The Berkshires region is known for its rolling hills, lush mountains as well as its charming small towns. Nestled in western Massachusetts' picturesque landscape, Vacation Village in the Berkshires offers a tranquil escape from the hustle and bustle of everyday life. The air is crisp and rejuvenating, and the scenery is simply enchanting when visiting here. Let's take a look at everything you need to know about this stunning resort.
Vacation Village in The Berkshires Amenities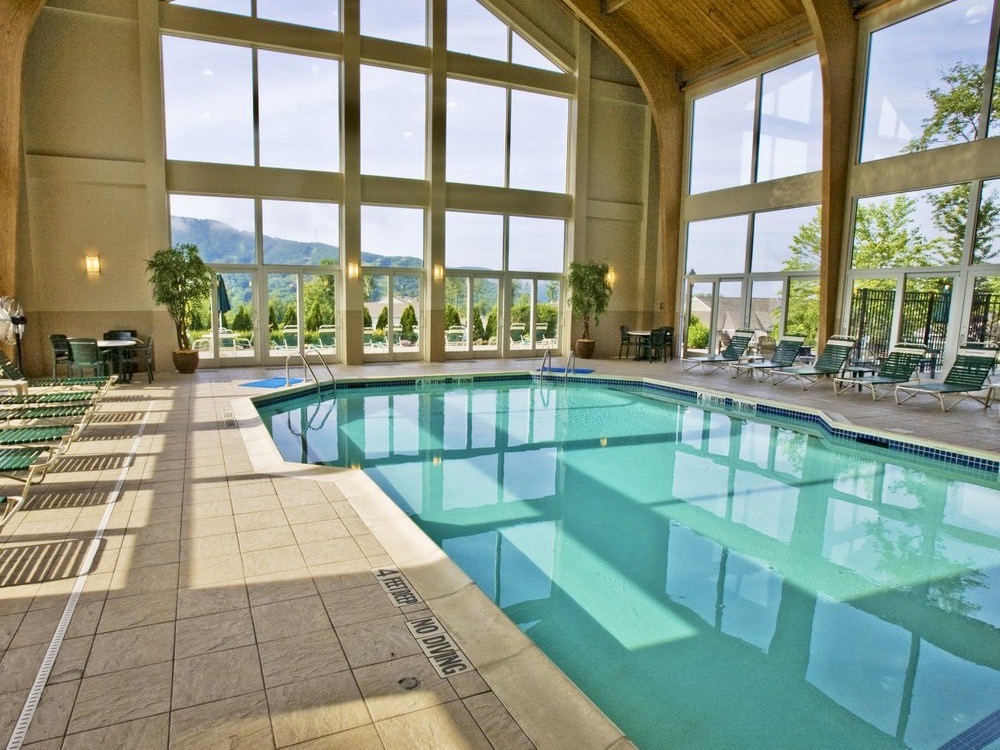 As you arrive at this RCI Gold Crown resort, you'll be greeted by the breathtaking beauty surrounding you. Although there is so much to explore in the town of Hancock, you also need to set aside time to explore what you can do on-site. Start your day with complimentary morning coffee, then head to the pool. Try out your serve on the volleyball court or try your jump shot on the basketball court. Did we mention there is a movie theater? This movie theatre is private to guests and seats up to 42 guests.
In order to take advantage of every amenity, including activities ranging from water aerobics to family movies to arts and crafts, there is a $30 resort fee collected at check-in per reservation. The resort fee is $10.00 per night for guests staying only one night.
Full List of Amenities
The amenities at Vacation Village in The Berkshires are vast! Here is a look at what you can expect when staying here.
Activities
Arcade/Game Room
Barbecue Grills
Basketball Court
Board Game & DVD Library
Business Center
Concierge Services
Fitness Center
Heated Indoor Pool
Heated Outdoor Pool
Meeting Room
Morning Coffee
Movie Theater
Outdoor Children's Pool
Outdoor Hot Tub
Playground
Volleyball Court
24-hour Front Desk
Vacation Village in The Berkshires Accommodations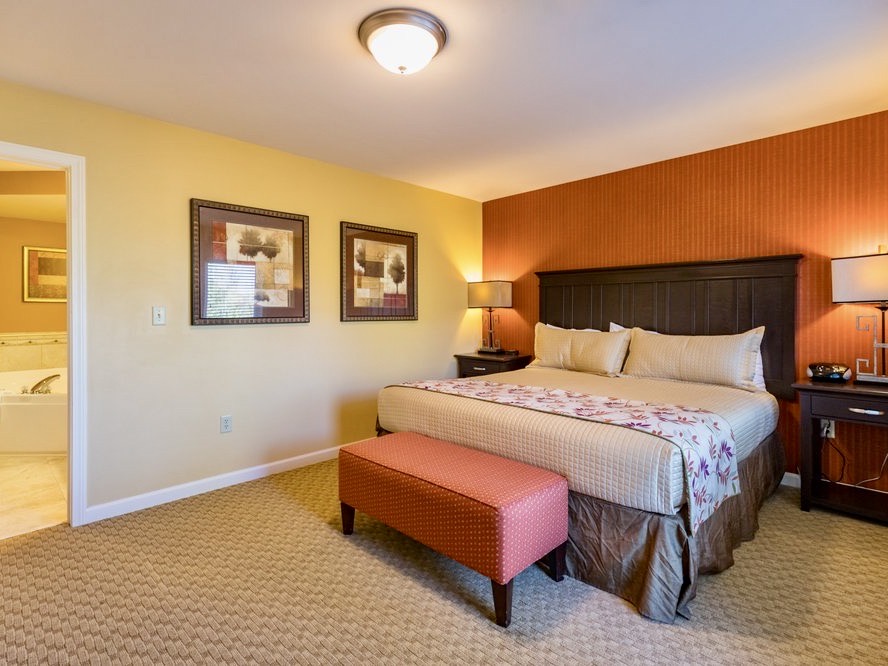 All the additional space in your suites makes timeshares stand out from your average hotel room. Vacation Village in The Berkshires provides just that. Each accommodation is spacious and allows you to stretch out and relax. Upon entering, you will be greeted by a spacious living room, tastefully furnished with comfortable seating arrangements as well as a large flat-screen TV. Adjacent to the living room, you will find a well-appointed dining space, complete with a dining table and chairs. Then next to the dining area, you will have a partial or full kitchen, perfect for preparing meals or snacks.
Many suites offer direct views of the mountains from your fully furnished balcony or patio, allowing you to immerse yourself in the serene surroundings. Wake up to the sight of the sun rising over the peaks or watch as the colors of the sky change during sunset. Additional amenities include an alarm clock, WiFi Internet access, DVD player, iron and ironing board, safe, telephone, as well as laundry machines.
Accommodation Break Down
When booking a one or two-bedroom, it is essential to realize that there are multiple types. Below is a breakdown of each accommodation Vacation Village in The Berkshires offers.
Accommodations
Size
Sleeps up to
Bedding
Kitchen
One-Bedroom (A Suite)
784 sq. ft.
4 Guests
1 King-Size Bed
1 Queen-Size Sleeper Sofa
Full
One-Bedroom (C Suite)
765 sq. ft.
4 Guests
1 Queen-Size Bed
1 Queen-Size Sleeper Sofa
Partial
Two-Bedroom (A & C Suites)
1,549 sq. ft.
8 Guests
1 King-Size Bed
1 Queen-Size Bed
2 Queen-Size Sleeper Sofa
Full
Partial
One-Bedroom (A Suite – Jetted Tub)
852 sq. ft.
4 Guests
1 King-Size Bed
1 Queen-Size Sleeper Sofa
Full
One-Bedroom (B Suite)
587 sq. ft.
4 Guests
1 Queen-Size Bed
1 Queen-Size Sleeper Sofa
Partial
Two-Bedroom (A & B Suites)
1,439 sq. ft.
8 Guests
1 King-Size Bed
1 Queen-Size Bed
2 Queen-Size Sleeper Sofa
Full
Partial
What to Do in Hancock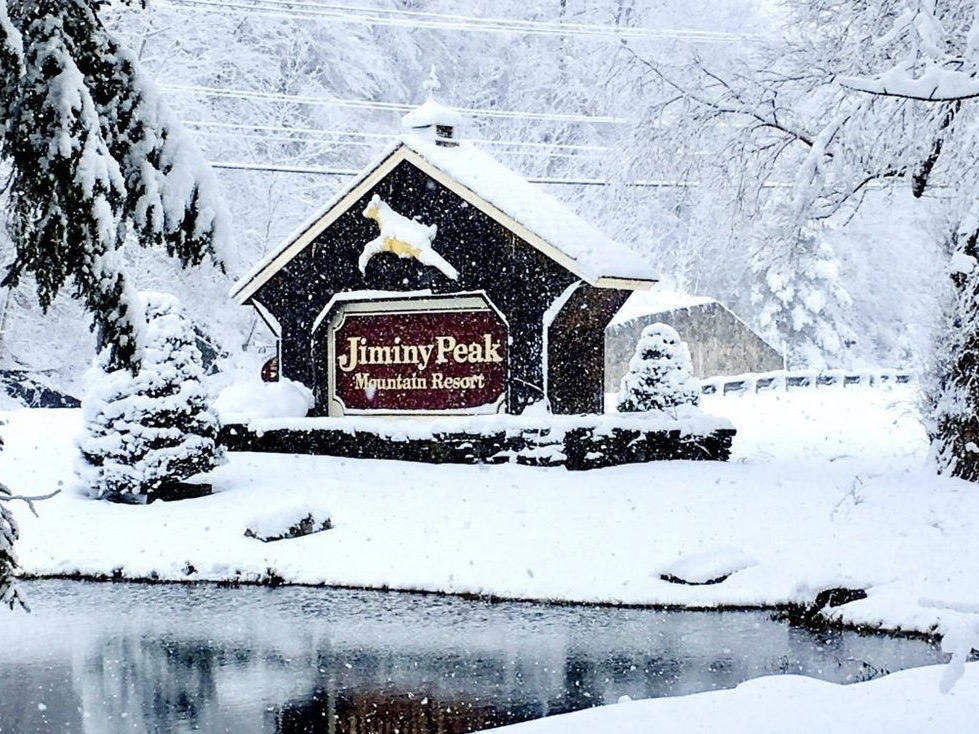 Hancock, Massachusetts, is located in Berkshires County. This area is known as a year-round spot for recreational fun. Southern New England's largest ski and snowboard resort is Jiminy Peak Mountain Resort. In the winter, Jiminy Peak offers skiing and snowboarding on its 45 trails. In addition, you'll find plenty of summer fun at Jiminy Peak, including the Alpine Slide, Mountain Coaster, Giant Swing, and Soaring Eagle.
Another place to visit while you are in Hancock is the Hancock Shaker Village, a former Shaker commune. The village was the third of nineteen Shaker villages established between 1774 and 1836. Today, this village preserves the Shaker story for future generations through a living history museum. The largest collection of Shaker artifacts is available to the public here.
Lastly, Tanglewood Music Center is a renowned music academy located in Lenox, Massachusetts. It provides an opportunity for emerging musicians to gain experience through performances, master classes, and workshops. The center is affiliated with the Tanglewood Music Festival, which is an outdoor concert series. The Tanglewood Music Center's summer concert line-up features performances by the Boston Symphony Orchestra, the Boston Pops, as well as world-renowned classical and jazz musicians, folk artists, and more.
Distance to Vacation Village in The Berkshires
One of the biggest perks about staying at this resort is its closeness to all of Hancock's many attractions! Below is the distance from the resort to each attraction we mentioned.
| | |
| --- | --- |
| Attraction | Distance to the Resort |
| Jiminy Peak Mountain Resort | 1.2 miles |
| Hancock Shaker Village | 15.5 miles |
| Tanglewood Music Center | 20.1 miles |
About Vacation Village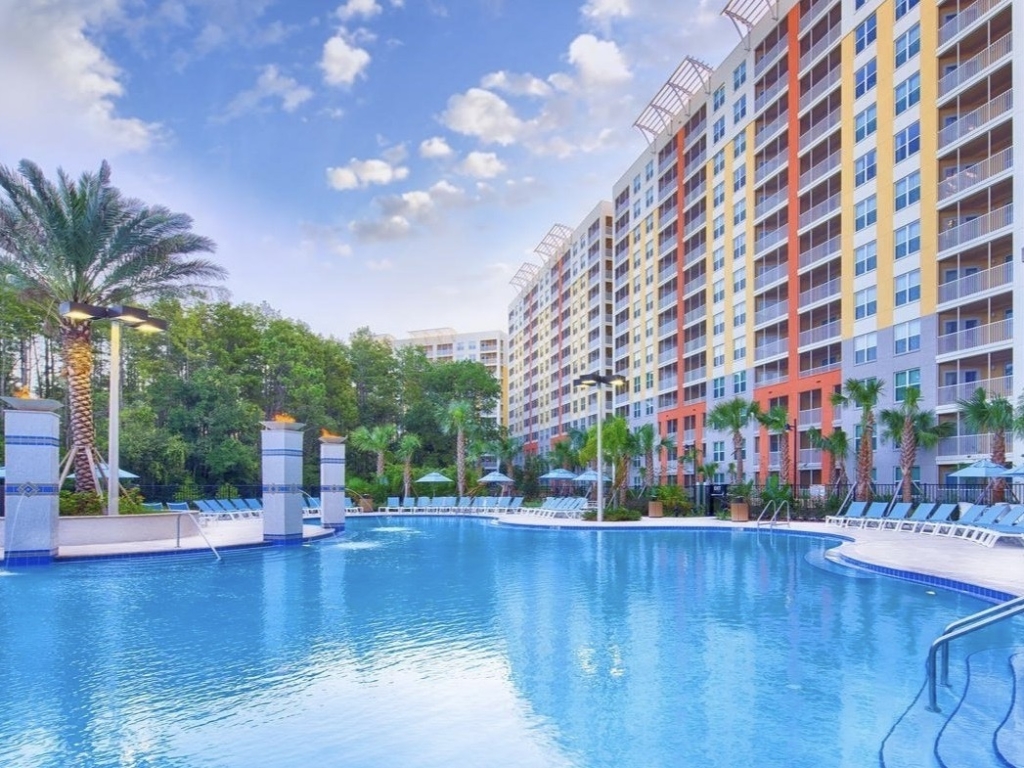 Vacation Village Resorts has a long and successful history in the vacation ownership industry. It all started in 1975 when the company's founder, James Lambert, ventured into vacation property marketing for other developers. Then in 1991, Vacation Village Resorts began to develop their own timeshares. With Lambert's vision and strategic leadership, Vacation Village Resorts quickly rose to prominence and became one of the largest development, sales, as well as marketing entities worldwide.
By consistently delivering exceptional experiences and value to its customers, Vacation Village Resorts established itself as a trusted and reliable brand. Today, there are over 40 Vacation Village Resorts, in addition to Vacation Village in The Berkshires.
Trade with RCI or Interval International
Vacation Village is affiliated with RCI and Interval International, the two largest vacation exchange companies, so depending on where you own, you can join one or the other. Vacation Village in The Berkshires is affiliated with RCI. So, if you own there, you can join RCI and travel to all the fabulous RCI resorts. Curious about the difference between the two? Then, check out our video "RCI vs. Interval International: Vacation Exchange Showdown."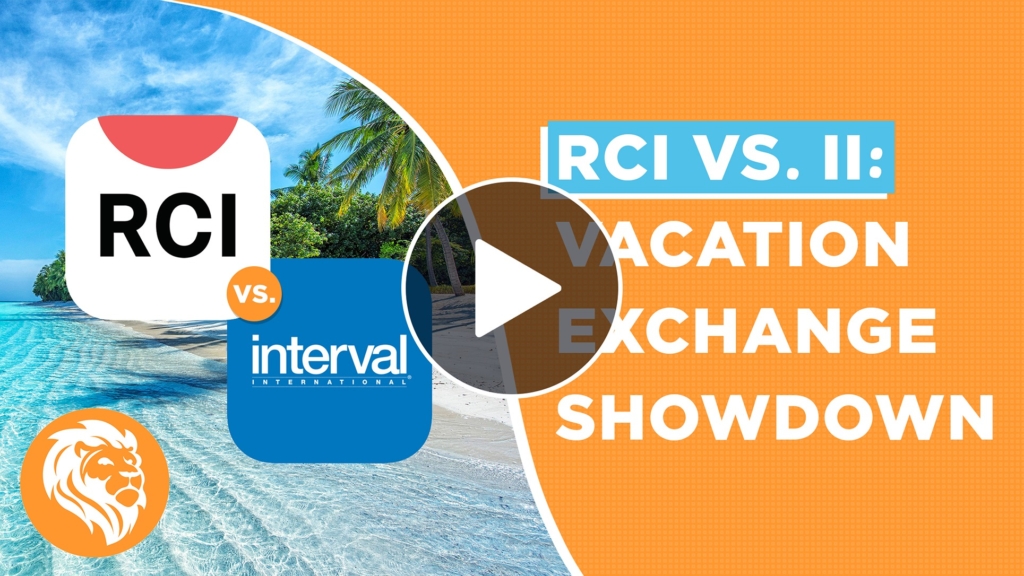 Buy a Timeshare at Vacation Village in The Berkshires
Whether you're seeking a romantic getaway or a family vacation, Vacation Village in the Berkshires offers the perfect blend of natural beauty, cultural attractions, and relaxation. Do you want to make Hancock, Massachusetts, your home away from home? If so, Vacation Village in The Berkshires is a top-tier choice. Start your vacation ownership for less by buying a timeshare on the timeshare resale market. At Fidelity Real Estate, we have a broad marketplace of timeshares for sale at all the best vacation clubs. Once you find the listing for you, make an offer.
Have questions? Then, give us a call at 1 (800) 410-8326 or email us at team@fidelityresales.com. Our licensed real estate agents are experts in timeshares and ready to answer any questions.
Do you want to sell your timeshare? If so, fill out the form below for a free consultation.