Since its founding more than forty years ago, Vacation Internationale (VI) has served its members with incredible vacations at luxurious timeshares. With one of the longest-running vacation clubs in history, owners enjoy the flexibility and perks you would expect. VI resorts can be found in the most desirable locations in Mexico, Canada, and across the United States.
What is Vacation Internationale (VI)?
The first Vacation Internationale resort was built in Hawaii in 1974. As of today, the brand offers VI resorts in several U.S. locations from the east to the west as well as in two countries abroad. It was founded on the belief that vacationing is an essential part of life. The brand is owned by over 42,000 guests as of 2022. In addition, many owners of VI resorts have been with the brand since the 70s.
Vacation Internationale Owners Association
A unique aspect of VI is that its board of directors is chosen by its vacation owners, meaning the guests are in charge. As a result, the brand frequently refers to itself as "owner-controlled." This means owners can make their own travel decisions about how and when they vacation. In addition, the directors meet regularly to make sure their guests are getting what they need and deserve during their holiday.
Owner Benefits
As well as these perks, members receive great service at each VI resort in the brand and access to online booking through the brand's website. According to their website, the benefits of Vacation Internationale include:
No housekeeping or maid fees are charged at VI resorts, only the $20 Booking Fee is charged at the time a reservation is confirmed.
Saving points with VI is automatic with no associated charge.
Bonus Time is available at VI's 42 resorts for rates as low as $50 per night.
Book your reservation at VI resorts up to one year in advance.
RCI Vacation Exchange
VI resort owners are eligible to join RCI. In the world of timeshare owners, RCI is the largest vacation exchange company. When members deposit their points or weeks, they can choose from RCI's other resort timeshares. Depending on your Trading Power, you can exchange your timeshare for different types of timeshares. The more Vacation Internationale points you have, the better Trading Power you have. It is important to note that 72 VI points is equivalent to 30,000 RCI points.
VI Resorts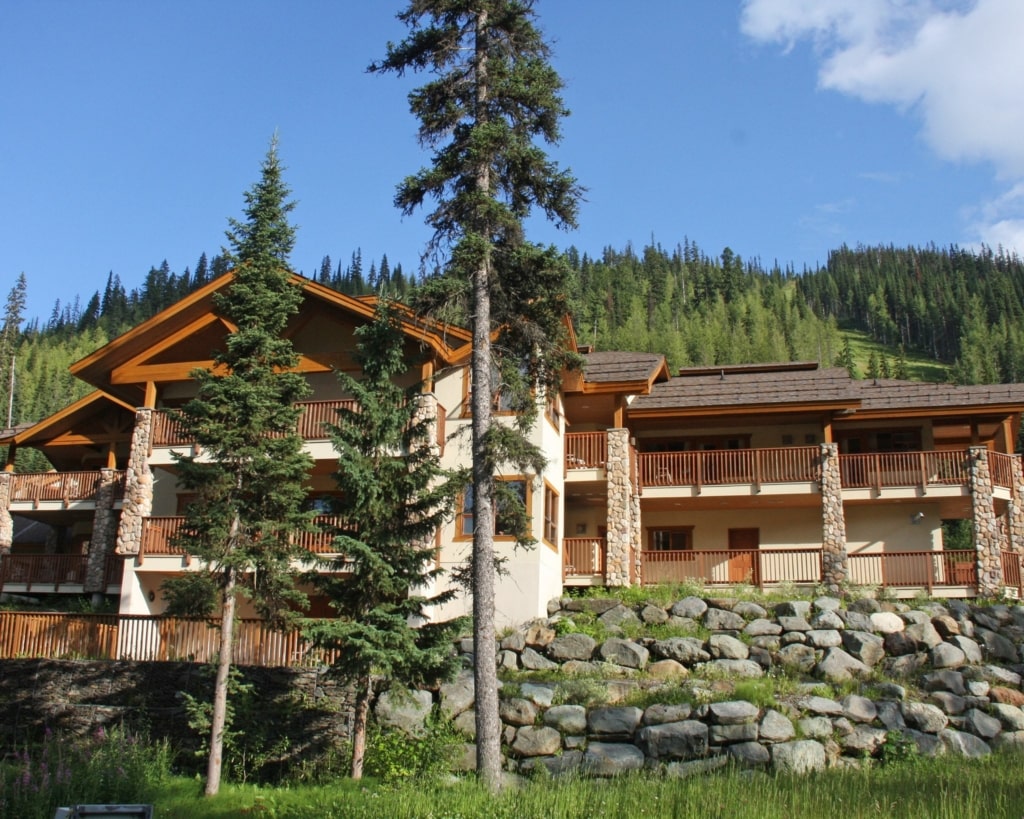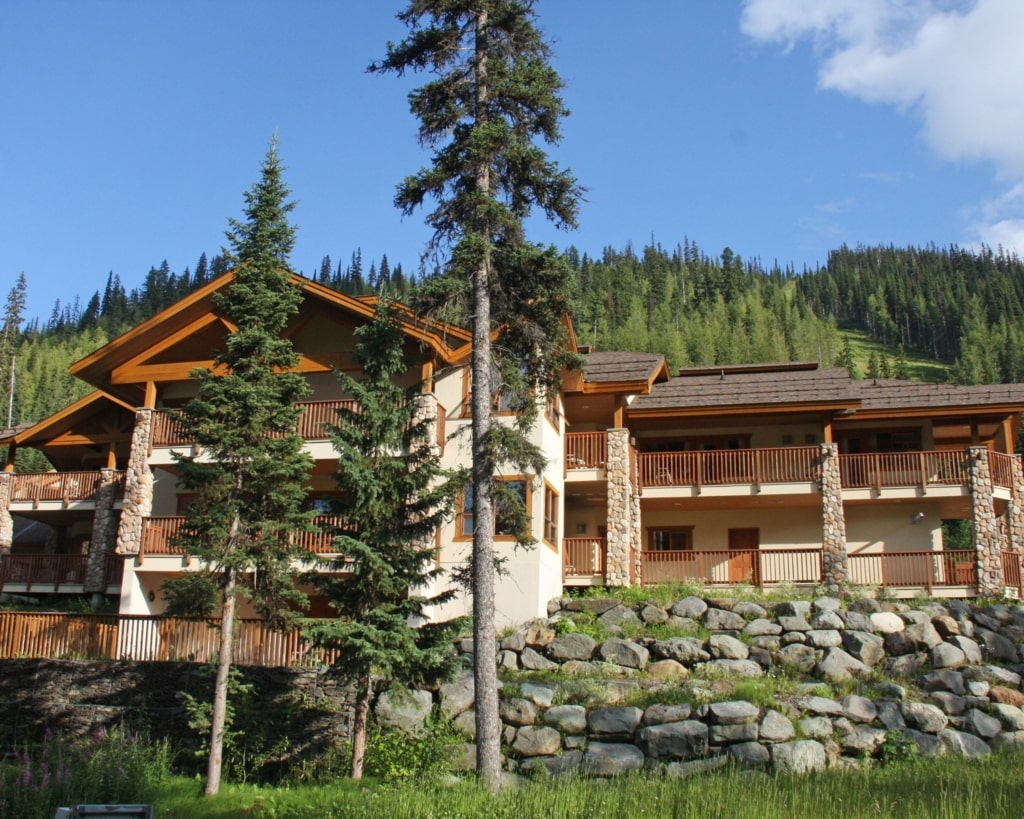 Within its network, Vacation Internationale offers owners a great deal of freedom and flexibility. Furthermore, VI's network consists of 47 timeshare resorts across the country and abroad.
Also, the majority of Vacation Internationale's timeshare resorts can be found on the west coast. There are numerous resorts within the brands' portfolio in California, Hawaii, and Canada. When you buy points for a Vacation Internationale Membership, you can stay at the timeshares below!
Northwest: Vacation Internationale
Beachcomber Resort
Blackbird Lodge
Elkhorn Village
The Embarcadero
The Inn at Otter Crest
The Pines at Sunriver
Point Brown
Stoneridge
VI at Homestead
The Villas at Steamboat
Southwest: Vacation Internationale
Carriage House Las Vegas
Kingsbury of Tahoe
Marina Inn
The Oasis
Sedona Springs
Tahoe Trail
Villas at Poco Diablo
Villas of Sedona
Northeast: Vacation Internationale
The Cove at Yarmouth
The Village of Loon Mountian
Southeast: Vacation Internationale
Cypress Pointe
Sand Pebble
Ventura at Boca Raton
Windjammer Resort & Club
Hawaii: Vacation Internationale
Aloha Towers
Fairway Villa
Hololani
Kapaa Shore
Kauhale Makai
Kihei Kai Nani
Makai Club
Keauhou-Kona Surf and Racquet Club
Papakea
Pono Kai
Royal Kuhio
Sea Mountain
Sea Village
Valley Isle
Waiki Skytower
Canada: Vacation Internationale
Clock Tower
Pinnacle Lodge
Rosewood Inn
Royal Victoria Suites
St Ives on the Shuswap
VI at Rosedale on Robson
Mexico: Vacation Internationale
Torres Mazatlan
Vallarta Torre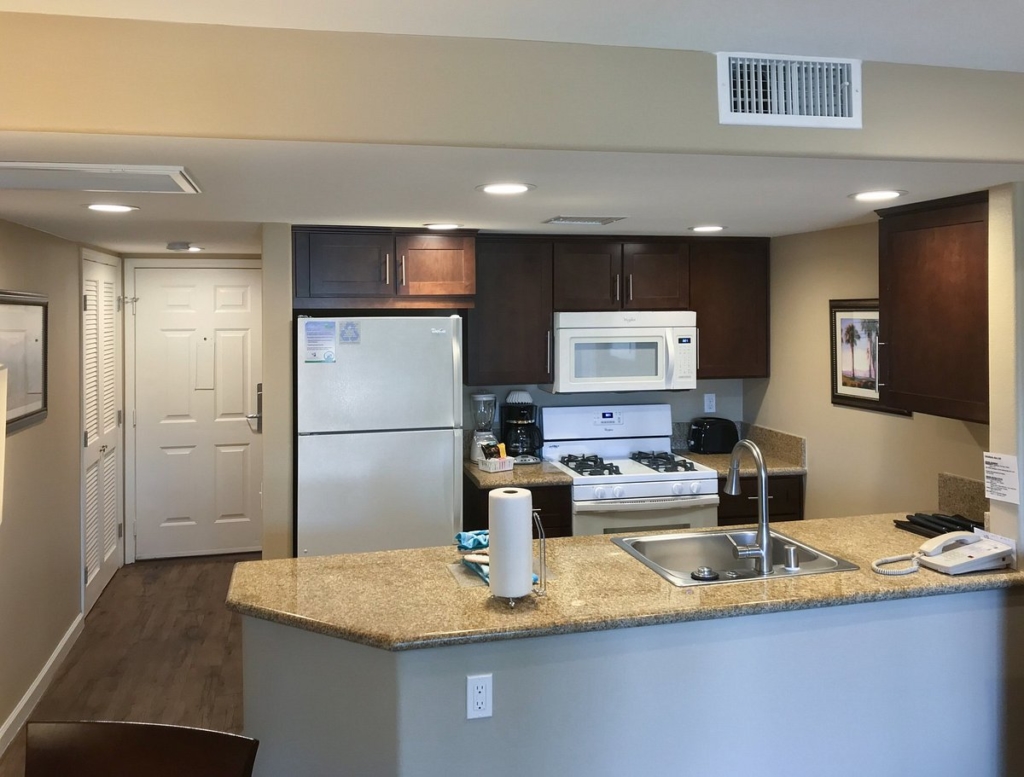 When you think of a top-of-the-line resort you might think of golf courses, swimming pools and being nearby top attractions, Vacation Internationale offers just that. Not to mention, each room is spacious and luxurious.
VI Resort Timeshare Resales
If you are ready to vacation with VI, dont worry. Getting started is simple. Buy a Vacation Internationale timeshare and then you are ready to go! You must purchase the right amount of points to unlock the type of resort you want to visit as Vacation Internationale is a points-based timeshare brand. If you have more points, you can usually book at more luxurious resorts or stay longer. VI offers a great vacation club membership for less when you buy a timeshare resale.
Sell Your VI Resort