There are several different types of timeshare, but most people compare points-based and weeks-based ownership. Of course, there are benefits to both kinds. Points offer more flexibility but can be a little more difficult to make reservations. Comparatively, a weeks-based timeshare has more predictability and is also more rigid. So, what exactly is the difference? More importantly, which is right for you? Timeshare weeks vs. points—straight ahead.
Timeshare Weeks vs. Points
Timeshare weeks are the traditional type of timeshare. When time-sharing began, most owners owned a fixed week at a resort or condominium hotel. Owning a timeshare week means you own a week of time at your selected timeshare resort. Weeks are assigned a number based on where they fall on the calendar year. The way weeks work can vary depending on the type you own. Two of the most common types of week-based timeshares are floating and fixed.
If you own timeshare points, you are typically given an allotment of points that renew on the date stipulated in your timeshare contract. There are pure-points memberships, or you can convert your traditional week into a points-based allotment.
Let's break down each type of timeshare further, so you can fully see the difference between weeks vs points.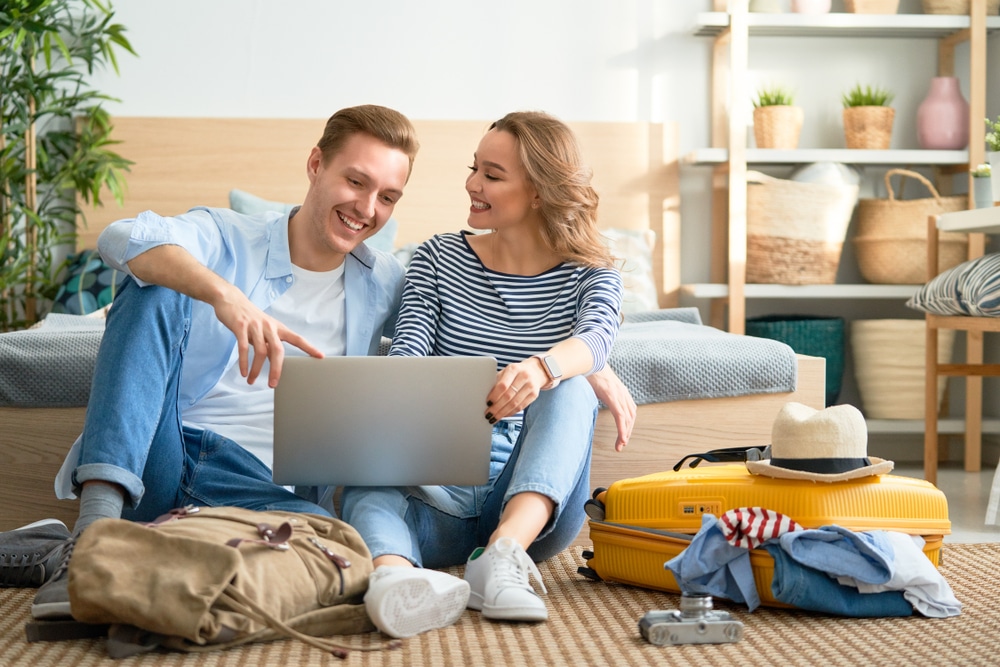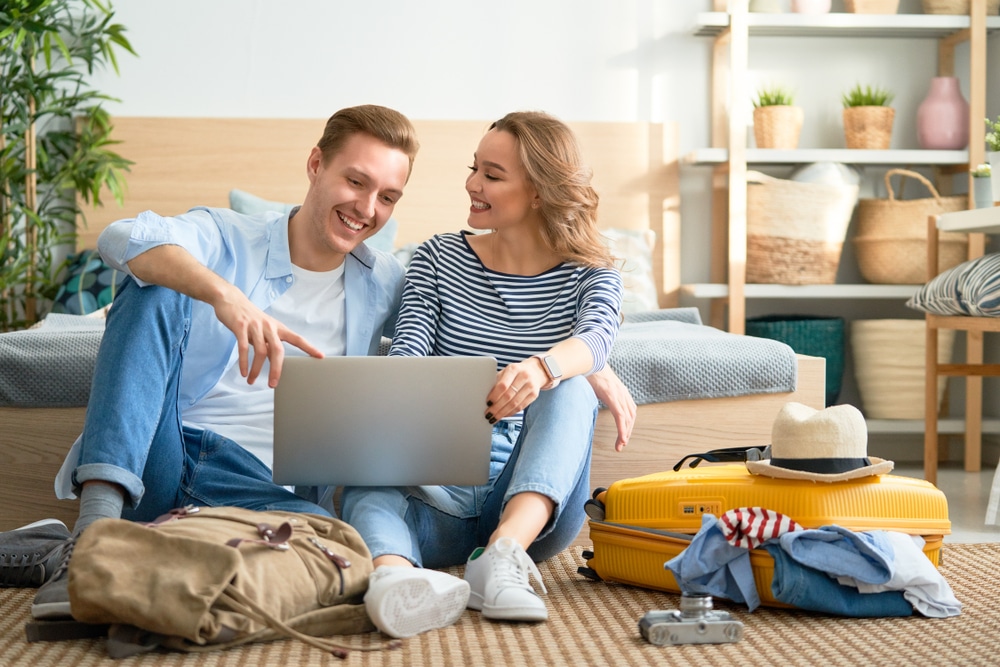 Fixed Week Timeshares
If you own the traditional fixed-week timeshare, you are generally eligible to vacation at your resort for the same week every year.
Timeshares work on their own calendar, so each week is given a number. So, if you own Week 1, you likely own the first week of the year in the form of a fixed week timeshare. That means, on that week each year, you are able to book and vacation through your timeshare developer. A fixed week timeshare is no longer the norm, but some families still prefer them because they take the stress out of vacation planning. You will never need to plan ahead to reserve your time at the resort or worry about not getting your spot. Especially if you plan to travel during highly popular seasons or holiday weeks.
Floating Week Timeshares
Floating week timeshares are another type of timeshare. They offer more freedom to make reservations than a fixed week. Additionally, with a floating week timeshare, the time you're allowed to book is "floating" meaning that the time you can visit your resort varies. Typically, floating week timeshares are restricted to a season, but you have the ability to book any week within that season. Some owners prefer a floating week timeshare because there's more freedom and flexibility. However, it can be more difficult to get the week you want to reserve, so planning ahead is a must.
Pros and Cons of Timeshare Weeks
| | |
| --- | --- |
| Pros | Cons |
| Guaranteed vacation time | Predictable |
| No need to plan in advance | Same week, same resort every year |
| Can be exchanged on RCI or II | Rigid vacation time |
| Create family traditions | |
Timeshare Points (aka Vacation Clubs)
Of course, most of the major brands like Hilton Grand Vacation Club, Wyndham, Welk Resorts, Disney Vacation Club, Bluegreen Vacations, and Holiday Inn Club Vacations all offer some variation of timeshare points or a vacation club. Like we mentioned before, buying timeshare points allows you to use those points to book vacation experiences within your brand. In the battle of timeshare weeks vs points, points come out on top in terms of vacation planning flexibility.
How do Points Work?
There are a couple of different ways timeshare points work, therefore it's important to look into the different brands. In addition to pure points memberships, there are also converted points. You can find pure points timeshares for sale from popular brands like Diamond Resorts or certain Club Wyndham programs. With pure points memberships, you own an interest in the brand and can spend your points at a variety of resorts within the brand's portfolio. Clubs like Hilton Grand Vacations and Marriott Vacation Club offer owners the ability to convert their deeded week into points-based ownership. The amount of points you receive each year depends on the resort you own at, unit type/size, season, or week number your week falls on.
Timeshare points can be spent, banked, and borrowed however you decide. If you want to take a long vacation this year with the entire family, then you can borrow points from next year's allotment. On the other hand, if this year you didn't get a chance to take a vacation, then you can bank your points to use for next year. This flexibility is a major pro to many families that want to see the world together and travel to new places. However, planning ahead is highly important.
Pros and Cons of Timeshare Points
| | |
| --- | --- |
| Pros | Cons |
| Flexible vacation time | Must plan ahead |
| Multiple resort options | Popular resorts and high season dates sell out quickly |
| Bank or borrow points | Risk of not reserving the time you want |
| Travel alone or with family | |
Should I Convert My Timeshare Week to Points?
You do not have to convert your timeshare week into points, especially if you are feeling pressured into doing so. There are pros and cons of timeshare weeks vs. points, so what works for others may not work for you! If you are happy with what you own, especially if it is a high season week at a popular resort, you may not think the benefits of converting to points are worth it. If you are considering owning points, you can always purchase them on the resale market for less than it may cost you to convert.
Exchanging Points Vs. Weeks
Another option to pursue if you are considering converting your timeshare into points is through an external exchange system. This option can cost much less! RCI, the biggest vacation exchange network, has multiple membership options. If you own a weeks-based timeshare, whether it's a floating week timeshare or fixed week, you can choose which RCI membership program you want. RCI points membership allows weeks owners to exchange their ownership for RCI points to exchange for thousands of resorts and destinations. So, this means that you can stay at resorts that are outside of your brand's portfolio of properties.
With an exchange membership, you get to keep your timeshare week and enjoy the benefits of flexible points and freedom.
Should I Buy Timeshare Weeks vs Points?
Buying timeshare points is recommended depending on which brand you want to own with and what type of traveler you are. For example, if you want a Disney Vacation Club timeshare, your only option is to buy points. If you want a weeks-based timeshare, you would have to consider other major developers. Moreover, if you know you'll travel to the same place each year, buying a week may be ideal for you.
Consider Buying Resale Weeks or Points
No matter which type you decide to buy, we recommend shopping timeshare resales. Buying a timeshare, whether it's points or weeks-based, can be expensive. You can find great (if not identical) options on the resale market when it comes to buying a timeshare. Get in touch with one of our Licensed Real Estate Agents or browse our timeshare weeks and point listings now. Then, simply make a no-hassle offer. It can be that easy to get started! Plus, if you're still considering timeshare weeks vs points, we can help you figure out which option is perfect for you!