If you're in the process of buying or selling a Disney Vacation Club timeshare resale, there are some important terms that you will need to be familiar with. Right of First Refusal, which is often referred to as "ROFR," is a crucial step during the sale of a DVC resale. ROFR could throw a wrench in your plans if you are in the process of buying a DVC contract on the resale market. To learn more about Disney's Right of First Refusal and how it works, keep reading!
What Is Disney's Right of First Refusal?
Any time someone sells their Disney Vacation Club contract on the resale market, DVC has the right to exercise the Right of First Refusal. In short, this means that Disney can buy back any contract being sold on any timeshare resale market. After the seller of the DVC contract accepts an offer, Disney will enter the ROFR period. It typically takes Disney 30 days to make their decision, but it could be a little longer or even a bit shorter. So, it will take about a month for DVC to decide whether or not they want to buy back a contract.
If Disney decides to waive the Right of First Refusal, then the resale continues, and the buyer gets to purchase the contract. Dozens of DVC resale contracts are successfully sold on the secondary market daily!
However, if Disney decides to exercise the ROFR, then the buyer loses out on the contract. Disney will pay the seller the amount that was previously determined in the contract. This can be a major setback for buyers. Determining whether or not a DVC contract will pass ROFR is tricky, but we can help you navigate the process.
How To Pass Disney's Right of First Refusal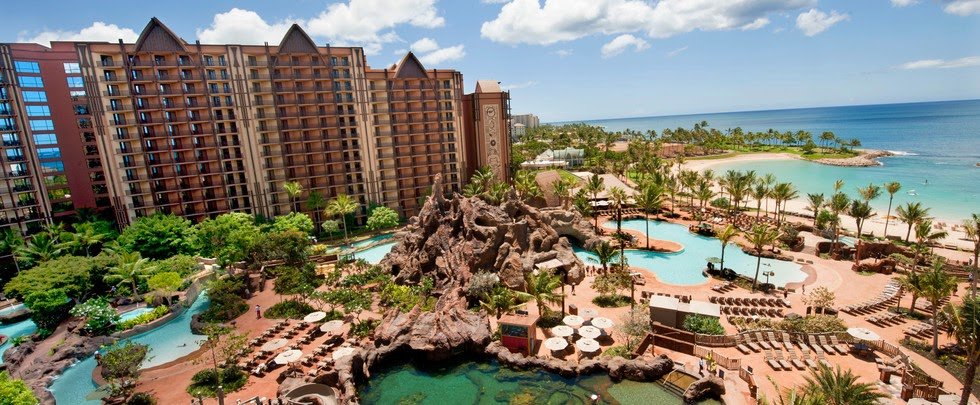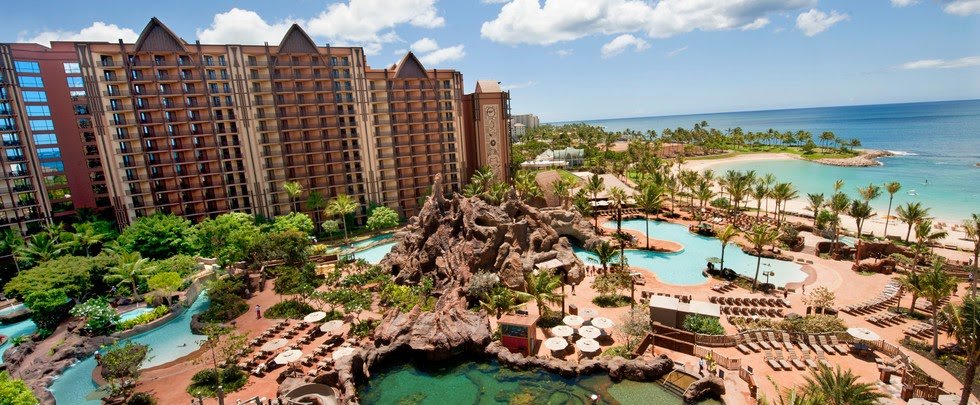 From an outside perspective, it seems like there is no rhyme or reason behind which DVC resales pass the ROFR. There is no secret formula behind which contracts Disney waives the Right of First Refusal. However, if you find a DVC resale selling for much lower per point than any other contract, proceed with caution. It is more likely that Disney will buy back that contract.
Doing some research on various timeshare resale forums or groups to get an idea of what type of contracts are being bought back may be helpful. Again, there is no surefire way to know exactly what contracts Disney will waive their Right of First Refusal on. This can be very frustrating for buyers! It can feel like Disney buys back every resale contract, but in reality, a large portion of DVC resales pass ROFR.
Something that may affect if the DVC timeshare you are buying will pass ROFR is if the seller is international. As seen across the resale marketplace, Disney is more unlikely to buy back a contract sold by an international resident. One downside of buying from an international seller is that the closing process may take a bit longer. However, if you are looking for a DVC contract with an international seller, contact us today!
What To Do If DVC Buys Back The Contract?
If you're a seller and Disney decides to exercise their Right of First Refusal, then congratulations! You have sold your DVC contract. The only thing that changes for the seller when DVC exercises the ROFR is that Disney is now the buyer. Remember, once Disney buys back the contract, the seller can not back out or change the terms of the sale. The sale will proceed with the original terms of the contract.
If you're the buyer when Disney exercises their Right of First Refusal, then you are effectively removed from the contract. Unfortunately, you can no longer buy that listing, and you will have to find another DVC contract to purchase. When looking for a new listing to place an offer on, we suggest you find a contract with different terms than the one that Disney bought back. If your heart is set on a certain home resort, then maybe look for a contract with a different point value or a slightly higher cost per point.
What Happens When Disney Waives The ROFR?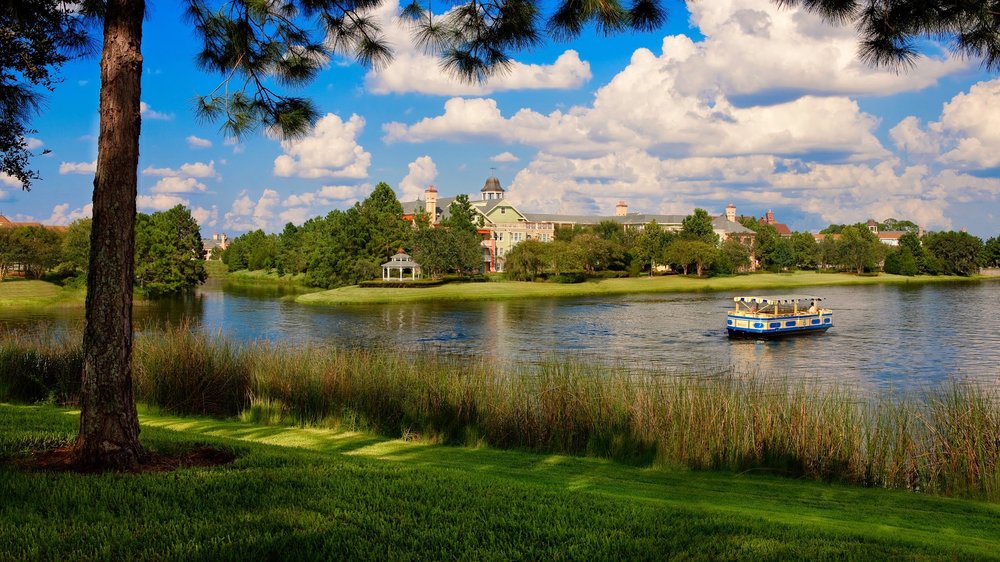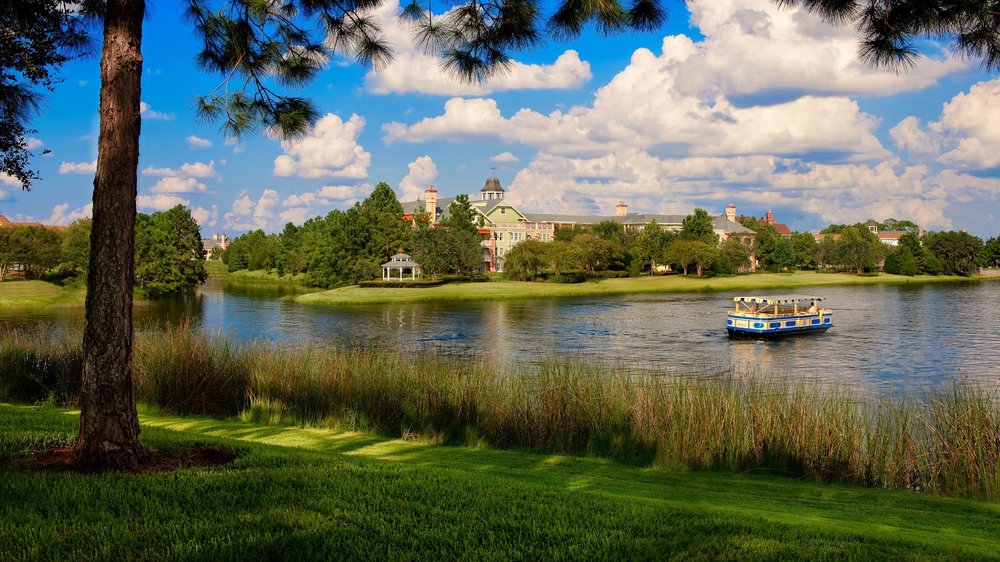 The best-case scenario for buyers is that Disney will waive the Right of First Refusal. This means that the sale will continue as planned and that the original contract terms will take place. This is when the closing process will begin. If you are working with a licensed brokerage, such as Fidelity Real Estate, they will recommend a trusted Title Company for you to work with. Fidelity can assist you throughout the entire closing process to make everything run as smoothly as possible.
After Disney waives the Right of First Refusal, the sale will go on as planned. The transfer of the title will then proceed per the purchase and sale contract. If you are the buyer, then this is when you can start to celebrate. You have successfully purchased a DVC timeshare on the resale market!
Once the title is out of the seller's name, they are no longer responsible for that DVC contract. Keep in mind that you should not stop paying your maintenance fees until the title is completely out of your name.
Buy or Sell A Disney Vacation Club Timeshare Resale
Whether you are buying or selling DVC resale points, Fidelity Real Estate is here for you. If you are selling your DVC contract, we can help you every step of the way. You can sell your timeshare without upfront fees with Fidelity! Fill out the form at the bottom of this page to begin selling your DVC contract.
If you're a first-time buyer or Disney exercised the Right of First Refusal on a previous contract, then you've come to the right place. Simply explore Fidelity's Disney Vacation Club resales for DVC listings currently available. Then, when you find the perfect contract for you, simply make an offer!
Fidelity Real Estate has been a Recommended Resale Brokerage for Disney Vacation Club since 2005. Our Licensed Real Estate agents provide the utmost customer care and guidance. Selling your timeshare can seem intimidating, but that's why we're here to help. Call us today at 407-216-5187. If you'd like to know more about how to sell your timeshare, be sure to check out our video down below.