Denver, Colorado, known as the Mile High City, has Old West history and sweeping mountain views. Whether you're visiting in the summer or are just exhausted from days of hitting the slopes, you're probably looking for other things to do in Denver besides skiing! Luckily, this mountainside city has so much to offer visitors. From their thriving arts scene to endless natural beauty to explore, there is never a dull day in this Rocky Mountain town. Here are some of our tops things of fun things to do in Denver when skiing isn't on the agenda.
Things To Do In Downtown Denver
Downtown Denver has so many fun things to do, so it can be overwhelming to pick what to do first! There are plenty of options for shopping, dining, or sightseeing downtown. The city has a few districts and shopping areas with many businesses to visit all in one place. Exploring the downtown area is a great way to spend your days, no matter what time of year you visit.
Larimer Square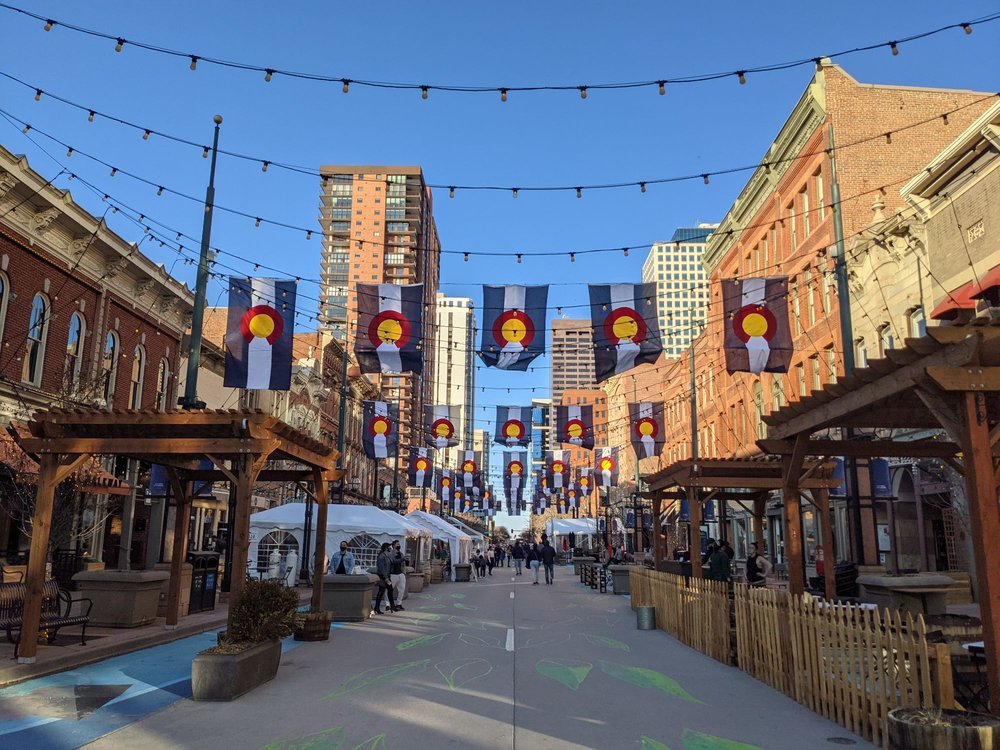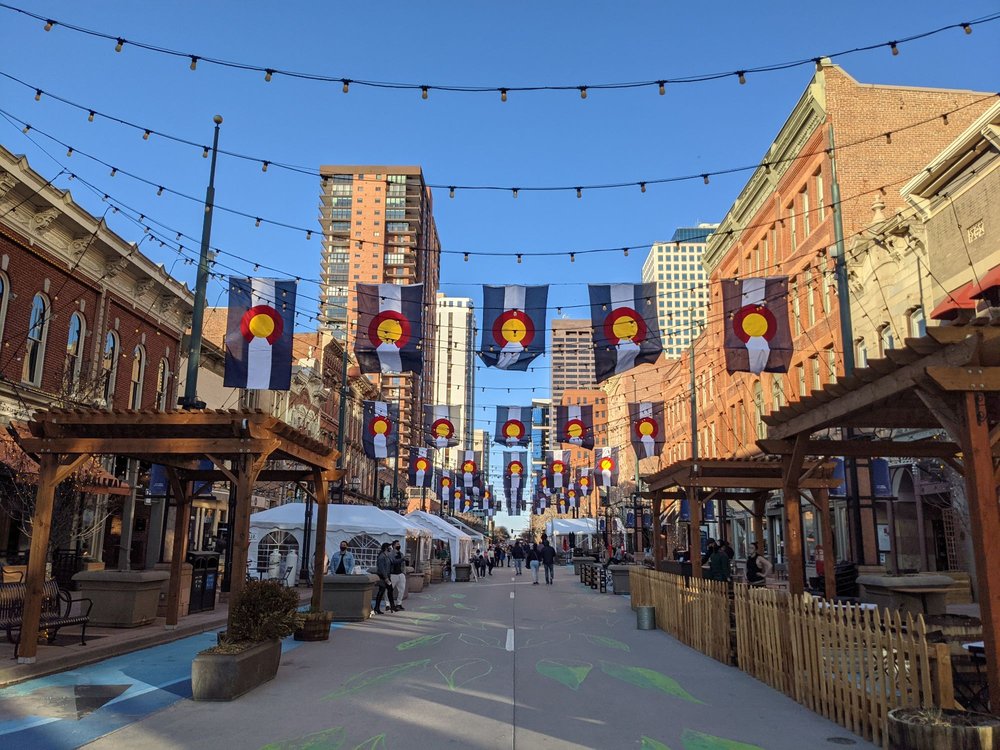 Larimer Square is a pedestrian-friendly shopping area with unique boutiques and gourmet restaurants. This urban shopping district has Victorian buildings that have been updated into modern shops. Larimer Square was Denver's first city block and was designated as the city's first historic district in 1971.
Union Station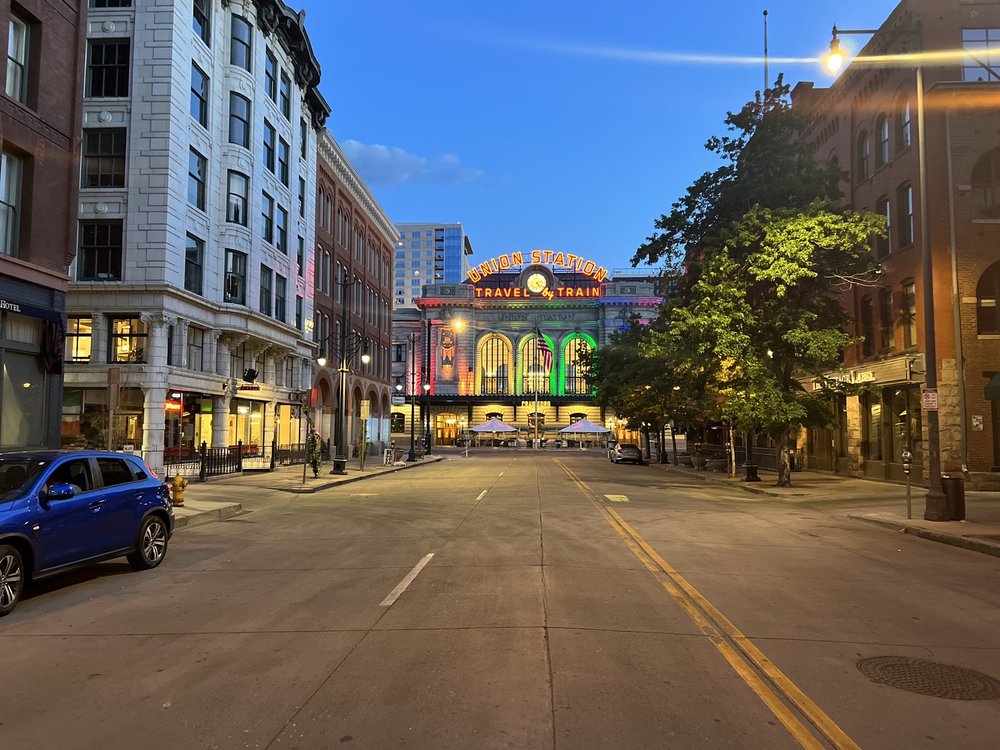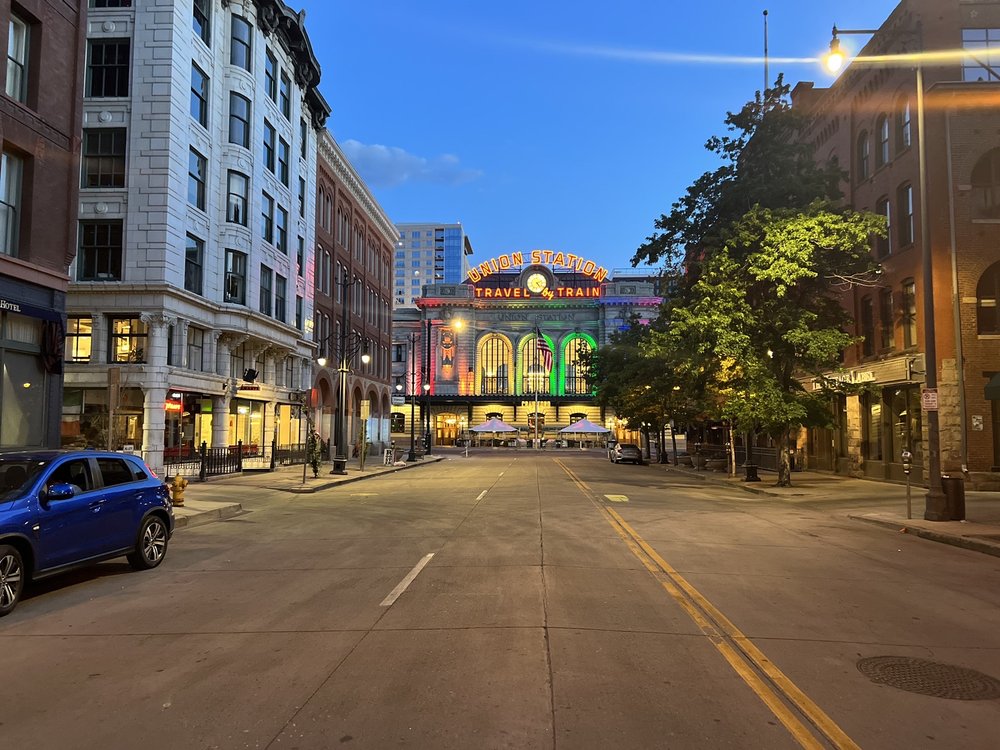 Union Station is a 100-year-old train station that functions both as a transit center and an eclectic shopping area. Whether you're arriving in Denver via Union Station or you're just visiting, you'll find plenty of dining and shopping options while you're there. You can even stay at Union Station's luxury hotel, The Crawford.
Food Halls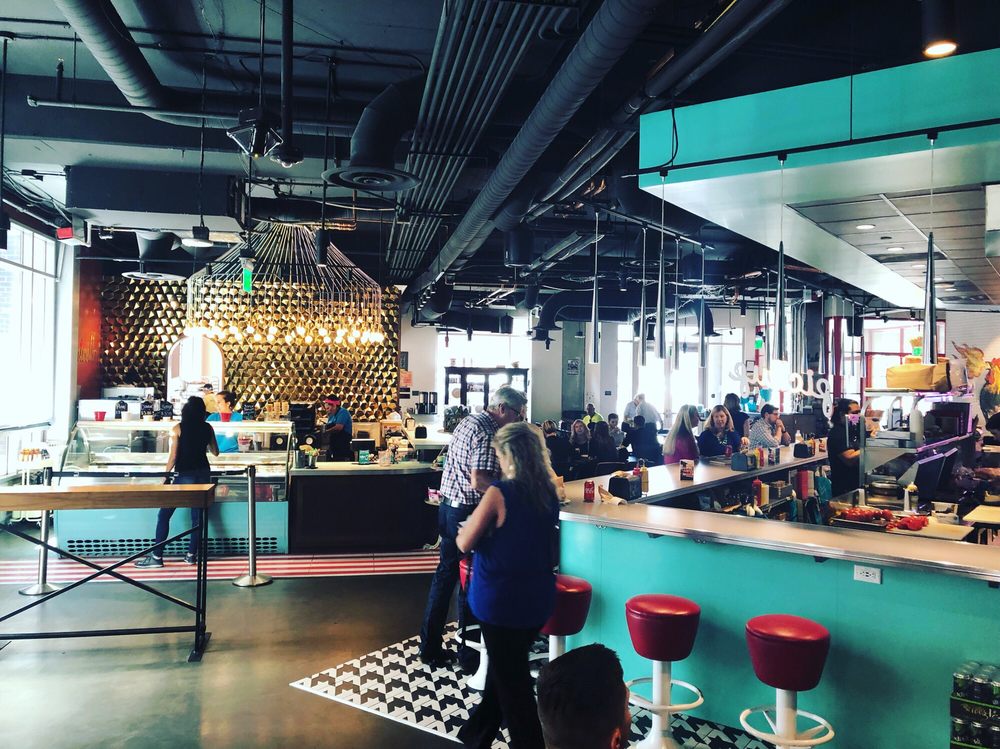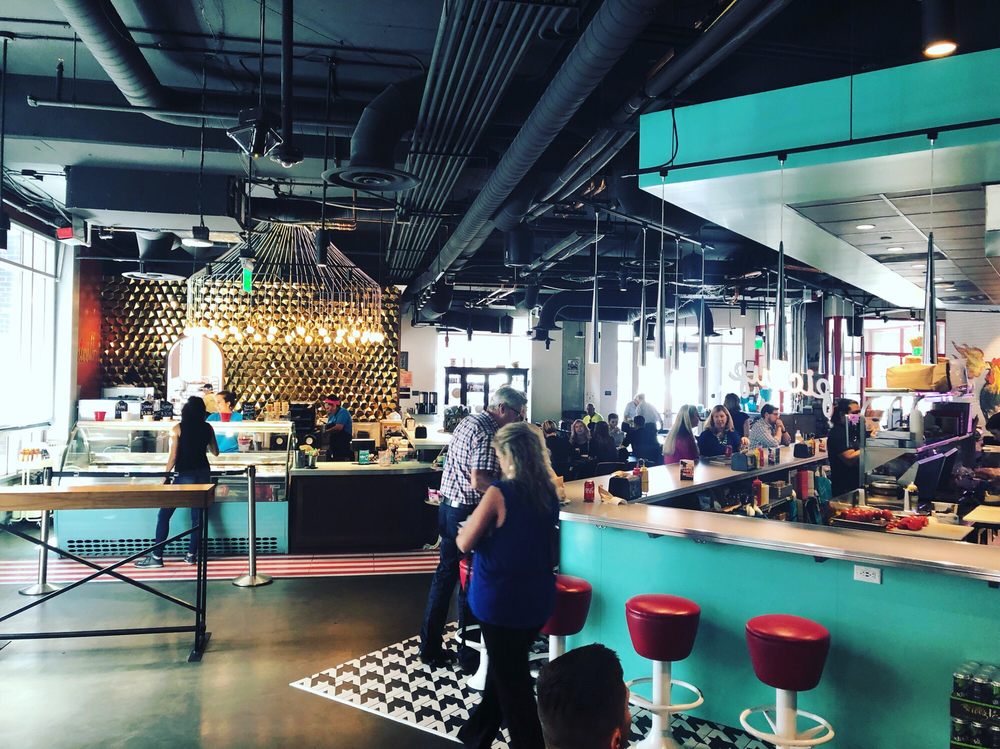 If you're traveling with a group, it can be hard to decide what to get for dinner. When your group craves different things, head to one of Denver's many food halls. Food halls offer many food vendors all under one roof. Some of Denver's top food halls include Zeppelin Station, The Source, and Denver Milk Market.
Denver Arts And Culture
Denver has an ever-growing art scene and prides itself on its unique culture. There are many museums and cultural centers to visit that celebrate Denver's unique history. Whether you're an art connoisseur, a history buff, or you want to see something more quirky, you're in luck. The city celebrates its art scene in ways that will fit everyone's taste. Some of the best things to do in Denver is to visit its museums!
Denver Art Museum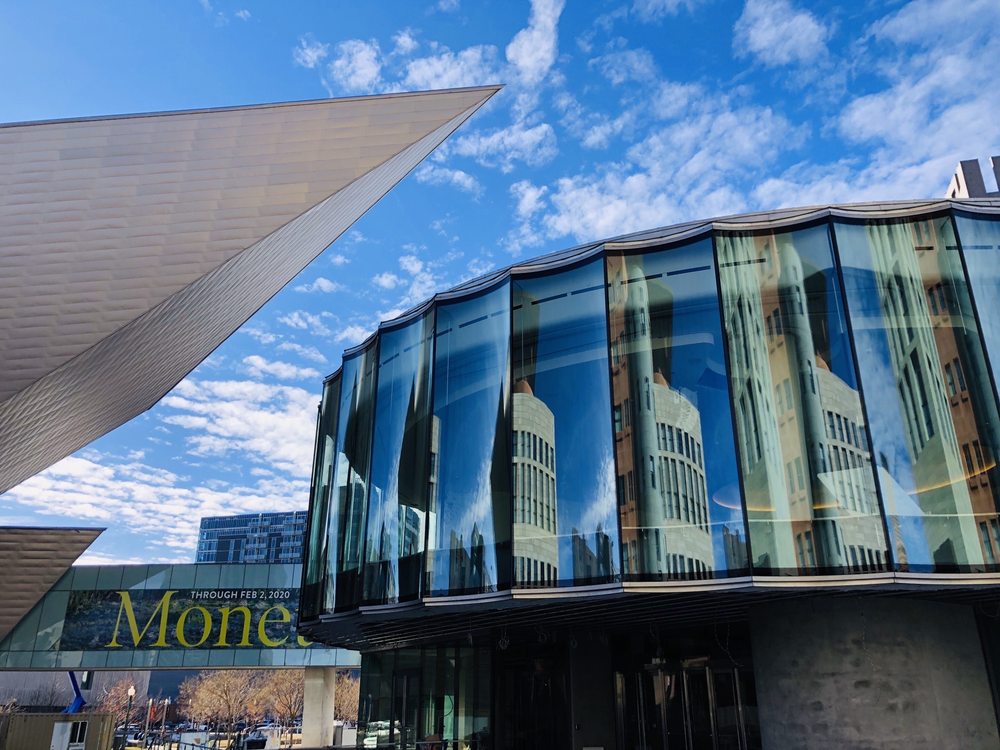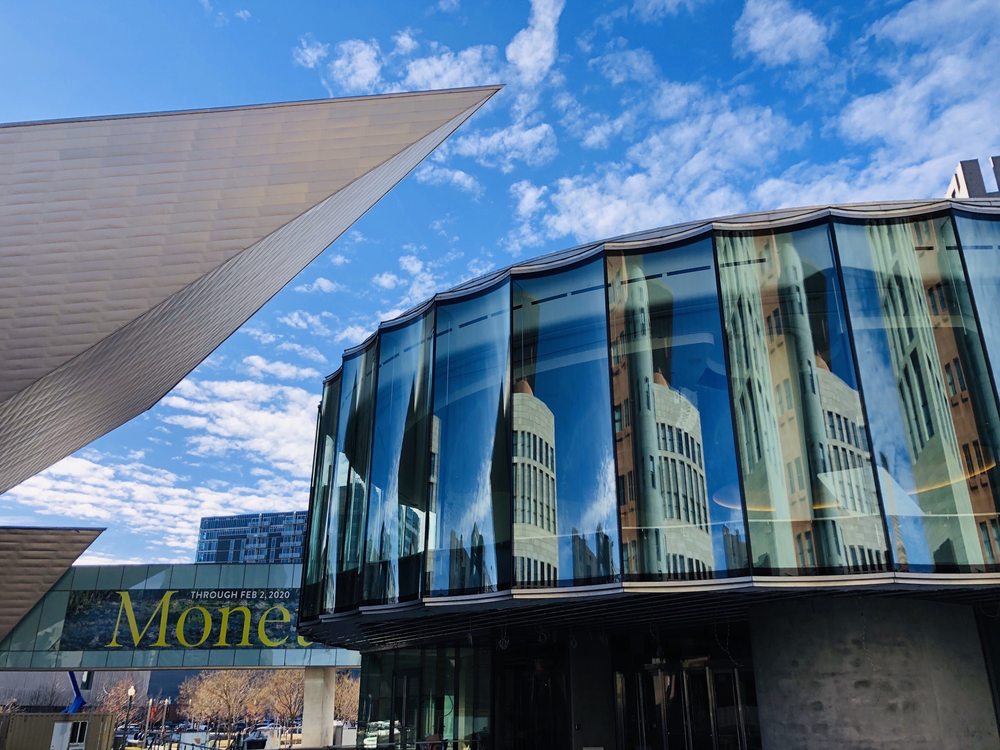 Denver Art Museums is one of the largest art museums between the West Coast and Chicago. This sprawling museum offers an extensive collection of fine art and hands-on activities. The building itself is a piece of architectural art designed by Daniel Libeskind. The museum also offers ever-changing exhibitions, so there will always be something new to see.
Meow Wolf Denver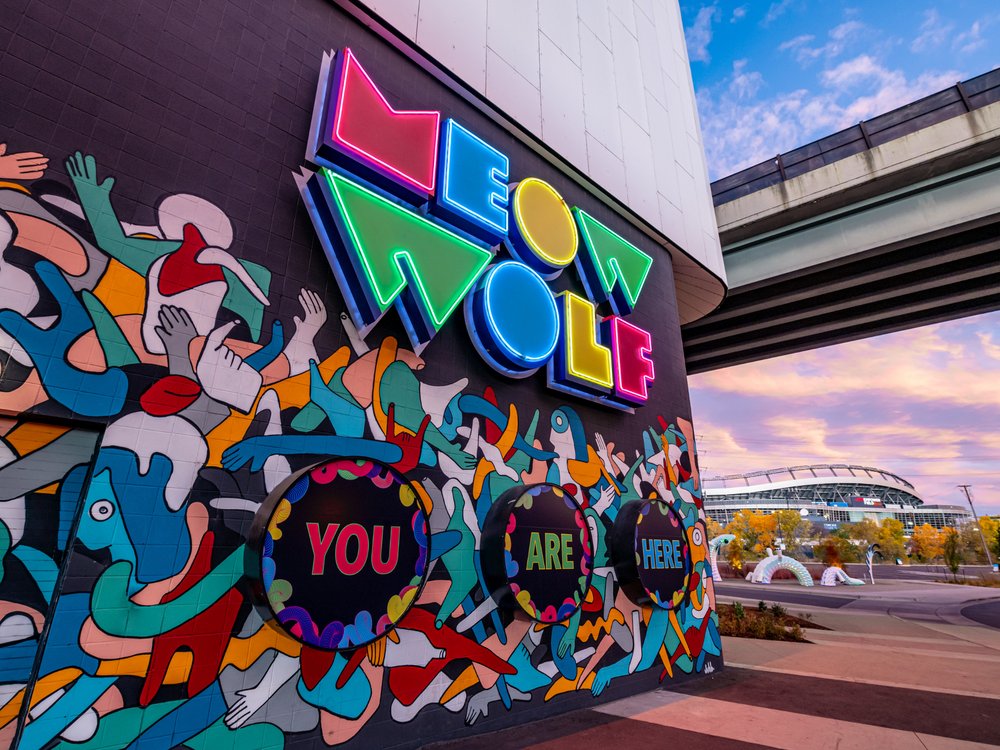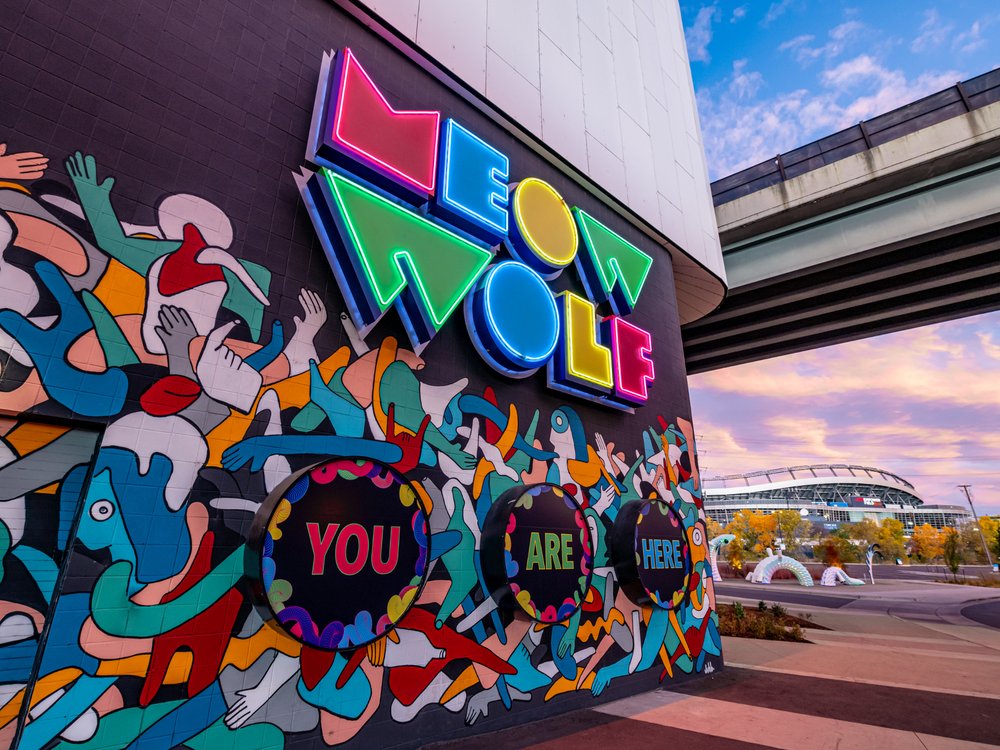 Meow Wolf is a series of art installations that give guests a mind-bending immersive experience. You can't miss this four-story art space with over 70 psychedelic areas to explore. Visitors can literally step into the art through portals throughout the space. Meow Wolf Denver is kid-friendly but may be too overwhelming for small children.
History Colorado Center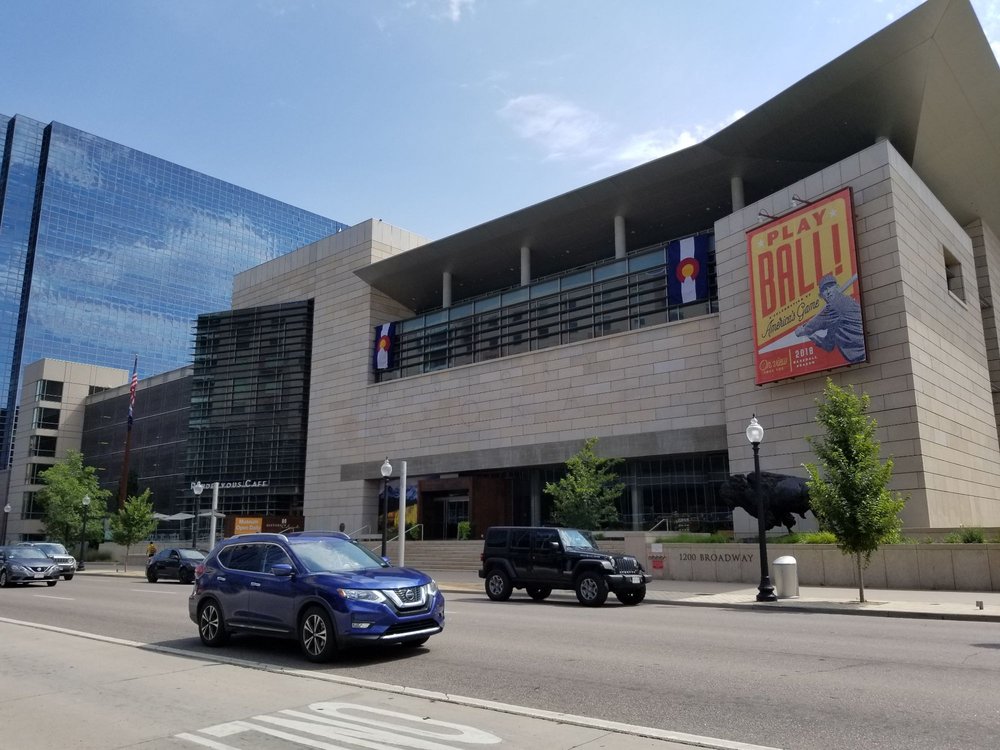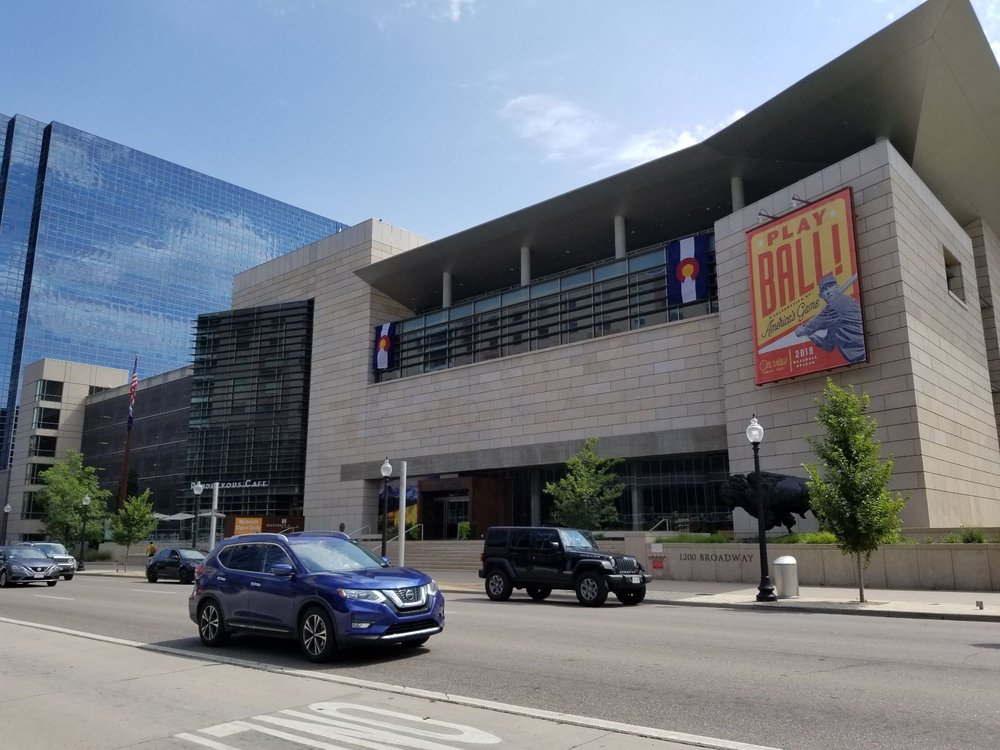 If you're looking to learn more about the lives of Colorado's original settlers all the way to more modern residents, head to History Colorado Center. The museum offers hands-on and digital experiences to give visitors a look into Colorado's rich history. This vast cultural center has four floors of art, artifacts, and interactive exhibits.
Outdoor Things To Do In Denver
Just because you aren't skiing doesn't mean you can't enjoy the stunning natural beauty of Denver. Summer days can be filled with exploring scenic trails, while visitors can enjoy various cold weather activities in the winter. In addition to hiking, rock climbing, and bike riding, visitors can enjoy getting out on Denver's rivers or lakes in the summer. Winter comes with ice skating, snow tubing, and more! Visitors will want to spend much of their time outdoors when visiting Denver.
City Park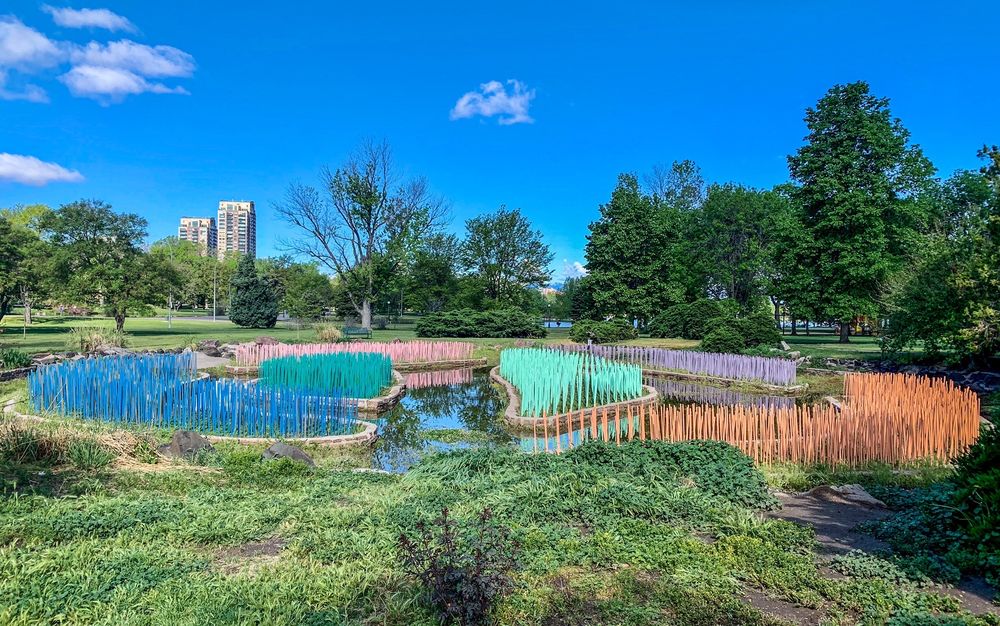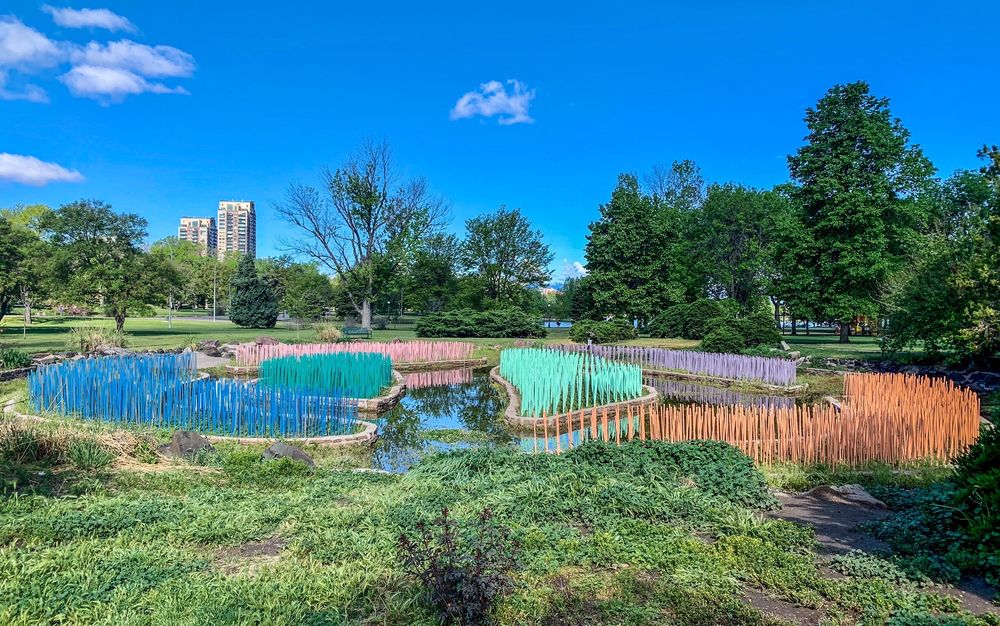 City Park sprawls across 330 acres and is home to popular attractions and endless outdoor activity. Both the Denver Zoo and Denver Museum of Nature & Science are within the park, as well as lakes, sports courts, and trails. Enjoy a day out on the lake, bike around the park, or have a picnic. You will see beautiful skyline views and historical monuments while in the park.
Denver Botanic Gardens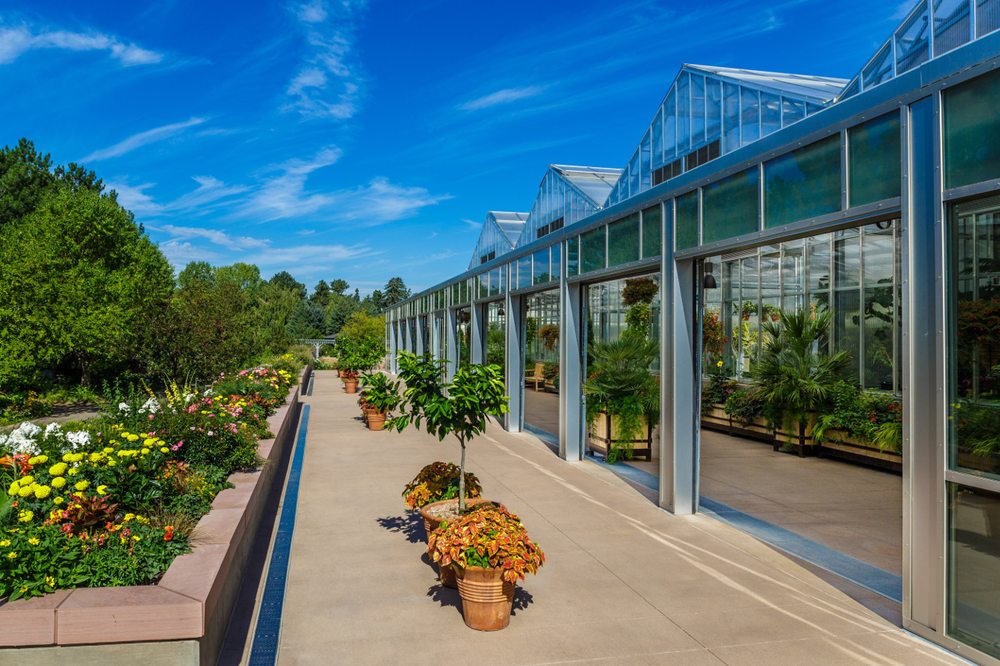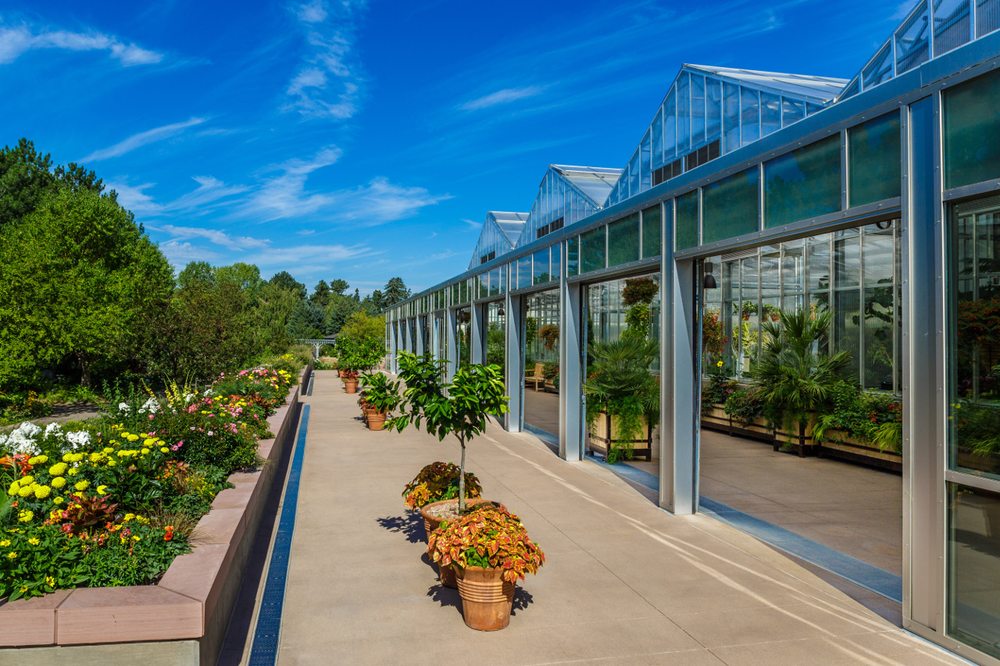 Denver Botanic Gardens is a 24-acre oasis within downtown Denver. The garden is filled with native plants, as well as some exotic ones. Guests at the Denver Botanic Gardens can explore the tropical conservatory, the children's garden, and rotating art exhibits. Exploring the gardens is great in the summer, but the park's greenhouses still thrive in Denver's cold winters.
Colorado Adventure Park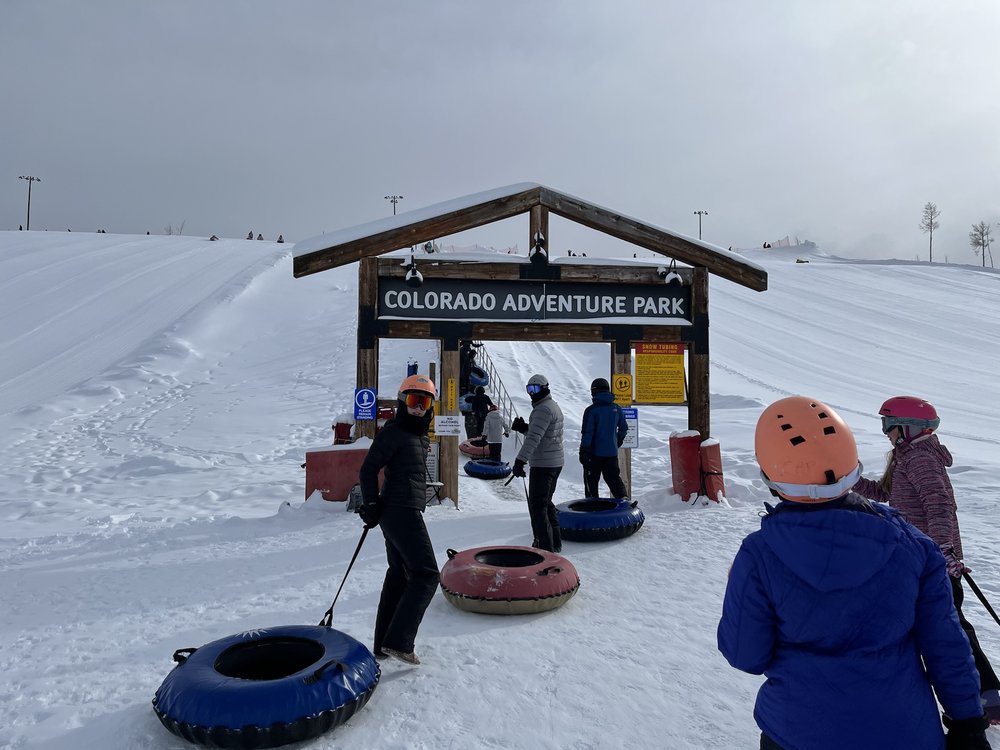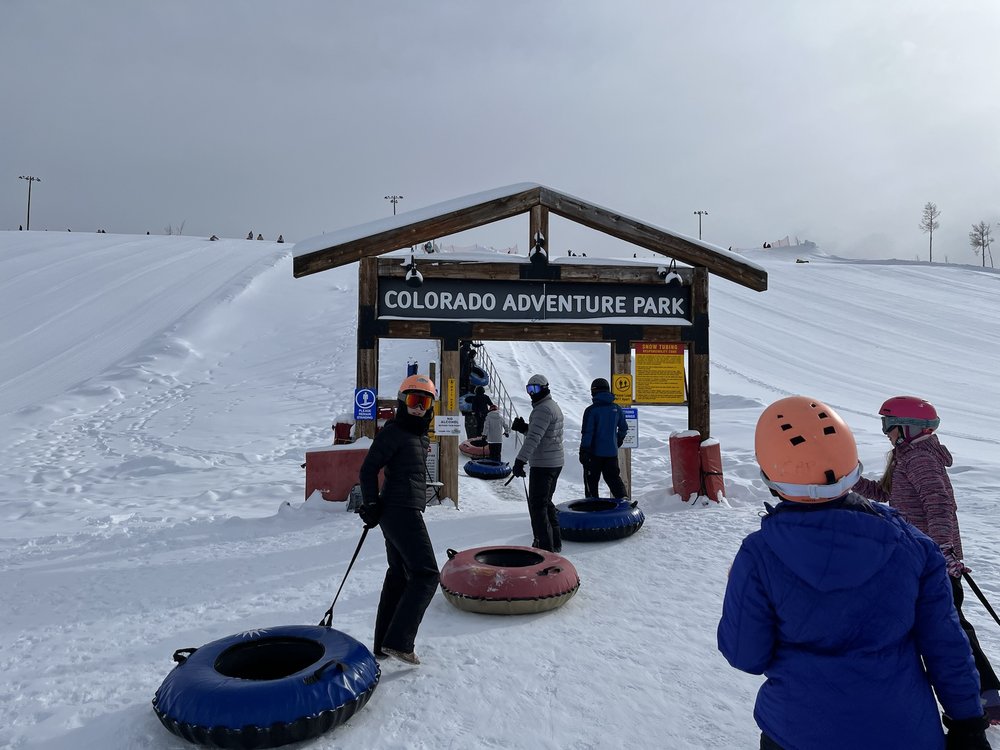 Colorado Adventure Park could be perfect if you're visiting Denver in the winter and want to enjoy some snowy activities. It's important to note that this winter wonderland is about an hour away, but the fun awaiting you is well worth the drive. Colorado Adventure Park has the fastest and largest tubing hill in the area! Also, they offer fat tire bike rentals and snowshoeing.
Denver Attractions
Denver, like many cities, has plenty of fun attractions for visitors of all ages. Besides the city's museums and outdoor activities, there are many must-see sites to visit while in town. There is something for everyone in Denver! From a theme park to professional sports, every day in Denver will be fun-filled!
Elitch Gardens Theme Park & Water Park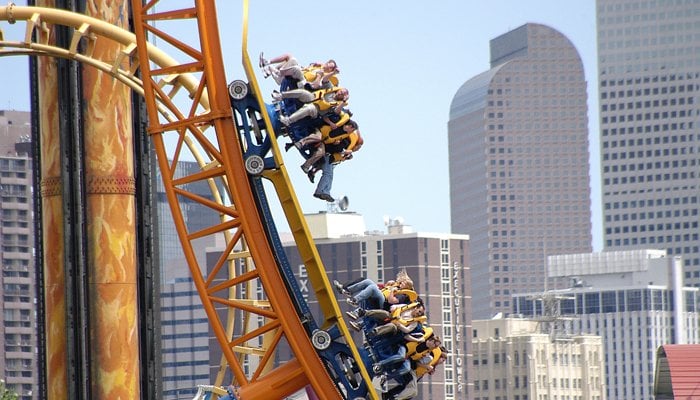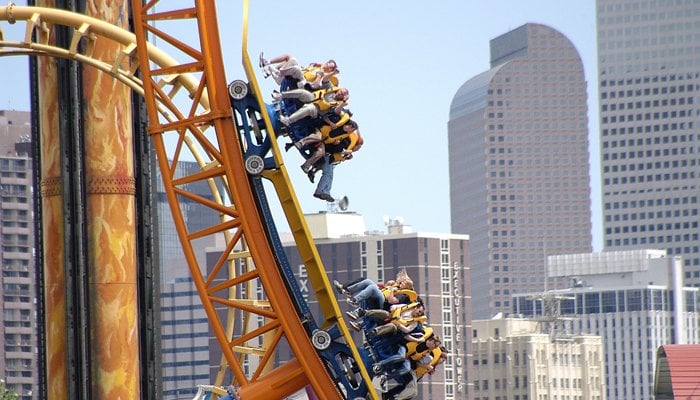 Elitch Gardens Theme Park & Water Park is America's only downtown theme park! This park, which offers 53 rides and attractions, is located in the heart of downtown Denver. Elitch Gardens has thrilling coasters, zippy water slides, and more! Not to mention, if you visit in October, you can enjoy the park's Fright Fest. You can also get incredible skyline views from the top of the park's coasters!
Denver Zoo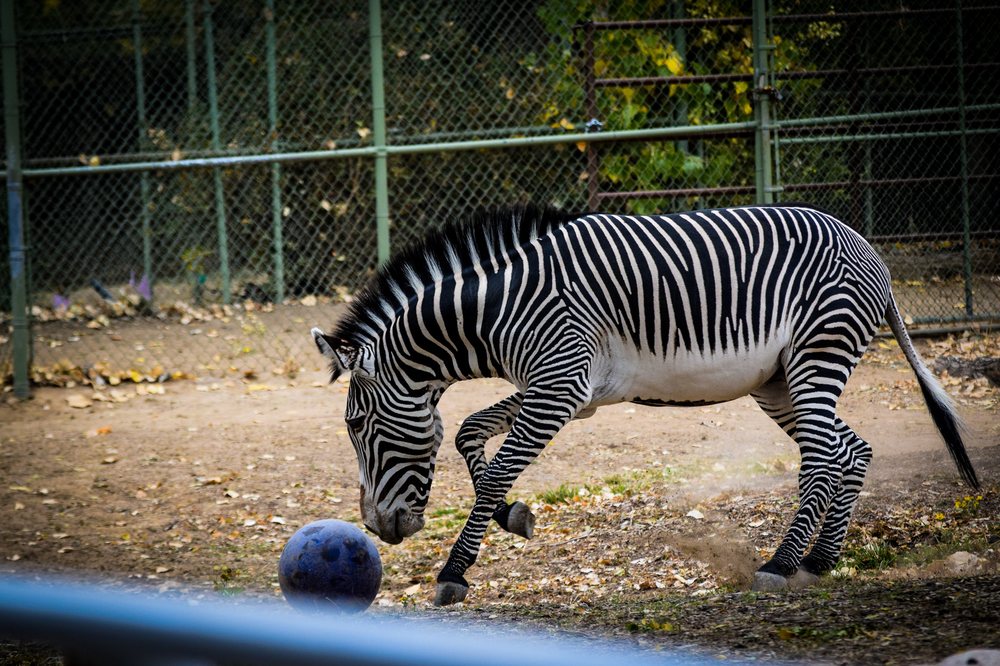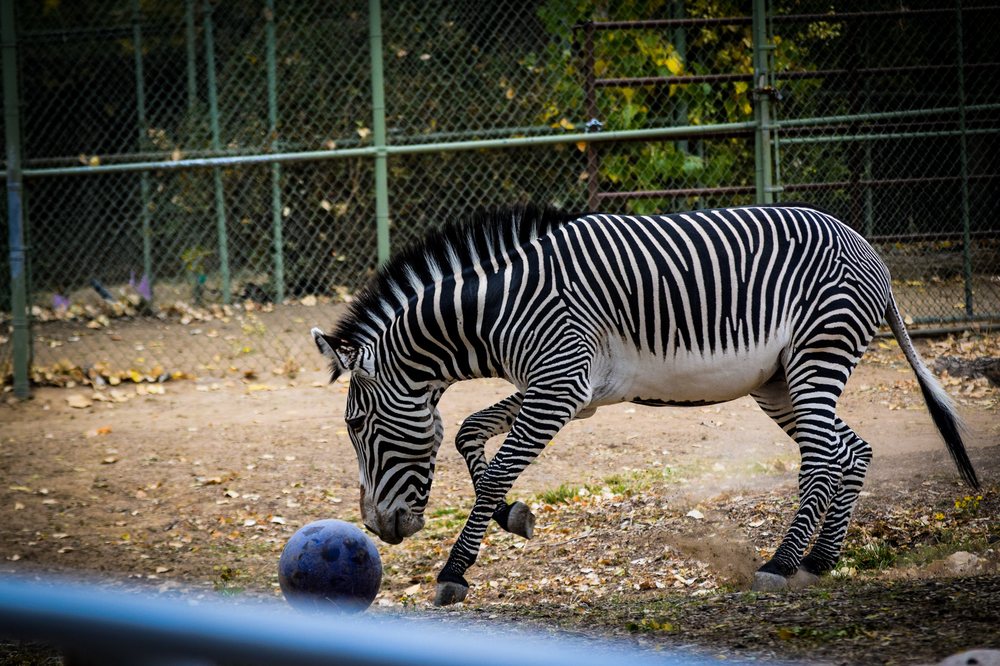 As we mentioned, Denver Zoo is within City Park's grounds. This 80-acre animal lover's paradise was founded in 1896 and is one of the city's most popular attractions. There are over 550 species of animals within the zoo including giraffes, elephants, primates, big cats, and much more! Not to mention, this is one of the only zoos in the world to be accredited by the American Association of Zoos and Aquariums.
Professional Sports Teams In Denver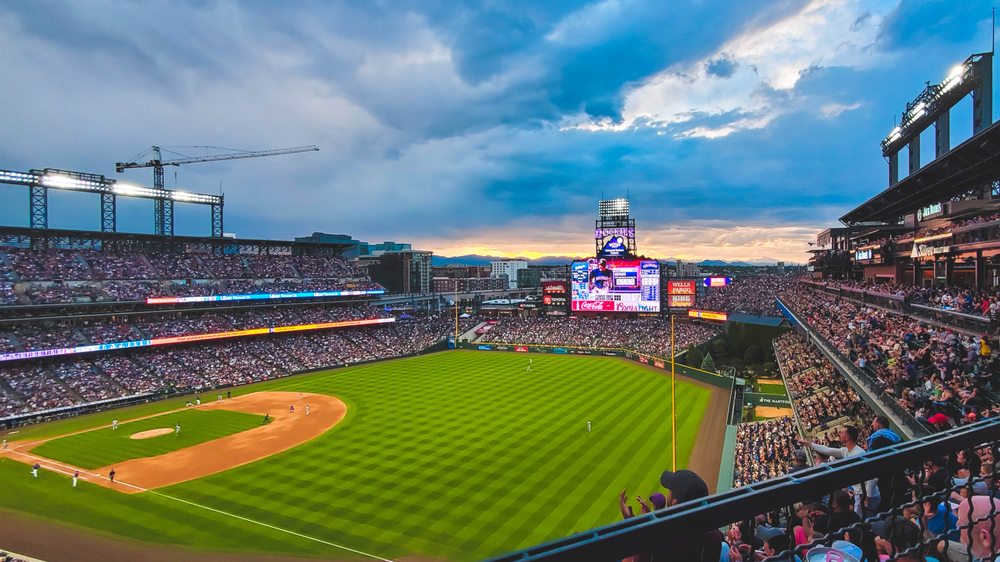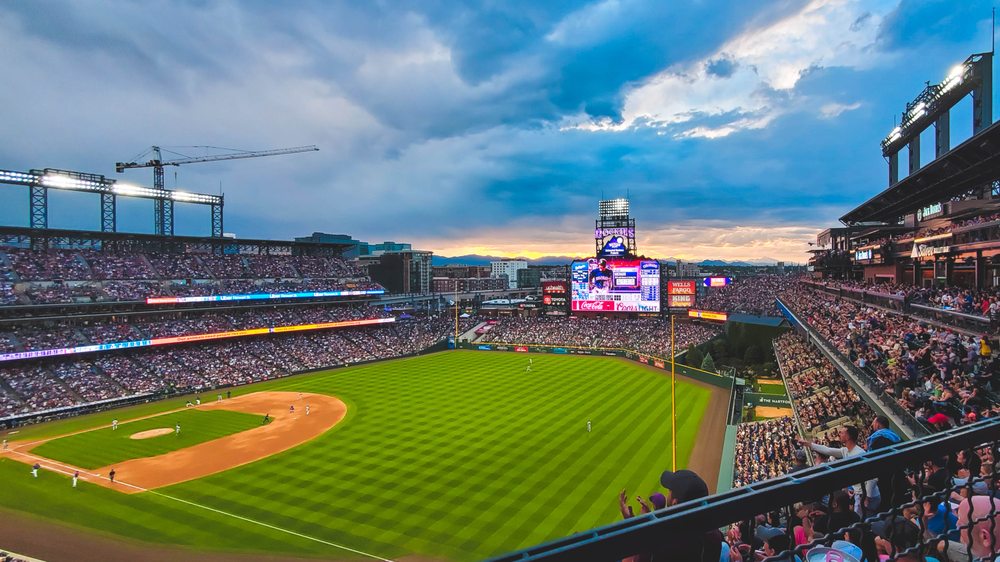 If you're a sports lover, be sure to catch a game while you're in town. There are four major league teams that play in Denver. The Broncos play football at Mile High Stadium, the Rockies play baseball at Coors Field, the Nuggets play basketball and the Avalanche play hockey at Ball Arena. There are other professional teams in the city including the Colorado Rapids, and an MLS team, amongst others.
Denver Timeshare Resales For Sale
There are so many things to do in Denver, whether you go skiing or not. So, you may want to visit year after year to experience it all! If you want to buy a timeshare near Denver, then you've come to the right place. First, you can browse our available timeshares for sale. Then, simply make an offer! Deciding to buy a timeshare can be overwhelming, so we're here to help. Contact us today at (407) 465-5188 or at team@fidelityresales.com. Our team of licensed real estate agents has the experience and knowledge to make buying a timeshare in simple!