Taking a break from everyday life can be very beneficial for people's mental health, and vacations provide an escape from the everyday stress and grind. By taking a vacation, people can recharge and come back to their normal life feeling refreshed and more relaxed. Becoming a timeshare owner allows you to guarantee a trip yearly. Make your dreams of vacationing in luxurious destinations a reality with a timeshare from Spinnaker Resorts. Here's what you need to know about before you become an owner!
About Spinnaker Resorts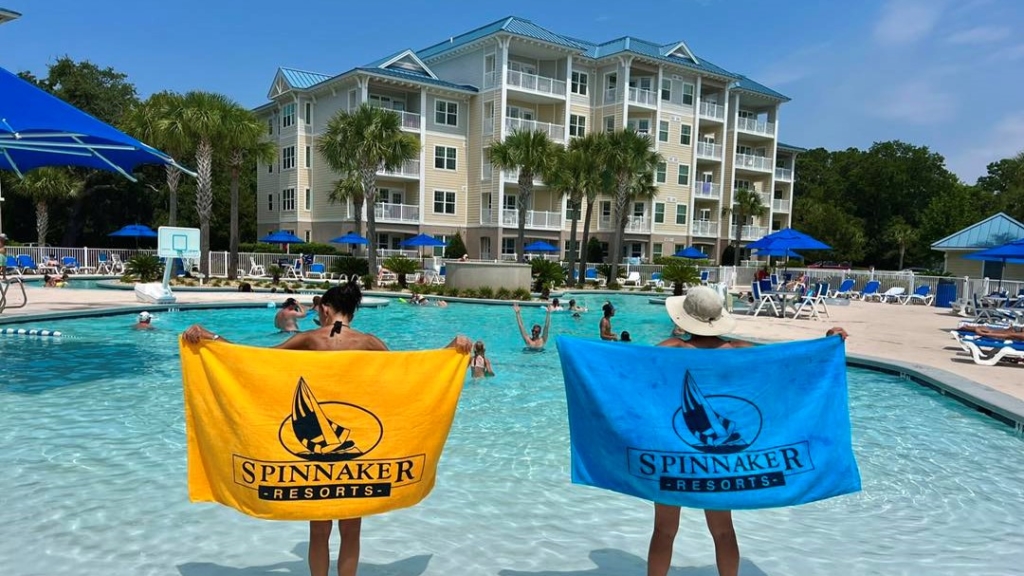 Since its founding in 1982, Spinnaker Resorts has provided a wide variety of activities for the whole family to enjoy, from swimming and tennis to fishing and golfing. With properties in four different location, Spinnaker Resorts offers secure vacation ownership in some of the most beautiful resort destinations in the country. Not to mention, with Fidelity Real Estate, you can find the perfect timeshare for your needs and save thousands of dollars at the same time!
Spinnaker Resorts Destinations
Whether you're looking for a family vacation, a romantic getaway, or a fun-filled adventure, there's a destination sure to peak your interest. Below are the four destinations:
Hilton Head, South Carolina
Branson, Missouri
Ormond Beach, Florida
Williamsburg, Virginia
Top Spinnaker Resorts
From the spacious and well-appointed villas to the on-site dining and entertainment, Spinnaker Resorts offers an experience like no other. Additionally, they provide unparalleled service and amenities to ensure that your stay is perfect in every way. With 12 incredible resorts across four states, you'll find plenty of options for a memorable vacation. Let's take a look at the top resorts!
Cottages At Shipyard by Spinnaker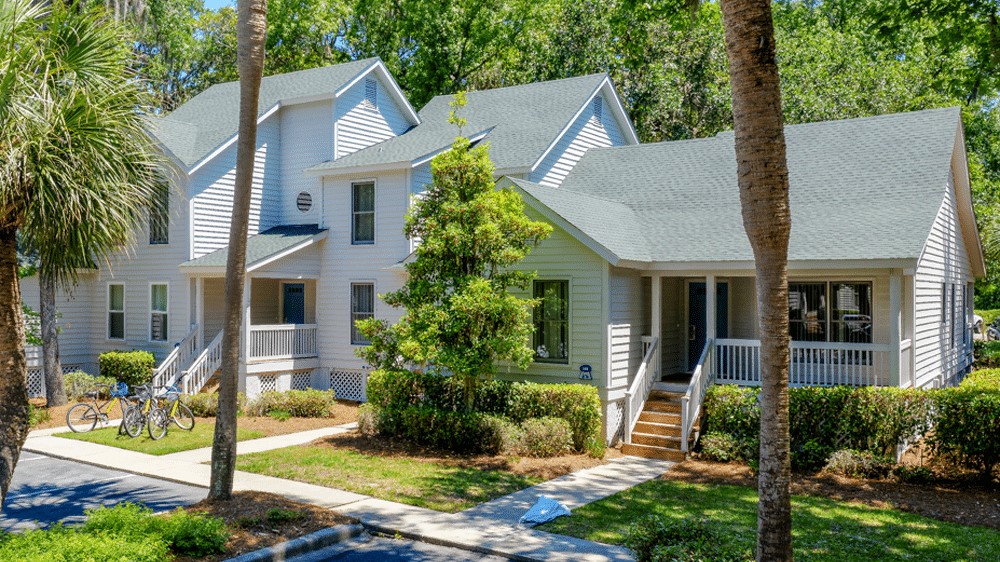 Cottages At Shipyard by Spinnaker is a fabulous resort steps away from the beautiful Hilton Head, South Carolina beaches. From recreational activities to relaxation, Shipyard is sure to provide something for everyone! There are running trails, a world-class golf course, and health spas at this resort! There are two- or three-bedroom cottages with all the necessary amenities, including kitchens as well as laundry rooms. The accommodations provide a comfortable stay, so you can live like a local and enjoy the beauty of Hilton Head Island. In addition, from your villa's private balcony, you can enjoy views of the golf course or lagoon.
Royal Floridian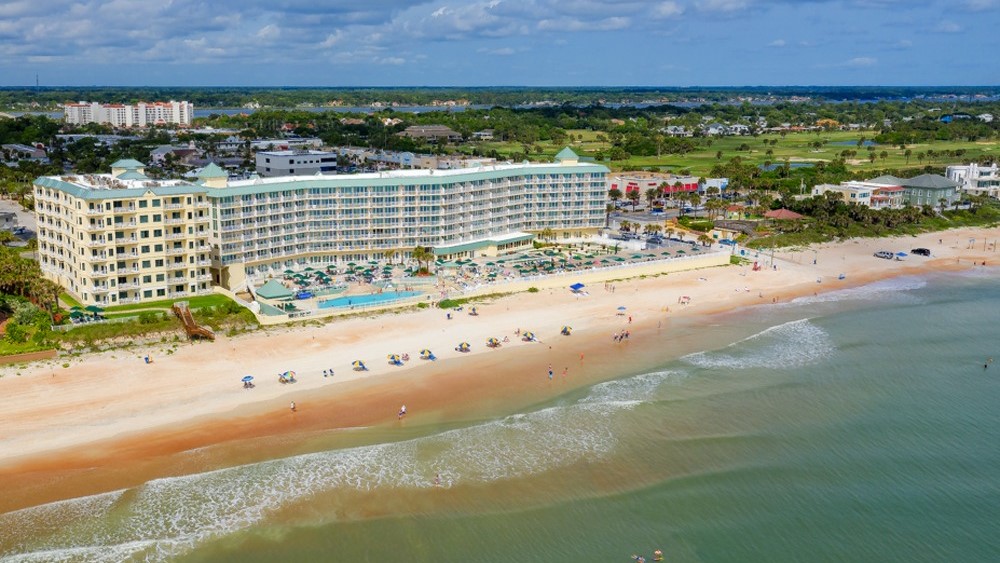 Relax and let go of your worries at the Royal Floridian in Ormond Beach, Florida — the perfect place to make unforgettable memories. With a direct beachfront location, guests at this Spinnaker Resort enjoy a variety of ocean and beach activities alongside an oceanfront pool. Swimming, surfing, shuffleboard, as well as relaxing are all possible here. Not to mention, panoramic view of the Atlantic is available from many of the elegantly appointed units. There is a separate dining room and living room in these ocean-side condos, as well as well-equipped kitchens. Plus, with its location and close proximity to the attractions of Central Florida, you can easily explore and take a day trip somewhere.
French Quarter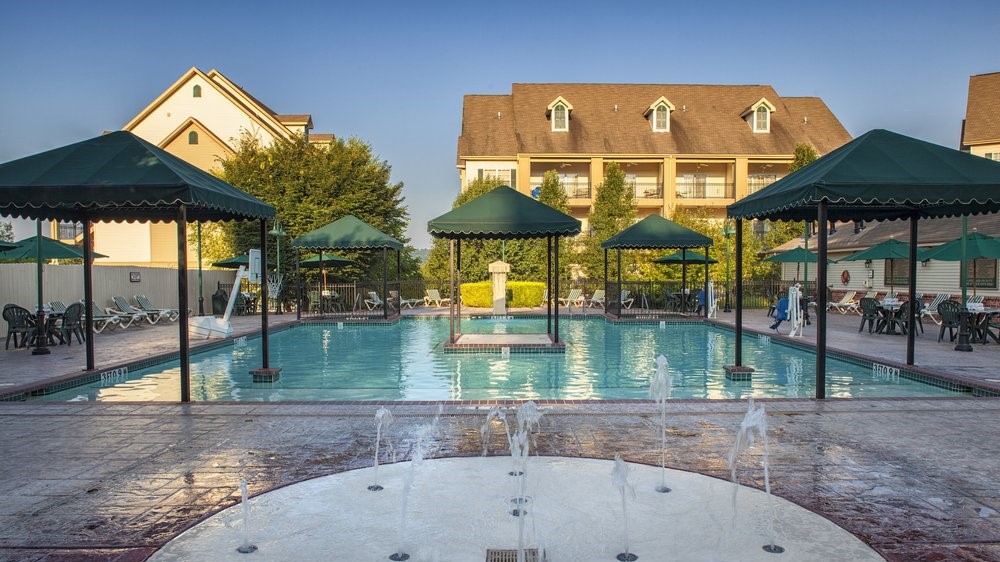 At the French Quarter resort, you'll be right in the heart of the action. Whether you're looking for a relaxing family vacation or an action-packed getaway, you're sure to find something in Branson that you won't soon forget. The array of entertainment options ensures that visitors will never be bored, while the stunning natural beauty of the lakes provides a peaceful escape from the bustle of daily life. The open concept villas provide a luxurious and comfortable place to stay, and the resort amenities add a touch of extra specialness to the experience. Amenities include heated pools and sports courts. Additionally, bingo, candle making, and trivia nights are some of the resort-organized activities.
Waterside by Spinnaker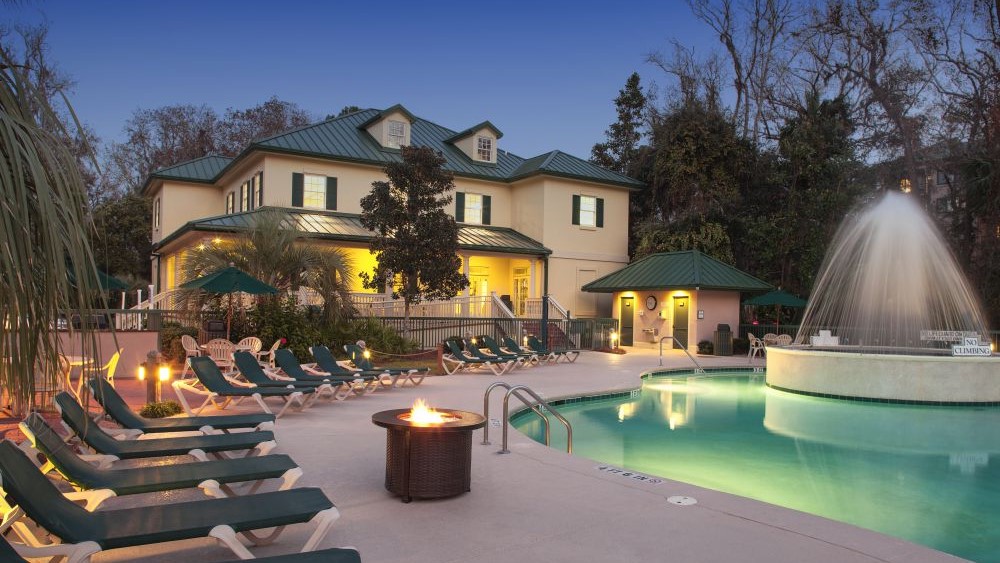 Another fabulous option in Hilton Head is Waterside by Spinnaker. With its beautiful beaches and stunning scenery, Hilton Head is the perfect place to relax and unwind. There are also nearby lakes where you can fish. Or, play a round of golf at the main golf courses. Enjoy all that the area has to offer, and come home to relaxing vacation ownership. Featuring a full kitchen and washer/dryer, your large and comfortable unit will have everything you could want. The resort offers a swimming pool, hot tub, kiddie pool, game room, and activities for children. With plenty of activities for kids and adults alike, you can create a memorable vacation that the whole family will love.
Vacation Exchange Through RCI and II
When you own a timeshare, you have the option of joining exclusive vacation exchange platforms like RCI and Interval International. So, in addition to your home Spinnaker Resort and access to all the other Spinnaker Resort properties, you can join RCI or II to explore their resorts world wide. For example, if you own a timeshare at Cottages At Shipyard by Spinnaker, you may be able to exchange it to visit a timeshare in California or France. View each network's affiliate brands below:
Read our blog, What is Vacation Exchange?, to learn more!
Buy a Spinnaker Resorts Timeshare
If you choose Fidelity Real Estate to purchase your Spinnaker Resorts timeshare, you can save thousands of dollars! You'll not only make substantial savings when you buy a timeshare, but you'll also secure your family's future with lifetime prepaid vacations — creating unforgettable memories! Check out our marketplace of Spinnaker Resorts to find the perfect timeshare for you. Have any questions? Give us a call at 1 (800) 410-8326. We are happy to assist.
Sell Your Spinnaker Resorts Timeshare
According to the American Resort Development Association, 85% of timeshare owners are happy with their vacation ownership. But sometimes life circumstances change, or travel preferences shift, and you need a way out. When you're ready to sell your timeshare, we can help. For over 20 years, we have been helping owner safely sell their timeshare.