Known as one of the most prominent names in the timeshare and vacation ownership industry, Marriott Vacation Club offers fantastic resorts will incredible hospitality and fun amenities. There is definitely a great getaway waiting for you, with resort locations all over the world. So if you're ready for a fun and memorable trip, consider buying a Marriott Vacation Club timeshare on the secondary market.
What is Marriott Vacation Club?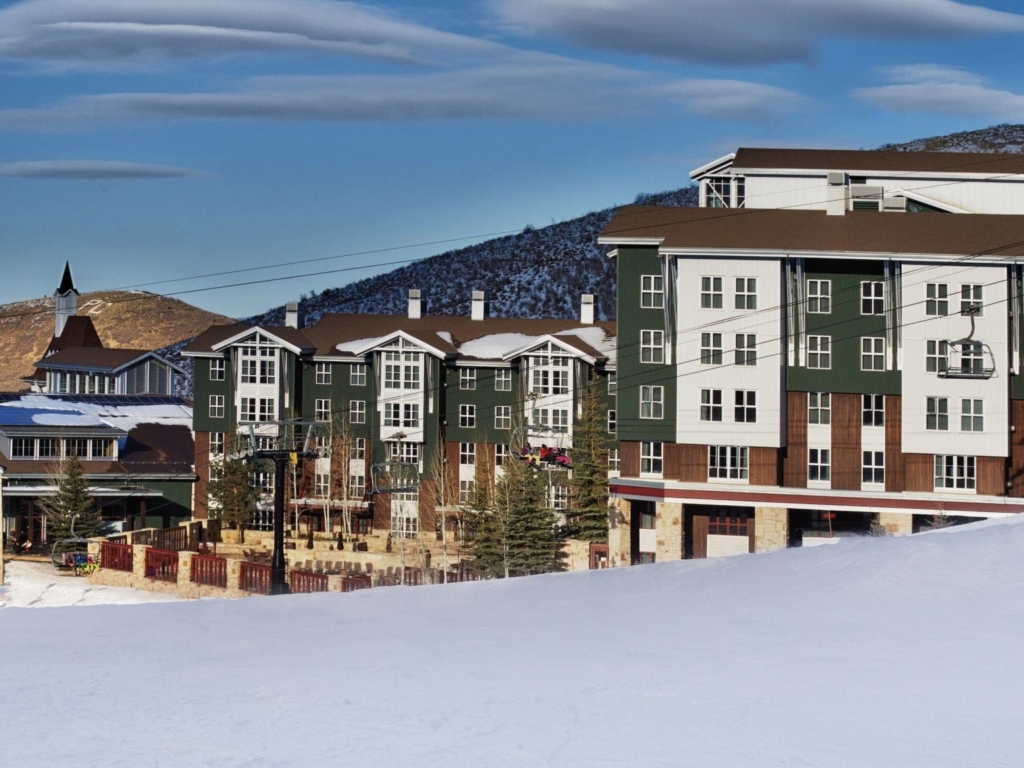 Marriott Vacations Worldwide offers timeshare memberships through its worldwide collection of luxury resorts. You gain access to Marriott perks such as Marriott Bonvoy, priority booking, and beautiful resort stays when you purchase a timeshare with Marriott. Hyatt Residence Club, Ritz Carlton Destinations, Sheraton, Westin, St. Regis, and Westin are some of the most well-known brands under the parent company.
How Does Marriott Vacation Club Work?
Vacation ownership is another name for timeshares. The time-sharing agreement essentially gives you ownership rights over the property. As a result, you can own a specific week at a Marriott resort where your spot is guaranteed yearly.
Timeshares have changed and are no longer the one-week at the same time every year at the same resort idea it originally was. Marriott has changed with the times by upgrading its offerings to meet the needs of travelers worldwide.
Timeshare points are another option, which is like your "vacation currency" within your Marriott Vacation Club. During any time of year, you can use timeshare points at any of the resorts in your club's portfolio. Not to mention, for ultimate flexibility, you can spend, borrow and bank your points. So whether you buy a week or points, you can use the property you've purchased.
Marriott Vacation Club Cost
According to Marriott's website, approximately 1,500 Marriott Vacation Club points start at $22,000 if bought directly from Marriott. For those looking to travel on a budget, that can seem very pricey. That's why we recommend buying Marriott Vacation Club timeshares on the resale market at Fidelity Real Estate. In contrast, you can find resales for an incredible deal with us, starting as low as $1,000.
We wrote a whole blog dedicated to the costs of Marriott Vacation Club, so read that for more details.
Additional Marriott Benefits
You will be eligible to join Interval International, often referred to as II, by purchasing a Marriott Vacation Club timeshare and can use your Marriott timeshare for international travel. Marriott owns Interval International, a vacation exchange network. Diamond, Welk, Hyatt, Vistana, Disney Vacation Club, and other brands outside Marriott's network are all available through II. There are almost 3,200 resorts in over 80 nations that you can book.
Read this blog for more details on all things Marriott benefits.
What is the Timeshare Secondary Market?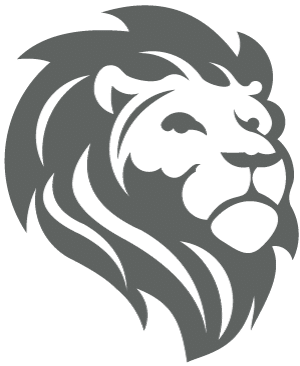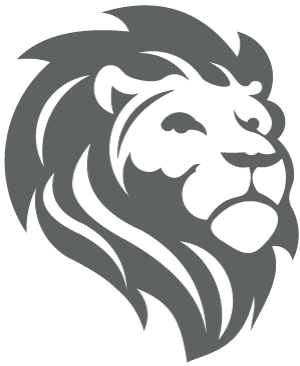 Shortly put, a timeshare secondary market is a place where timeshares are sold by owners no longer interested in or using them. In resale timeshares, buyers can get a great deal since timeshares don't appreciate. Let's take a look at the pros and cons of buying a timeshare on the secondary market.
Pros Of Buying Timeshare On The Secondary Market
As mentioned previously, the most substantial perk to buying a timeshare on the secondary market is the potential to save money. Buyers can save hundreds or even thousands of dollars because they bought their Marriott timeshare on the secondary market. In addition, purchasing timeshares helps families save a great deal of money on vacations in the long run. Consider the thousands of dollars you could save by buying a Marriott timeshare on the secondary market.
Another benefit of buying on the resale market is that it is super convenient. From the comfort of your own home, you can search through thousands of resorts and find the perfect one for you. You don't even have to go on a tour to see and learn all the details of a timeshare. You can easily browse resales whenever you have free time from any location for ultimate convenience.
Last but not least, the secondary market is an excellent way to expand your vacation ownership portfolio. You can add weeks or points to your timeshare on the secondary market if you already own one for a fraction of the price.
Cons Of Buying Timeshare On The Secondary Market—Marriott Resale Restrictions
With timeshare resales, you can often find cheaper deals on the exact same timeshare ownership you want. However, not every single benefit transfers over. For example, suppose you buy Marriott on the secondary market. In that case, the related benefits to Elite Membership Status and Lifetime Membership Status will not transfer over to the buyer, according to Marriott's site.
We recommend you research the benefits before buying a timeshare resale. Flexible points to use at Marriott Vacation Club resorts are still available and stay the same when you buy from the secondary market, so some buyers think that the lower prices outweigh losing certain benefits.
Top Marriott Vacation Club Resorts on the Secondary Market
Let's take a look at some of the best Marriott Vacation Club resorts below. You may want to become a Marriott owner after learning more about these resorts! But, don't worry; we can help you with purchasing a Marriott Vacation Club timeshare on the secondary market.
Marriott's Lakeshore Reserve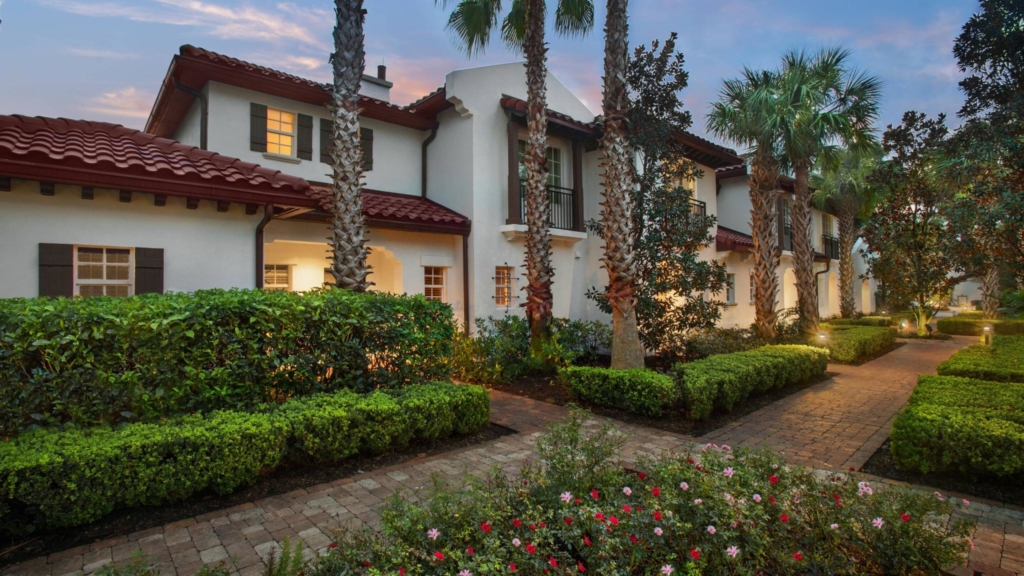 Visiting Orlando's many world-famous attractions is easy when staying at Marriott's Lakeshore Reserve. Sea World, Disney World, and Universal Studios are all within minutes of this resort, so you can enjoy all the excitement Orlando has to offer. There are two pools, one of which is zero-entry, water slides, seven themed gardens, fire pits, shuffleboard courts, barbecue areas, daily activities and a MarketPlace convenience store outside.
Marriott's Streamside at Vail-Birch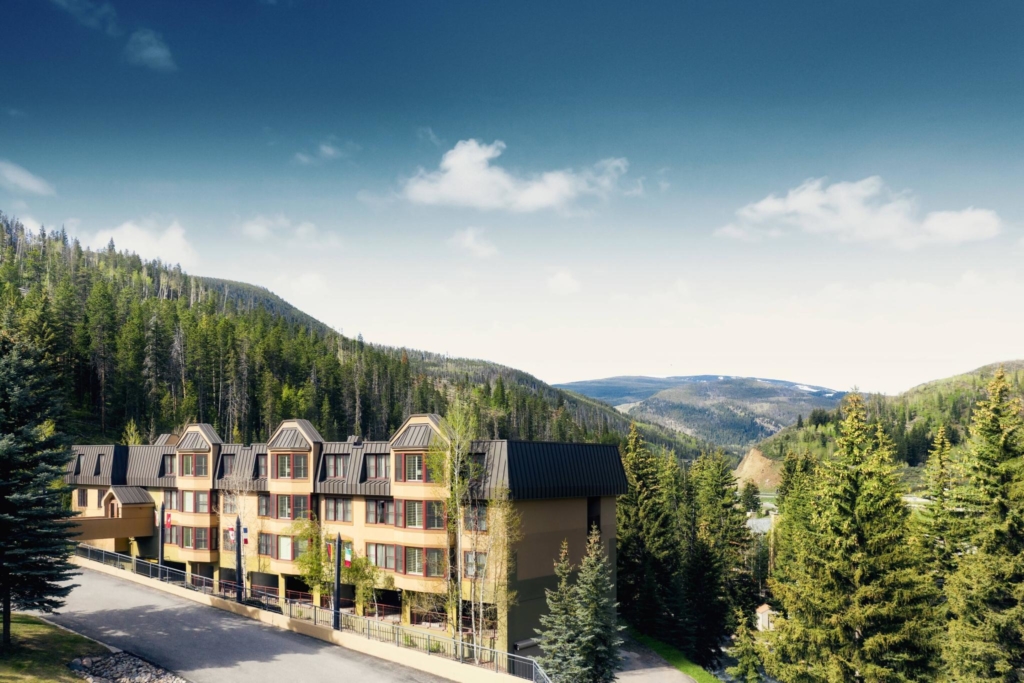 Located in the beauty of Colorado's high country, Marriott's Streamside at Vail-Birch offers easy access to both the natural beauty of the Rocky Mountains and the rich amenities of Vail. There is a range of skiing and snowboarding options in Vail, as well as great dining and shopping options. Or enjoy the Colorado timeshare's on-site amenities, including an outdoor and indoor pool hot tub, health club, sauna, racquetball, game room, playground, barbeque area, and laundry facilities.
Marriott's Ko Olina Beach Club

At Marriott's Ko Olina Beach Club, you will discover a gated community of 640 acres. A lush landscape surrounds this Marriott Vacation Club resort in Hawaii, located on Oahu's island, surrounded by crystal-clear lagoons. The entire family will love the amenities offered, including a marketplace, activities for the kids, a spa, on-site dining and more. Not to mention, the Ko Olina Golf Club is just ten minutes away from the resort overlooking stunning water and features multi-tiered greens.
Buy Marriott Vacation Club on the Secondary Market
You can find many listings you love from all Marriott Vacation Club resorts when you purchase a timeshare on the resale market with Fidelity Real Estate. As well as having the freedom to choose what works for you, timeshares also offer the opportunity to save money.
First, browse our listings and then contact one of our Licensed Real Estate Agents. Additionally, we have the knowledge and experience to help you find the right property with over 20 years of experience. For more information, call us at 407-465-5188 or email team@fidelityresales.com.