Your island vacation dreams can come true every year with a timeshare in Key West, Florida. The laid-back lifestyle in Key West is perfect for those looking for a relaxing tropical getaway. With beautiful weather year-round, fun attractions, and beautiful timeshare resorts, it's no wonder people love their Key West timeshare. Let's discuss what makes Key West an incredible vacation destination and where you should stay next time you visit!
About Key West Timeshare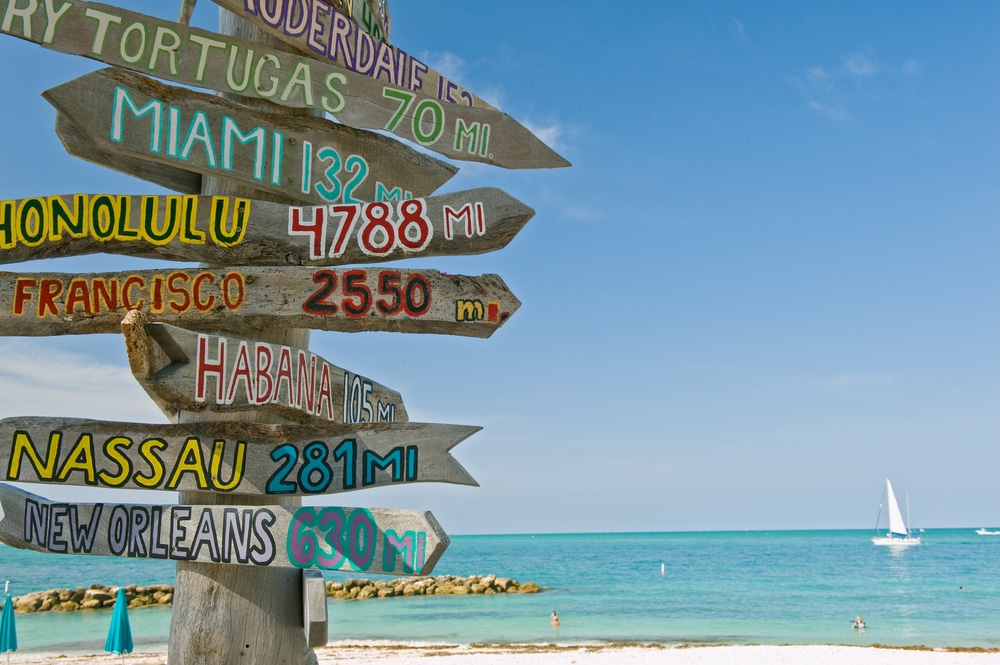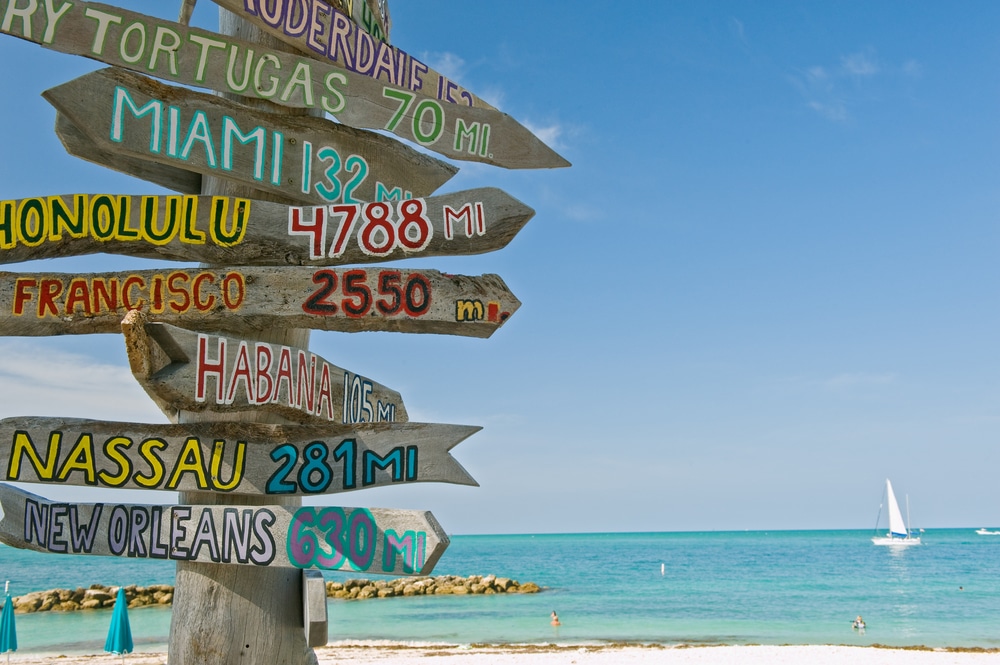 Key West is the southernmost city in the lower 48 states and is actually closer to Cuba than mainland Florida. The Florida Keys are connected by the Overseas Highway and Key West is at the end of the highway's series of bridges. The original name of Key West was Cayo Hueso, which translates to "bone cay." This name was said to refer to the bones of the native Calusa tribe found on the island when Spanish settlers arrived. Throughout the years, Key West attracted famous pirates like Blackbeard. Many shipwrecks happened in the area, which led to a popular industry of wreckage recovery. Some people had such good luck with finding riches in shipwrecks that at one point, Key West was the richest city in the U.S. per capita.
Today, Key West thrives on tourism and is home to many historical landmarks. There were a few forts constructed in Key West in the 1800s, many of which are still standing and popular destinations for tourists. Key West became even more popular in the 1940s when President Harry S. Truman built a vacation home there. Known as the Little White House, President Truman would spend 175 days of his presidency living and work there. Another notable resident of Key West was writer Ernest Hemingway, who resided in what is known today as "The Hemingway House." Owning a timeshare in Key West means that you'll get the chance to see all that this island has to offer.
Things To Do Near Key West Timeshare Resorts
Key West is a small city, just about 8 square miles, but is packed with history and culture. Not to mention, some of the most incredible and pristine beauty you can imagine. Timeshares in Key West, Florida make it easy to experience all there is to do.
Explore Key West's Natural Beauty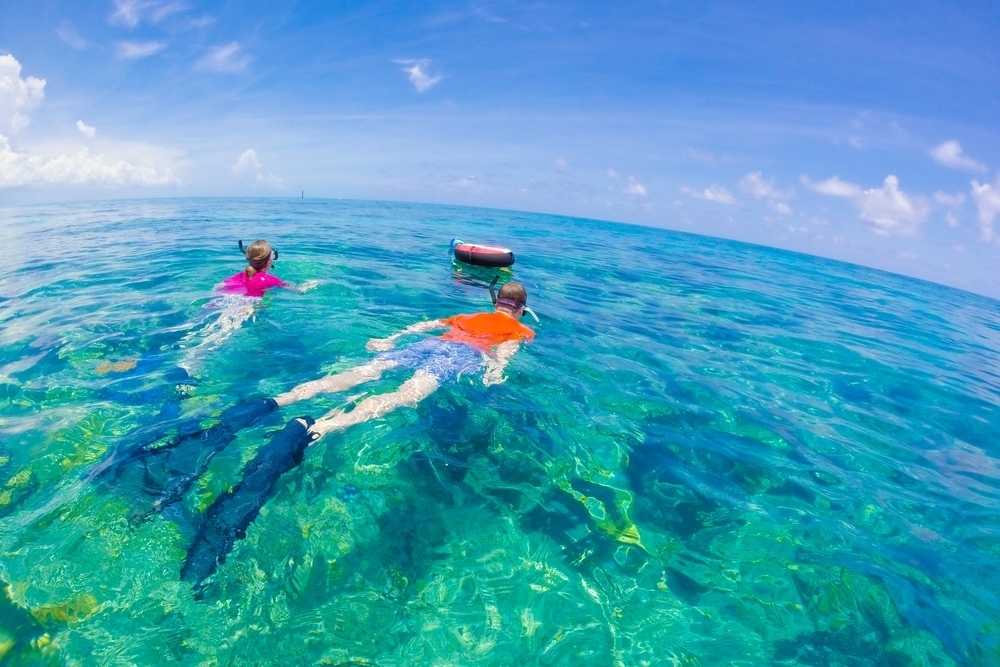 Off the coast of Key West, you'll find the only living coral barrier reef in the continental United States. The Florida Reef is the third-largest coral reef system in the world and can be explored by snorkeling or scuba diving. There are 1,400 species of marine plants and animals in the reef, so expect to see some incredible wildlife when visiting the Florida Reef. Another fun thing to explore while snorkeling is one of the many shipwrecks found in the area. Visitors can also take boat tours to explore Key West's beautiful waters. These tours include rides to the reefs, sports charters, and daytime cruises aboard a catamaran. Key West is actually where the Atlantic Ocean and the Gulf of Mexico meet. There are so many opportunities to explore the sparkling water, so don't forget your swimsuit on your next visit to your Key West timeshare.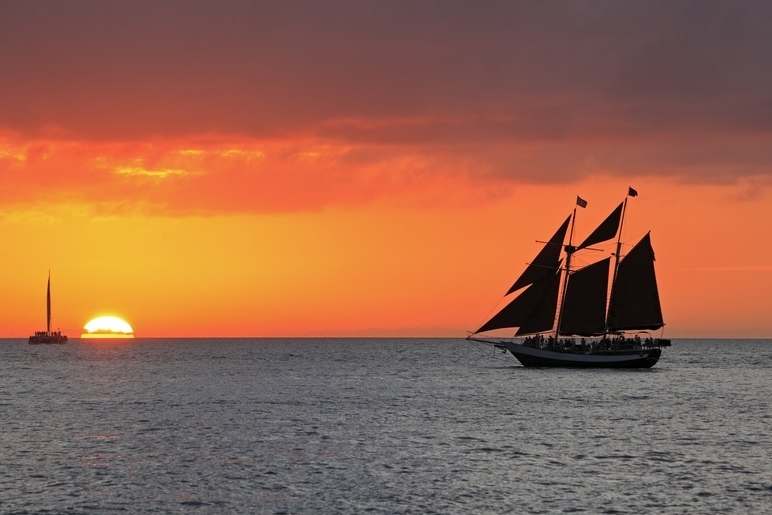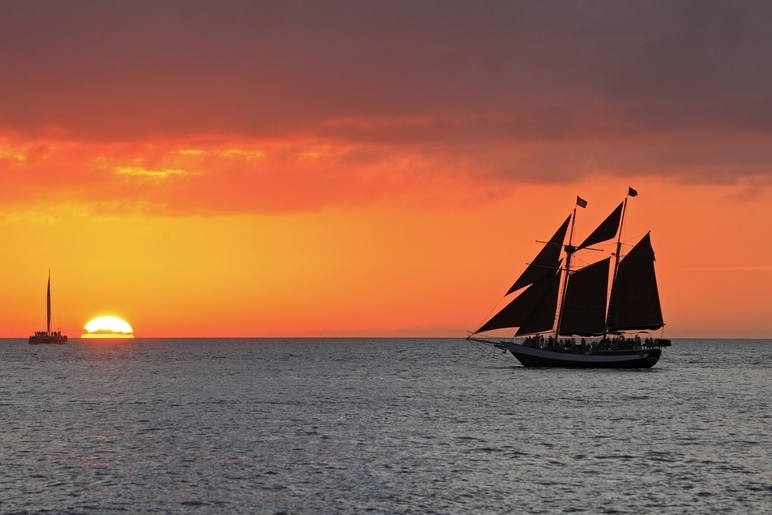 Of course, you don't need to leave the shores to experience the beauty of Key West. The island's beaches are the perfect place to sunbathe or swim in the ocean. Many of the city's beaches offer amenities like restrooms, showers, and rental shops for beach chairs or sports equipment. With over 260 sunny days a year, Key West beaches can be enjoyed year-round. The temperature rarely dips below the 70s, so every day could potentially be a beach day in Key West. From sun up to sundown, the beaches of Key West are the perfect place to unwind. For a more lively way to see a stunning sunset, head to Mallory Square for the nightly Key West Sunset Celebration. This festival offers an unbeatable view of the vibrant sunset with entertainment from musicians and artists. There's no doubt you'll see beautiful sunsets while visiting your timeshare in Key West, Florida.
Historic Landmarks and Attractions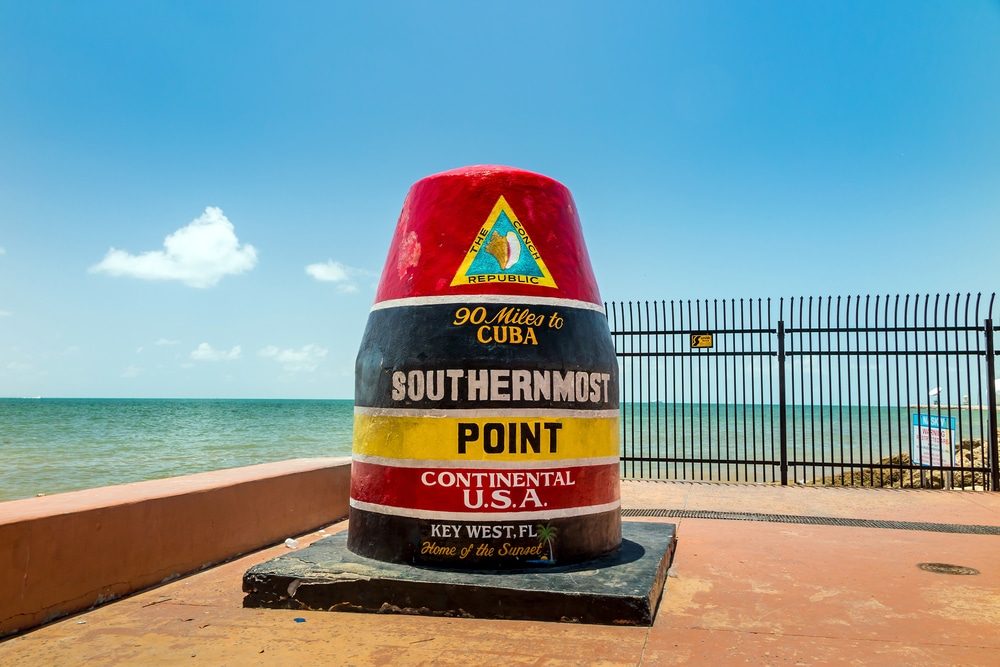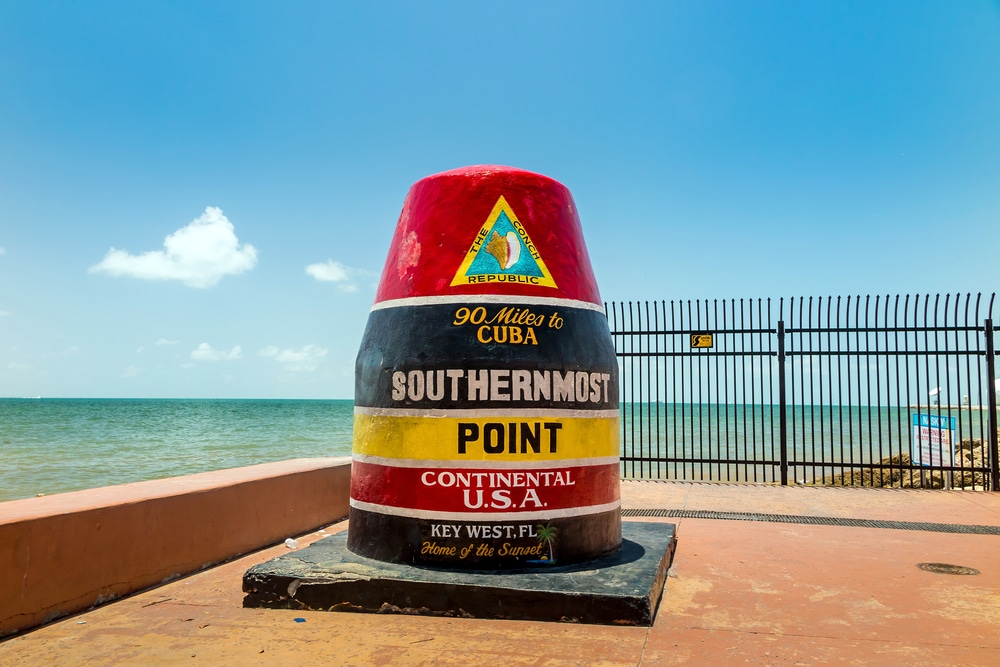 As Key West is a popular timeshare vacation destination, there are quite a few spots that tourists love to visit. One of the most recognizable is the Southernmost Point marker. Found at the corner of South Street and Whitehead Street, the colorful buoy is a popular picture spot for visitors. Another popular spot for visitors is Fort Zachary Taylor Historic State Park, both for its recreation and military history. The fort was built in the 1800s to protect the U.S.'s southeastern coastline and played an important role in many wars. The fort is open for guided tours for those wanting to learn more about this National Historic Landmark. The park is also home to one of Key West's best beaches, which is great for snorkeling, fishing, or lounging in the sand.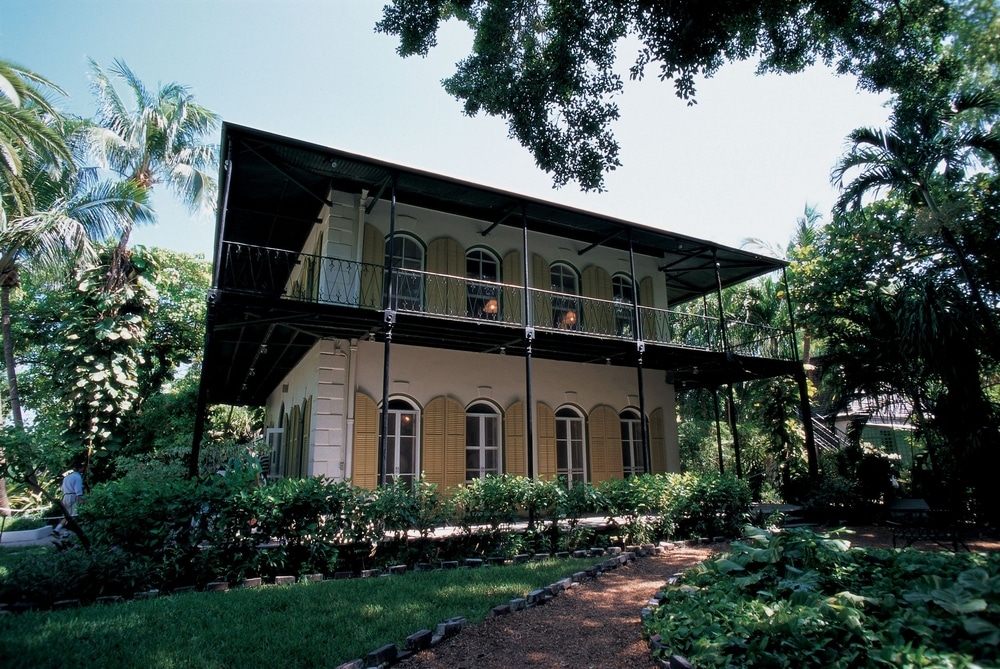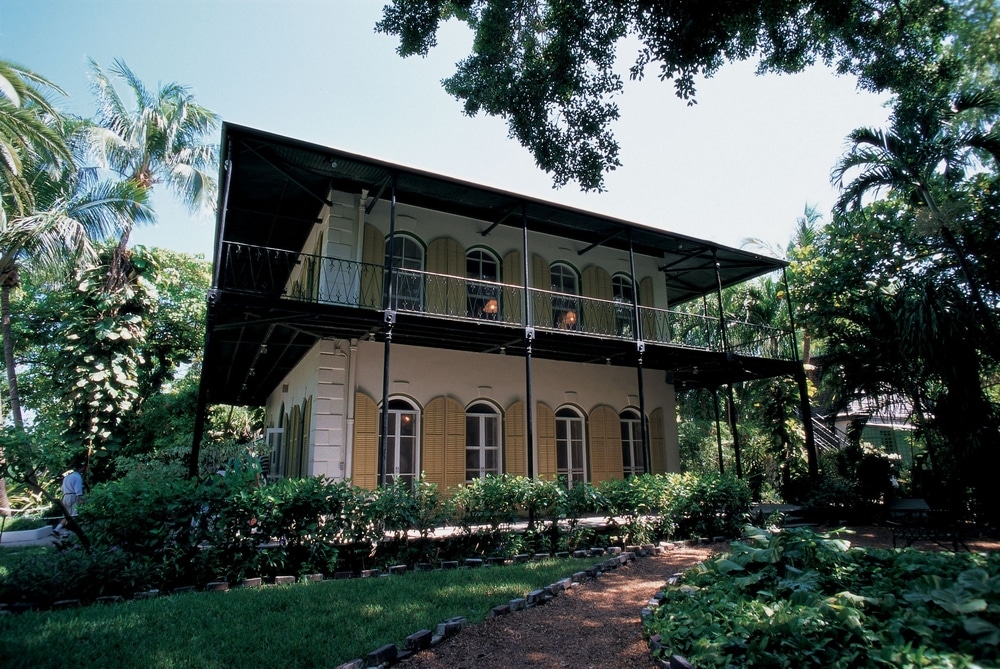 Another National Historic Landmark that is worth checking out is the Hemingway House, the former home of the famed American author. Ernest Hemingway lived in Key West in the 1930s and wrote a large majority of his life's work there. His beautiful estate is now open as a museum, showcasing the author's belongings and the home's sprawling gardens. While exploring the gardens, you'll probably spot a few of the estate's famed six-toed cats! For a museum with a fun twist, visit the Shipwreck Treasure Museum and go back in time to when shipwreck salvaging was a popular career in Key West. Explore the museum's exhibits full of artifacts and salvaging equipment, then learn what life was like for those searching for treasure. The museum is also home to a 65-foot observation tower where you can enjoy a panoramic view of Key West.
Food and Drinks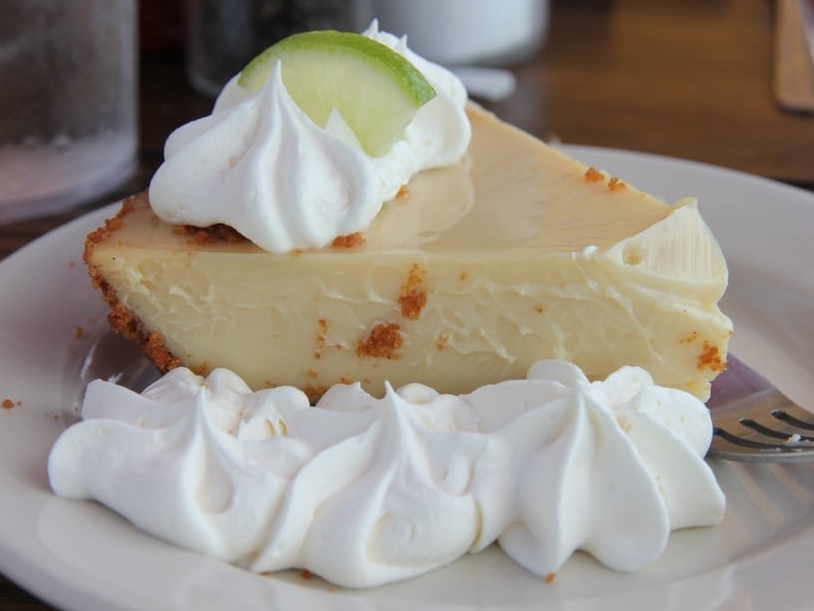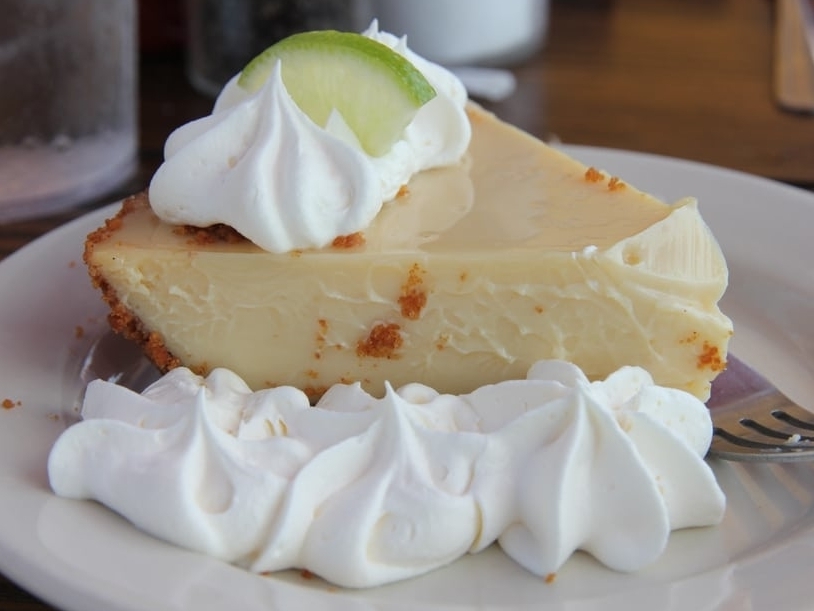 When you think of Key West, you probably think of Key Lime Pie. This dessert has a debated origin, but it became popular because of the abundance of key limes in the area. Unfortunately, since a bad hurricane hit in the 1920s, key limes aren't grown commercially in the area. However, that hasn't affected how popular the dessert still is in Key West. Locals will argue who makes the best, but the Curry Mansion claims to be the birthplace of the dessert. Key West doesn't just offer dessert, the island has so much delicious food and drinks to choose from. Of course, the island has incredibly fresh seafood. Head to the Southernmost Beach Cafe for the catch of the day with an unforgettable view. Another spot that offers incredible views is Hot Tin Roof. This delicious restaurant is conveniently located on the famous Duvall Street near many Key West timeshares.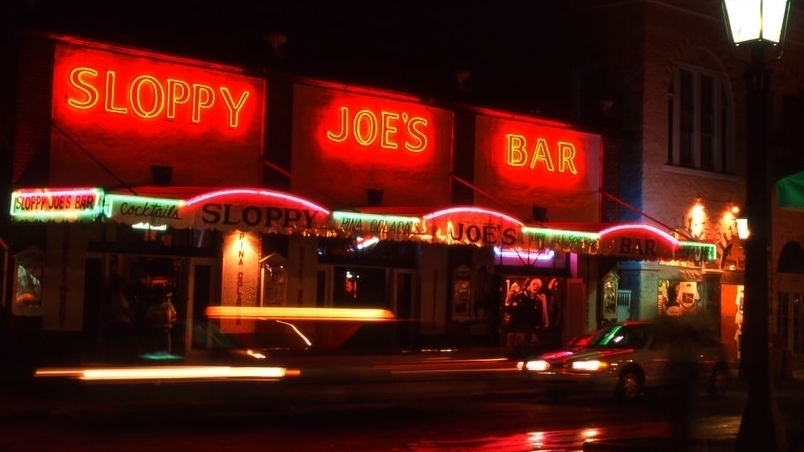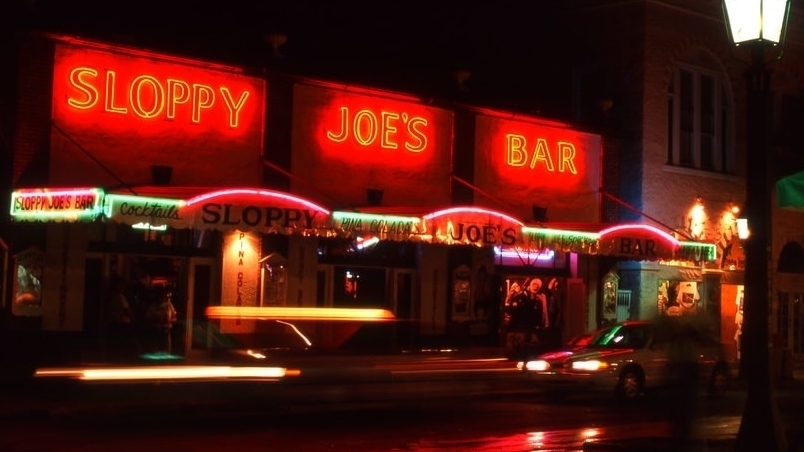 After a long day of fun in Key West, you might be looking to unwind with a drink. Key West's Duvall Street is one mile of restaurants and bars, so there is definitely fun awaiting you there! Sloppy Joe's has been entertaining guests with live music and dancing since 1933. In fact, Sloppy Joe's was one of Hemingway's favorite hangouts in Key West. There are four sections at Sloppy Joe's; the bar, the restaurant, the live music area, and a retail store. Key West is also home to the southernmost brewery in the continental U.S.! First Flight is a brewery serving beer out of the historic building that was the birthplace of Pan American Airways! You'll have so many delicious options when you buy a timeshare in Key West!
Top Key West Timeshare Resorts
With all that there is to see and do in Key West, timeshare owners might have to return every year to experience it all! Luckily, there are some incredible Key West timeshare resorts for owners to call home. Here are some of our top picks that we think you'll love.
Hyatt Beach House Resort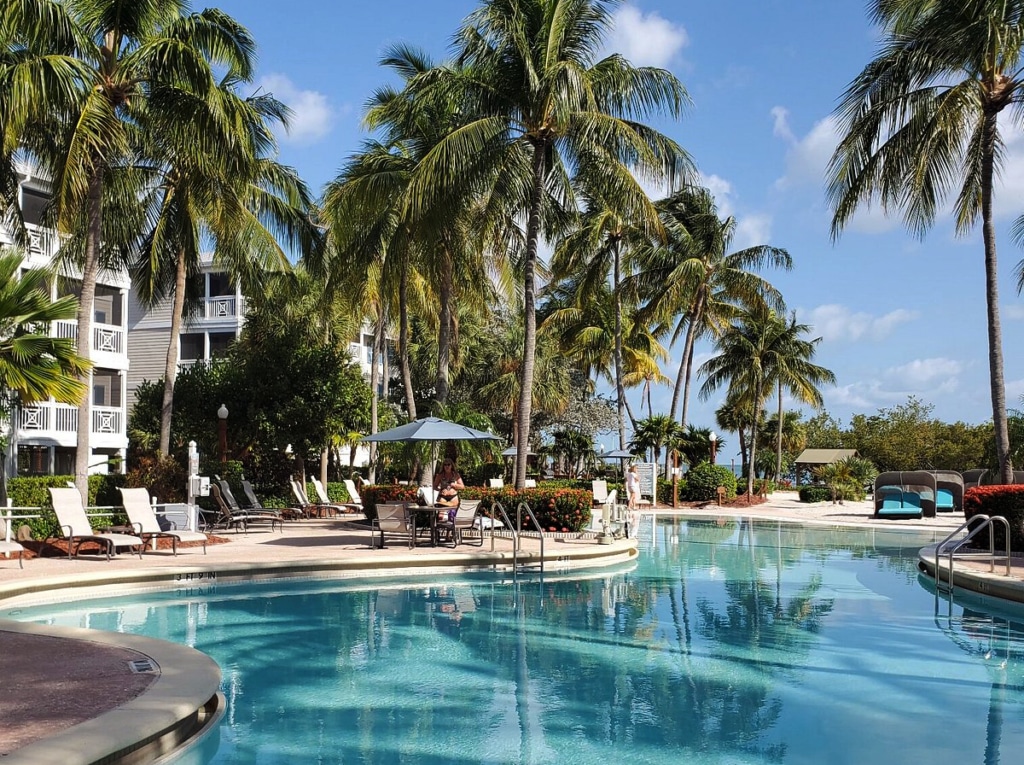 Hyatt Beach House Resort overlooks the Gulf of Mexico and has an ideal location for a Key West timeshare. Golf, boating, fishing, and more are all nearby! There is also a private beach on-site as well as direct access to the Atlantic. The zero-entry pool is the perfect place to relax and enjoy the Florida sunshine. Hyatt Beach House Resort has dining options, so you don't need to leave the property for a delicious meal. The resort offers spacious two-bedroom suites with full kitchens and screened-in balconies. Just minutes from the downtown area, this resort will give you the laid-back Key West experience.
Coconut Mallory Marina & Resort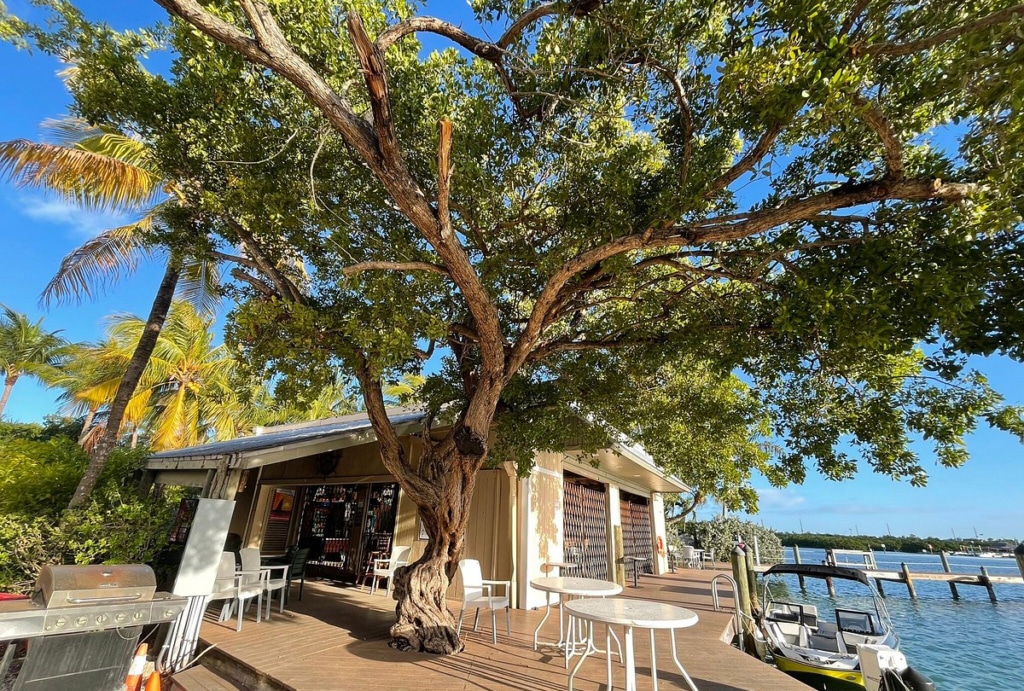 Coconut Mallory Marina & Resort is a smaller timeshare resort in Key West, giving owners a serene tropical getaway. The resort has a marina of its own, so it's easy to get out into the open waters. This charming resort has gorgeous views from all over the property! Relax in one of the resort's pools or have a drink at the on-site Boathouse bar. All of the resort's accommodations have island-inspired furnishings and everything you need to feel at home. Two-bedroom suites include a full kitchen and all suites have spacious living areas. Enjoy the beauty of Key West from your timeshare villa's private balcony.
The Galleon Resort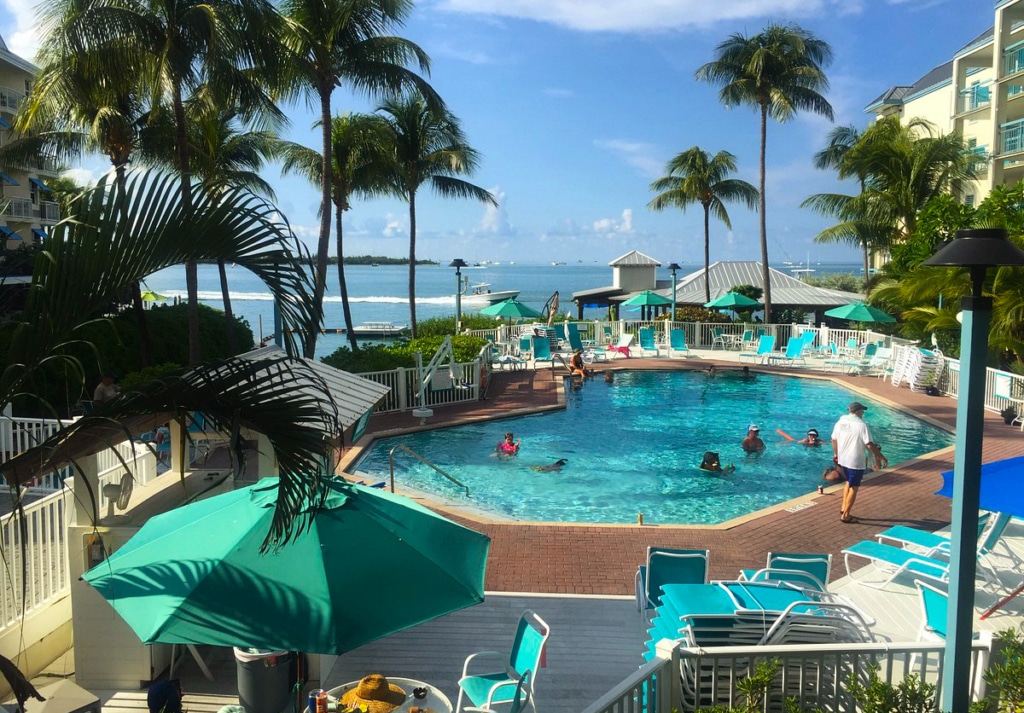 Overlooking Old Town Key West's marina and the Gulf of Mexico sits The Galleon Resort. This Gold Crown resort has the service and amenities you desire and the location you dream of. If you want to get some sun, you can enjoy either the resort's private beach or pool. The resort is also within walking distance of many of the island's attractions, including Mallory Square. The resort also Sunset Tiki Bar and Pirate's Cove restaurant, so live music, food, and drinks are all on-site. The Galleon has a variety of timeshare accommodations that capture the Key West atmosphere and provide all of the comforts of home.
Timeshares For Sale in Key West, Florida
Timeshares in Key West, Florida are the best way to explore the island, all while enjoying spacious and fully-equipped accommodations. Firstly, browse our selection of available Key West timeshares for sale. Then, when you find the right one for you and your family, simply make an offer! Deciding to buy a timeshare can be overwhelming, so we're here to help. Contact us today at (407) 465-5188 or at team@fidelityresales.com. Our team of licensed real estate agents has the experience and knowledge to make buying a timeshare in Key West simple!