If you take yearly vacations to Walt Disney World resorts or even hold an annual pass to the theme parks, you may have pondered if Disney Vacation Club is worth it. Certainly, this top vacation club holds a lot of value for many owners that look forward to their vacations year after year. Plus, it may ease the spending burden each year when you pay for your timeshare all at once. Even if you love all things Disney, consider the pros and cons to determine if Disney Vacation Club is worth the money. Just because you love Disney doesn't mean vacation ownership is necessary for you!
About Disney Vacation Club
Disney Vacation Club, also known as "DVC," is undoubtedly one of the best vacation clubs in the hospitality world. Families traveling to Florida, California, and Hawaii often stay in their favorite Disney resorts to level up their vacation. Disney began the Disney Vacation Club with their first resort, which is known today as Old Key West, in 1991. Since then, Disney Vacation Club has proven it's worth it to thousands of families that own across the 15 DVC resorts.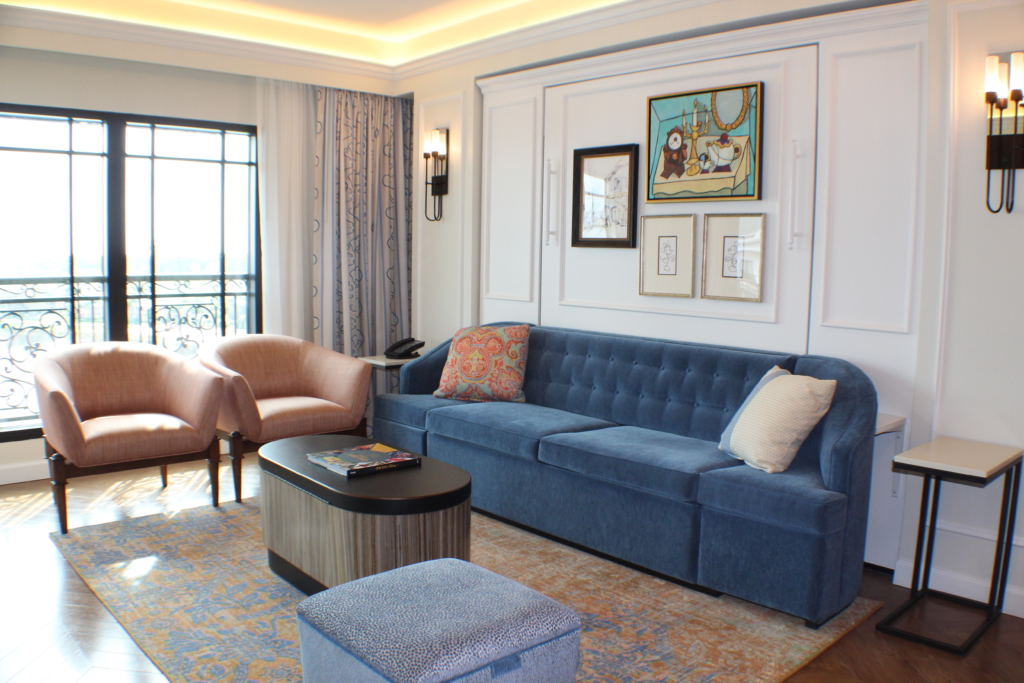 DVC Points Make Ownership Worth It With Flexibility and Freedom
With so many owners raving about DVC, one thing that makes it worth it to all of them stands out. DVC points allow owners to have the ultimate freedom and flexibility. Disney Vacation Club works by giving owners an annual allotment of points to their Home resort. When you purchase a DVC contract, you can determine how many DVC points you need. How often you like to travel and the typical size of your travel party will play into how many DVC points you should buy.
Once you purchase your membership points, you then use them to book your vacations. The purchase itself is what makes many vacationers wonder if DVC is worth it. It can be pretty expensive to purchase Disney Vacation Club points, so we recommend listing the pros and cons for your family first. Then, you can weigh your options wisely.
Pros and Cons of Disney Vacation Club – Is DVC Worth It?
You may think of a timeshare as being a vacation you take once a year at the same resort every year, but times have changed. Undoubtedly, DVC offers one of the most flexible vacation ownership programs out there with its points system.
| DVC Pros | DVC Cons |
| --- | --- |
| Flexibility with points; spend, bank, and borrow points how you wish! | Must plan ahead; popular dates and resorts sell out fast! |
| Proximity to the theme parks; if you're visiting a DVC resort at Disney World or Disneyland, you can take a monorail, shuttle, boat, or gondola to the theme parks. | Lacking diverse options—only three DVC resorts are away from the hustle and bustle of Disney theme parks. |
| Can be purchased for less on the resale market to save some money! | DVC resale restrictions are ever-changing and may not work for you |
| DVC points hold their value relatively well and sell fast on the resale market. | It costs more to join DVC than most other vacation clubs. |
| Exchange on Interval International for thousands of other destinations, hotels, and resorts worldwide. | |
| Receive member discounts, exclusive event access, or early access to purchase event tickets, etc. | |
DVC is a Points-Based Vacation Club
Since Disney Vacation Club is a points-based timeshare club, owners can divide their points for multiple stays throughout the year. How many stays you can book depends on the number of points you buy. Not to mention, price-per-point changes depending on the resort you buy with and stay at. However, you can always add more points anytime for less on the DVC resale market.
My Disney Experience App Replacing Magic Bands
This point really depends on your preferences. Since Disney began incorporating Magic Bands into their theme park experience, more and more fans have become accustomed to wearable tech. Not to mention, Magic Bands have taken off for being so customizable to the wearer. Annual pass holders often have multiple bands to coordinate with their outfits of the day! In addition, the magic at Disney has expanded with their new Magic Band+, which is available for purchase now! Guests will enjoy a more immersive theme park experience with this upgraded Magic Band. At the parks, guests can interact with different points and participate in new activities.
In recent years Disney Vacation Club announced that Magic Bands for DVC members will no longer be complimentary during your stay. Instead of Magic bands for DVC members, owners and visitors can download the free My Disney Experience app to access theme park tickets, room keys, and more. Of course, you can still use a Magic Band if you own one or if you choose to buy a new one.
Priority Booking At Your Home Resort
Deciding if Disney Vacation Club is worth it depends on the way you like to vacation. If you love your Disney home resort, you'll be glad to know you'll have priority booking there, and you should have no trouble returning. The con to this is that it's not as easy to book stays at other resorts in the brand even though you'll have access to them.
Additionally, there are no international resorts in the Disney brand as of yet, so if international travel is important to you, you won't necessarily be able to do this with just your DVC membership. However, you can add an Interval International membership to your vacation ownership, allowing you to travel abroad.
Interval International Exchange
If you're looking to travel worldwide with your DVC membership—beyond just Epcot—you'll need to sign up for an Interval International membership. This added hoop can feel like a lot (perhaps a con) for some families, especially considering the list of II fees that come with exchanging.
However, the variety of brands and resorts offered on II's network can compensate for the fees. Well-known brands like Marriott are offered in the Interval International network, so you can add Marriott Vacation Club resorts to your travel plans, too. World travelers may love purchasing a timeshare resale and then joining an exchange network to get the most out of traveling internationally. The cost of a timeshare on the resale market can oftentimes be less than buying hotel stays each year!
Disney Signature Dining Experiences
One thing you won't find at any other resort in the timeshare world is the incredible "Signature Dining Experiences" offered by Disney resorts. Enjoy roof-top dining bliss at Riviera Resort's Topolino's, delightfully fast service at Primo Piatto, or the magic atmosphere of Cinderella's Royal Table at Walt Disney World. These dining experiences offer unforgettable moments for adults and children in addition to delicious Disney-style food only Disney can offer.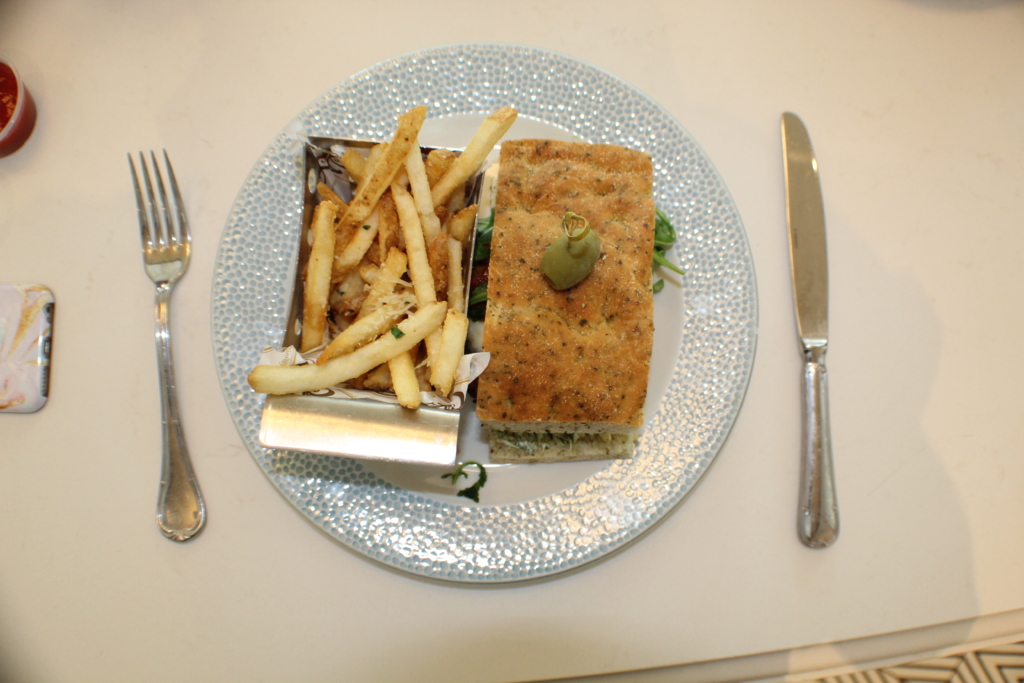 Other Worthy DVC Perks
Pool-hopping, character meet-and-greets, and Moonlight Magic are all perks you can't get with any other brand because they are so Disney-specific! Disney Vacation Club Member benefits extend beyond just vacation ownership, with additional discounts and members-only access to special events.
Is Disney Vacation Club Worth It?
Now that you know more about the pros and cons of DVC, you may be able to decide if Disney Vacation Club is worth it. This is a question no blog can honestly answer since vacations are so special for each person. If you're worried about the cost, we recommend looking into DVC financing options to help you make your dreams a reality.
Disney Vacation Club may be worth it if a membership is in your budget and if you absolutely LOVE Disney. If you're looking for luxurious vacations that aren't Disney-owned, plenty of other amazing vacation ownership brands are out there. We recommend browsing the timeshare resale market first for your timeshare, whether it's DVC or otherwise. You can save thousands of dollars while still maintaining most of the incredible perks that make timeshare so amazing, which may make Disney Vacation club worth the money.
What's more, DVC points hold their value relatively well. While it is not wise to look at DVC as an investment opportunity, it does help some buyers feel better knowing that if they need to sell their points in the future, it's a legitimate option. Disney Vacation Club is one of the few brands that holds its value resale, and it's common for many of our DVC listings to sell quickly. For more on the value of DVC points, how much they cost, and what they go for on the resale market, check out our blog: DVC Cost Per Point and the Long-Term Value of Disney Vacation Club Ownership.
Is Disney Vacation Club Worth the Money?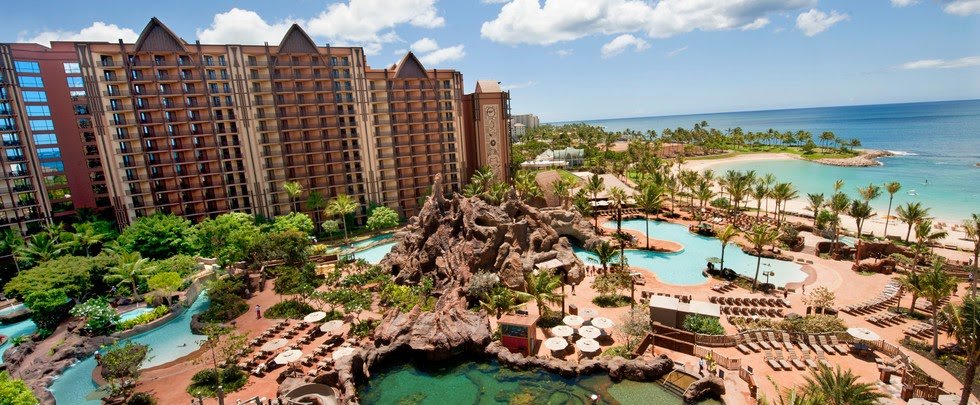 If you are trying to decide if Disney Vacation Club is worth the money, you might want to look into DVC resale. Some owners on forums or elsewhere might recommend buying DVC points on the resale market before purchasing directly from Disney. You can save thousands of dollars when you buy resale and maintain many of the same benefits. Some of the main reasons why a DVC resale might not be worth it is the reservation restrictions. As of 2019, if you purchase new DVC resorts' points on the resale market, such as the Riviera, you can only use your points to make reservations at the Riviera moving forward. Alternatively, if you purchase points at a resort built before the Riviera, like Bay Lake Tower, you cannot spend those points at any new DVC resorts in the future.
Another point to consider when asking if a DVC resale is worth it is the member benefits. Currently, owners must have purchased at least 150 points directly from DVC to be eligible for the Blue Membership card. The Blue Membership card grants owners discounts on dining and shopping within the Walt Disney World company.
Many owners will purchase a mix of direct points from DVC and DVC resale points. That way, you can have all of the same benefits of Disney Vacation Club and still add additional points to your contract at a discount. If you find that you don't have enough points to enjoy the vacations you truly want to, it's probably more worth it to buy DVC resale at that point.
Disney Vacation Club Points for Sale
If you've decided Disney Vacation Club is worth the money, take a look at our Disney Vacation Club points for sale now. Many owners actually shop the DVC resale market when expanding their ownership because they know the prices are great! Get up to date on DVC's new resale restrictions and start shopping DVC resale from the comfort of your home right now. If you already know what you're looking for, you can even create an account on our website to get instantly notified when a new listing matches your search criteria. Need help? Call our team of licensed real estate agents at 407-465-5188 or email [email protected]. Or, for more information on all things DVC, download the Family Guide to Disney Vacation Club.
Fill out the form below to contact our team today. Don't forget to check us out on Instagram, Facebook, and Twitter.