Interval International is one of the world's best timeshare exchange platforms for owners of select resorts and clubs. Not only can you trade your timeshare weeks or points when you become a Member of Interval International, but you can also do so much more. Use II's very own travel agency, Interval Travel, for additional vacation services and discounts, including booking airline flights, car rentals, and more.
How Interval International Works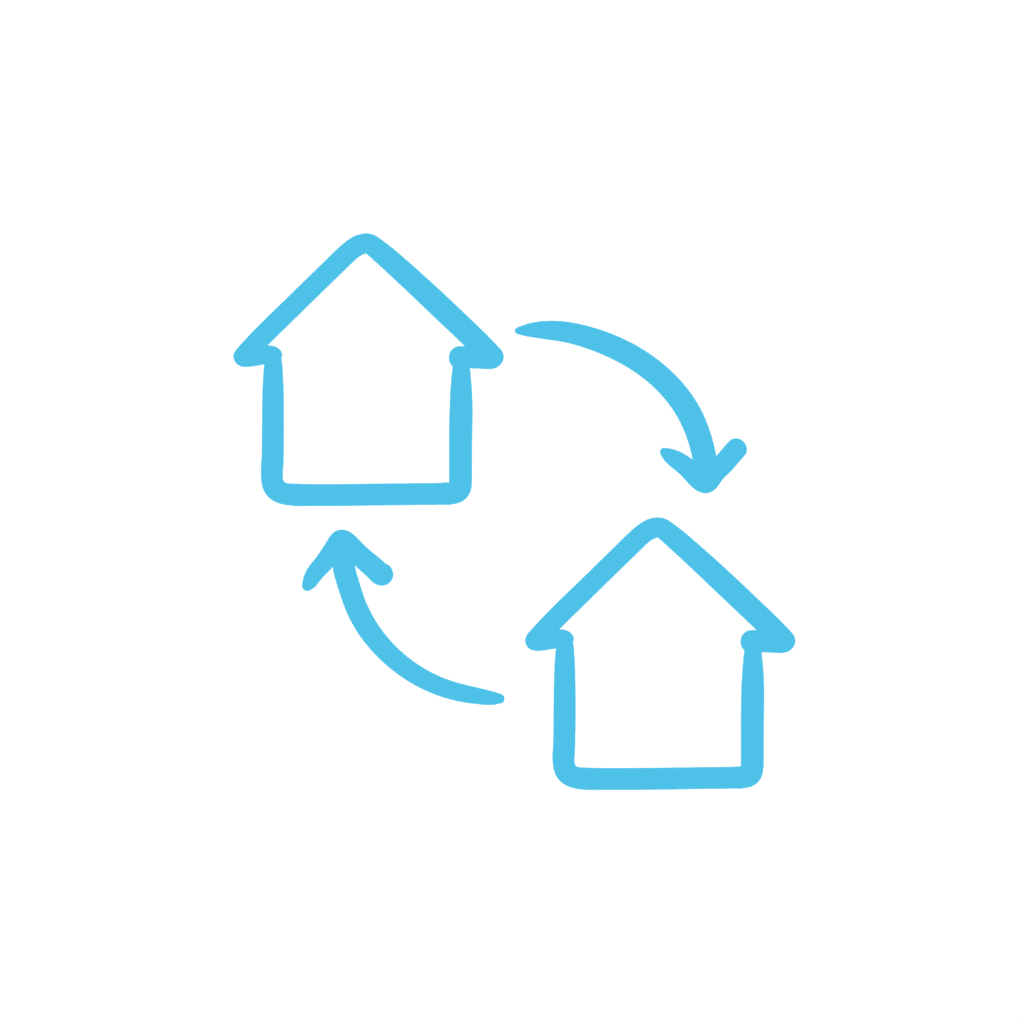 Timeshare owners of affiliated Interval International brands can easily exchange their week or points for other resorts around the world. Marriott Vacation Club, Welk Resorts, Diamond Resorts, Hyatt Residence Club, Vistana Signature Experiences as well as Westgate Resorts owners are eligible to join.
When you enroll in II, you can deposit your ownership with the flexibility of up to a four-year window. If you're not sure if you're ready, you can retain your home resort week and use Request First before giving up your timeshare week.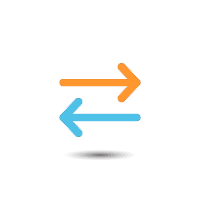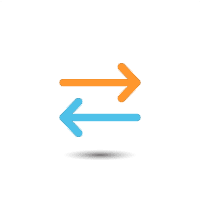 There's more to most vacation exchange programs than timeshare resorts. If you're a member of one, especially Interval International, get your good use out of it! Before you make any reservations or trade your timeshare, take into consideration what else you can achieve like vacation planning, car rentals, sightseeing, and activities.
About Interval Travel Agency
There are multiple levels of membership with Interval International. Interval Gold and Interval Platinum offer extra benefits as well as discounts for members. However, Interval Travel is II's own travel agency that can help every member with planning their trips.
A full-service travel agency that can offer special members-only rates, you can book airline tickets without any online fees, reserve a cruise, or even receive special member rates with Hertz car rentals.
Not sure what to add to your vacation itinerary? Interval Travel agency can help you find more than 4,000 sightseeing excursions and activities around the world. Don't worry about any emergencies or roadblocks either. You can protect your vacation with insurance.
Interval Travel Services
Airline tickets without paying any online fees
Cabin rentals or your dream cruise vacation
Special resort deals for less than a week
Member rates with Hertz car rentals
Up to 70% off on hotels, by Priceline Power Network
Secure your spot on 4,000+ sightseeing excursions and activities in over 40 countries
Travel insurance to protect your trips
How to Book Flights With Interval Travel
Any member of Interval International can easily access Interval Travel to sign on for great discounts and travel planning resources. One of the top features of Interval Travel is the ability to purchase airline tickets without paying any online fees. When booking your next vacation, all you have to do is call II to get started with booking airline tickets.
Interval International Flight Discounts
With the Interval Travel agency, you can book your flights without paying extra fees. All you have to do is call to get started. With Interval Platinum membership, an elevated membership option, you can receive complimentary Priority Pass airport lounge access. Get access to more than 1,000 airport VIP lounges so you can relax even before your vacation starts.
How to Contact Interval International
When you're interested in using the Interval Travel agency to organize your trip, call 888-801-0096 Monday through Friday from 9 am to 11 pm and Saturday from 12 pm to 8 pm.
Buy Interval International Timeshare
If you want to join this incredible vacation exchange platform, you must own a timeshare to enroll. Your resort or developer is normally affiliated with either RCI or II, so if you have a preference for Interval International make sure that your new timeshare is affiliated and can be traded on their network. Popular vacation clubs that you can purchase resale and browse listings now include: Marriott Vacation Club, Hyatt Residence Club, some Westgate Resorts properties, and some Holiday Inn Club properties. For more information on buying a timeshare resale affiliated with II, contact our licensed real estate agents at 407-477-7987.