Interval International cruises offer members the opportunity to take once in a lifetime cruise vacations as part of their exchange program. If you love vacations on land and sea, learn how to use the most of your Interval International membership. Additionally, if you aren't yet, you might consider becoming a member.
How Does Interval International Cruise Exchange Work?
The cruising side of Interval International works much like all other aspects of the brand. Using your Interval International points, you can trade them in for vacations of equal or lesser value. Depending on how many points you have and where you want to go, you can use your vacation points to book a cruise vacation.
About Interval International
Interval International is one of the world's leading exchange companies. Even though Interval does not own any timeshare resorts, it does have extensive partnerships with the world's largest travel clubs. In order to become an Interval International member, you'll need to own an II affiliated timeshare. Once you own one, you can begin exchanging your timeshare weeks or points for new vacations.
How to Become a Member of Interval International Cruises
To get started using Interval International Cruise Exchange, you must first own a timeshare. So, to take the first step, browse timeshares for sale. It's important to know that not all timeshare brands are affiliated with II. Some are affiliated with RCI. Below is a list of clubs that are known to be II affiliates. Keep in mind, however, not all resorts are eligible for exchange.
Vistana Signature Experiences (Starwood)
Welk Resorts
Interval Gold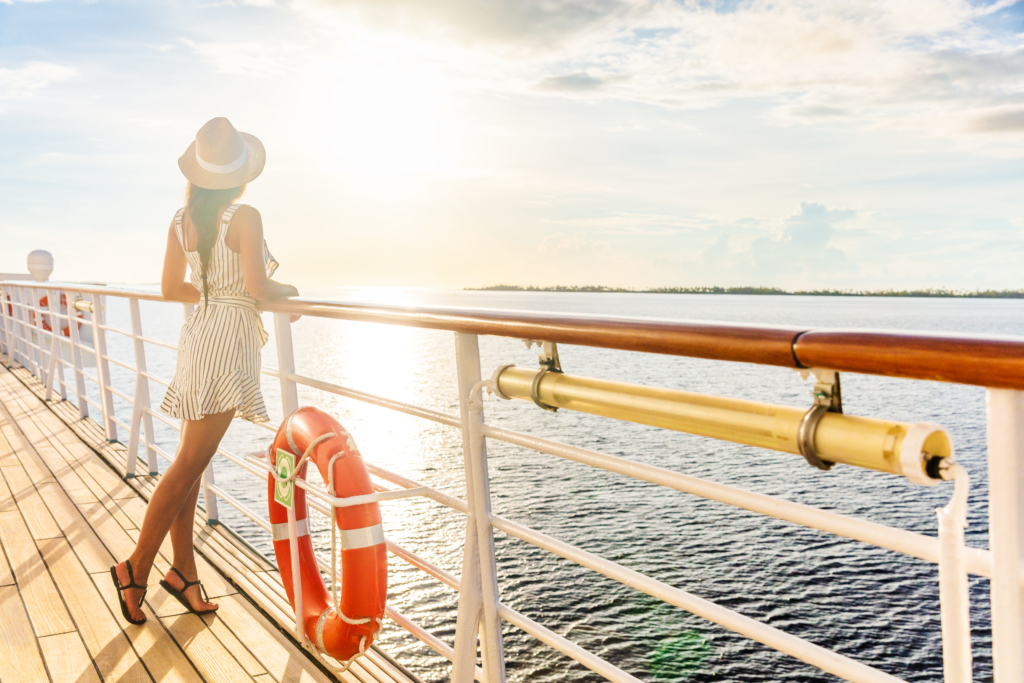 Similar to other vacation programs, Interval International cruises have a tiered membership system. So, if you are ready to take II cruises, you might be interested in becoming an Interval Gold member.
Gold is one step above the regular membership. Additionally, Interval Gold status opens up many more travel opportunities for you. Not to mention, you will also be eligible for Golf Connection, VIP dinners, and points exchange for extra hotel stays throughout the year.
Can You Use Points to Exchange Cruises?
Additionally, one great benefit that comes with Interval International Gold membership is the ability to use your points towards the purchase of a cruise. Sometimes your points may not cover the entire purchase. However, it will definitely help you save some money. Vacation exchange is one of the greatest reasons why people buy a timeshare. This is because you have so much flexibility with where you get to go.
Read Next: How to Find Your Vacation Dreams With Timeshare Exchange
Cruise With Timeshare Resales
If you're excited about joining Interval International for less, we recommend that you check out the resale market. Timeshares offer incredible vacations, and timeshare resales offer incredible prices. Buying a timeshare can save you thousands on vacations over the years and gains you access to all the exciting perks of vacation ownership.