You've come to the right place if you're looking to sell your timeshare or wondering, "how much is my WorldMark timeshare worth." With Fidelity Real Estate's expertise as a licensed real estate brokerage, we can help determine the value of your WorldMark timeshare ownership based on what others have sold theirs for on our resale marketplace. As timeshares rarely appreciate in value, it's best to keep your expectations low and not consider them an investment.
WorldMark By Wyndham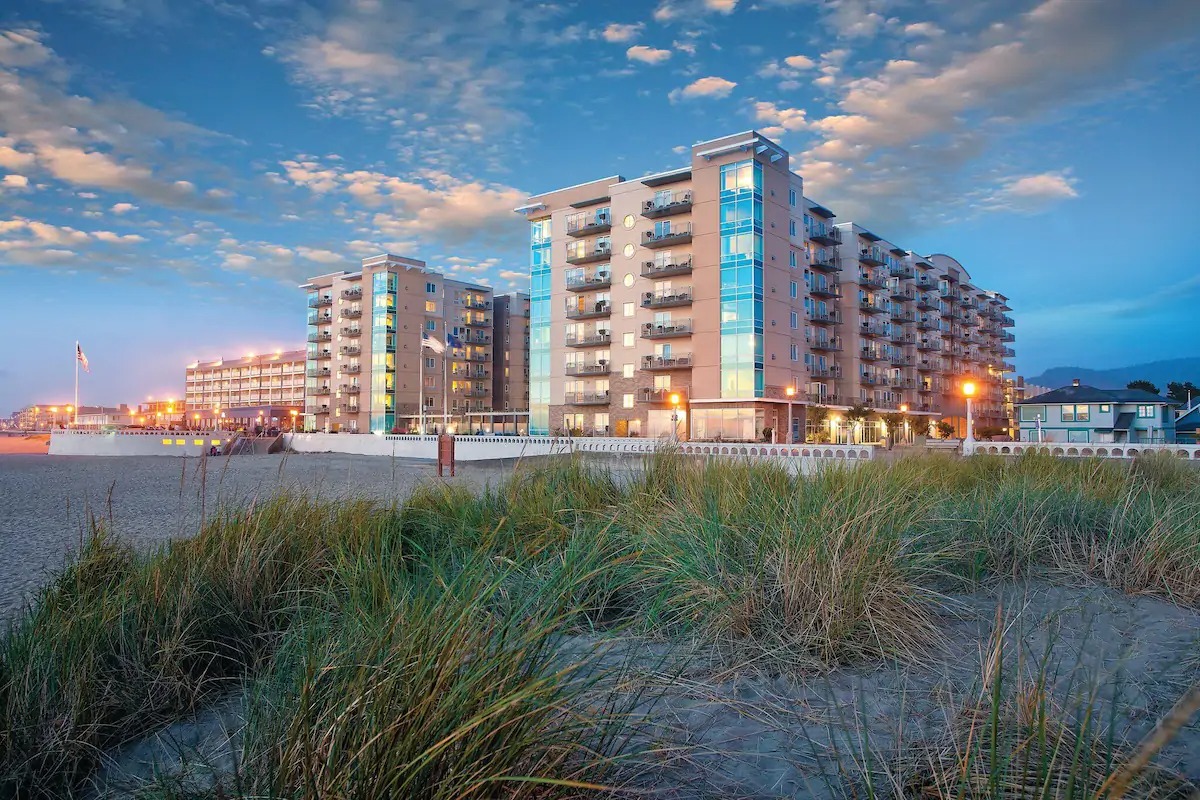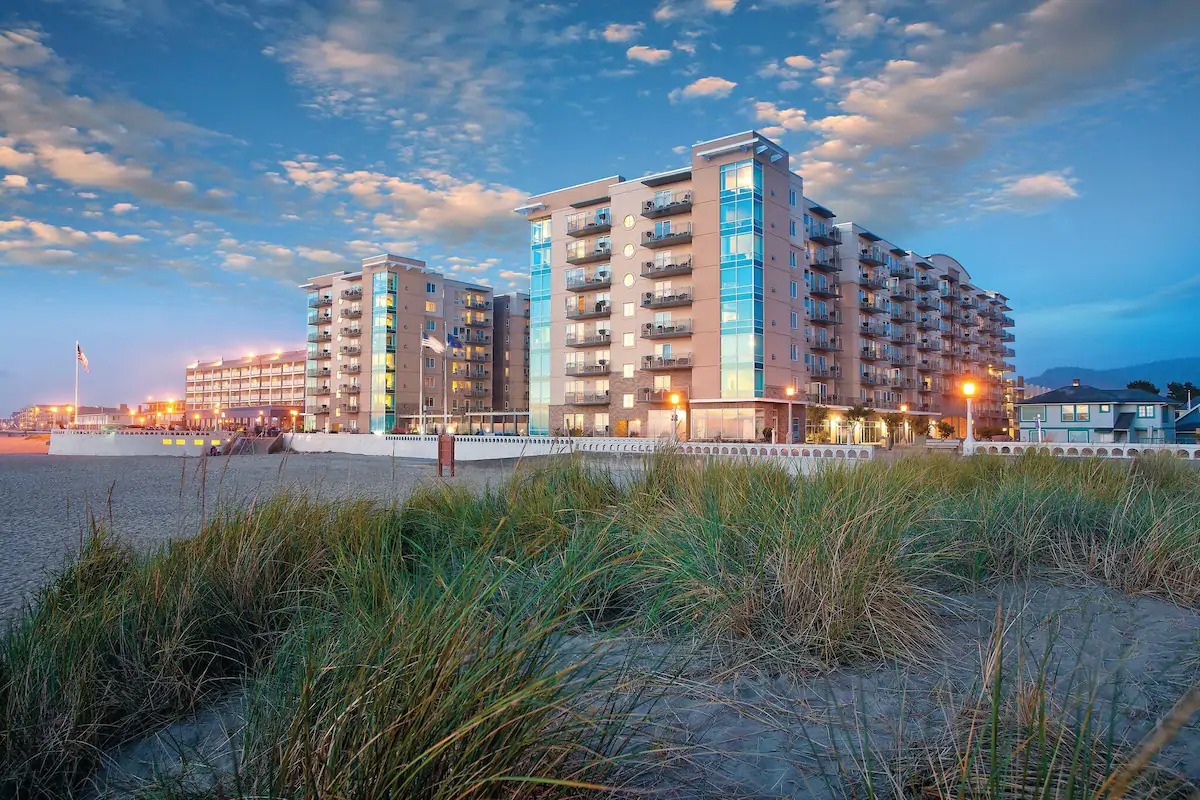 If you are wondering how much your WorldMark timeshare is worth, then you probably are considering selling. Wyndham is one of the best vacation clubs to join because you can travel the world with its point-based system. This makes vacationing simple and fun since you aren't locked into visiting the same resort year after year. There are more than 50 WorldMark by Wyndham resorts worldwide, including those in Hawaii, Florida, California, Mexico, St. Thomas, and many others. As expected from Wyndham, these resorts feature world-class amenities and accommodations.
WorldMark has many perks for its owners. One of the most prevalent is that WorldMark is an RCI affiliate. So, owners can have even more opportunities to explore over 4,200 resorts worldwide. Extra benefits are available to owners based on their ownership statuses, such as last-minute vacations and the ability to exchange points for plane tickets.
Do Timeshares Retain Their Value?
As mentioned previously, timeshares are not known for retaining their "value" over the years. As you are preparing to list your WorldMark timeshare and looking into how much it is worth, this is important to be aware of, so you aren't expecting something that most likely won't happen. For example, the average price per credit is $2 to $3 if you buy directly from WorldMark. Yet, on the resale market, some people sell their points for as little as $0.30 to $0.40. At the end of the day, everything is on a case-by-case basis.
Timeshares are not an investment. So, you might be wondering, why do people buy timeshares? Well, for people planning to vacation yearly, a timeshare ensures they can do so while also beating inflation. When you buy a timeshare, you are essentially locking in today's price for vacations you are already intending to take. The product is meant to last a lifetime and can even be passed down to future generations. As a timeshare resale company, we understand that sometimes things come up and lifestyles change, so you might need to sell your timeshare.
Someone Called Claiming They Have a Buyer For My WorldMark Timeshare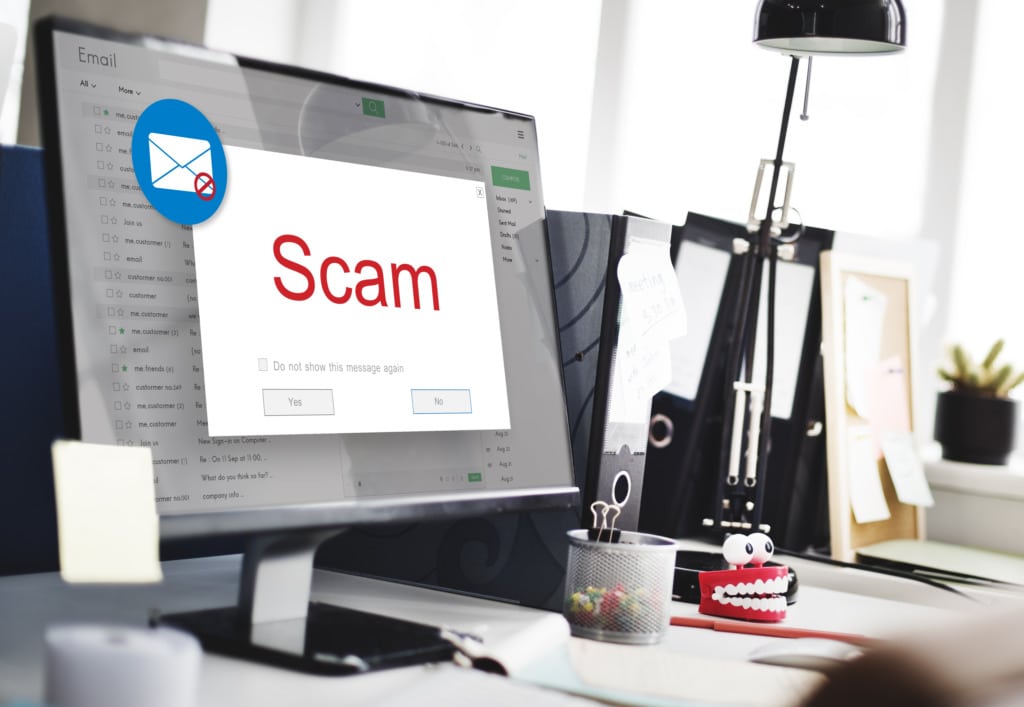 We can not express enough that no one should be calling you "out of the blue," claiming they have a buyer ready to purchase your timeshares. Timeshare resale scams are avoidable if you are aware of common ones like this. A legitimate timeshare resale company will never ever call you unsolicited. In the absence of a timeshare listing, it's unlikely that you'll get a call from an unexpected buyer.
The unsolicited callers often say the offer is above what you paid for the timeshare originally. Sometimes even thousands more. They basically offer you way more than what your Worldmark timeshare is worth. But, as we stated above, getting more money is rare. It is common for buyers to look at the resale market to add points to their ownership or to get a great deal. Due to resale restrictions on specific brands, most people won't want to pay the full price, which is understandable.
Another thing to note is that an "agent" should never reach out unsolicited asking for a substantial amount of money for an up-front fee or wire. This is a major red flag. You are selling your WorldMark timeshare. You shouldn't be paying upfront fees. Always proceed with caution; if it sounds too good to be true, unfortunately, it probably is. Fraudulent companies like this have given people the false impression that a timeshare is a scam.
Find Out: How Much is My WorldMark Timeshare Worth?
Although you probably won't get back what you paid for, it is imperative to price your timeshare competitively. By working with one of our agents at Fidelity, you'll receive expert advice and assistance in creating a competitively-priced listing. In order to know what your WorldMark timeshare is really worth, speak with one of our Licensed Real Estate Agents. Our agents will be able to help you find a price similar to a timeshare for sale—possibly even comparable prices at your home WorldMark resort. You can use this tool to determine how much your timeshare could be worth, and we can adjust your selling price if necessary. Additionally, Fidelity can help facilitate negotiations with prospective buyers.
For over 20 years, Fidelity Real Estate has been in the timeshare resale industry. In addition to being an ARDA Coalition for Responsible Exit Featured Reseller, we have an A+ Rating as an Accredited Business with the BBB. If you decide to sell your timeshare, we are here to help you list your ownership and determine how much your timeshare is worth. Not to mention, we have no upfront fees. Give us a call today at 1-800-410-8326 to receive a free one-on-one consultation at no obligation. If you'd like to know more about how to sell your timeshare, be sure to check out our video down below.