Now known as Vistana Signature experiences, Starwood Vacation Ownership is known for a level of quality matched only by its variety of options. Starwood's collection consists of 23 resorts in great vacation spots like Hawaii, California, and the Caribbean. Plus, the villas at these resorts all come with great amenities to help you feel at home. While Starwood has a lot of value, you may still want to sell your timeshare. We at Fidelity understand that the process may seem confusing. No worries, we've got you covered. In this article, we'll be answering the question, "How do I sell my Starwood timeshare?"
Before You Choose to Sell Your Starwood Timeshare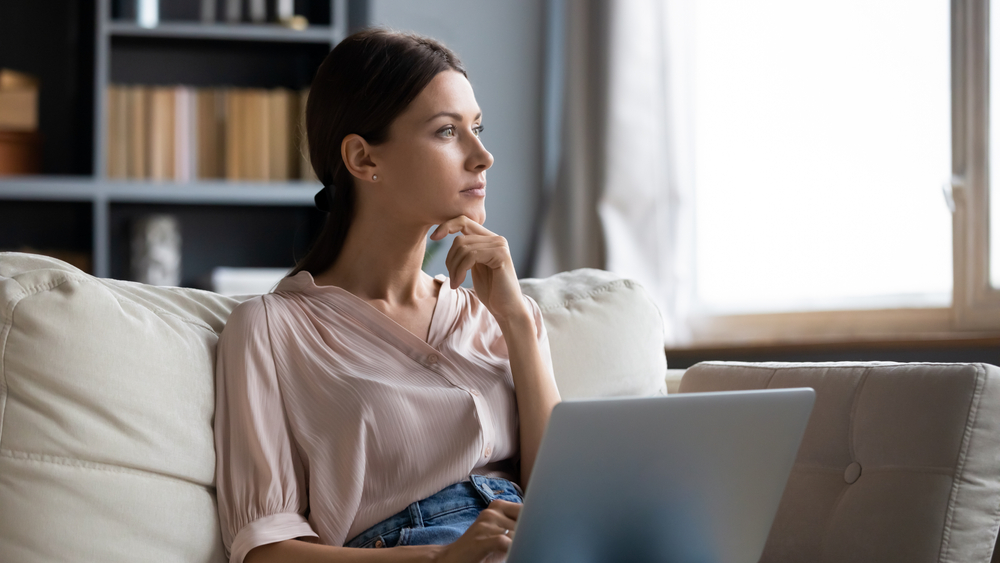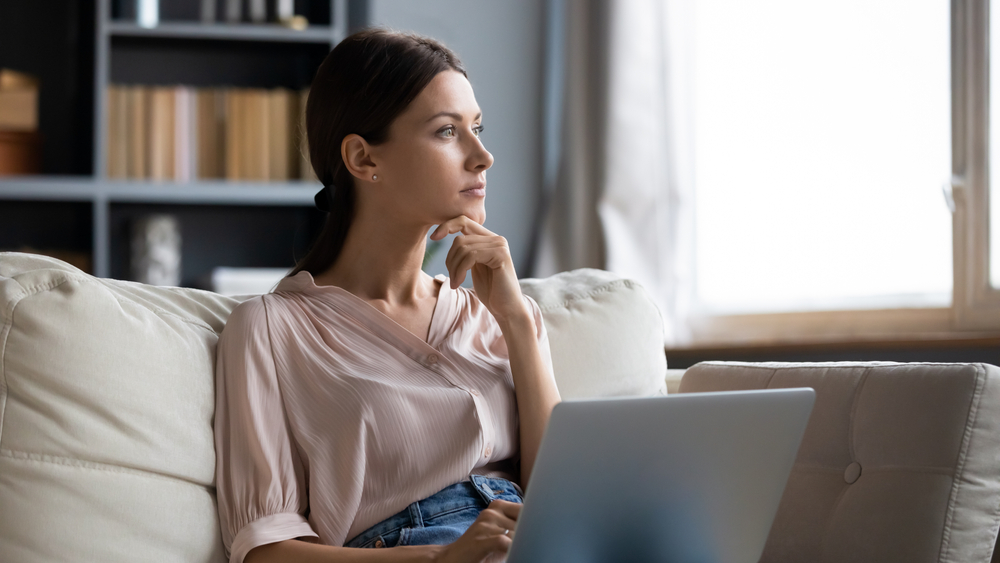 Before you make your final decision on whether to sell your Starwood timeshare, it's important to consider why you're asking "how do I sell my Starwood timeshare". Is it because you feel like you've seen all there is to see? If so, keep in mind that Starwood is part of Interval International. II is a vacation exchange network where you can trade in your points with Starwood for Vacations worldwide. So even if you're no longer interested in Starwood's resorts, you can use your points to vacation with any other resort in Interval International's network.
Working With Fidelity Real Estate
Once you're ready to sell your timeshare, we at Fidelity are happy to help! Our licensed Real Estate Brokerage helps people sell their timeshares daily, and we're proud to have done so for 20 years.
Here are some more reasons why you can trust Fidelity Real Estate to help you solve the problem, "How do I sell my Starwood Timeshare?":
We are a member of ARDA, the American Resort Development Association. ARDA is the trade organization that advocates for timeshare owners, developers, and legislation to protect all parties. As a timeshare resale company, we take certain steps to ensure we are following all regulations and the ARDA Code of Ethics.
Our licensed agents are experts in all brands, products, and the entire resale closing process.
Fidelity is recommended, preferred, and vetted by top industry developers. Our partnerships with key industry players and fellow ARDA Members reflect our outstanding services and reputation.
We hold an A+ Rating as an Accredited Business with the Better Business Bureau. We take our reviews and customer feedback seriously to make certain that we are not only following all guidelines to a T but also providing the best level of customer service and care.
A Step-by-Step Guide on How to Sell Your Starwood Timeshare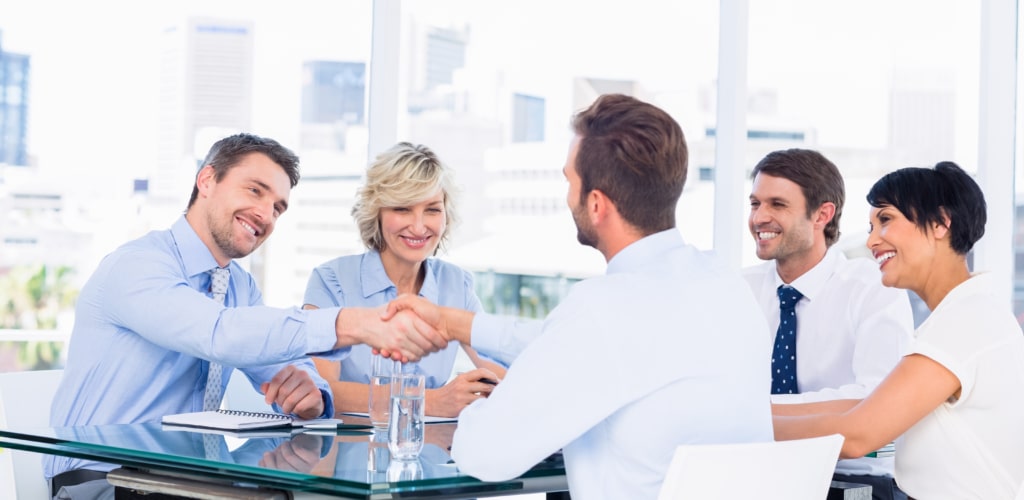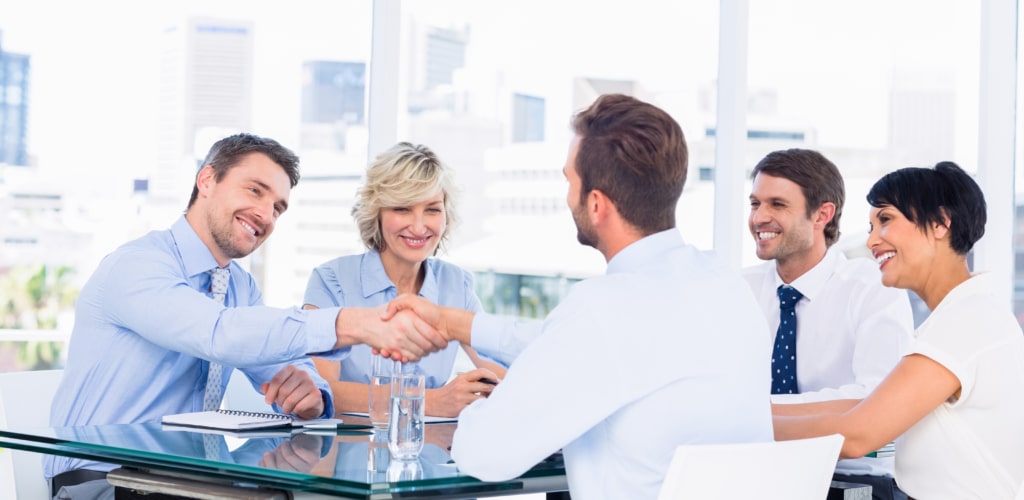 Start by filling out a form on our website or calling one of our agents at 1-800-410-8326. We'll give you a free consultation, at no obligation, to go over the services we can provide to you.
Then, we will create a listing for your Starwood timeshare. If you decide to accept our services, there are zero up-front fees. We will work together to create your Starwood timeshare listing and set the offer price. Your agent can even give you an estimate of what other Starwood timeshares are selling for at your resort. Throughout this process, you will have direct communication with your agent and we can adjust asking prices and such accordingly.
When a potential buyer makes an offer on your listing, we will contact you to go over the details. Fidelity Real Estate agents can facilitate the negotiations for you. These include who will be paying for commissions, resort transfer fees, closing fees, and more. Once we finalize all negotiations, we'll write the contracts for you and the buyer to sign.
It's not over yet! The Right of First Refusal (ROFR) is in every timeshare contract and gives the developer the right to review the sale before we close. Starwood has the ability to exercise the ROFR and step in as the buyer. Essentially, if Starwood chooses to, they can accept all terms of the contracts and buy your Wyndham timeshare back themselves. If Starwood waives the ROFR, this means that they're allowing the sale to continue between you and the original buyer. The sale cannot continue until the ROFR is complete, making it an essential step in the resale process!
Once Starwood waives the ROFR, we can direct you to a trusted title company that will transfer the title out of your name. The title company will process the title transfer and send the new title and documents to the resort and the county the resort is located in.
After the title company transfers the title out of your name, you should contact Starwood to confirm the membership is out of your name. You must pay your maintenance fees until you confirm with the resort, HOA, or mortgage lender that you are no longer obligated to pay your ownership fees. Until this happens, you will still be responsible for paying the maintenance fees.
With all of those steps taken care of, you've sold your Starwood Timeshare!
Contact Fidelity to Sell Your Timeshare Today
Here at Fidelity, we know that the resale process can be tricky to navigate. If you still have questions, feel free to give us a call at 1-800-410-8326 or email us at: team@fidelityresales.com. We are happy to assist you in any way! If you'd like to know more about how to sell your timeshare, be sure to check out our video down below.