Timeshare points are like currency. Based on your ownership you get a number of points to use. Some factors that determine how many points you get include frequency of use, tier (depending on club or brand), and location. Of course, these are not all the factors, but some to consider.
Timeshare Points Meaning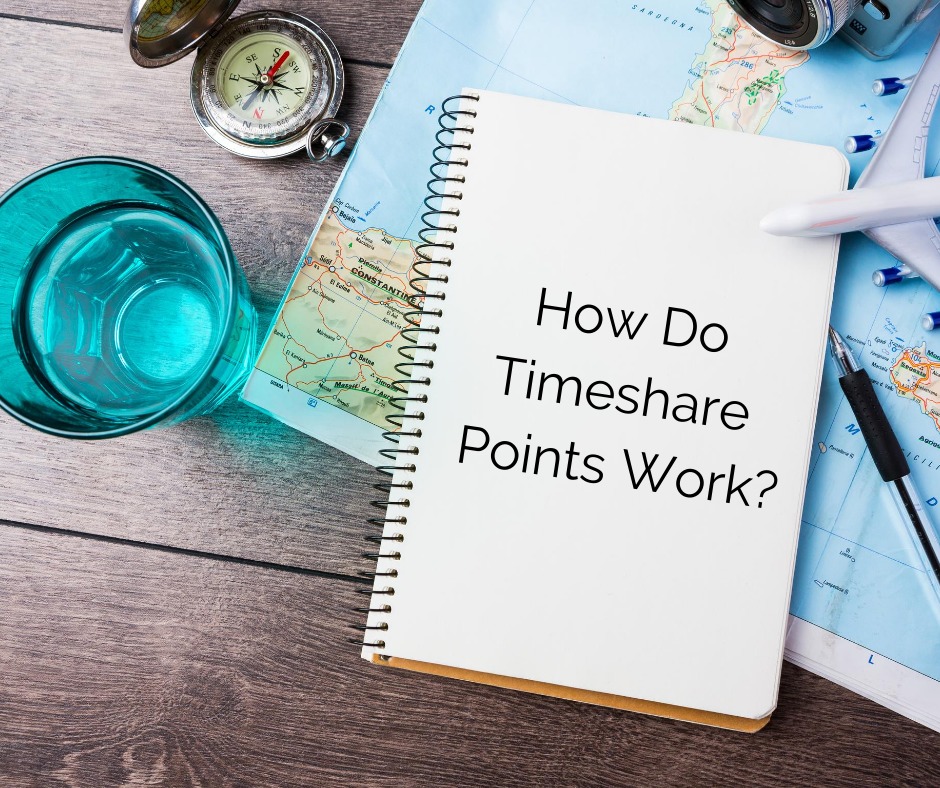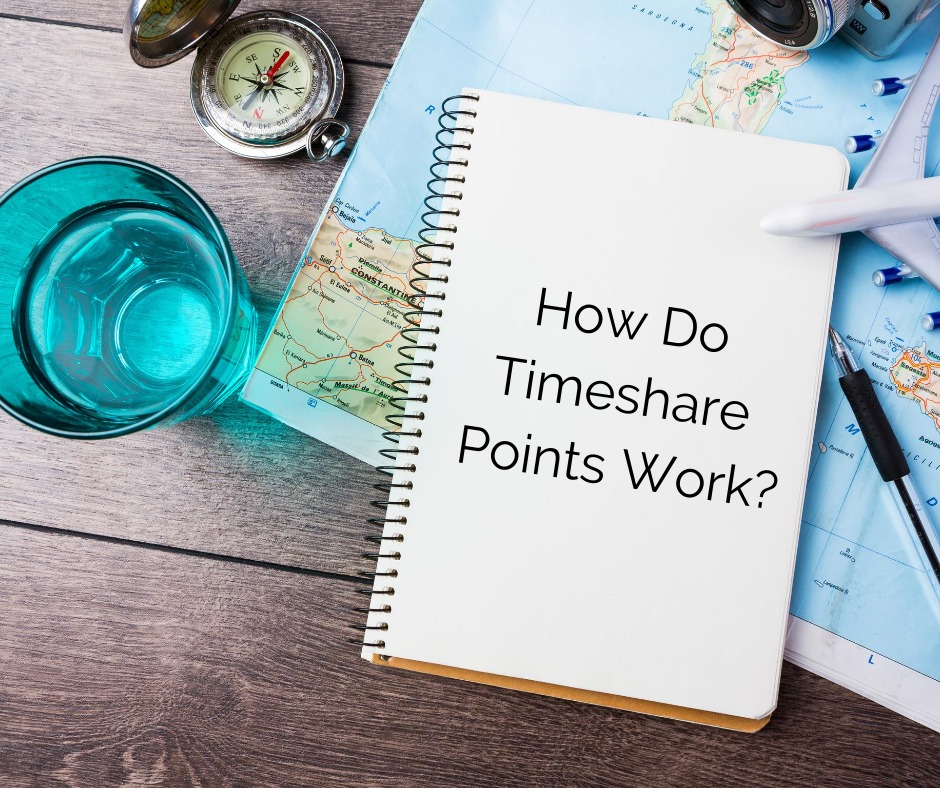 In the past, timeshares were based on the concept of one vacation a year. As times changed, so did timeshare. Now, owners crave more travel time each year and the flexibility to choose when and where they go. That's what timeshare points offer. Timeshares work like currency. You use your points to buy time at vacation resorts within your brand's network.
For example, if you buy points with Disney Vacation Club, you can use those points to book stays at Animal Kingdom Lodge or Copper Creek Villas (some restrictions may apply). Additionally, Club Wyndham and Marriott points work similarly. In most cases, owners receive an annual allotment of points. The date your points renew is different for every brand. For example, Disney points renew the same month every year, and this is known as the Use Year.
How Many Points Do I Need?
How do you know how many points to get? That depends on your vacation style. If you want enough points to take a two-week vacation, you'll likely end up needing more points than you would for a one week vacation. This is important to remember when buying timeshare points. But, it can also differ from brand to brand. Some points have a different "exchange rate".
It's also important to remember that every brand, and even some resorts, have different valuations of points. 200 Wyndham points may spend a lot differently than 200 Disney Vacation Club points.
For the most up to date points charts, we've got you covered. Additionally, we recommend speaking to a timeshare expert or your developer to find out more.
Looking for advice on Disney Vacation Club Points? Find it here.
What Is Banking and Borrowing Points?
What do you do if you don't have enough points? Well, you can always buy more points by adding to your membership, or you can begin banking or borrowing points. These concepts are used often, especially among DVC owners. If you don't have enough points in your annual allotment for the vacation you're planning, you can use these two tactics to make it work.
Banking points means rolling them over to next year, or the year after. Each brand has different rules for banking. If you have 50 points that you won't be using this year, or you want to save them up so you can take a bigger vacation next year, you can bank them.
Borrowing points means taking points from future years and using them now. For example, if you want to take a bigger vacation now, you could borrow 50 points from next years allotment.
Whether you are banking or borrowing points, it's important to know the policies of your timeshare developer. There are certain rules that apply when banking and borrowing, in addition to when the banked or borrowed points expire. Make sure you know these rules with your resort so you won't lose your points.
Find Timeshare Points For Sale
Buying more points is always an option too. Many owners sell timeshare points on the resale market, and you can find a good deal. Purchasing more points from the developer can be costly, and you may have to attend another presentation.
By shopping timeshare resale points online, you can save money and time adding to your ownership. Not to mention, you can browse many brands and resorts all at once.
With the upgrade of our website, you'll also be able to set personalized notifications when the point package you want becomes available. Start browsing timeshare points for sale today, or contact us for help. Also, you can join The Timeshare Resales Community on Facebook to get your questions asked and answered!