Timeshares are the best way to secure your vacations for years to come. If buying a timeshare seems a little out of budget right now, don't worry. There are options for potential owners to use timeshare financing. So, if Hilton Grand Vacations is your brand of choice, let us break down the need-to-know of Hilton timeshare financing.
About Hilton Grand Vacations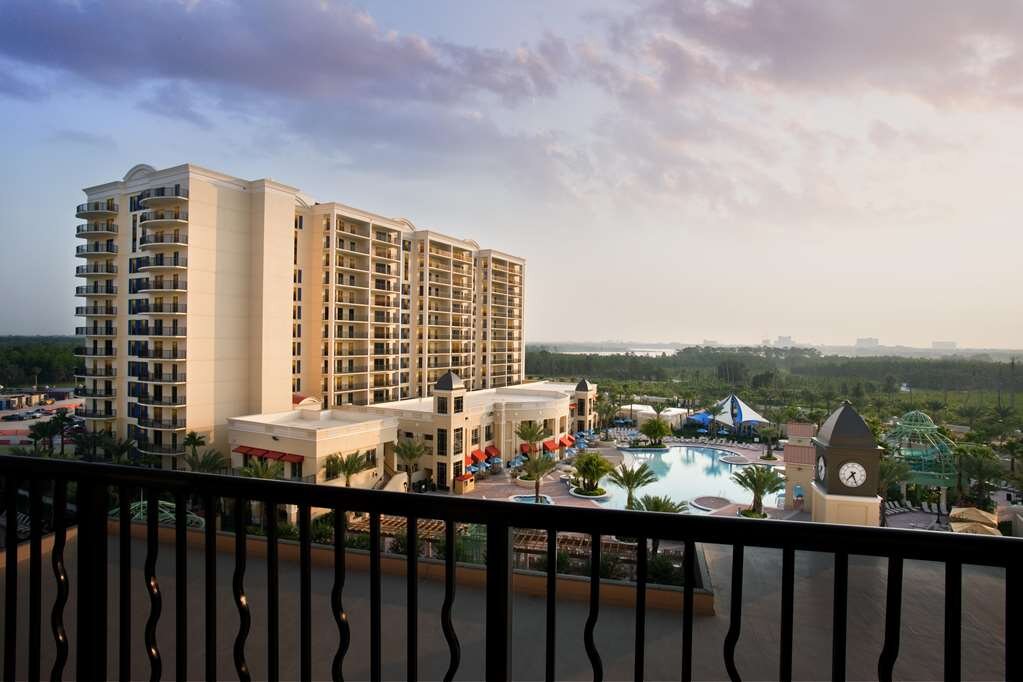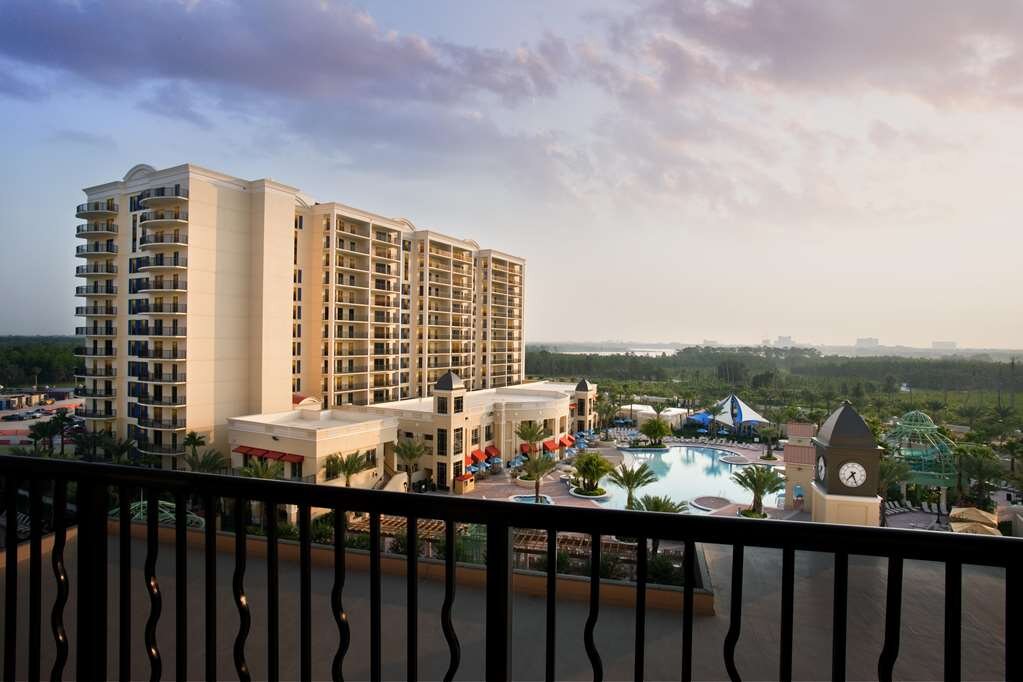 Hilton Grand Vacations is an Orlando, Florida-based timeshare company specializing in great vacations. HGVC offers the opportunity to vacation in amazing destinations worldwide, ranging from tropical beach resorts to high-rise hotels in major cities. Undoubtedly, Hilton is a household name around the United States and throughout the world.
With resorts in Las Vegas, Orlando, and California, finding the perfect ownership can be easy. Hilton Grand Vacations has over 320,000 members that truly enjoy their Hilton timeshares. The flexibility that comes along with being a Hilton timeshare owner allows you to vacation exactly how you want. HGVC's points-based system makes it easy to choose when and where you want to travel!
Other perks that come along with being a timeshare owner with Hilton are the Hilton Honors program and access to an exchange network. Hilton Honors is a loyalty program that allows members to earn points that can be used for free stays, discounts on flights or rental cars, and more! Hilton Grand Vacations is an affiliate of RCI, the world's largest vacation exchange network. This means that HGVC owners can join RCI to trade their Hilton points for a stay at a different resort within RCI's network. There are more than 4,000 resorts to choose from, so the opportunities to travel the world are vast!
About Timeshare Financing
Guaranteeing amazing vacations is possible with Hilton Grand Vacations and timeshare financing. If you regularly travel and want to do it in a financially responsible way, a timeshare can help! Just like other purchases in life, you are able to finance your purchase of a Hilton timeshare. If you can finance a smartphone, why shouldn't you be able to get a loan on a timeshare? Loans vary depending on how much money you need, your budget, and how long your repayment plan is. Below you'll find information regarding Hilton loans.
Hilton Loans
If you would like to purchase a timeshare during a timeshare presentation and are looking to finance, most developers work with a third-party lender. This means during your presentation, they will help you sort out the financing of your timeshare and recommend you to a lender. In some cases, the interest on these loans can be rather high. Before deciding to sign anything on buying a timeshare, you should consult with your family, your bank, and your budget. Buying a timeshare is a big decision, so it's important to be well-informed.
Read More: Why Do People Still Buy Timeshares?
Hilton Grand Vacations Resale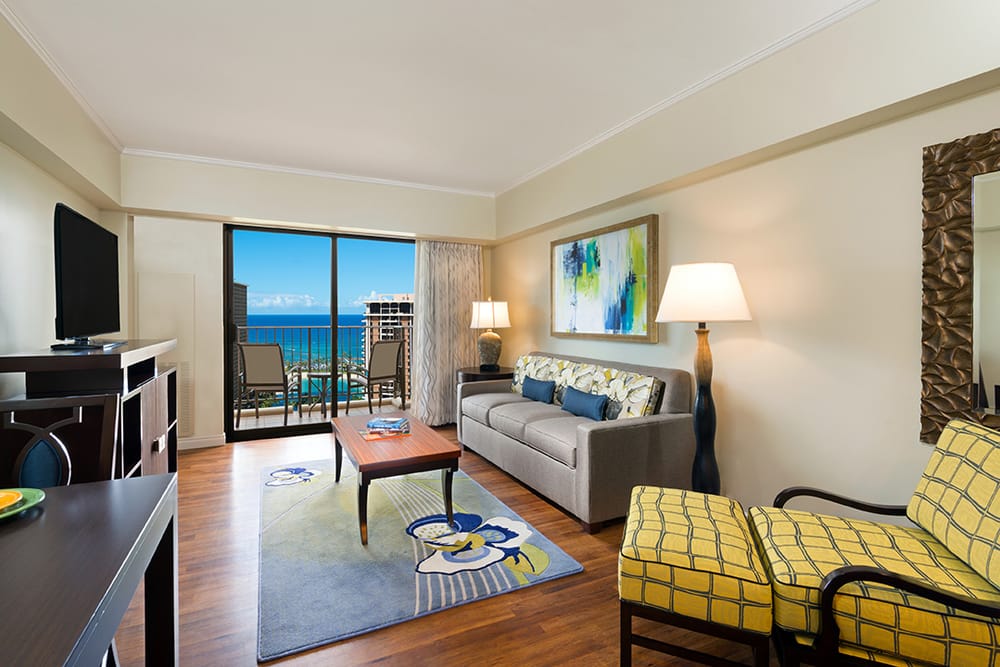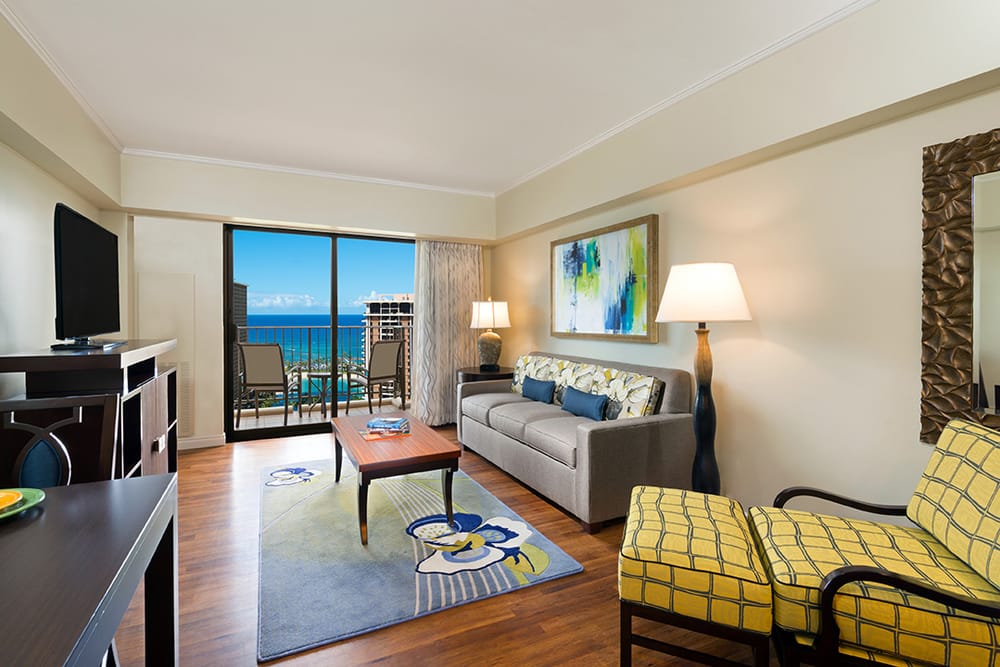 If you are looking to buy a timeshare on the resale market or are looking for other options for financing your timeshare, there are two avenues you can take. If you already know the vacation ownership you want, contact a loan servicer about your financing options. The second option is contacting a lender first before shopping for a timeshare to see what you would qualify for.
While we know that timeshare is not an investment and will not appreciate over time, it is a great way to prepay for your vacations. Not to mention, with the flexibility of timeshare and Hilton timeshare financing, you can use your timeshare to travel across the globe. Adding a vacation exchange membership with RCI to your timeshare is the perfect pairing for new and exciting vacations.
How Much is A Hilton Grand Vacation Timeshare?
Depending on the type of Hilton timeshare you're looking for, the price can vary greatly. We recommend looking at the resale market first. Timeshare resales offer great value at low prices. With Hilton timeshares on the resale market, you are getting the same timeshare you would on the retail market. Since owners pay yearly maintenance fees, timeshare resorts are always updated, and no timeshare resale is ever second-rate.
You would simply be assuming the timeshare ownership of someone else. With the help of our Licensed Real Estate Agents, buying Hilton resale with Fidelity can be a breeze. Not to mention, you can do it all from the comfort of your home since we use the most up-to-date technology for our services. Additionally, we work with trusted title companies to make sure your ownership is transferred correctly.
Hilton Timeshare Financing Calculator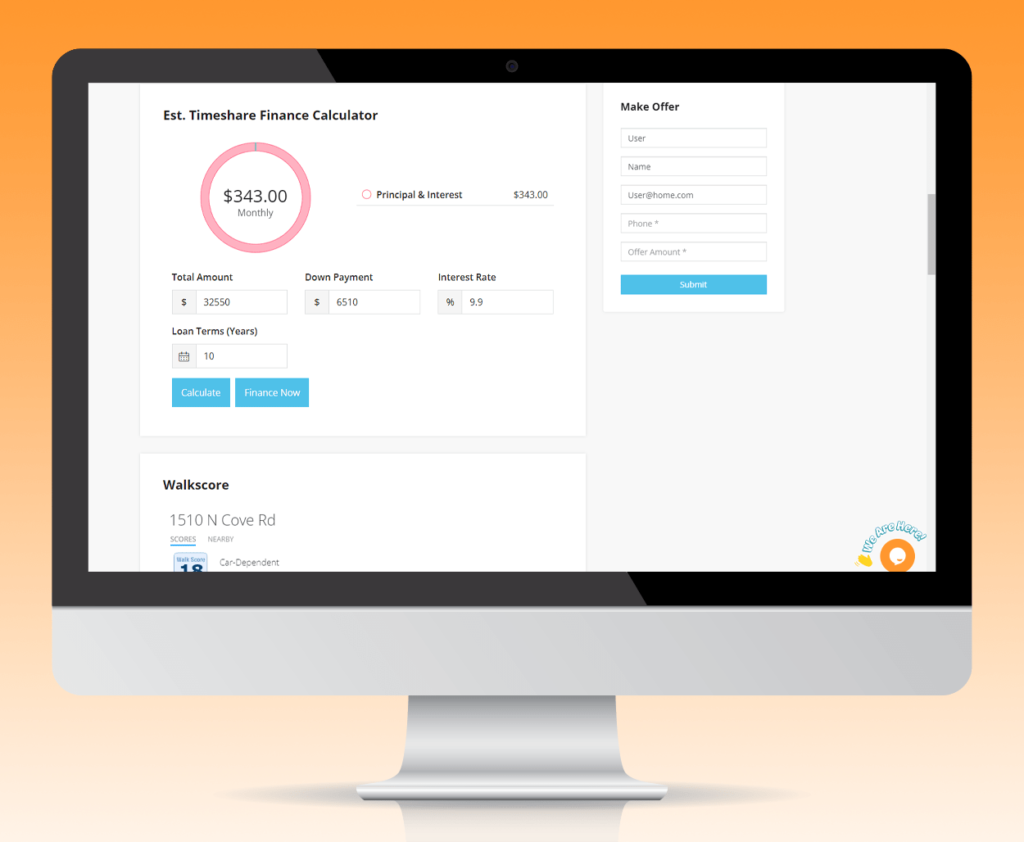 Fidelity's website has a convenient tool to calculate how much financing a Hilton timeshare can be. You can adjust the outcome by selecting your terms and down payment. The calculator is on every listing on our site, so seeing financing estimates for a Hilton timeshare is simple.
To use the calculator on a listing page, simply scroll down to the "Est. Timeshare Finance Calculator" section. Enter all of the financing information and hit "calculate." You'll see the estimation for your potential financing options. Adjust the down payment and loan term to see more options. If you're ready to finance, click on the "Finance Now" button to head to our timeshare financing home page. From there, you can learn more about how to apply for timeshare financing with Vacation Club Loans.
Hilton Timeshare Financing
If you're ready to start Hilton loan financing, we recommend working with our friends at Vacation Club Loans. Vacation Club Loans works specifically with vacation owners to help them get the best rates for their timeshare financing. Not to mention, you'll be in the hands of experts who have done this for over 20 years. VCL will approve your loan application, no matter your credit score. Your debt will be confidential and VCL does not report to any credit bureaus.
To get started with Hilton timeshare financing, you can pre-qualify on our website. To find the perfect Hilton timeshare, browse our Hilton Grand Vacation resales.