Have you ever heard of someone coming home from Hawaii with a negative experience? If so, it's likely they didn't stay at a Hilton Grand Vacations resort. Discover the beauty of Hawaii at its finest with a stay at a Hilton Grand Vacations resort. Whether you're looking for a luxurious beachfront resort on Oahu, a unique retreat on Big Island, or a breathtaking resort on Maui, Hilton has the perfect destination for your dream Hawaiian vacation. Get ready to enjoy the best of Hawaii with stunning beaches, crystal clear waters, and breathtaking panoramic views. And with a Hilton Grand Vacations timeshare, you can own a piece of paradise for a fraction of the cost. Read on to find out about the best Hawaii resorts, and start planning your dream vacation today!
Hilton Grand Vacations Oahu, Hawaii Resorts
Hgv Club At The Grand Waikikian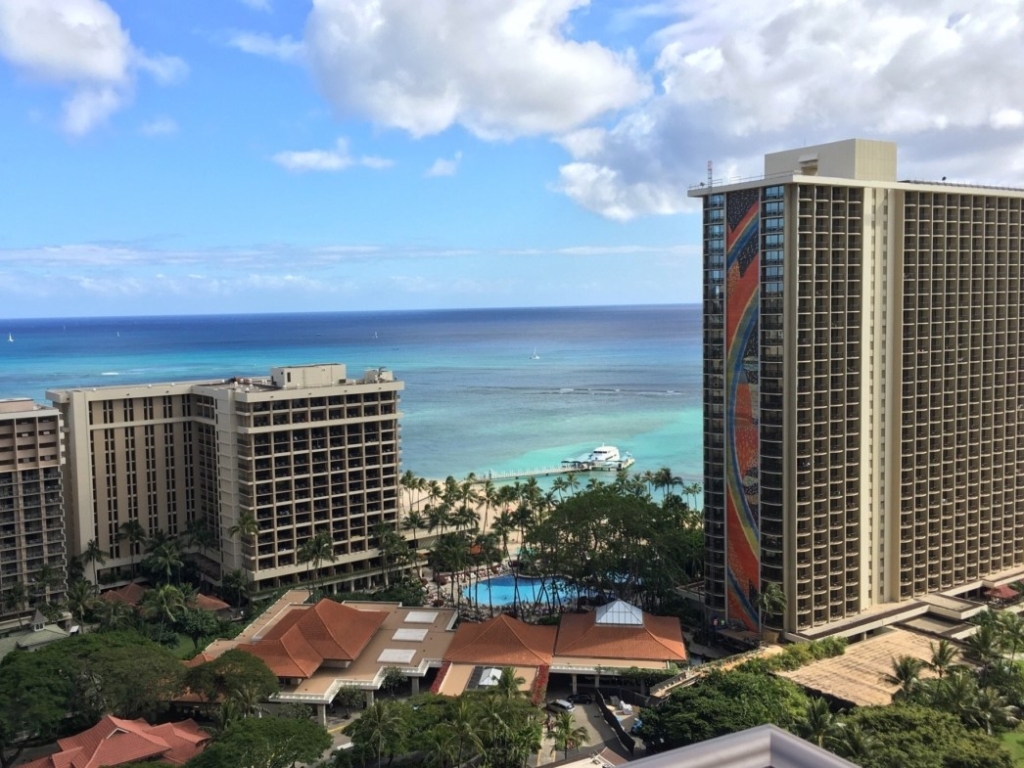 If you want to stay in the heart of Waikiki, Hgv Club At The Grand Waikikian is a fabulous option. Apart of Hilton Hawaiian Village, this fabulous 39-story resort brings endless amenities right in the middle of all the action. Start your day off with your favorite Starbucks drink from the resort's on-site store. Then, head out for a swim in one of the many resort pools, play watersports with your family, keep your workout routine in check at the fitness center, or walk around Waikiki Beach. No matter what you do, you will have a blast! At the end of the day, guests can relax and unwind in their accommodations ranging from one- to three-bedroom suites.
Lagoon Tower by Hilton Grand Vacations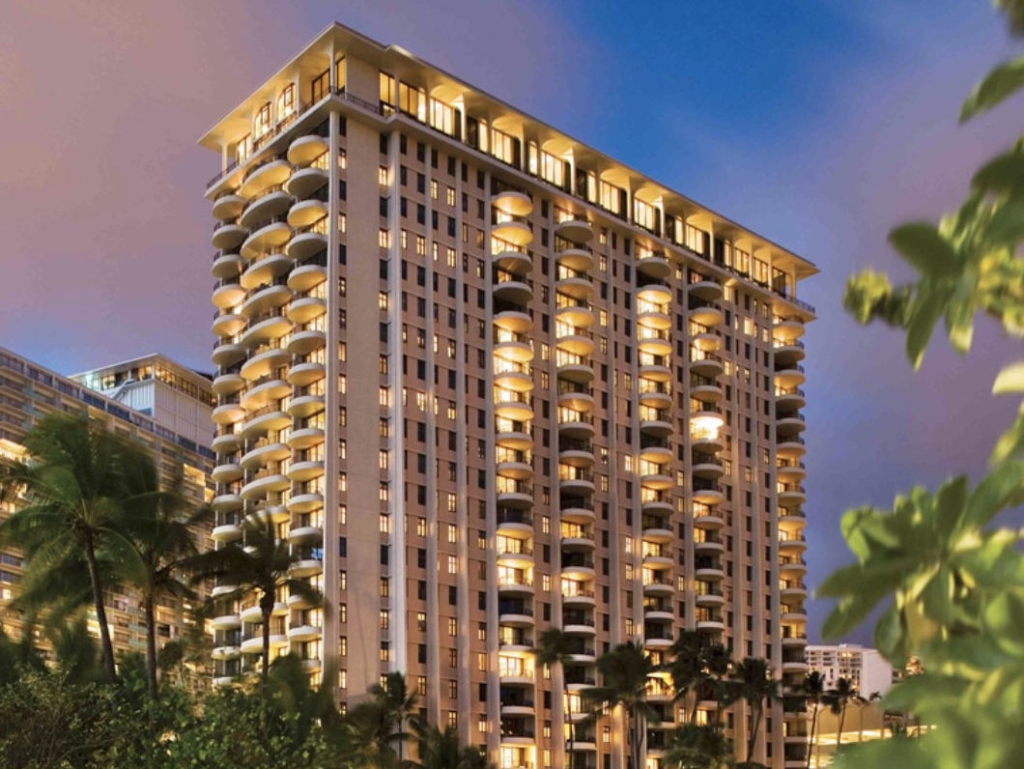 Out of all the Hilton Hawaiian Village resorts, Lagoon Tower by Hilton Grand Vacations boasts the most beautiful view. Not to mention, rooms range from studios to three-bedroom accommodations, so groups of all sizes will be satisfied. In addition to all the amenities mentioned above, guests have their choice of 18 restaurants, cafes, markets, or bars on-site. Among the resort's restaurants is the state's oldest AAA Four-Diamond restaurant, Bali Oceanfront. As one of Hawaii's most renowned restaurants, Bali Oceanfront offers fine dining based on locally-sourced ingredients.
Hgv Club At The Kalia Tower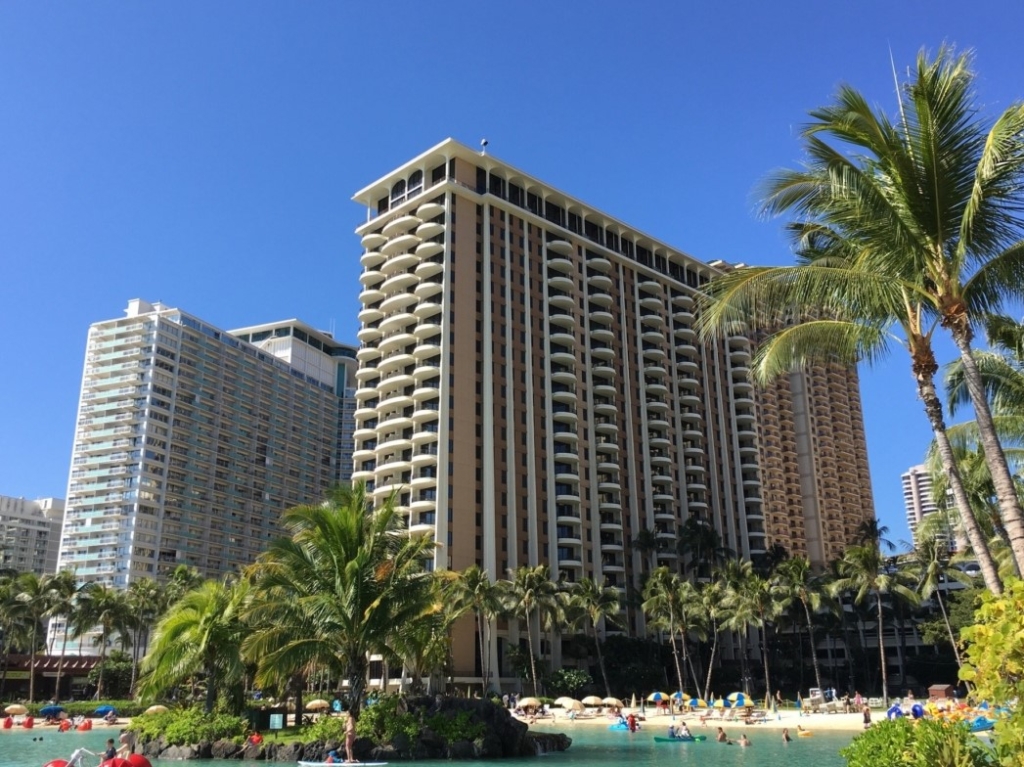 Another fabulous option apart of Hilton Hawaiian Village is Hgv Club At The Kalia Tower. For those of you who plan to travel solo or with a smaller group, this is the resort for you. This luxury resort in walking distance of Waikiki's best beach, offering breathtaking views of the mountains and ocean from its suites and one-bedroom villas. In addition, if you want to unwind, this tower is where the world-class Mandara Spa is located. Mandara Spa is Waikiki's largest spa. It offers relaxing massages, rejuvenating facials, refreshing body scrubs, as well as full-service hair and beauty treatments. Not to mention, you get to use all of the amenities located throughout Hilton Hawaiian Village.
Hilton Grand Vacations Big Island, Hawaii Resorts
Hgv Club At Kings' Land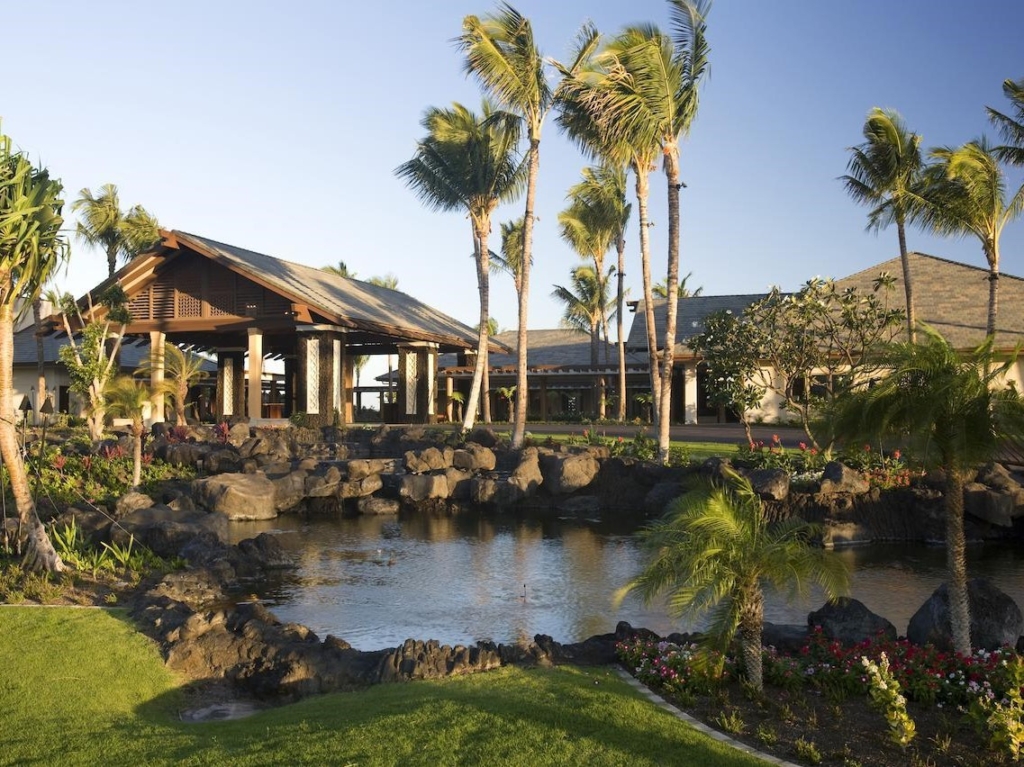 Located in the fabulous city of Waikoloa, Hgv Club At Kings' Land is set in between two of Hawaii's most sought-after golf courses. Whether you choose the King's Course or the Beach Course, golfers of all skill sets will be blown away. Located on the edge of a pristine rainforest and surrounded by sandy coastlines and active volcanoes, the King's Land provides access to the most exciting landscapes of the Hawaiian Islands. In addition to the fabulous location, the amenities are plentiful. This resort features a swimming pool, a spa, an advanced games room, a fitness center, and 33,000 square feet of clubhouse space. At the nearby Hilton Waikoloa Village Resort, members will also find great restaurants, shopping, and recreation. In terms of accommodations, you won't be disappointed. Ranging from one- to three-bedroom, these luxurious suites offer private lanais as well as full kitchens equipped with everything you could need.
Bay Club, a Hilton Grand Vacations Club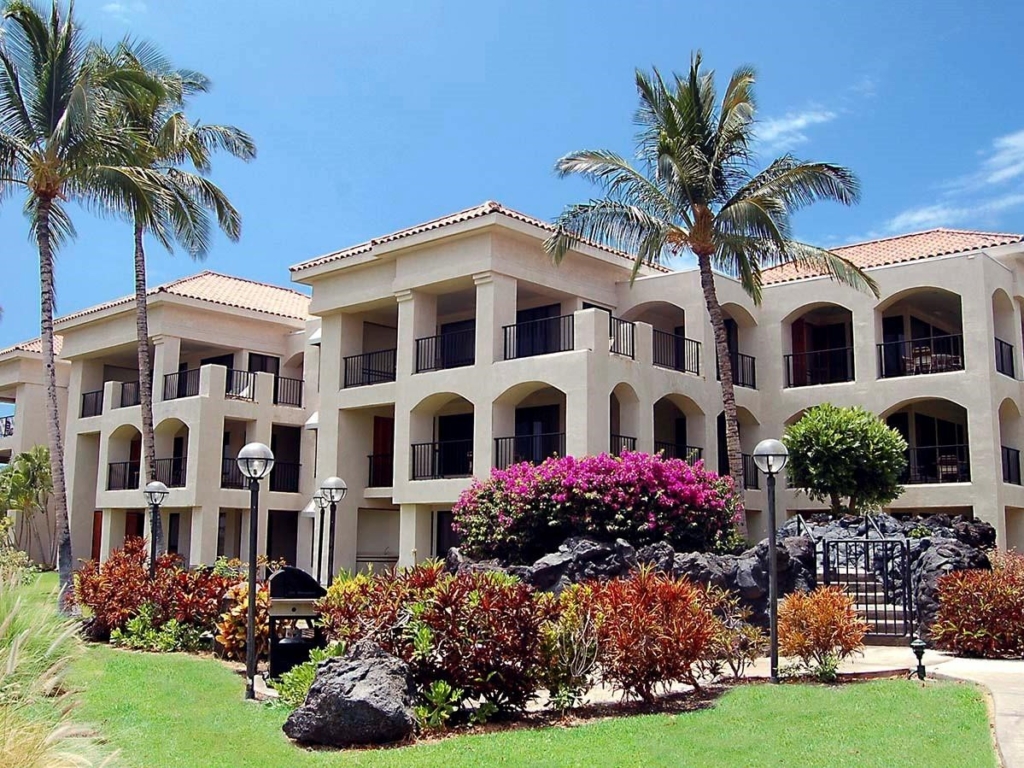 At Waikoloa Beach Resort, you can also find Bay Club, a Hilton Grand Vacations Club. Although on the smaller side, this breathtaking resort gives you all the amenities while also giving you a private place to break away and relax. On-site, there is a gorgeous pool where you can lay in peace and soak up the sunshine. If you want a little more action, you can head to the neighboring Kohala Suites by Hilton Grand Vacation Clubs, where there are pools, a bar, whirlpool spas, and more. The suites here are fabulous as well. The one-bedroom suites are perfect for groups of up to four people, offering a king-sized bed and a queen-sized sleeper sofa. For larger groups, the two-bedroom suites can accommodate up to six guests, with the same sleeping situation as the one-bedroom, plus a second bedroom with either two double beds or a queen-sized bed.
Hilton Grand Vacations Maui, Hawaii Resorts
Maui Bay Villas by Hilton Grand Vacations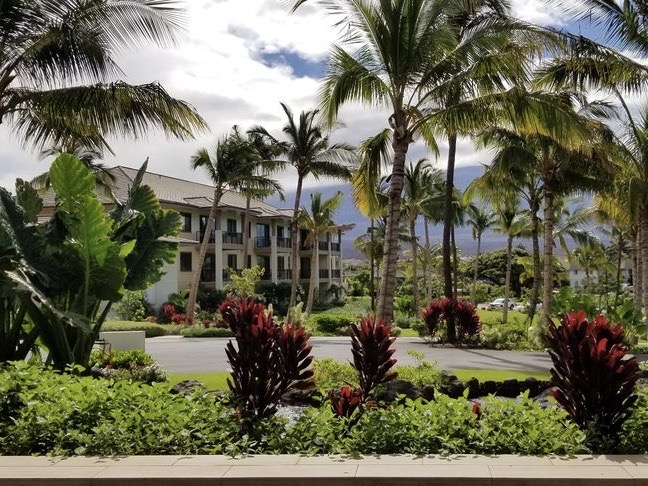 Known for having the most natural diversity out of all the Hawaiian islands, Maui needs to be on your bucket list. From black sand beaches to jungles, this island is unlike anything else. Thankfully if you own at Maui Bay Villas by Hilton Grand Vacations, you can travel here yearly and experience all this remarkable island has to offer. This Hilton in Maui timeshare sits on 27 acres of pure paradise. When you aren't out and about, you can enjoy direct beach access, kids' activities, a fabulous pool, and a fitness center. Guests can choose from one-, two- or three-bedroom suites. This makes this resort the ideal option for families or friend groups looking to stay together. Each of these luxurious accommodations offers a full kitchen, living areas, and dining spaces. An ocean-view furnished balcony as well as a washer and dryer are additional special features.
Buy a Hilton Grand Vacations Hawaii Timeshare For Less
From stunning beaches to lush gardens, Hilton Grand Vacations offers resorts on three of the most beautiful Hawaiian Islands – Oahu, Big Island, and Maui. Make your dream Hawaiian vacation come true by buying a timeshare at one of Hilton Grand Vacations' beautiful resorts. Start by browsing our timeshares for sale. Then, simply make an offer on the one that best fits your needs. Have questions? Give us a call today at 1 (800) 410-8326.
Not to mention, you can save tons of money buying on our resale market! Check out the video below to determine if resale is the best for you!