The traditional timeshare is dead since Hilton Grand Vacation Club came in. It doesn't address the needs of vacationers who want resort-style accommodations and flexibility. With the emergence of vacation club programs from major developers (i.e. Disney, Marriott, Wyndham), timeshare vacations are completely different. When Hilton joined the fray in 1992, they launched the most comprehensive, yet simple, point-based system. If the rise of vacation clubs is 'timeshares 2.0', Hilton Grand Vacation Club is unquestionably version 2.5.
Hilton Grand Vacation Club Is Not Your Average Timeshare Deed
In the original conception of vacation ownership, timeshare deeds gave owners the rights to a specific unit and week. Owners used their property every year, or they didn't. Owners found it very difficult to get to the place they wanted at the right time. Clearly, this flawed and impractical system limited value to vacationers. The arrival of vacation clubs brought a shift toward point-based systems. Vacation club members purchased a deeded week equivalent to a particular point value. Points can secure alternate vacation options like size, location, and dates. They provide flexibility to owners that want to explore their vacation options.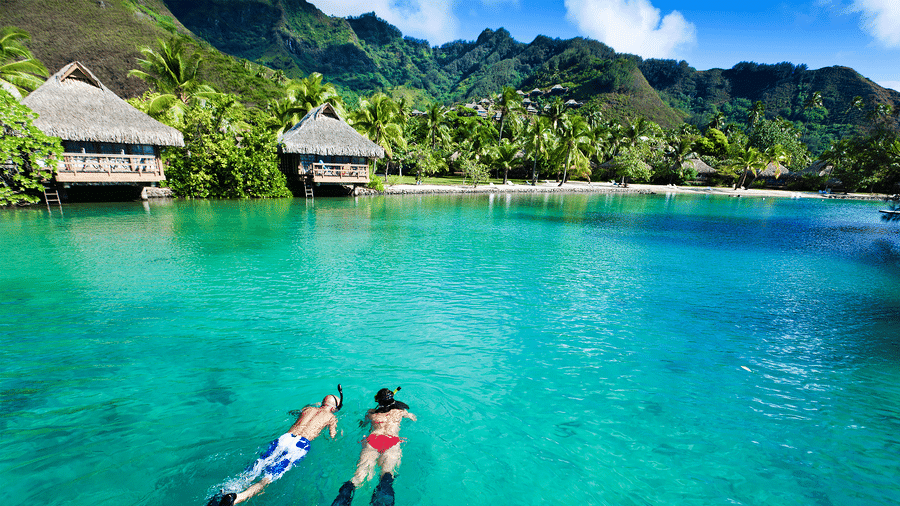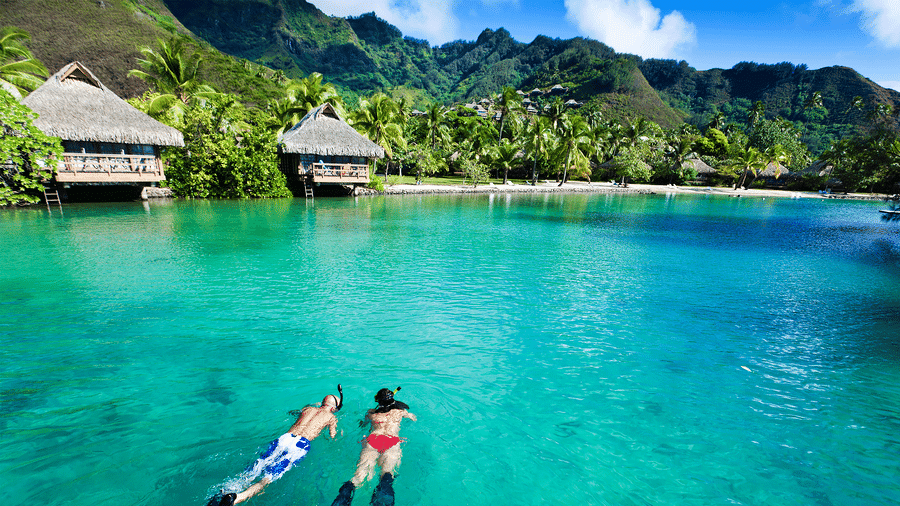 Hilton Club Points & HHonors Points
HGVC members receive an annual allotment of points, similar to other developers. These can be used to make reservations and choose dates, resort, and unit type. To reserve a stay at one of the other Hilton Grand Vacation Club resorts, Club points can also be used. Many major developers offer this similar policy. It's the ability to convert club points to HHonors points that sets the Hilton vacation club apart.
All it takes is a phone call or a web click to convert club points to HHonors Points. To book stays at thousands of hotels within the Hilton Worldwide portfolio, HHonors Points can be used. While other developers have a few select resorts, HHonors points owners have access to hotel chains owned by Hilton. These include Waldorf Astoria, Conrad, Hilton, DoubleTree, Embassy Suites, Hilton Garden, Hampton Inn, Homewood Suites, Home2 Suites, and more.
HHonors points are not limited to accommodations though. They can also be used for car rentals, cruises, theme park tickets, and even airline miles. Nearly your entire vacation experience can be covered using points if you choose! Above all, HGVC provides a great deal more than just Hilton timeshares. The Hilton Grand Vacation Club program caters to those who want to experience more. Their comprehensive travel platform is unique to the timeshare industry.
Vacation Around the World by Exchanging HGVC Points on RCI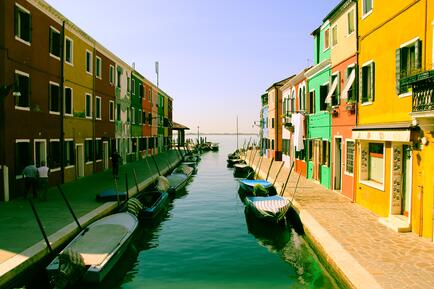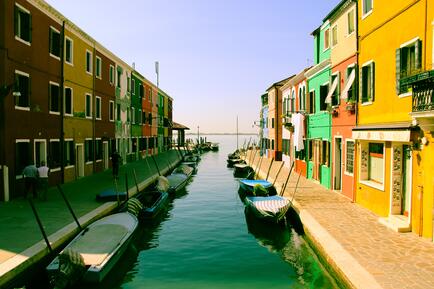 If the Hilton Grand Vacation Club resorts and thousands of hotels available through HHonors aren't quite enough to satisfy your wanderlust, there is another option for converting club points. Hilton timeshare ownership comes with the added benefit of membership with RCI, the largest vacation exchange network in the world. By exchanging Hilton club points through RCI, HGVC members gain access to almost 4,500 resorts in more than 100 countries across the globe.
Luxury Accommodations & Luxury Services
The way HGVC has reinvented timeshare ownership to provide such a great value to members is impressive. It's exactly the type of innovation that we've come to expect from the Hilton brand. Their empire of vacation properties gives them a reputation for outstanding luxury accommodations and services. Needless to say, Hilton has come to know more than a thing or two about satisfying luxury vacationers.
Part of what makes HGVC so beloved by owners is that there are no cookie-cutter Hilton resorts. Each one is unique and exceptional in its modernity and grandeur. From Elara in Las Vegas to Grand Waikikian in Honolulu, HGVC members can expect remarkable vacation experiences. HGVC goes beyond timeshare ownership by focusing on providing luxury vacation experiences across the globe.