This post is part of the Getting to Know Vacation Ownership Blog Series, a collection of posts that educate you on the best each Vacation Club has to offer. In this blog series, we'll discuss the perks and characteristics of each major vacation ownership brand. Getting to know all the benefits of vacation ownership is the first step in your vacation journey. So, this time around – let's learn about Wyndham Vacation Club, the largest vacation ownership club in the world.
Wyndham Vacation Club: At A Glance
The Wyndham line of resorts and hotels was founded in the early 1980s in Dallas, Texas. Today, Wyndham Destinations is the world's largest vacation ownership company. With more than 200 resorts in 110 countries, there's a Wyndham resort pretty much anywhere you want to go. Wyndham's nearly 4 million vacation owners gain access to many benefits and perks in addition to owning a Wyndham timeshare in the world's largest vacation ownership company.
Wyndham vacation ownership falls under a large number of brands. The wide assortment of brands means that vacationers can find the perfect vacation for them. Each one of these Wyndham brands offers a unique experience so that you can book the trip of your dreams, year after year.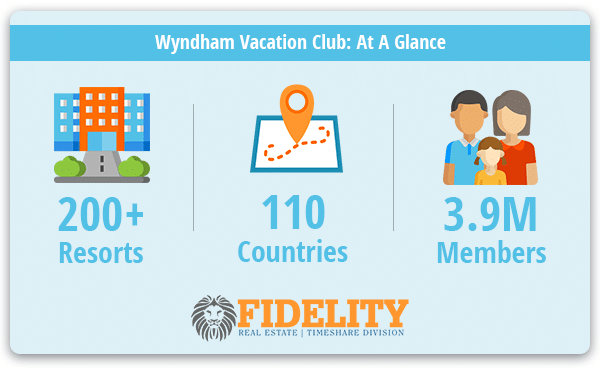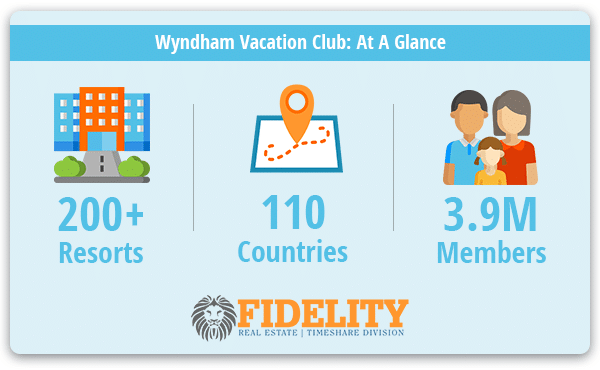 Wyndham Timeshare Overview
Wyndham's large array of vacation clubs means that every traveler can plan a great vacation. That makes buying into Club Wyndham resorts a valuable enterprise – no matter where you want to spend your vacations. Below we will take a look at the Wyndham vacation clubs options.
Ownership through WorldMark by Wyndham, offers members the chance to purchase quality vacation ownership in destinations across North America such as San Francisco and Branson, Missouri. With luxury accommodations in the most coveted locations in the world, it's easy to see why members love their Worldmark timeshares. Club Wyndham offers vacationers over 100 resort options located across North America and the Caribbean.
Club Wyndham Asia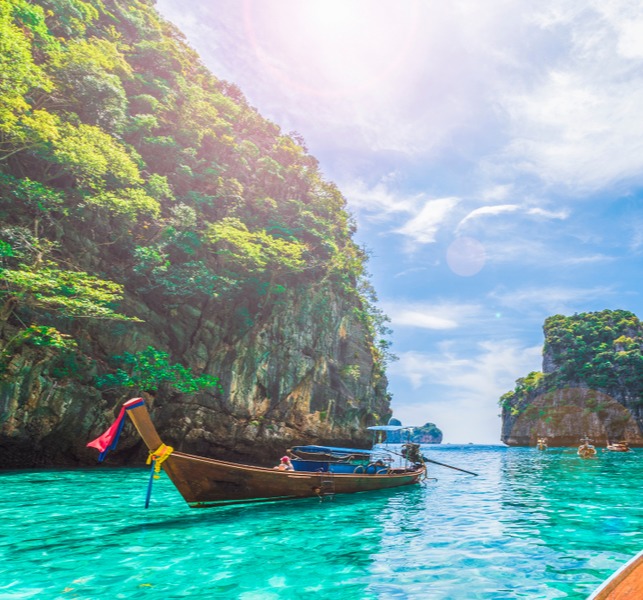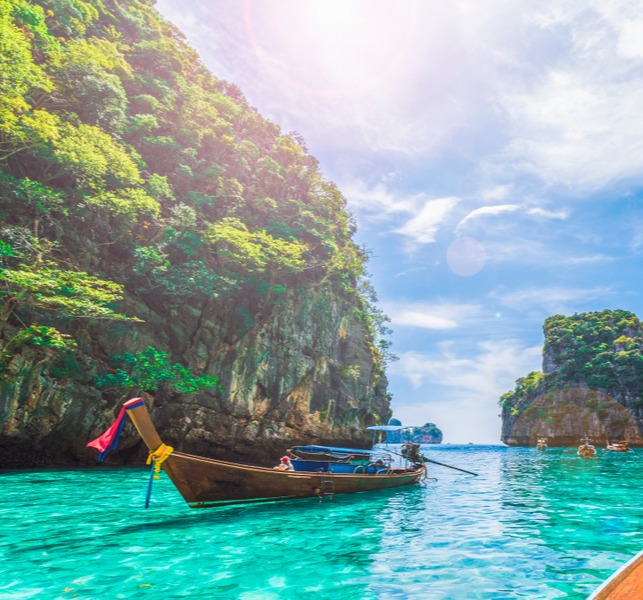 Far East destinations are within your reach with Club Wyndham Asia. Several resorts in Australia, New Zealand, Fiji, Singapore, Shanghai and more give owners plenty of options to explore.
Additionally, If you're looking for the perfect opportunity to reconnect with yourself, this is it.
Interested in traveling the world with timeshare? Read more: How to Have Amazing & Cheap International Family Vacations and Let Wyndham Vacations Show You The World
Worldmark South Pacific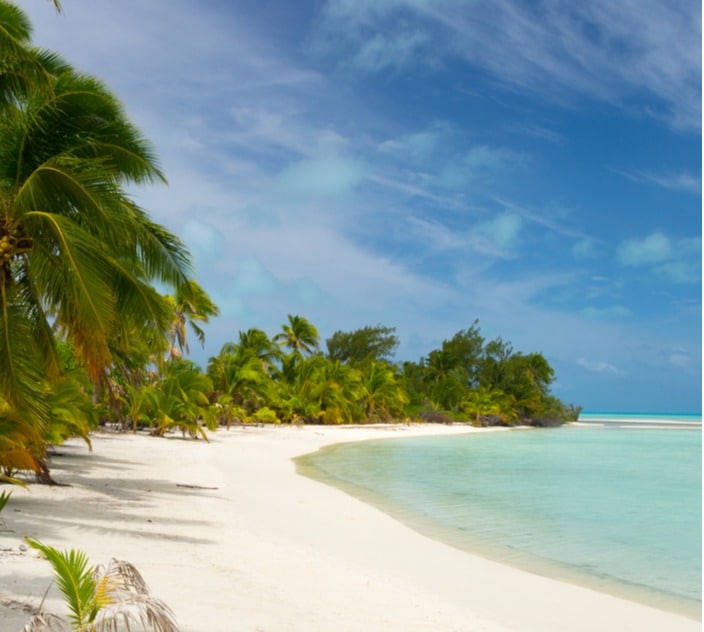 At WorldMark South Pacific, vacation owners live it up with luxurious resorts in destinations like Hawaii, Thailand, Indonesia and New Zealand.
So, if you're looking to plan an incredible trip to Bali or another South Pacific vacation destination, take a look at WorldMark South Pacific timeshares.
Resort Spotlight – Wyndham at Waikiki Beach
Wyndham at Waikiki Beach is a luxurious resort tucked away on the islands of Hawaii. For a paradise, you can visit every year, check out Worldmark by Wyndham.
Things to do: Visit the Peter Lik Gallery of Art, relax by the pool, or take time for an excursion off the resort.
Wyndham Club Brasil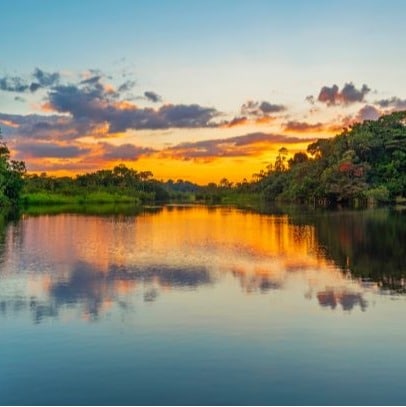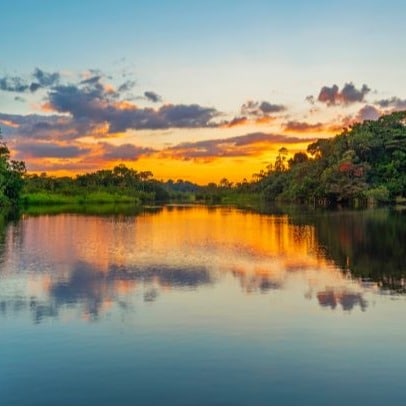 The latest addition to the Wyndham resort collection, Wyndham Club Brasil offers members exciting destination options in South America's largest country.
Many Wyndham resorts offer spacious, condo-style accommodations that give owners a much more comfortable stay than a traditional hotel, and obviously, they're across the globe. In-unit amenities often include laundry facilities, separate bedrooms, full kitchens, on-site spas and dining options and so much more.
Shell Vacation Club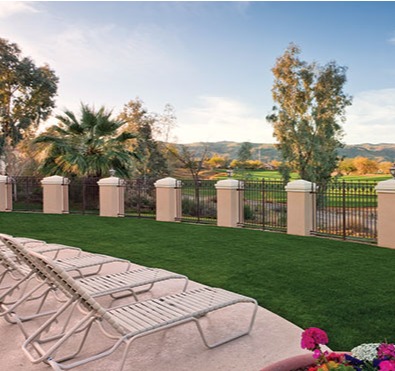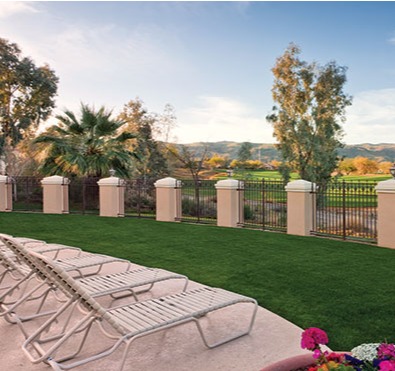 Shell Vacation Club offers vacationers the opportunity to experience vacation ownership without worrying about causing unnecessary damage to the environment.
Shell's sustainable resorts in Mexico, the US and Canada are a great place to make memories while enjoying benefits such as cruises and safaris.
Resort Spotlight – Shell Vacation Club Orlando
Shell Vacation Club Orlando is known for its recreational offerings and relaxing atmosphere.
Things to do: This resort is located a short drive from Orlando attractions like Disney and Universal. Not to mention, golf opportunities just nearby.
Margaritaville Vacation Club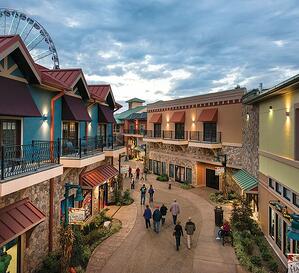 If you're looking for a relaxing, laid-back vacation experience, look no further than Wyndham's Margaritaville collection of resorts. Currently, you can experience Margaritaville in two Caribbean locations, Rio Grande, Puerto Rico and St. Thomas in the Virgin Islands. Soon four locations will be developed in New York, Orlando, Atlanta and Nashville.
Resort Spotlight – Wyndham Margaritaville St. Thomas
Ever been to St. Thomas? Well, now you can visit annually by owning Wyndham Margaritaville St. Thomas.
Things to do: Drink margaritas (obviously) at the pool bar, shop, and visit the 99 Steps at Charlotte Amalie for the best view of the island.
Wyndham Vacation Points
Like most developers, Wyndham uses a points system to offer vacation owners the ultimate vacation flexibility. For instance, the points system acts as a currency for owners to use in order to book their vacations. The number of points a timeshare is worth depends on a number of factors including the size and type of the unit, the season of ownership and how popular the resort is.
What's more, the points system also allows owners to exchange their properties on a vacation exchange network. Specifically, Resort Condominiums International (RCI). RCI's network of resorts can take you almost anywhere in the world. As a matter of fact, with over 4,300 resorts, vacation owners are sure to find the vacation they were looking for.
Exchanging points through RCI is easy. How easy? Well, owners simply deposit their points then trade them for stays at any one of the over 4,000 resorts on RCI's vacation exchange network. With RCI and Wyndham, the vacation options really are nearly endless!
Where to Buy Wyndham Points
So, wondering how to purchase Wyndham timeshare points so that you can start your Wyndham vacation journey? Check out our Wyndham timeshare listings. There are fantastic properties on the market just waiting for you.
How to Sell Wyndham Timeshare
Depending on where you fall on the spectrum of Wyndham timeshare owners, you may be interested in selling your Wyndham timeshare. We can help you with that, too. Understandably, the selling process may seem overwhelming, but we can help you through the closing process. It's what we're known for!
Wyndham Cares
We recommend speaking to Wyndham first about getting out of your property. Fortunately, they have a program called Wyndham Cares specifically for their members who are no longer using their timeshare.
Understanding that needs change for a variety of reasons, they've crafted this program to help their members. For more information on selling your Wyndham timeshare, visit our blog on the topic or you can contact us now.