There's no other timeshare brand like Grand Pacific Resorts. Bringing families together at their home-like destinations, Grand Pacific Resorts has 24 beautiful properties spread out across California, Utah, and Hawaii. Napa Valley, Lake Tahoe, Park City as well as the big island of Hawaii, GPR has a passionate team of leaders that focus on empowering owners. Create memories and begin new traditions with this vacation ownership brand.
Grand Pacific Resorts: At a Glance
"Time away means time together" and Grand Pacific Resorts makes a point to empower their owners. Headquartered in Carlsbad, California, co-owners Timothy J. Stripe and David S. Brown bring over 30 years of experience to their timeshare brand. This vacation ownership brand is entirely unique, making sure to put its owners above everything else. For this reason, over 70,000 families every year appreciate the boutique-like style of resorts and a family-focused team of employees. With unmatched services for owners, like their very own rental program ResorTime, as well as exchange network GPX, Grand Pacific Resort owners can depend on their unmatched services.
Hanalei Bay Resort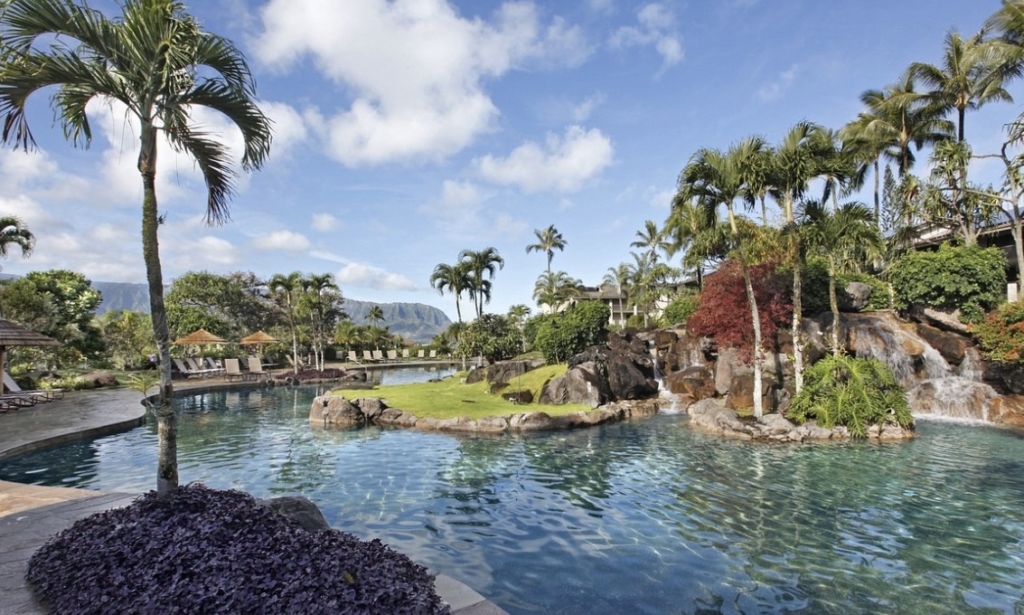 Grand Pacific Resorts seeks to connect families, as well as help vacationers tune out technology for more memorable vacations exploring the great outdoors. In fact, Hanalei Bay Resort does exactly that. On account of being on the least developed of the Hawaiian Islands, guests can partake in amazing activities that bring them together. Plush beds, private lanais, and unique rentals allow guests to take a trip that's home away from home. One, two, and three-bedroom condos can accommodate parties of up to 12 guests.
Coronado Beach Resort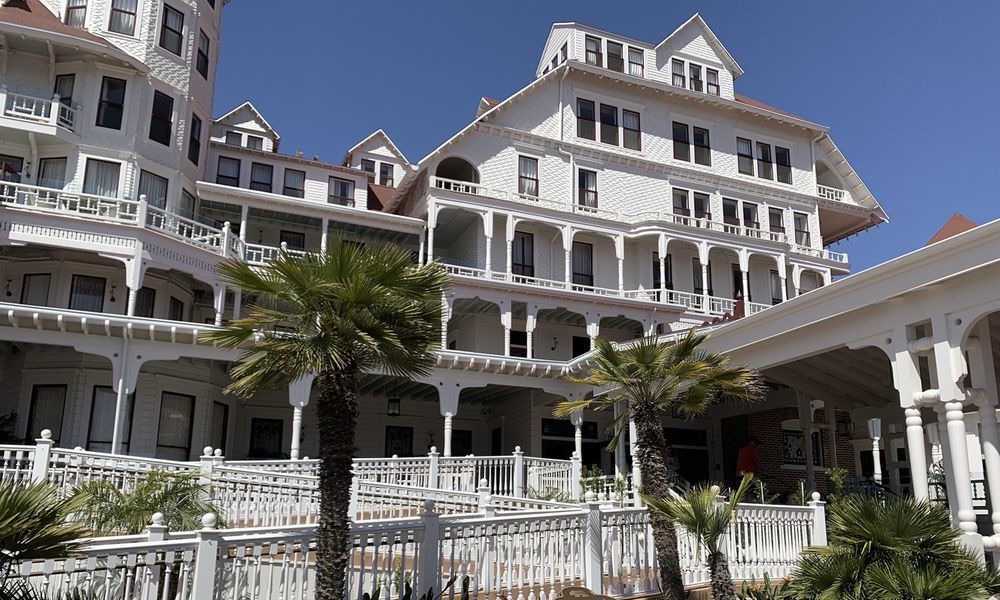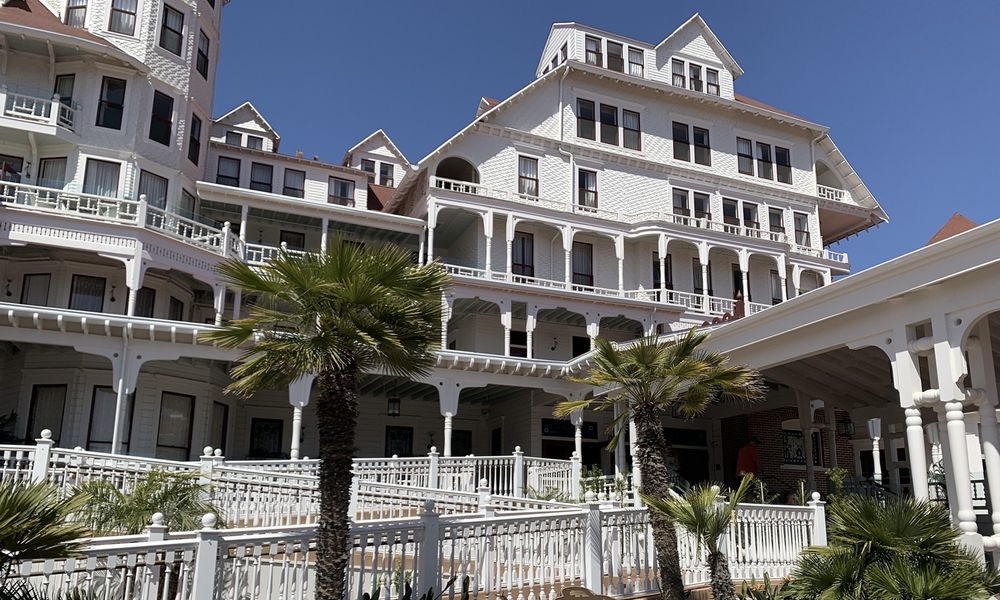 Coronado Island's hidden gem, this San Diego beach resort brings home-like charm to the city. With a rooftop hot tub that overlooks the Pacific Ocean, shops on Orange Avenue nearby, and Monday welcome breakfasts for owners, Coronado Beach Resort simultaneously makes for a perfect beach vacation destination. Studios, one-bedroom, and two-bedroom units keep up the cozy vibe that GPR aims for.
Grand Pacific Palisades Resort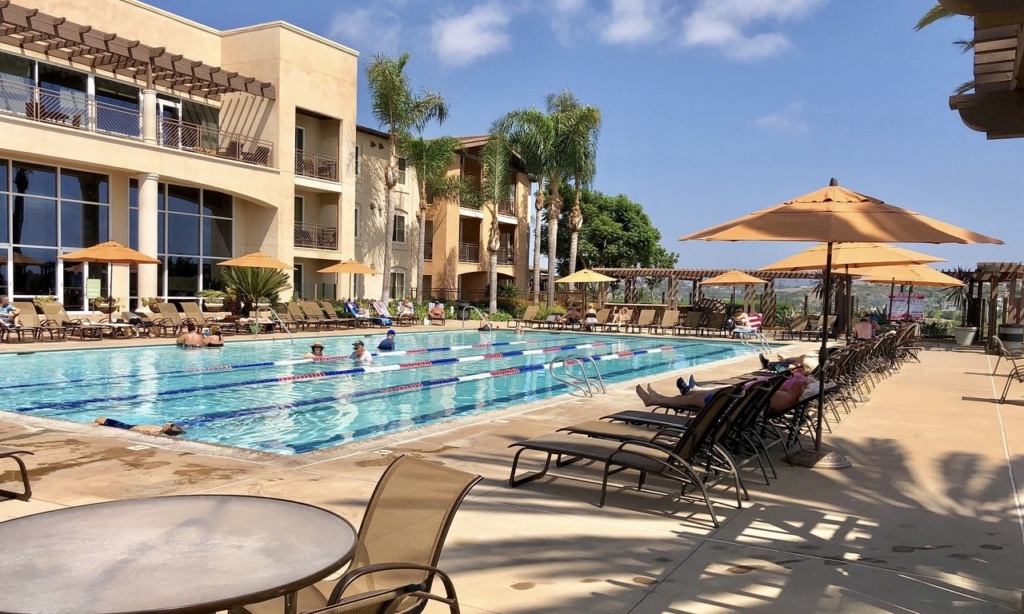 Family-friendly meets charming beach cottages at the Grand Pacific Palisades Resort. Located right next to Legoland and the Sea Life Aquarium, bring the kids on a trip to this Carlsbad timeshare for fun activities as well as adventures on the shores of the Pacific Ocean. Sitting on 12 acres of perfectly manicured land above The Flower Fields at Carlsbad Ranch, the Grand Pacific Palisades Resort is ideal for romantic weekends or family vacations.
Makai Club Resort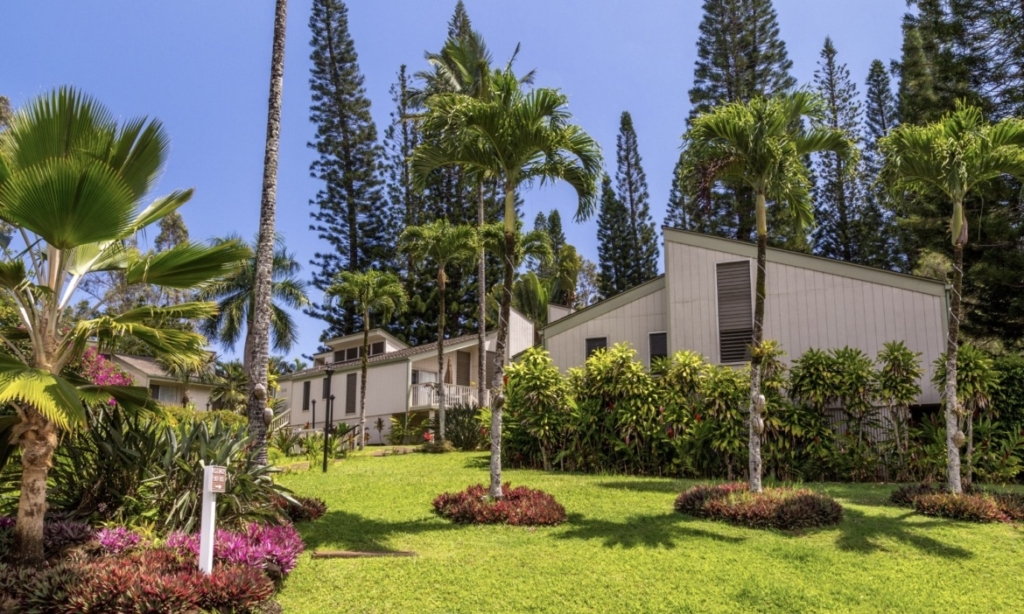 Whether you're looking for a secluded getaway or scenic island views, Makai Club Resort has it all. This Grand Pacific Resort in Hawaii is an ideal getaway for guests looking to unwind and relax. The resort is nestled along the Makai Golf Course and has great accommodations, amenities, as well as local attractions. There is a lush garden surrounding the resort's accommodations, which include one- and two-bedroom units. Guests are welcome to use bicycles and the fire pit as well as the pool and jacuzzi on-site.
Exchange Vacations with GPX
Unique to Grand Pacific Resorts, GPX is a complimentary benefit to owners that allows them to exchange their weeks or points for thousands of other destinations, including cruises. For example, members can navigate through the online network and hold a week that they're interested in with no deposit down. Complicated restrictions, annual fees, and high exchange rates are specifically a thing of the past with GPR exchange. Not to mention, GPX offers special welcome offers tailored just for new members, such as a $99 exchange with GPX along with a 50% upgrade discount plus a 25% reservation discount.
GPX Benefits
Look Before You Book. No Deposit Required
No Membership Fees
Cancellation Protection
Bonus Weeks
No Trade Power Obstacles
GPX Nightly Getaways Benefits
Knowledgeable Vacation Specialists
Owners Sign In For Up To 20% Savings
110% Best Rate Guarantee
Hundreds Of Resorts Worldwide
More Nights, Rooms, And Vacations
ResorTime Vacation Rentals
Another added benefit to owners with Grand Pacific Resorts is ResorTime. With this vacation rental program, owners receive membership advantages at no additional cost. GPR management understands that vacation rentals bring balance to timeshare, therefore ResorTime was created. Members get exclusive access to discounts as well as the lowest rates at hundreds of resorts.
How to Buy Grand Pacific Resorts Weeks or Points
The rare benefits never stop with Grand Pacific Resorts. Owners are free to decide whether they want to buy vacation points or own weeks. This flexibility gives owners the opportunity to travel worldwide, and affordably. Each unit at GPR provides plenty of space for the entire family to stretch out, with multiple bedrooms, open living room areas, and fully equipped kitchens.
Fidelity Real Estate assists owners who wish to resell their GPR timeshare. These amazing resorts and benefit opportunities come at a much lower price on the secondary market, meaning more savings and vacation memories. So, start by browsing our listings if you are interested in buying a Grand Pacific Resort on the resale market. Then, make an offer on the listing for you. Call one of our Fidelity Real Estate representatives at 1 (800) 410-8326. We are happy to assist you!