The Florida Department of Business & Professional Regulation approved an amendment to add 10,302 new timeshare weeks to the Grand Floridian July 16th, 2021. This means that roughly 202 new villas will be added to the Grand Floridian for the Disney Vacation Club. DVC announced their plans to convert hotel rooms from the Big Pine Key building into Deluxe Studio Villas.
New Grand Floridian Villas Opening Summer 2022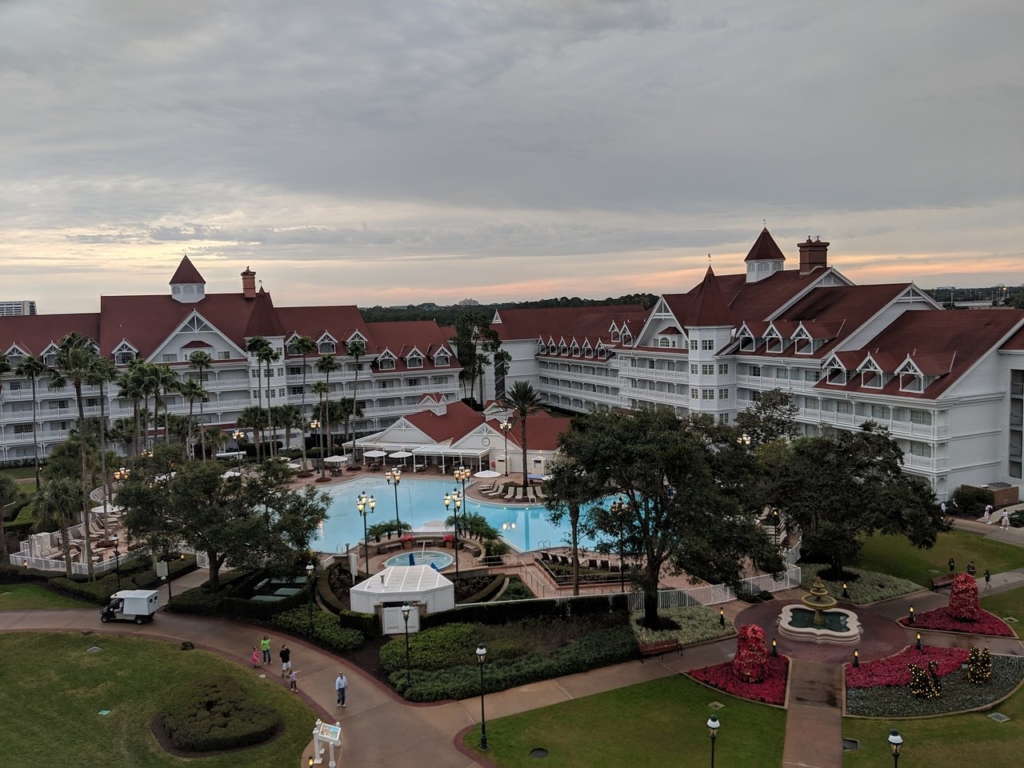 Disney Vacation Club files a Notice of Commencement to begin general construction at the Grand Floridian Resort only a few days ago. Terri Schultz, Senior Vice President of Disney Vacation Club says "This is great news for Disney Vacation Club and our Members," adding "It will provide us with new and diverse inventory at a resort that is cherished by our Members and their families." The new Grand Floridian villas will be transformed from traditional hotel suites in the Big Pine Key building to Deluxe Studios. Sleeping up to five guests, the new studios will reflect the traditional Victorian decor and elegance that the Grand Floridian is known for. It's unknown when construction will be complete, however, DVC has pledged previously that they will be open by summer 2020.
The last resort to construct additional villas was Copper Creek, and those took about two years to complete. However, Copper Creek construction included new construction of the waterfront cabins on top of hotel room conversion. Currently, Disney Vacation Club has not announced when they will begin selling the new weeks at the Grand Floridian.
About Disney's Grand Floridian Resort & Spa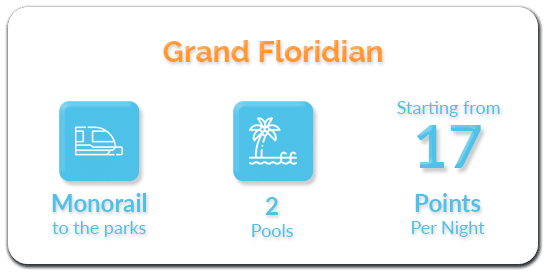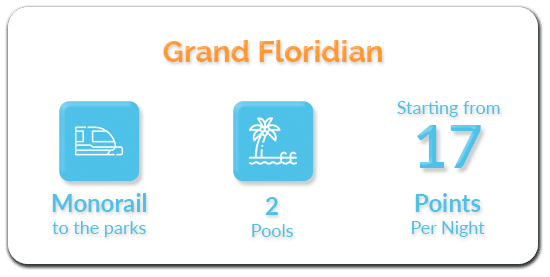 This flagship Disney Vacation Club Resort captures traditional Victorian elegance. The Grand Floridian is one stop away on the monorail from Magic Kingdom and offers stunning views of the Seven Seas Lagoon. Disney Vacation Club accommodations here range from Deluxe Studios to spacious one, two, and three-bedroom villas. Guests enjoy the multiple on-site dining options, including the Garden View Tea Room as well as character dining. Browse available Grand Floridian points for sale on the secondary market now.