As of today (October 13, 2021), Vacation Club Loans will now be accepting all DVC credit applications, regardless of FICO credit score. That means that there is no longer a minimum credit score necessary if you are intending on financing a DVC timeshare.
Get Disney Vacation Club Financing, No Matter Your Credit Score
Future Disney Vacation Club buyers can now receive a timeshare loan, no matter what their credit score is. As of October 13th, 2021, Vacation Club Loans will approve any DVC credit application, including FICO score under 600 points. Previously, applicants for DVC financing needed to have at least a 600 FICO credit score.
A credit application must still be completed for approval. For FICOS under 600, a down payment of 20% will be due.
This is huge news for any prospective Disney Vacation Club buyers and can help families that have been financially impacted by COVID-19.
Debbie Ely launched Vacation Club Loans in 2016 with a mission to offer affordable and accessible financing options to DVC resale buyers. The latest credit application changes are just one step closer to making DVC accessible to all!
---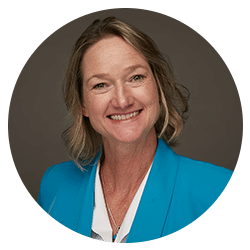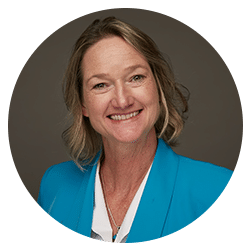 "Due to the success and quality of the Disney Vacation Club product, Vacation Club Loans now approves 100% of all credit applications for DVC points. We hope this unique and welcomed change helps the Fidelity Real Estate team have even more success within the competitive market of DVC!"

— Debbie Ely, President of Vacation Club Loans
---
Apply for DVC Financing Now
Specializing in DVC financing, securing a loan with Vacation Club Loans is simple. Start the pre-approval process now when you fill out a form on our website, or when making an offer on DVC points for sale.
You can use the Vacation Club Loans financing calculator to estimate your monthly payments when you input your FICO credit score, down payment (20% for FICO scores below 600), interest rate, and loan terms.
Vacation Club Loans DVC Financing Terms:
ANY FICO credit score!
Up to 120 months (10 years) for loans over $8,000
Up to 60 months (5 years) for loans under $8,000
Rates start as low as 9.9%
No prepayment penalties
Finance up to 90% of the purchase price
No minimum loan amount
No loan origination fees
For more information, read our blog about Disney Vacation Club Financing Options.
Browse Disney Vacation Club Points for Sale
Find Disney Vacation Club points for sale at all DVC resorts now. Users can create an account on our website to make a Saved Search to get our latest DVC listings immediately to your email inbox. Set your desired filters like the number of points, Use Year, resort, and budget. Fidelity Real Estate has been one of Disney Vacation Club's Recommended Resale Brokers for over 15 years. To speak with a Licensed Real Estate agent that specializes in DVC, contact us at 407-477-7987 or email team@fidelityresales.com.