You read that right–Disney Vacation Club has started exercising the Right of First Refusal again. If you have been considering selling your Disney Vacation Club timeshare, now may be a good time. If you have been considering buying DVC points from the resale market, make sure to take a look at the resorts and price per point DVC is exercising on.
Disney Vacation Club Stepping In As Buyer
New to the Right of First Refusal? Not to worry. Every time a buyer and seller agree on an offer, the contract must be sent to Disney. Exercising the ROFR is based on Disney's discretion and most contracts are in the ROFR process for less than 30 days on average.
Did you know the ROFR is in every DVC contract? It gives Disney the option to step in as the buyer once a price has been agreed upon by a buyer and a seller and the contract has been executed. When the ROFR is exercised, Disney steps in as the buyer. If the ROFR is waived, the sale continues with the original buyer.
Recently, the industry has seen Disney step in as the buyer after months of not doing so. To date, Disney has bought back contracts from: Bay Lake Tower, Boulder Ridge, Saratoga Springs, Old Key West, Animal Kingdom, Beach Club, Grand Californian, Grand Floridian, Boardwalk and Vero Beach.
Below are a few examples of locations and prices for which Disney has been buying:
| | | |
| --- | --- | --- |
| Resort | Number of points | Price per point |
| Grand Floridian | 200 points | $139 per point |
| Old Key West | 220 points | $81 per point |
| Old Key West | 270 points | $89 per point |
| Saratoga Springs | 200 points | $91 per point |
| Saratoga Springs | 385 points | $92 per point |
| Saratoga Springs | 200 points | $97 per point |
What Does The ROFR Mean For DVC Resale Sellers and Buyers?
Before Disney will step in as the buyer, there must already be an original buyer in place with a sales contract signed. Because of these circumstances, there may be a slow rise in prices of DVC resale contracts.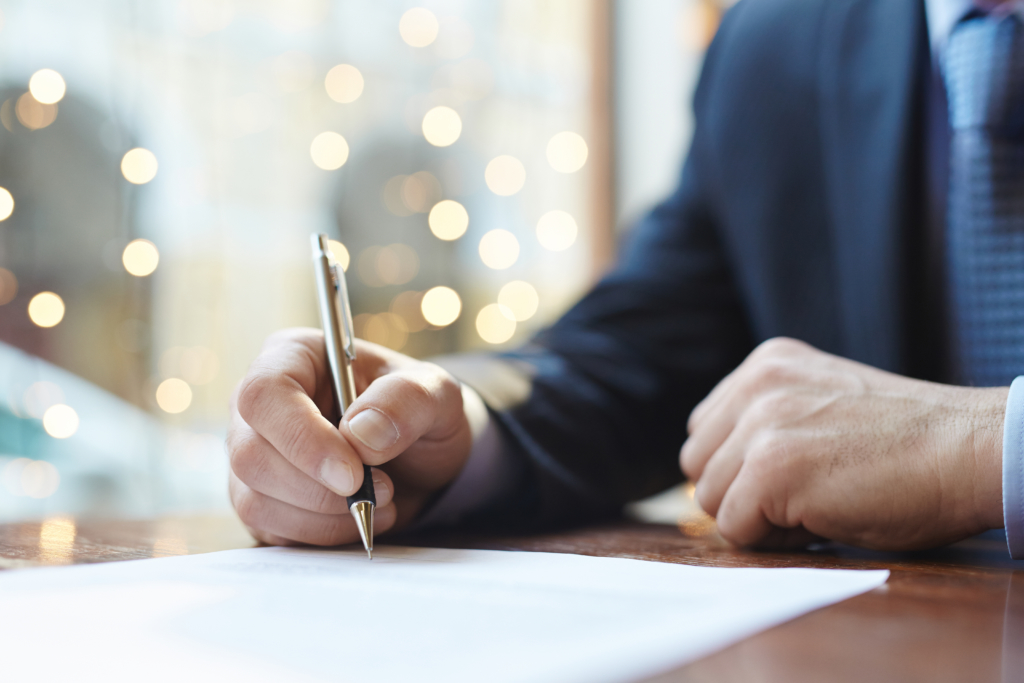 Additionally, Disney does not typically just buy-back contracts without a buyer. The only time this happens is generally during the ROFR stage of the sales process.
For buyers of DVC resale, this means that if Disney steps in as the buyer, you will no longer be able to purchase that timeshare or negotiate to purchase it. The sale ends with Disney as the buyer. In the event this happens, you would have to find another DVC points contract for sale to bid on.
DVC Resales
Searching for the right DVC resale listing? Or the right team to sell your Disney Vacation Club points? We can help. With over 20 years in the resale industry, we have the experience and drive to help you succeed. Not to mention, we are proud members of ARDA and have been a Disney Vacation Club recommended reseller for 15+ years. Our team of Licensed Real Estate Agents is here for you every step of the way. We are experts in the DVC resale process. Also, you can join The Timeshare Resales Community on Facebook to get your questions asked and answered!