As many of us know, due to the current state of the pandemic, travel and vacation policies are everchanging. Fortunately, we are here to help keep you informed so you can visit all the best timeshare destinations. Orlando, Florida is one of the most visited travel destinations in the world. Keep reading to learn more about the Disney Vacation Club COVID-19 policies for your trip to Orlando, Florida.
Walt Disney World Phased Reopening and Important Information
Similar to the Disney Theme parks, resort experiences and offers have been modified and may include a capacity limitation. All changes have been made to keep all guest and Disney employees safe, while still having fun.
The phased reopening has included a few additional safety measures like temperature checks, face coverings, and limited reservations for both parks and resorts. As a DVC member, you have the ability to make resort reservations up to 11 months in advance of your check-in date at your home resort, and 7 months in advance of your check-in date at all other Disney Vacation Club resorts.
As of right now, not all Disney Resorts are open to the public. However, some that are not open are still accepting reservations.
The following Disney Resort hotels are open for booking by Guests for these opening dates.
As for Disney's BoardWalk Villas, there have been no re-opening dates yet.
COVID-19 Cancellation Policy (Temporary Update)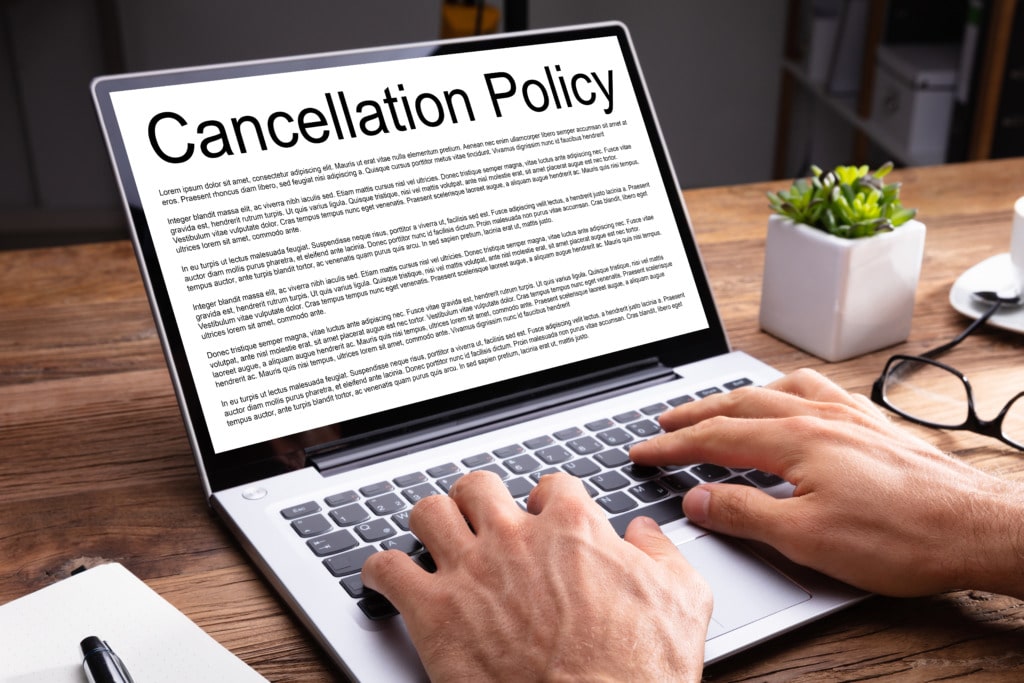 As apart of Disney's efforts to remain flexible for all guests, they have made a temporary adjustment for expiring points. That means April, June, August, September, and October 2019 Use Year Points that were set to expire in 2020 and that were used for reservations during the closure period have been extended for one year from the current expiration date.
Additionally, April, June, August, September, and October 2018 Use Year Points that were banked into 2019 and used for these reservations will expire November 30, 2020. This only includes expiring Points that were used to book a stay arriving between March 12 and the end of the closure period. The listed Disney Vacation Club COVID-19 policies are subject to change.
For Disney Vacation Club Members who want to borrow Points to complete a reservation will temporarily only be able to borrow up to 50 percent of their future Use Year Points per contract. To learn more about DVC points, visit "DVC Points and When to Add More" blog!
Disney Vacation Club Resale
If you're ready to become a Disney Vacation Club member, check out all of our DVC resales available.