Disney Vacation Club is one of the most desirable vacation clubs to join. If you are looking for Disney timeshares for sale, you have come to the right place. We have DVC points for sale at all the resorts for lower prices than buying direct. With 16 magical resorts, Disney Vacation Club offers a unique opportunity to ensure vacations for years to come. Make your Disney dreams into reality when you buy from Fidelity Real Estate.
How DVC Works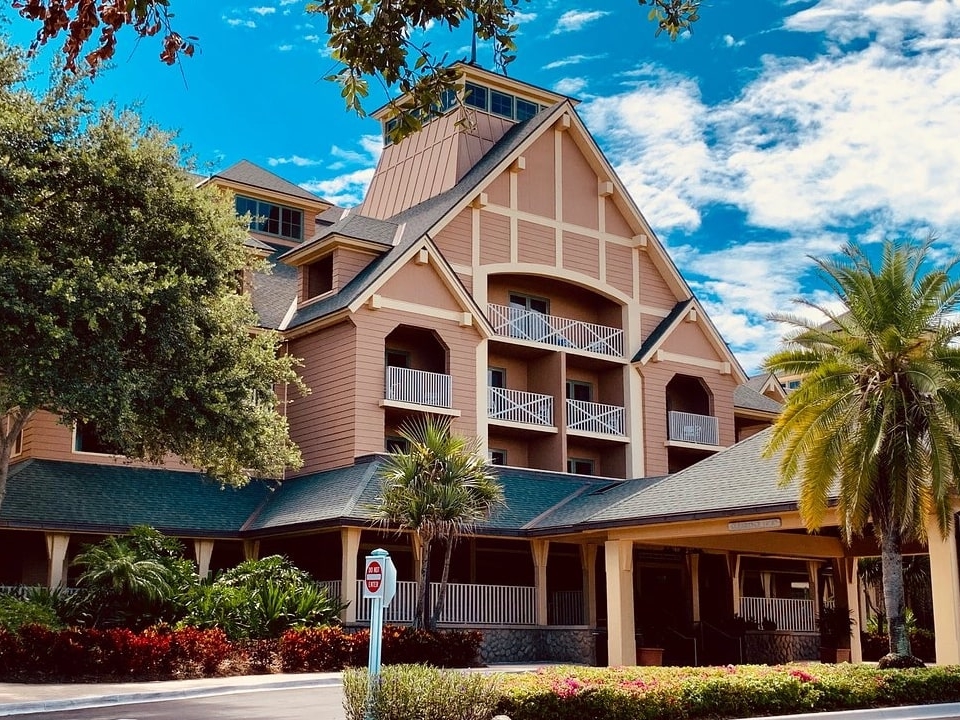 Disney Vacation Club uses a points-based system. This is important to know when looking at Disney timeshares for sale. The number of points you will receive every year will be specified in your contract when you become a Disney Vacation Club member. It's entirely up to you how many you buy, depending on your vacation preferences. With these points, you can customize your vacation plans each year. This allows you to choose where, when, and how often you'd like to travel, creating an entirely personal and customized experience.
Guests can make reservations at any of DVC's 16 resorts using their DVC points. Resort availability affects owners' ability to stay at any resort at any time. The reason for this is that DVC reservations tend to fill up quickly due to the high demand. So, to maximize your Disney Vacation Club points, it is essential to plan your vacations well in advance in order to secure the dates and resorts you prefer. When looking at listings of Disney timeshares for sale, keep this in mind.
In the event that you do not intend to use all of your points in one year, you can bank them for the following. In contrast, you can borrow points from the following year if you don't have enough points for your vacation. With strategic planning, you can maximize the value of your points and ensure a truly memorable vacation experience.
What to Consider When Looking at Disney Timeshares for Sale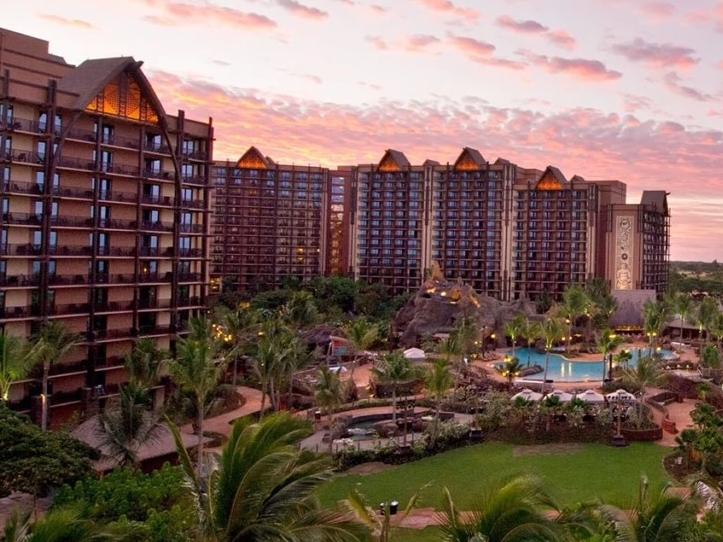 Picking your DVC Home Resort is one of the most significant decisions you will make. As mentioned previously, with Disney Vacation Club, you can reserve rooms at any of the 16 properties within the company's portfolio using your points. It is critical to note, however, that popular dates and accommodations sell out very quickly, making priority resort access all the more crucial. DVC contracts are attached to Home resorts, where points are deeded, and you get priority booking there. You have priority booking windows at your Home resort, which is attached to your DVC contract.
Owners receive their annual allotment of Disney Vacation Club points during their Use Year. DVC Use Years are actually months in the calendar year, and there are only eight Use Years to consider: February, March, April, June, August, September, October, and December. Each Use Year is equally valuable. In addition, some resorts may not offer all Use Year contracts. Choose which resort you wish to be your Home resort. Then pick a year based on when you plan to vacation with your family yearly. Selecting the Use Year that matches your vacation plans ensures that you will be able to book the vacation at the time that best suits you each year.
Disney Timeshares for Sale
Since 2005, Fidelity Real Estate has been a Disney Vacation Club Recommended Resale Broker. We have sold more DVC points than any other company in the last ten years, thanks to our licensed real estate agents. Because of this, owners continue to trust us to sell their DVC points, so we have a broad selection of DVC timeshares for sale at each resort during various Use Years.
Click on any of the resorts below to be directed to our selection of Disney timeshares for sale at each resort:
Not sure where to buy? Check out our blog Disney Vacation Club Resorts: Find the Best For Your Family, so you can be prepared when looking at Disney timeshares for sale.
Watch the video below for more information about timeshare resale vs. buying direct:
Sell Your Disney Timeshare