Diamond Resorts has timeshare properties for everyone. Diamond has a wide range of incredible experiences and incredible Diamond Resorts benefits, making vacations more accessible, fun as well as unforgettable for owners. There are Diamond timeshare properties all across the U.S., from the city lights of Las Vegas all the way to the historic town of Williamsburg, Virginia. So, keep reading to learn more about Diamond Resorts locations.
Diamond Resorts Locations
Los Abrigados Resort And Spa — Sedona, Arizona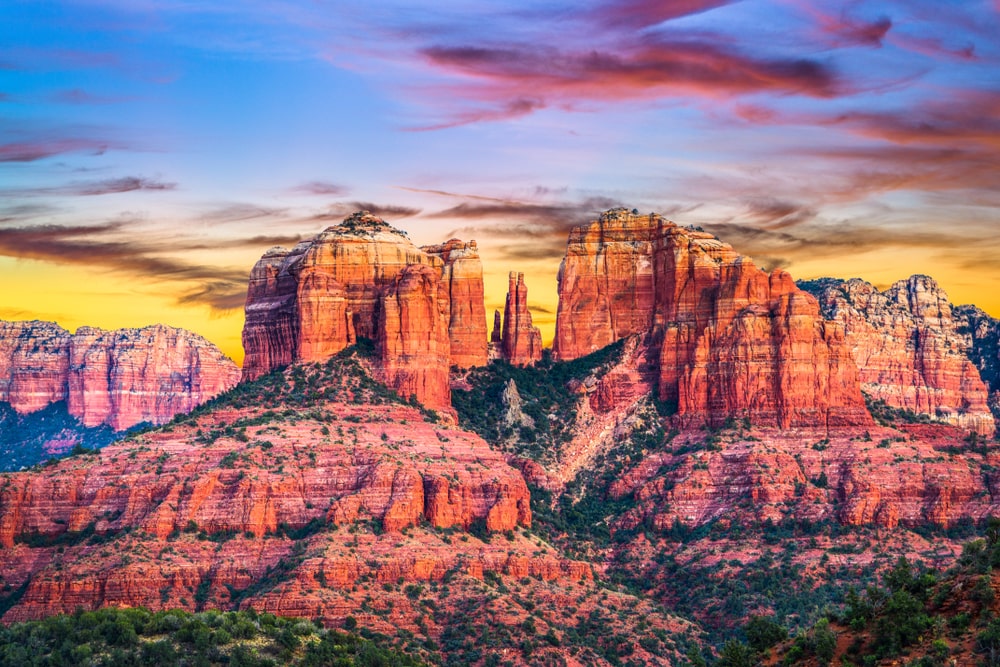 Vacation to the red rock country of Sedona, Arizona. There are so many great outdoor adventures to take on in the 1.8 million acres of national forest land. You can go fishing, climbing, golfing, rafting as well as everything in between. Not to mention, there are great dining options for everyone, including gluten-free and vegetarian options.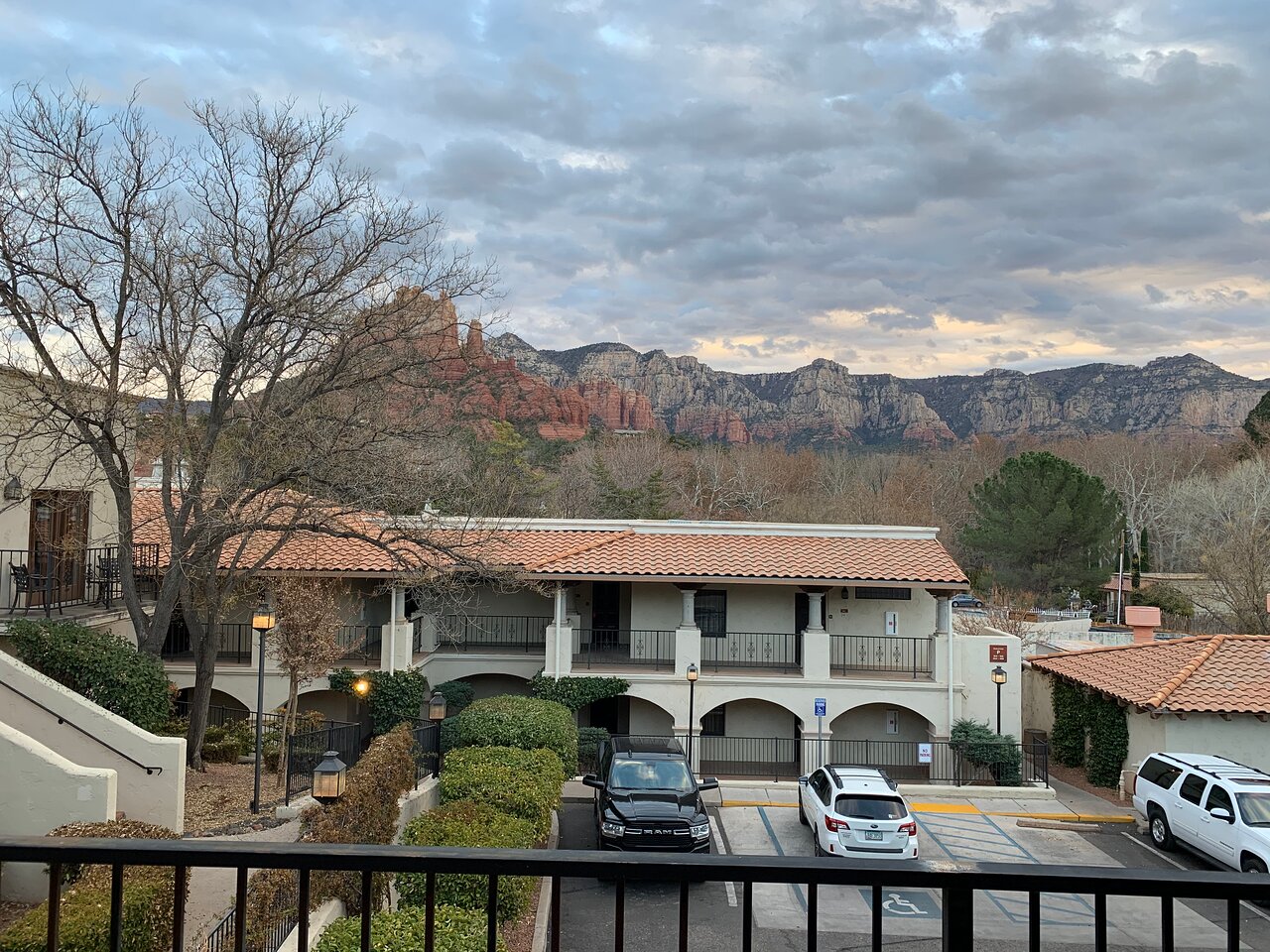 The rustic designs with Spanish influence in Los Abrigados Resort And Spa offer a cozy environment for a great relaxing vacation. This Diamond Resort has one and two-bedroom units, keeping guests comfortable in plush king-size beds. Both also include full kitchens, a private balcony as well as a spacious bathroom.
Los Abrigados Resort And Spa Amenities
Tennis courts
Mini golf
Outdoor pool
Hot tub
Riviera Oaks Resort — Ramona, California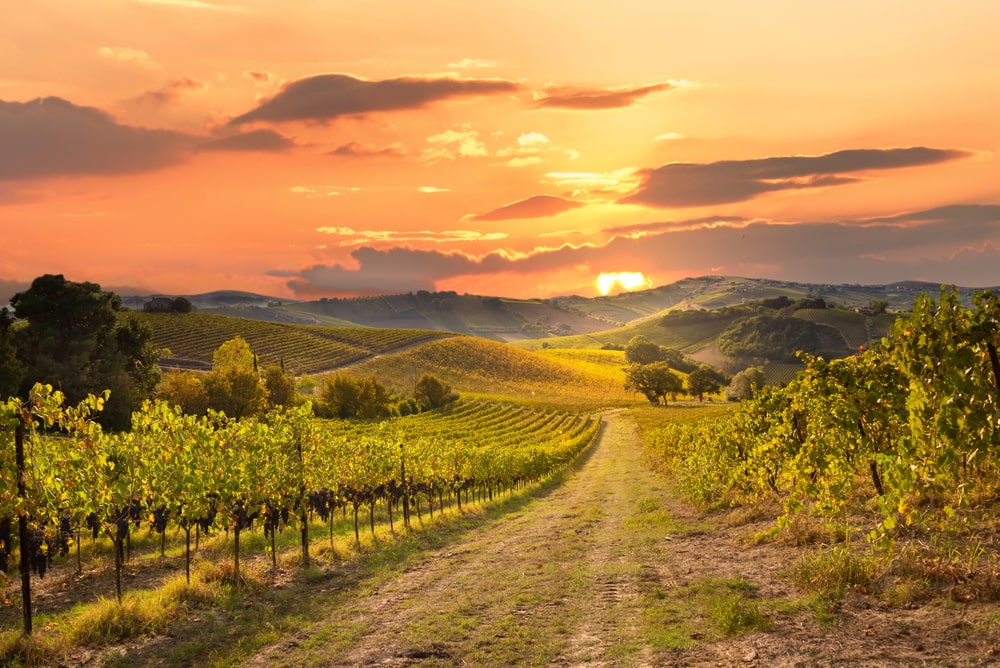 Ramona, California, has multiple vineyards as well as wineries for wine connoisseurs that you won't want to miss out on. Whether you spend your day at a winery or exploring Ramona Grassland Preserve, you will love Ramona. In addition, San Diego and Los Angeles are both within easy driving range and provide the best attractions and theme parks in Southern California.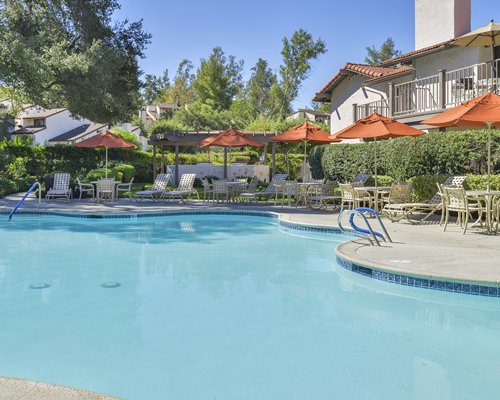 Riviera Oaks Resort is a beautiful resort in a quiet area of California that allows for relaxation away from the rush of the city crowds. The resort features spacious suites with living rooms, dining areas, kitchens, private bedrooms as well as in-room laundry machines. So, this Diamond Resorts location offers a stress-free vacation.
Riviera Oaks Resort Amenities
Tennis courts
Hiking trails
Sauna
Child care
Full-service spa
Cypress Pointe Resort — Orlando, Florida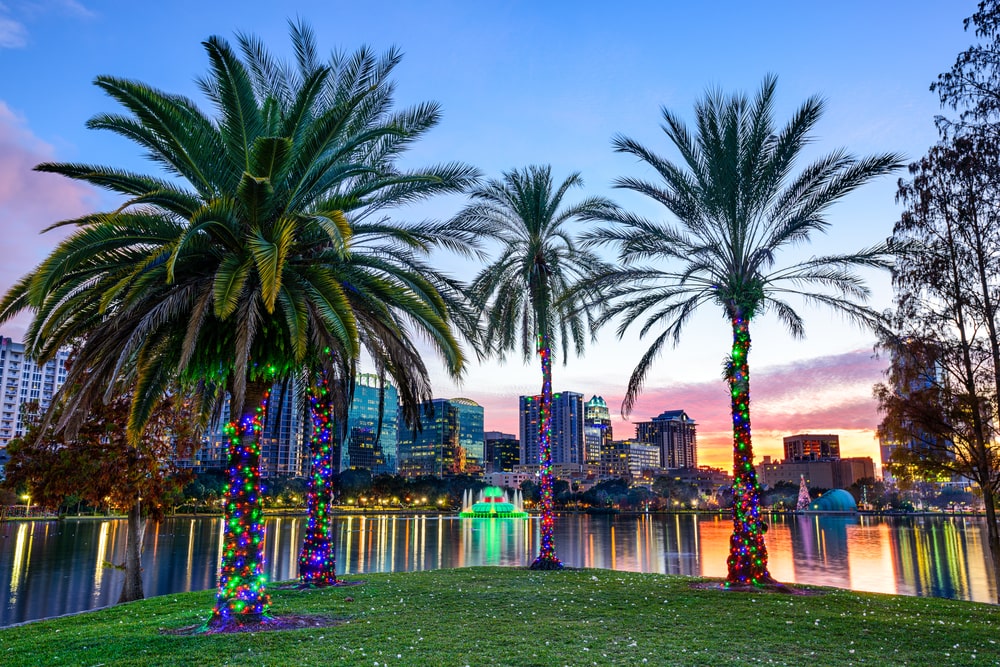 Orlando, Florida, is a theme park hub. People travel from all over the globe to Orlando for the world-famous theme parks, the shopping malls, golf courses as well as the nightlife. In addition, you won't get bored with everything to do in the fantastic city of Orlando. So, grab your Mickey's ears and book a flight for the vacation of a lifetime in one of the best Diamond Resorts locations.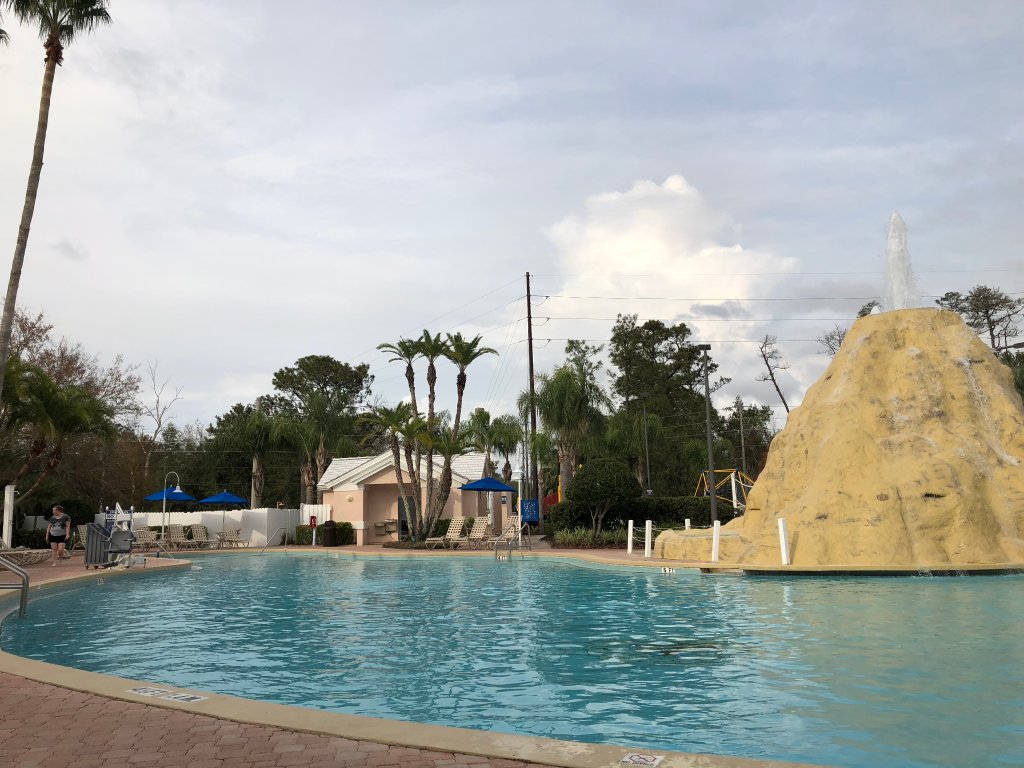 Even more amazing amenities and a great location await guests at Cypress Pointe Resort in Orlando. Accommodations come in studio, two-bedroom as well as three-bedroom lockoff units, depending on how many guests you have. In addition, you can ensure the most time at the parks because this resort is just a ten-minute drive to the magic at Walt Disney World.
Cypress Pointe Resort Amenities
Volcano pool
Fitness center
Tennis courts
Volleyball courts
Basketball courts
Shuffleboard
Cancun Resort — Las Vegas, Nevada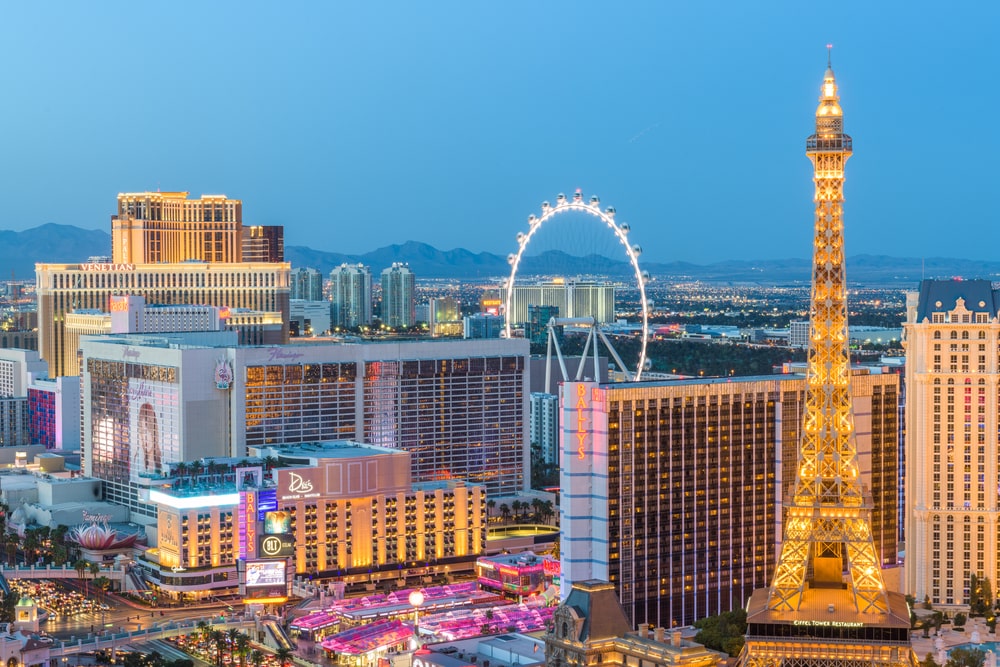 Las Vegas, Nevada, is known for its gambling, shopping, fine dining, entertainment as well as nightlife. First, start your night with a fancy dinner at Top of the World or Bazaar Meat by José Andrés. Then, head over to the strip for gambling at Caesars Palace, Bellagio or the Mirage Casino. In addition, Las Vegas is one of the top Diamond Resorts locations.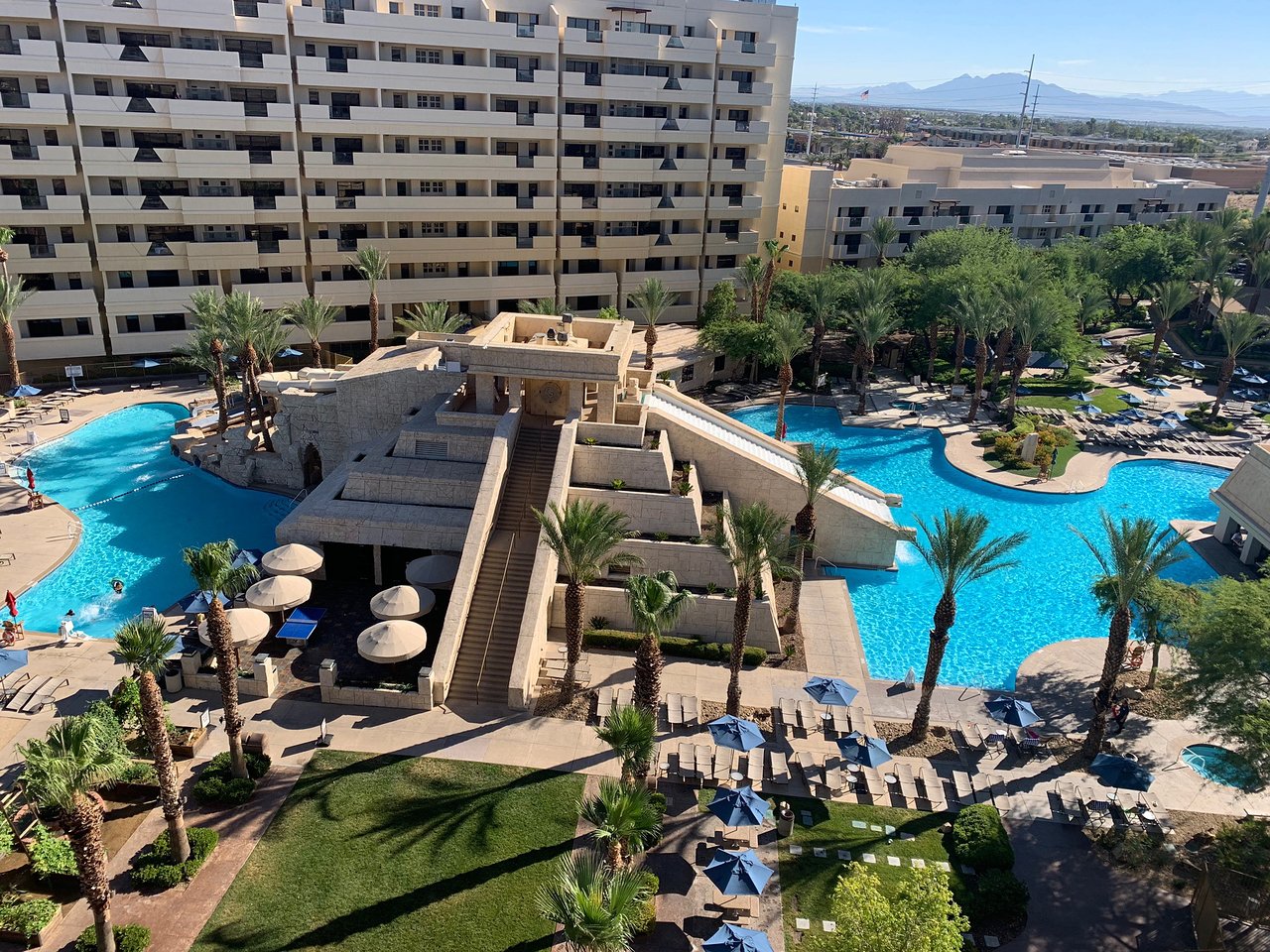 Located just three miles south of the heart of Las Vegas, Cancun Resort is a contemporary Mayan design timeshare. Guests will enjoy penthouse, one and two-bedroom villas with private balconies. In addition, you will love vacationing at this Las Vegas Diamond Resorts with all the great amenities. Whether you spend your day at the adults' and children's game rooms or the waterslides and pool.
Cancun Resort Las Vegas by Diamond Resorts Amenities
Mayan ruin waterfall
Swimming pool
Waterslides
Whirlpool spas
Poolside restaurant
Fitness center
Beachwoods Resort — Kitty Hawk, North Carolina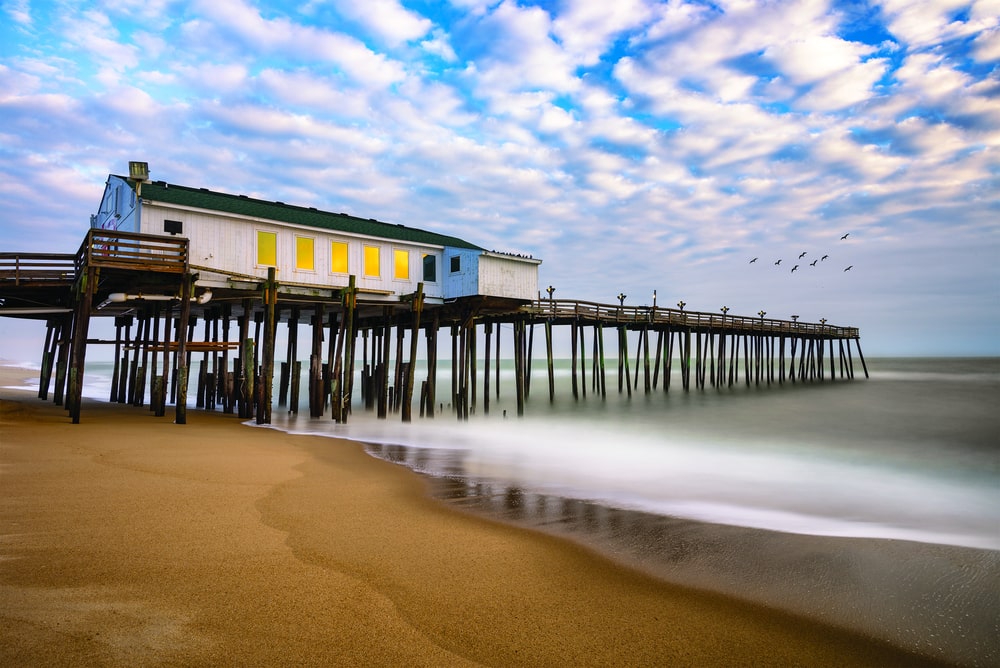 Experience the wild beauty of Cape Hatteras Nat. Seashore in Kitty Hawk, North Carolina. Spend the day with great deep-sea fishing, sailing or other beach activities. Not to mention, there is always something new and adventurous happening at the beach. So, grab your swimsuit and head to the beach for a day of soaking up the sun and fun.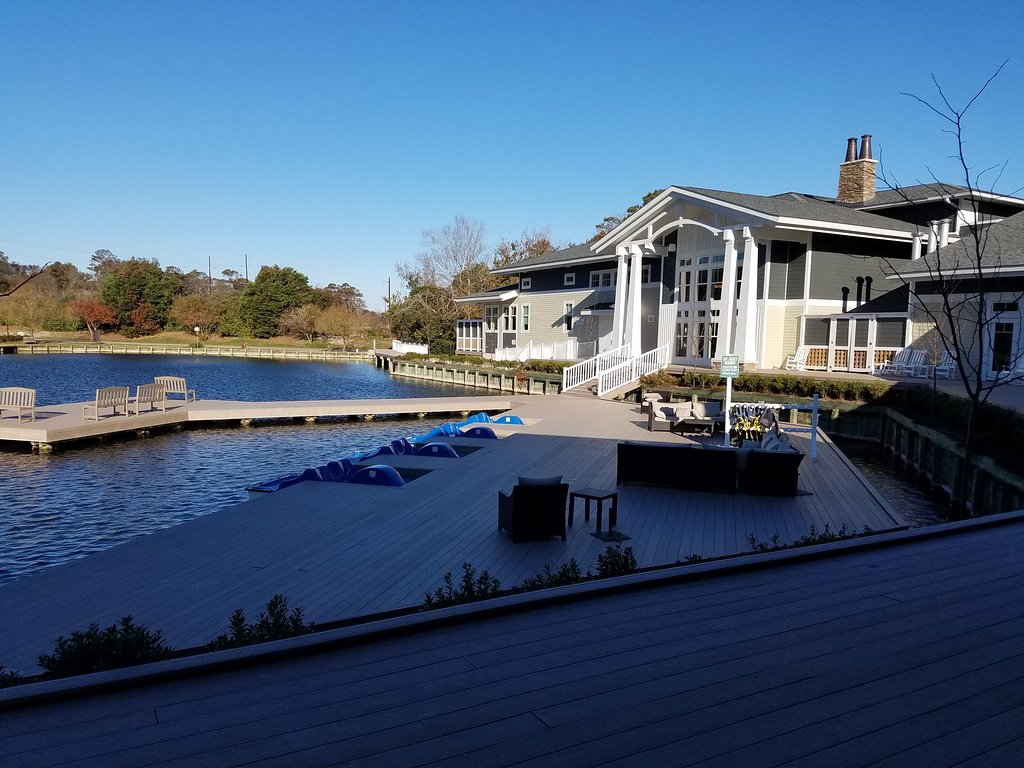 Beachwoods Resort is hidden among the Outer Banks of North Carolina and is perfect for couples and large enough for a family of ten. Rooms are fully equipped with everything you could need, like in-unit kitchens as well as laundry machines. Visit nearby restaurants and stop by local attractions like the Wright Bros.
Beachwoods Resort By Diamond Resorts in Kitty Hawk Amenities
Exercise facilities
Children's activities
Health club
Sauna
Indoor pool
Outdoor pool
Historic Powhatan Resort — Williamsburg, Virginia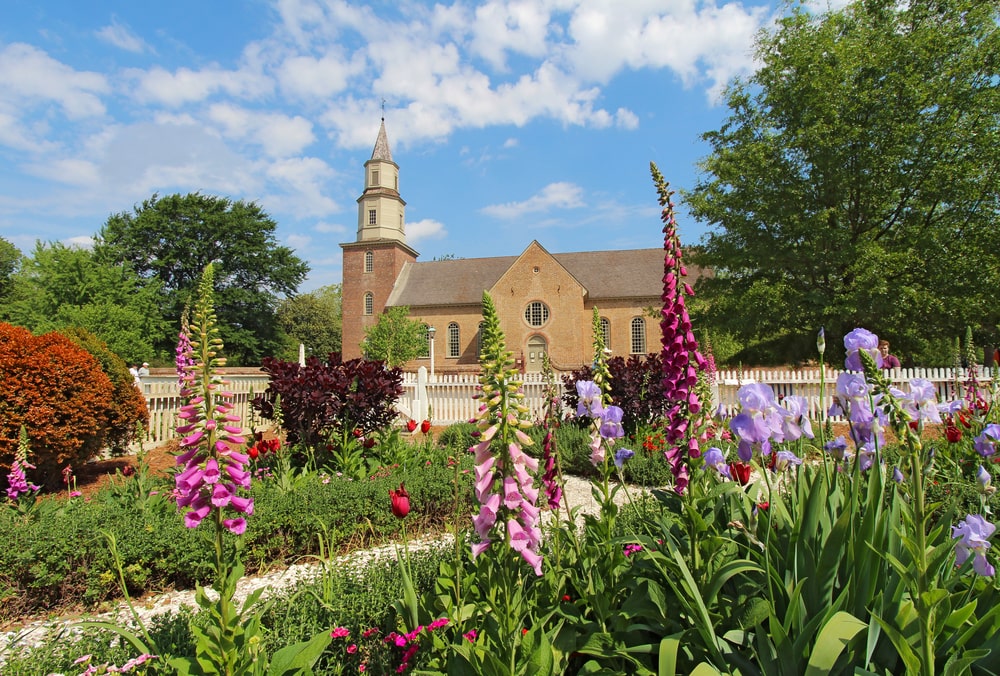 Williamsburg, Virgina, is the perfect destination for history buffs or people looking to discover its unique attractions. The main reason people plan a vacation to this area is to explore the grounds of historic Colonial Williamsburg. In addition, Busch Gardens Williamsburg should be on the vacation itinerary for those looking for an adventurous day.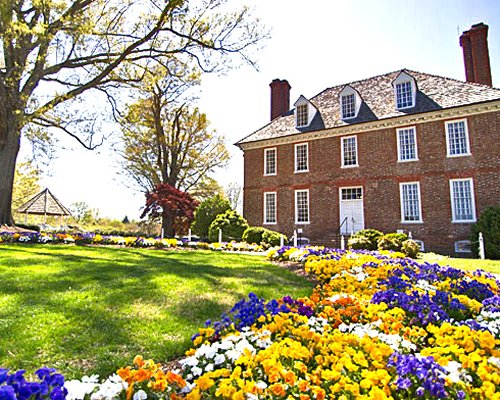 You will be transported to the heart of Colonial America when you visit Historic Powhatan Resort. You can choose from one, two, three as well as four-bedroom villas that will provide enough space for the entire family. In addition, each villa has a full kitchen for preparing homemade meals. Guests will love to step back in time at Historic Powhatan Williamsburg.
Historic Powhatan Resort Amenities
Manor house built in 1735
Pools
Playground
Mini-golf
Fishing dock
Fitness center
Buy A Diamond Resorts Timeshare With Fidelity Real Estate
There are so many great Diamond Resorts for sale at Fidelity Real Estate. The whole family will love all the great amenities and hospitality of owning a Diamond Resorts timeshare. Learn more about the Diamond Resorts Us Collection/Trust Points and discover the best resort for your family. Contact our real estate agents today via email at [email protected] or call us at 1-800-410-8326. In addition, it's so easy!