From bustling cities and beautiful beaches to steep mountains and desert oases, the state of California has many geological reasons for attracting visitors from across the world. However, the state also has many attractions to offer visitors who like to seek thrills in other ways. Travelers seeking an adventurous vacation filled with family-friendly fun should look no future than California. California has a variety of theme parks, so picking which one to visit can be quite overwhelming. We narrowed down the top California theme parks that will ensure a memorable getaway.
Disneyland Resort
Anaheim, California Theme Park
You can rest assured that any theme park with Disney in the name will be fabulous! Disneyland Resort is the original Disney theme park and offers its guests a magical experience! Whether you spend the day meeting all your favorite characters or riding all the famous rides, you are in for a treat. Some of the top thrill rides include Indiana Jones Adventure and Star Wars: Rise of the Resistance. Or, for a calmer ride, go on It's a Small World and Jungle Cruise.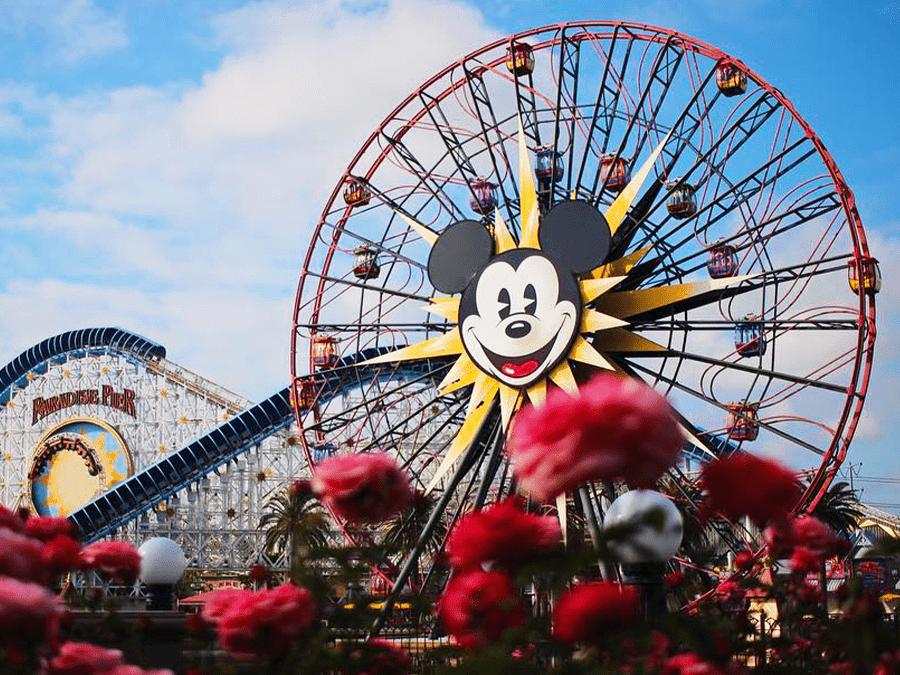 Universal Studios Hollywood
Universal City, California Theme Park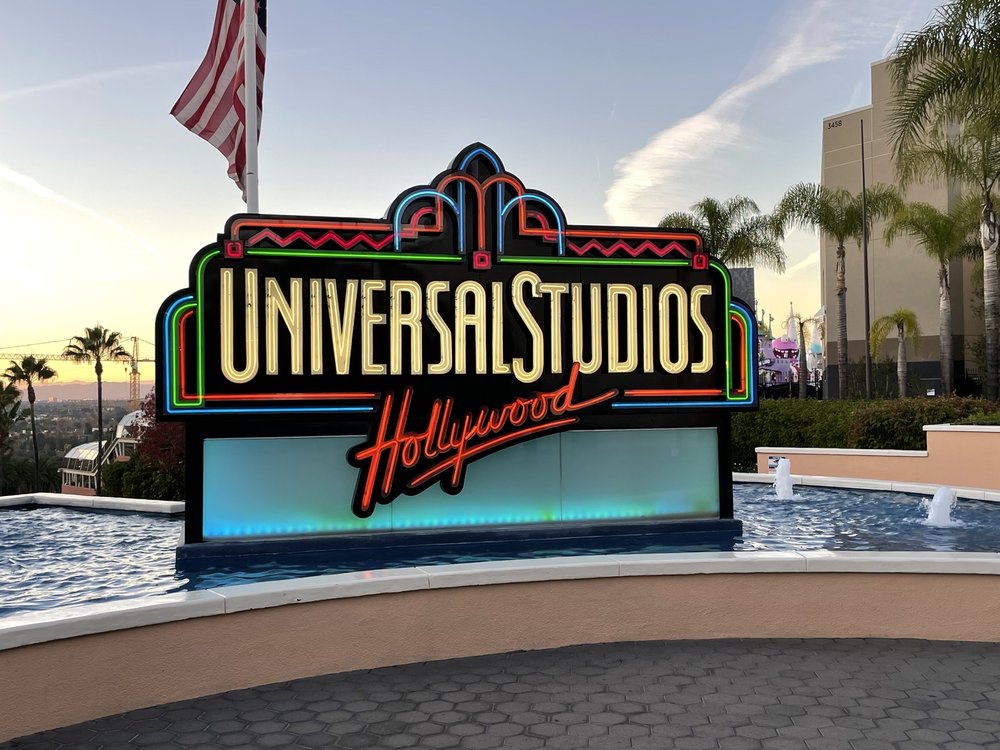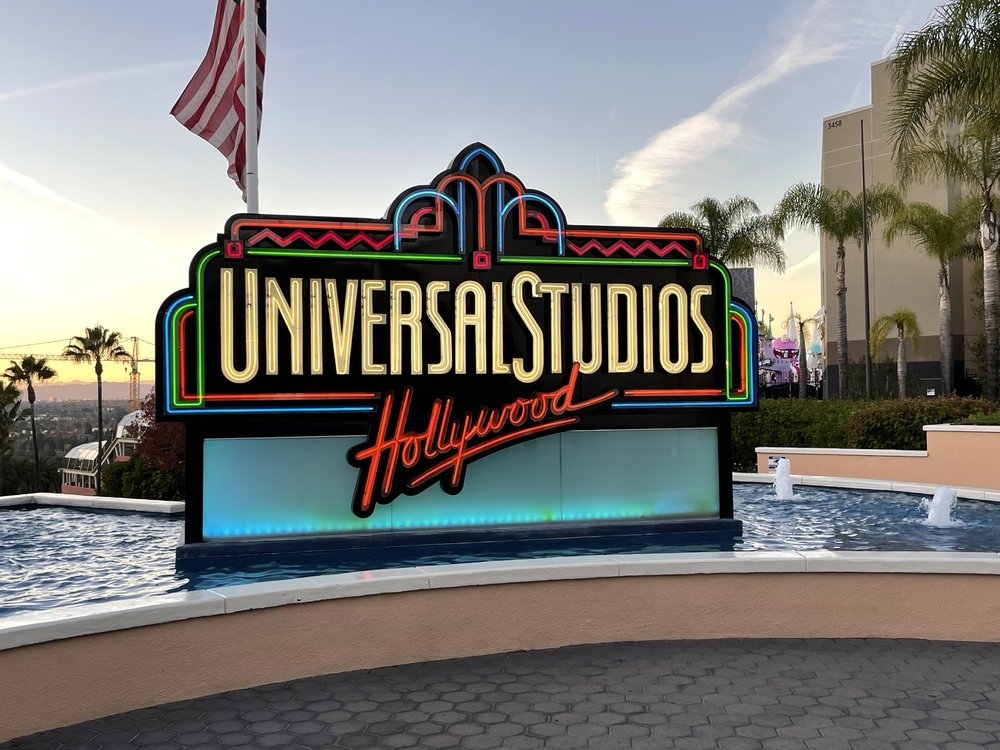 If you are planning a trip to Los Angeles, Universal Studios Hollywood should be added to your agenda. This fabulous theme park offers so much excitement for the whole family. The best rides at Universal Studios Hollywood include The Secret Life Of Pets: Off the Leash, Flight of the Hippogriff, and Transformers: The 3D Ride. In addition, make sure you grab a photo with your favorite characters from the Simpsons, Shrek, and Minions along the way.
Six Flags Discovery Kingdom
Vallejo, California Theme Park
When it comes to thrill and excitement, Six Flags Discovery Kingdom knows how to deliver just that. Just 30 miles outside of San Francisco, this theme park offers thrill rides, animal attractions, and live entertainment. It is the perfect combination of the wildlife park and amusement rides in Vallejo. Thrill rides include BATMAN: The Ride, Boomerang Coast to Coast, SkyScreamer, WONDER WOMAN Lasso of Truth, and Sidewinder Safari.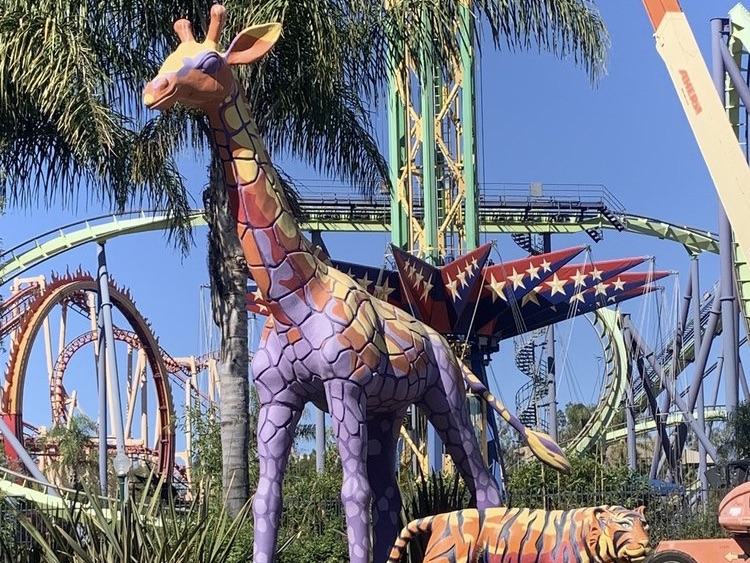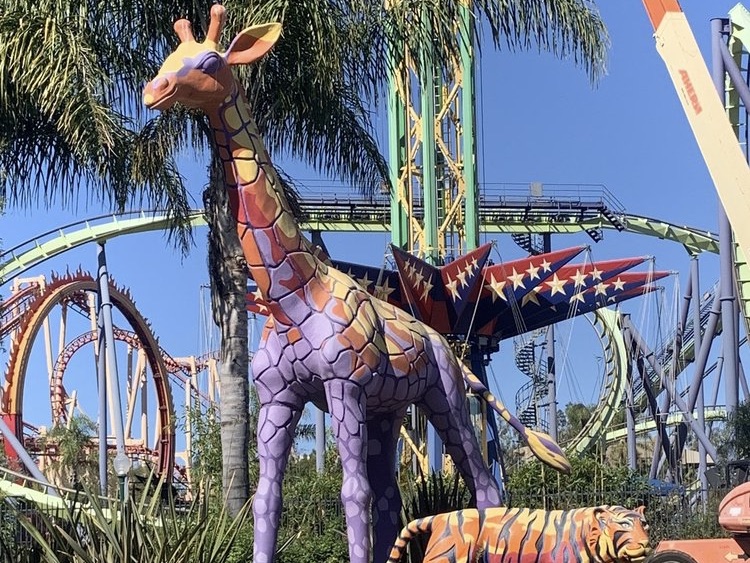 SeaWorld San Diego
San Diego, California Theme Park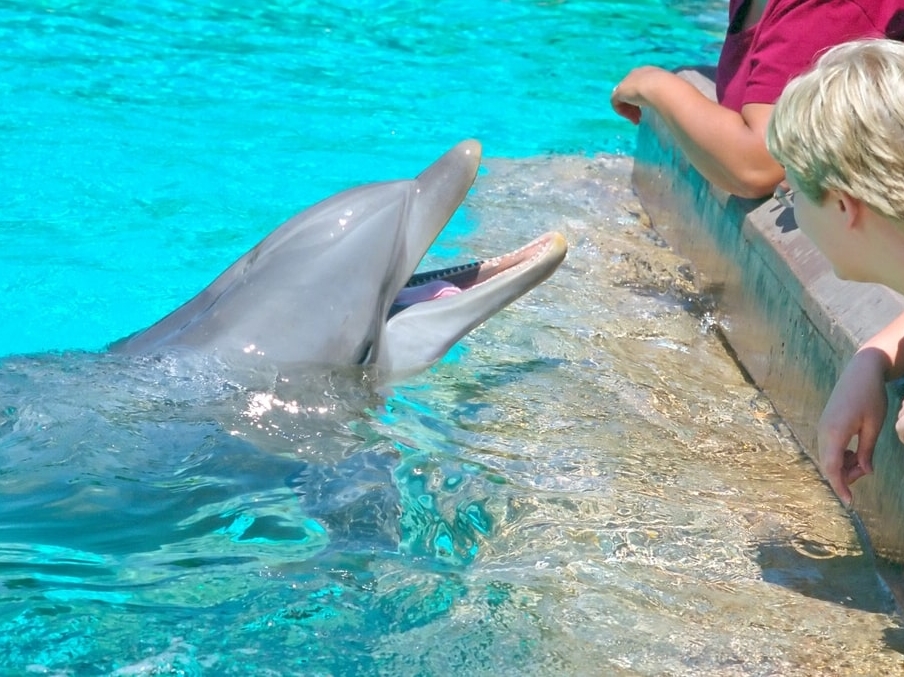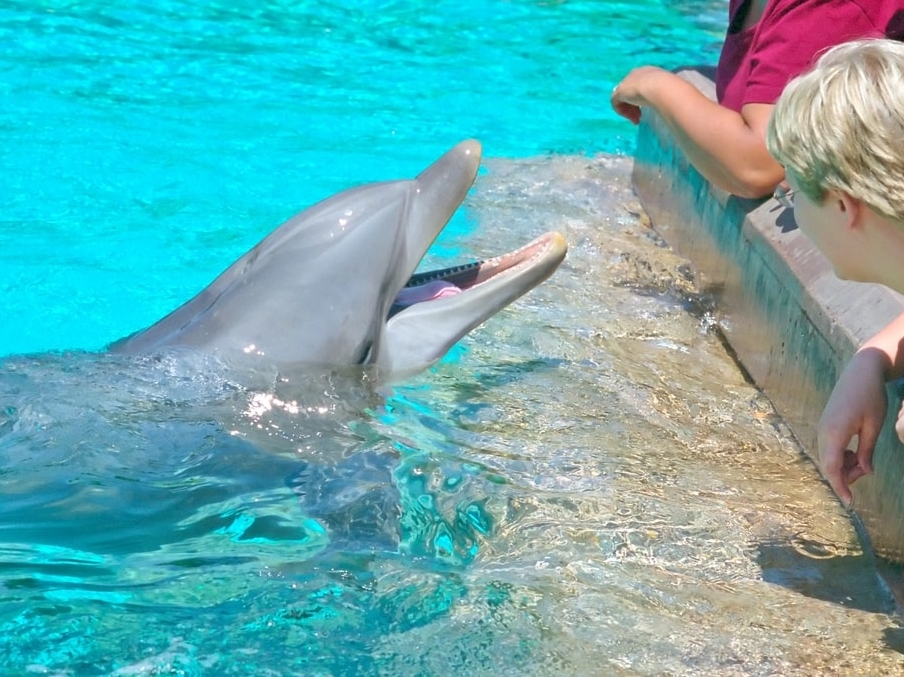 When you think of SeaWorld San Diego, you probably imagine a day learning and interacting with animals like orcas, dolphins, beluga whales, and seals. This isn't necessarily wrong, but the park also has exciting roller coasters and fun rides. If you are a daredevil, make sure to go on Electric Eel, Tidal Twister, and Manta! Or, if you are traveling with the little ones, enjoy Sea Dragon Drop, Octarock, Aqua Scout, and Tentacle Twirl. There is plenty to do at SeaWorld!
Knott's Berry Farm
Buena Park, California Theme Park
Since its opening in the 1920s as a roadside berry stand, Knott's Berry Farm has grown substantially into an amusement park spanning over 160 acres. The theme park is divided into four sections to satisfy all ages and interests; Camp Snoopy, Old West Ghost Town, Fiesta Village, and the Boardwalk area. With its rich history and fun for all ages, it's no surprise this is one of the best theme parks in the United States.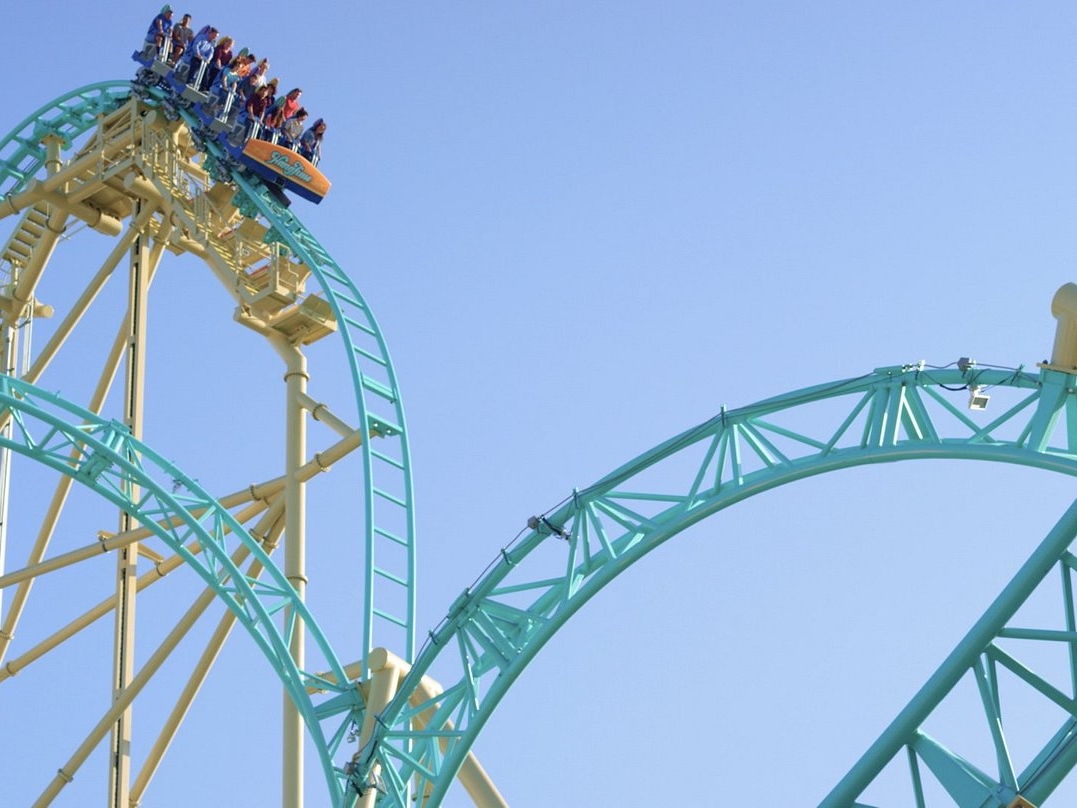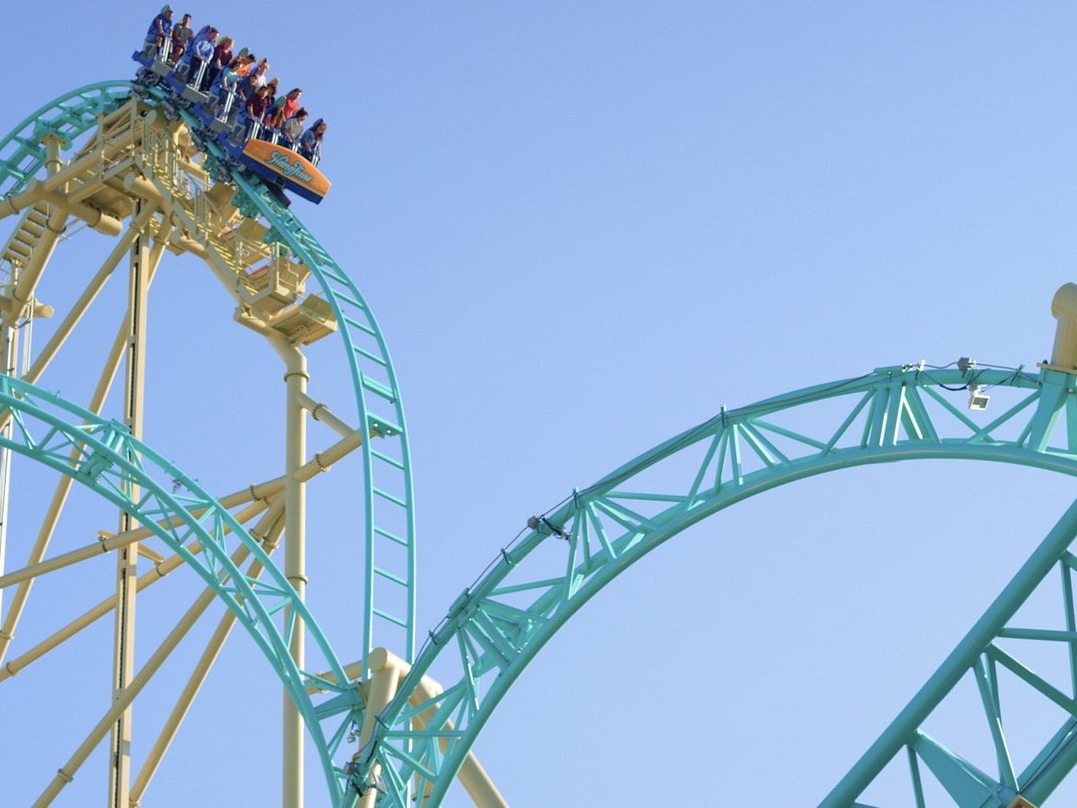 California's Great America
Santa Clara, California Theme Park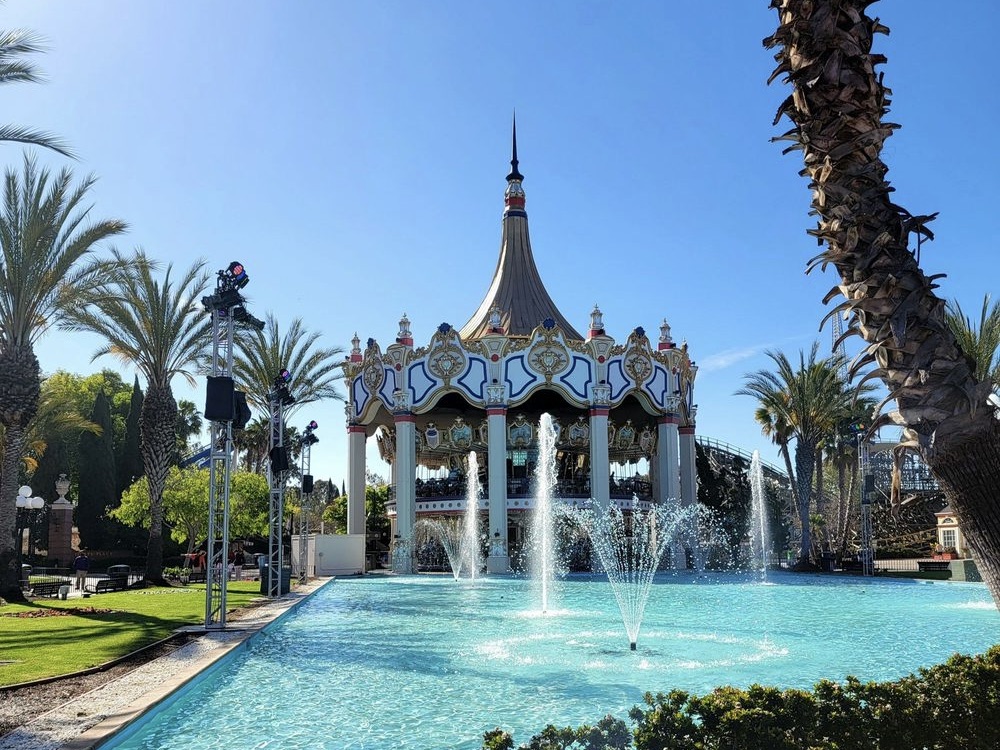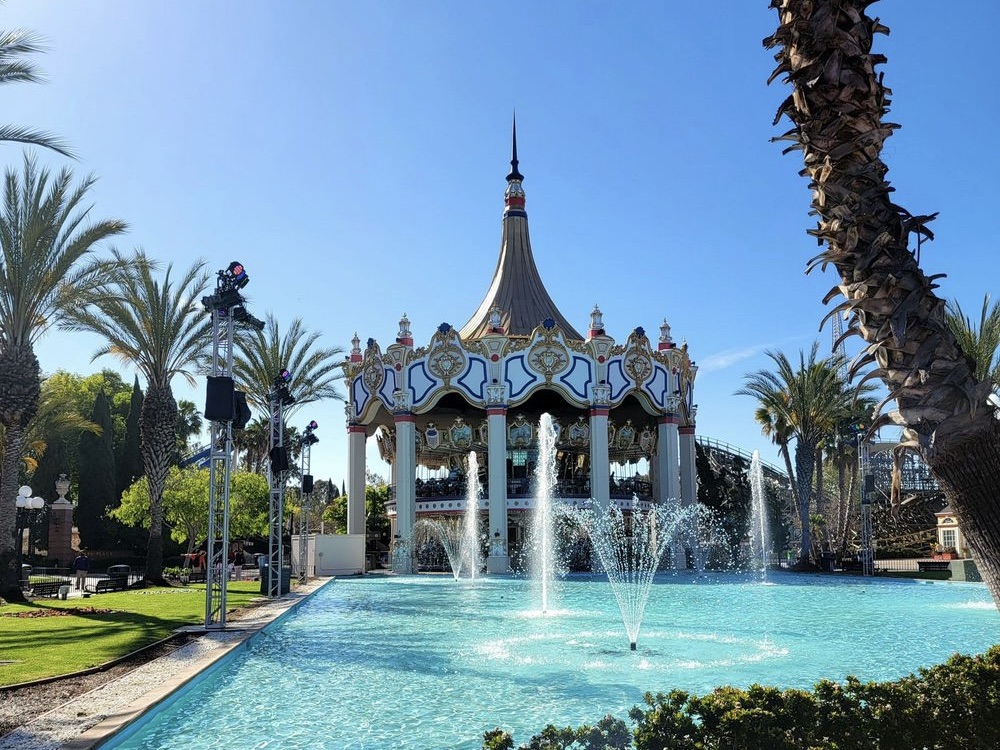 California's Great America is an entertaining park less than 10 miles outside of San Jose. There are more than 60 rides on-site, offering both thrilling and kid-friendly rides. Thrill seekers will love rides like Delirium, Drop Tower, Orbit, and Thunder Raceway. Whereas family and kids alike will enjoy something a little slower in pace, including Barney Oldfield Speedway, Berserker, Carousel Columbia, and Flying Eagles. Make sure to visit California's Great America on your Cali vacation.
Legoland California
Carlsbad, California Theme Park
For those who adore all things Lego or those who are looking for some fun in the San Diego area, you have to check out Legoland California. This fabulous theme park offers meet and greets, factory tours, shows, lego-themed rides, roller coasters, and even building experiences. Not to mention, the new Lego Movie World offers rides and attractions, including Queen Watevra's Carousel, Unikitty's Disco Drop, and Emmet's Flying Adventure Ride.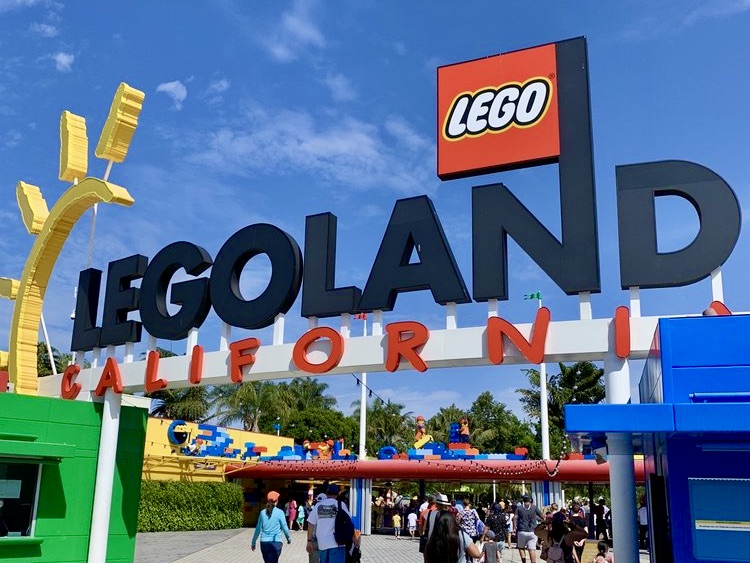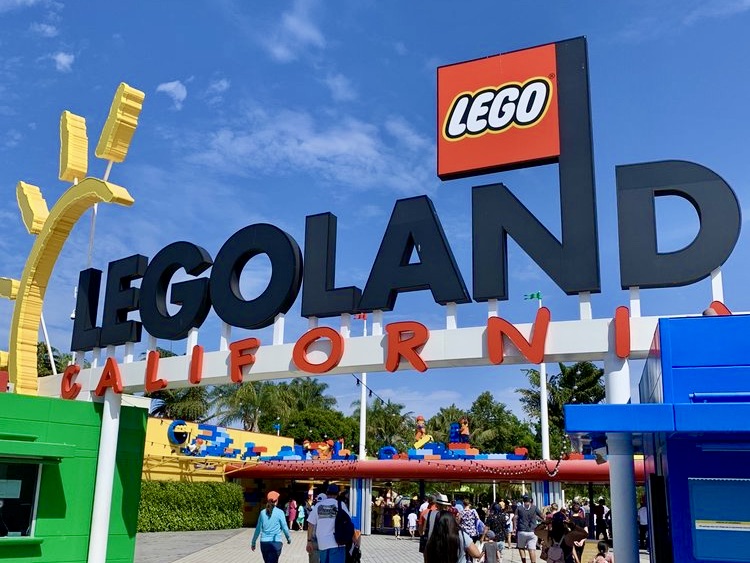 Buy a Timeshare in California
If you are a thrill seeker and love to travel, buying a timeshare can take your vacations to a new level. Timeshares have evolved tremendously and visiting the same timeshare year after year has become a thing of the past. Now the doors have opened, and through vacation exchange networks and vacation clubs, owners can travel wherever their heart desires. So, you can visit a theme park in California one year and then a theme park in Florida the next year. Top timeshares near the best California theme parks include:
If you want to become an owner of a timeshare, buying off the resale market can be a good place to find fabulous deals. Start by browsing our marketplace of timeshares and then simply make an offer on the one for you! If you need any assistance, please give us a call at (407) 465-5188 or email us at team@fidelityresales.com. We are happy to help!