If you like to take adventurous vacations, then you'd probably be interested in taking a mountain vacation! There are so many different mountain terrains to explore in the U.S., so it can be hard to choose which area to visit! Out of the many mountains to hike in the U.S., we have narrowed down a list of the best mountain vacations for hikers. From coast to coast, desert mountains to forest mountains to tropical mountains, the possibilities are endless.
Mountains in Sedona, Arizona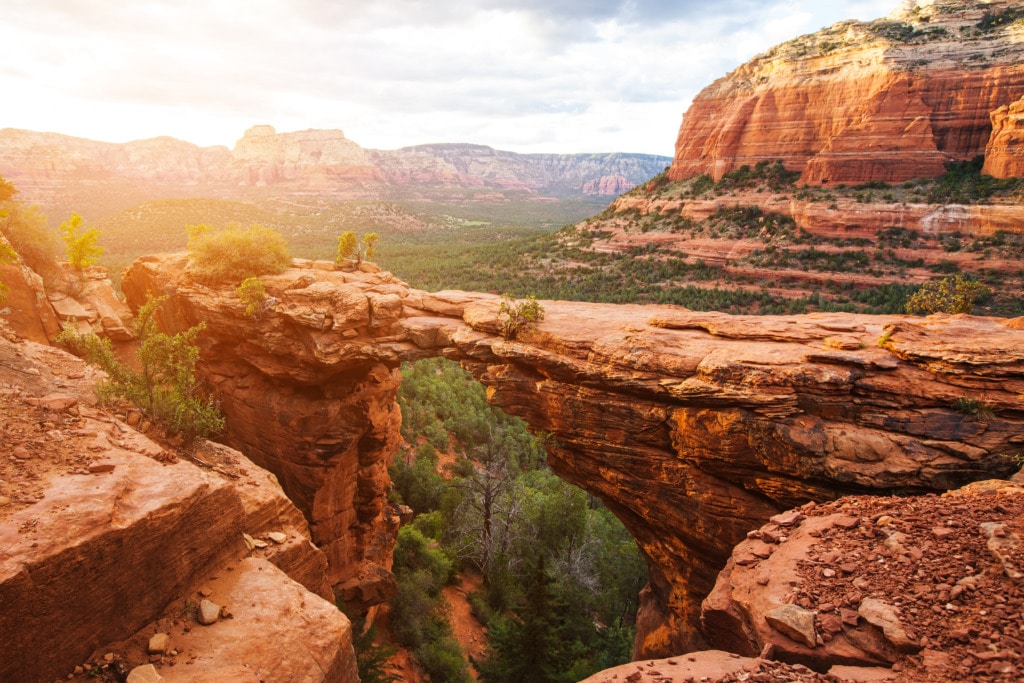 Northern Arizona is home to the striking red rocks and desert greens of Sedona. It's also home to hundreds of hiking trails. At various help centers, you can find the perfect trail for you. The 4-mile Courthouse Butte Loop Trail offers views of beautiful, breath-taking, red rock formations. This trail also crosses the Bell Rock vortex, a spot where mystics say energy swirls out of the earth's surface creating a sense of serenity.
Best Mountain Timeshare Vacations in Sedona, Arizona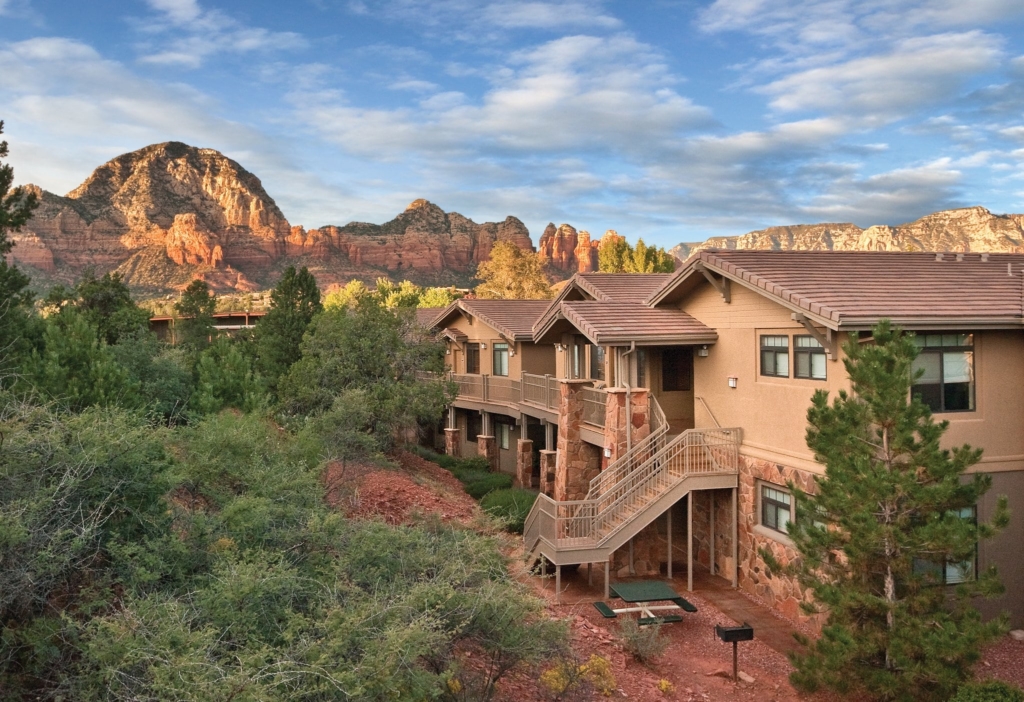 If you're looking for one of the best mountain vacations for hikers, then Club Wyndham Sedona is an excellent choice. This resort is in the heart of Oak Creek Canyon and nearby attractions include the Grand Canyon. Along with the desirable onsite amenities are the spacious units that include private balconies. Lucky for those balcony owners, they get to enjoy views such as Arizona's renowned landscaping.
Great Smoky Mountains, Tennessee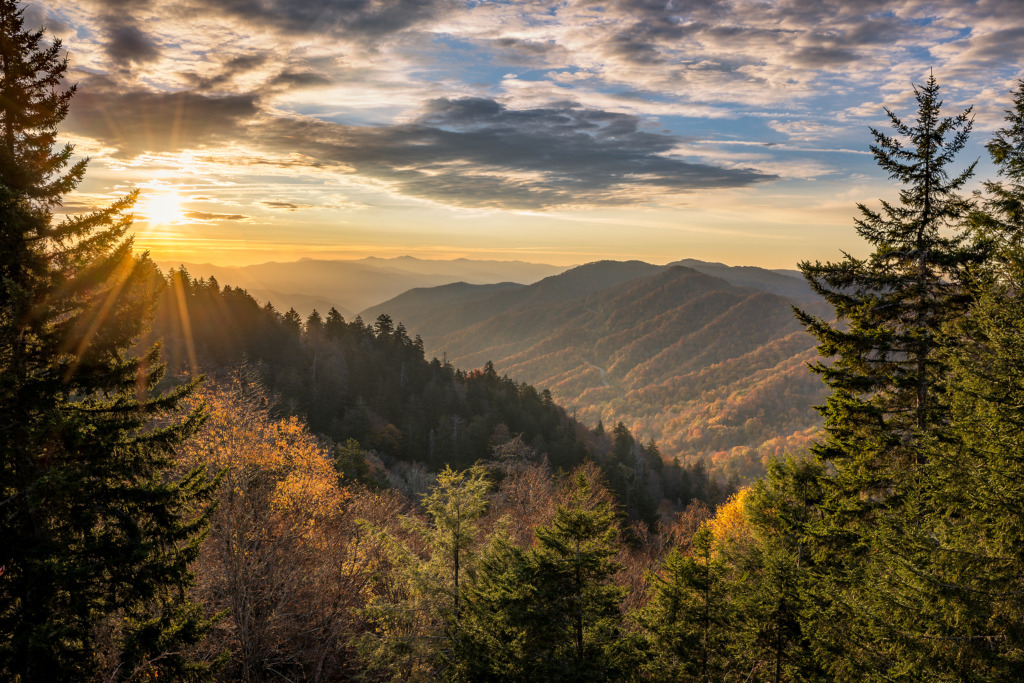 The Great Smoky Mountains are some of the most popularly known mountains in the U.S. These mountains spread across the border of Tennessee and North Carolina. It's no surprise that these mountains are home to some very popular hiking trails and the even more popular, Great Smoky Mountain national park.
Best Mountain Timeshare Vacations in Tennessee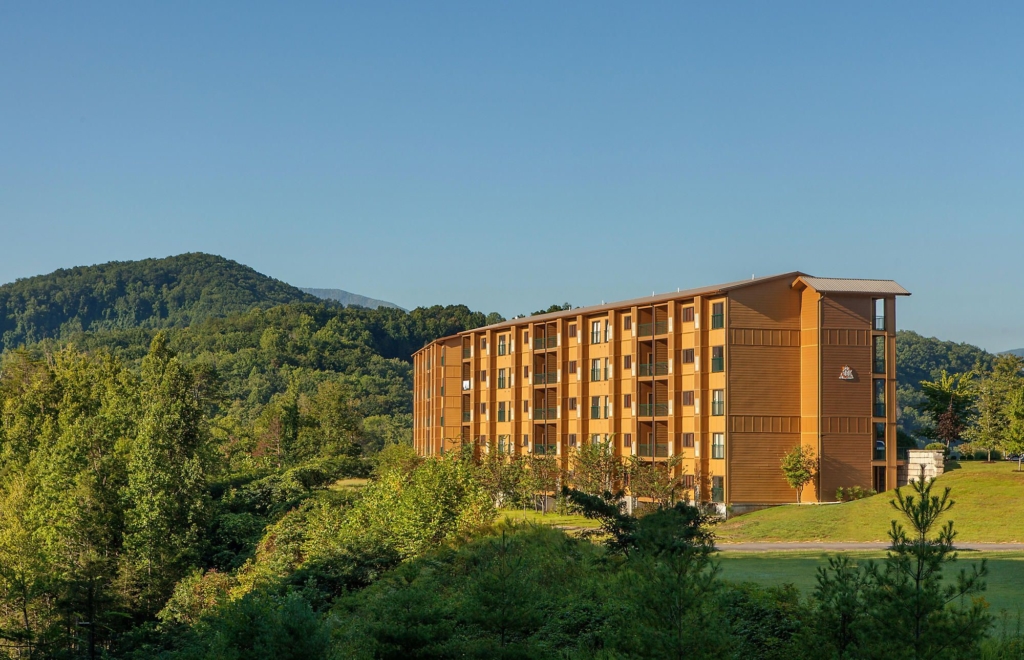 Tennessee is a popular destination and that means you can find some of the best timeshares there. Found in Gatlinburg, Tennessee is Mountainloft Resort, a new vacation resort with the perfect amount of Tennessee charm. This resort features individual and high-rise units, both luxurious and elegant. With exclusive amenities and easy access to Gatlinburg travel classics, this resort is a perfect mountain vacation.
Blue Ridge Mountains, Georgia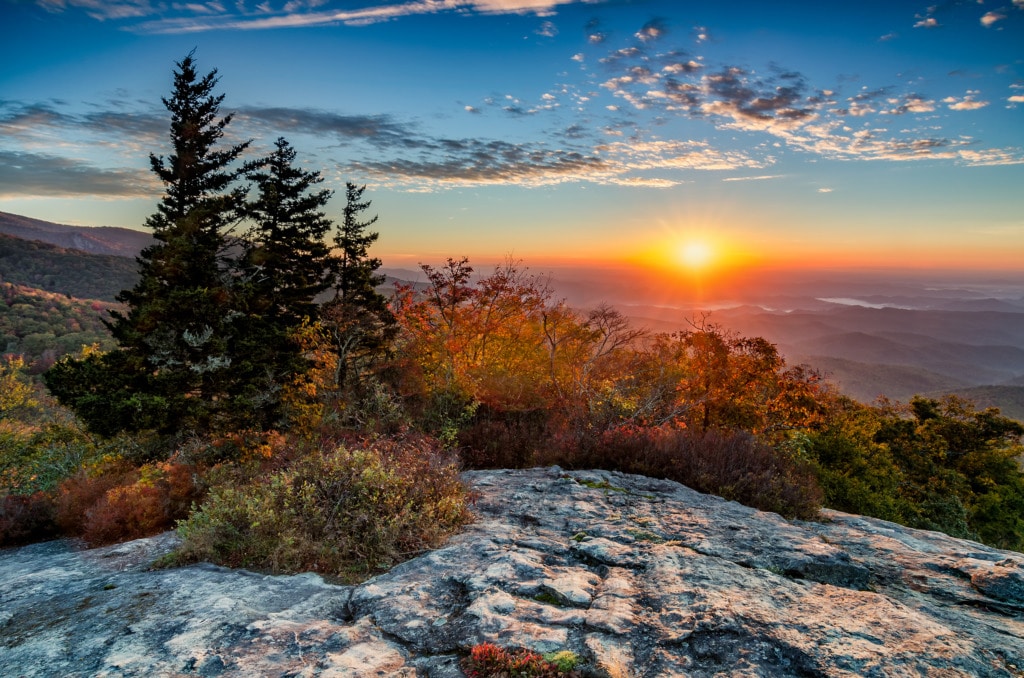 Voted by Southern Living Magazine as one of the best mountain towns in 2020 is Blue Ridge, Georgia. The Blue Ridge mountains have more than 300 hiking miles including an Appalachian trail and three local waterfalls. Along these trails, you can find some adventurous outdoor activities like white water sports, fishing, or biking routes.
If you want to keep up the adventurous theme, there's nothing more adventurous than the Blue Ridge Mountain Houseboats. Off the shoreline of Lake Allatoona, these houseboats offer privacy and scenic views. This encompasses the great outdoors and you can access nearby the state park for on-land accommodations for the perfect mountain vacation.
Best Timeshare Vacations Near Blue Ridge Mountains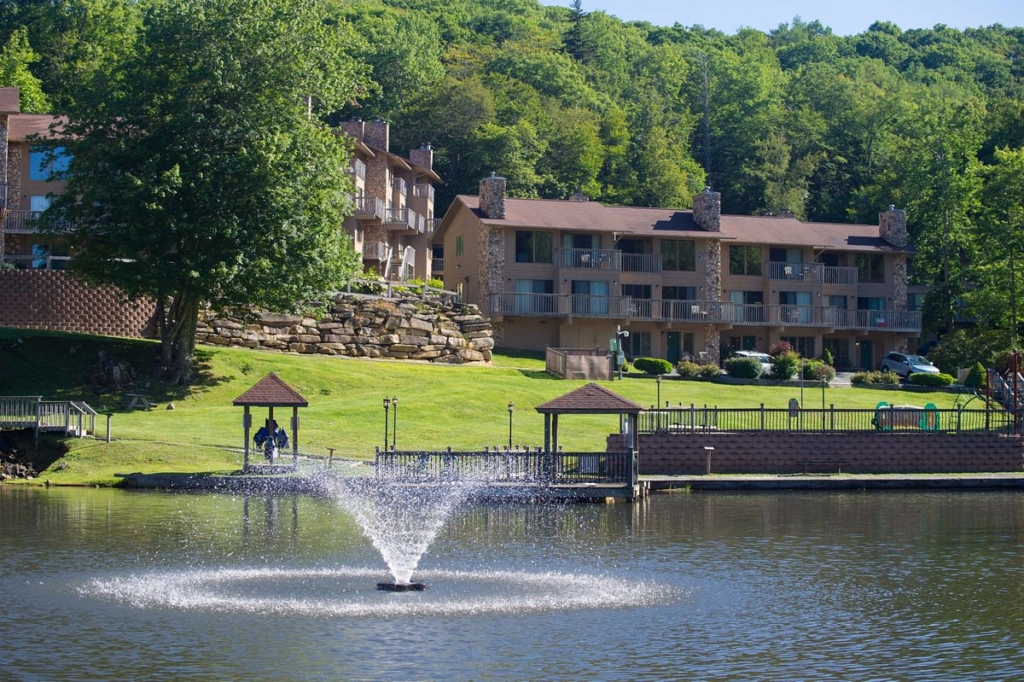 If you prefer an inland stay, then you have to check out the Blue Ridge Village Resort. This resort can be found in Banner Elk, North Carolina which is on the other side of the Blue Ridge mountains. If you're looking for peace and tranquility, this resort is for you. Featuring both indoor relaxation and outdoor adventure.
Estes Park, Colorado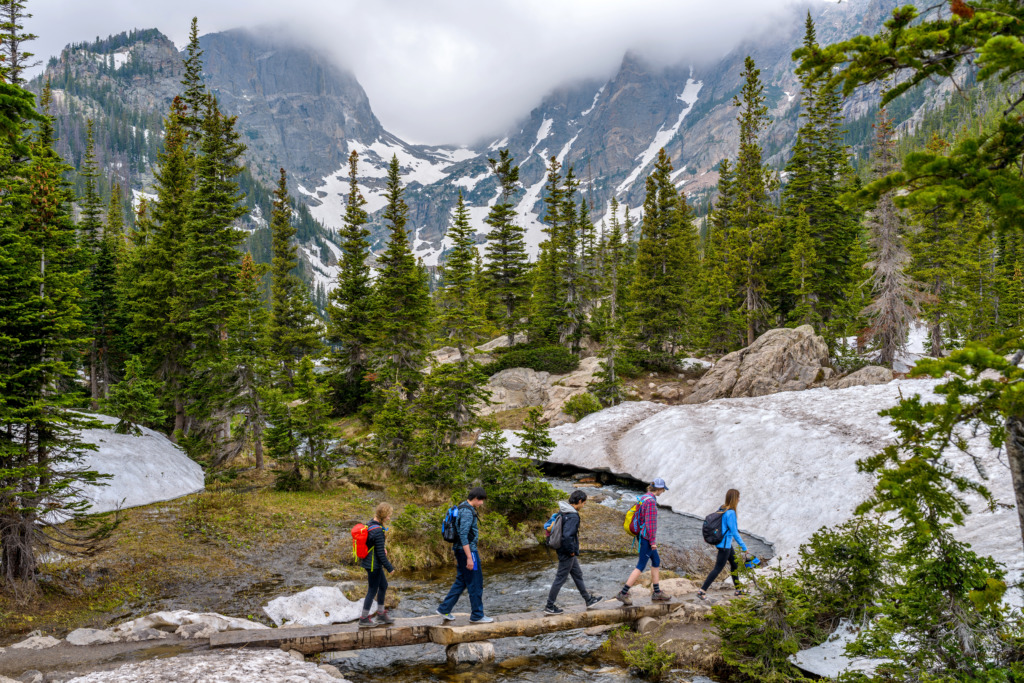 Located in Estes Park, Colorado is the Rocky Mountain National park. This national park is filled with adventure, scenery, and family fun. For those interested in hiking, there are 5 different regions for different hiking experiences.
The five hiking regions in Rocky Mountain National Park
the Westside – known for moose & big meadows
the Alpine – known for spectacular tundra
North of Hwy 34, 36, and Estes Park – known for wilderness escape
Bear Lake, the heart of the Eastside – known for easy access with great views & lake hikes
Long's Peak and Wild Basin – known for waterfalls & backcountry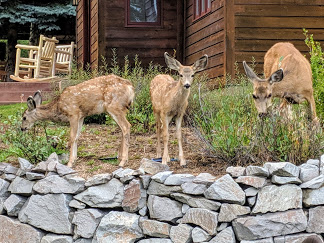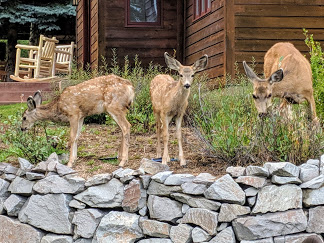 Best Mountain Timeshare Vacations in Colorado
Near the Rocky Mountain, you can find resorts like Wyndham's Steamboat Springs Resort or Marriott's Streamside at Vail. Both resorts offer luxurious stays and are equipped with ski slopes for the perfect winter thrill. For our non-skiers out there, don't worry, these resorts have fun for just about everyone. Of course, hiking near these resorts will offer you unforgettable views of the Rocky Mountains.
Big Bear Lake, California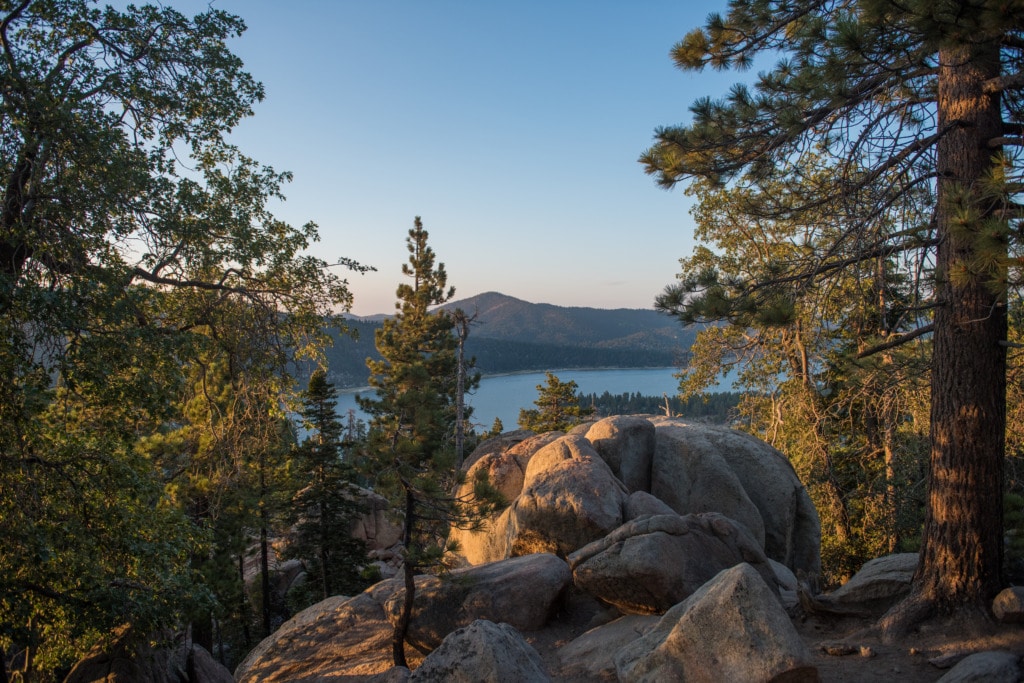 If you're looking for the best mountain vacation for hikers, then Big Bear Lake, California is calling your name. The area's mountains have trails for just about anyone, there are even wheelchair-accessible trails. With over ten different hiking trails, you're bound to take in a world of sights and scenery. These trails vary from very easy to advanced/expert. The best part of all is the activities found at this destination like water skiing, wakeboarding, ziplining, pontoon boat rentals, skiing, horseback riding, and much more.
Best Mountain Timeshare Vacations in Big Bear Lake, California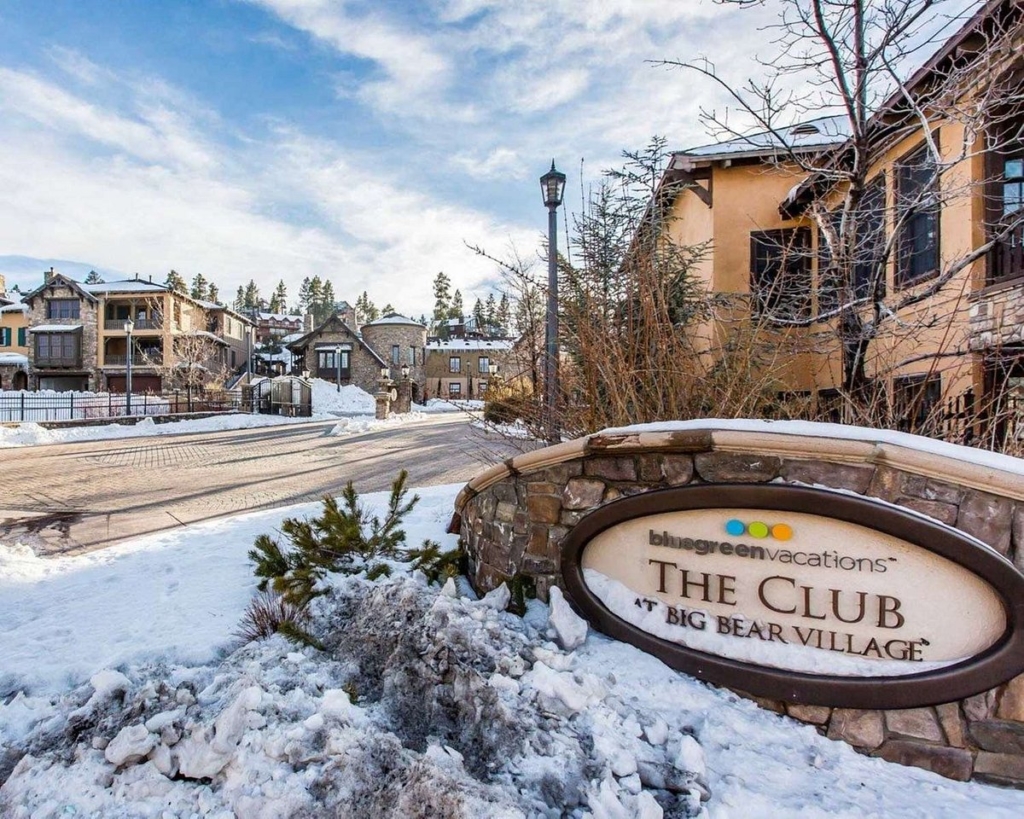 Big Bear Lake is perfect for families who are looking to buy a timeshare resale. Resorts found near Big Bear Lake offer fun for travelers of all ages and the comfort of home all at once.
Every mountain vacation requires an extraordinary stay. That means booking a stay at The Club at Big Bear Village. This resort is just off the incline of the mountains and offers a remote and relaxing experience. With suites that include up to four bedrooms, you're guaranteed a home-like experience with the serenity of the mountains. This resort is a part of the Bluegreen Vacations club.
Koke's State Park, Kauai, Hawaii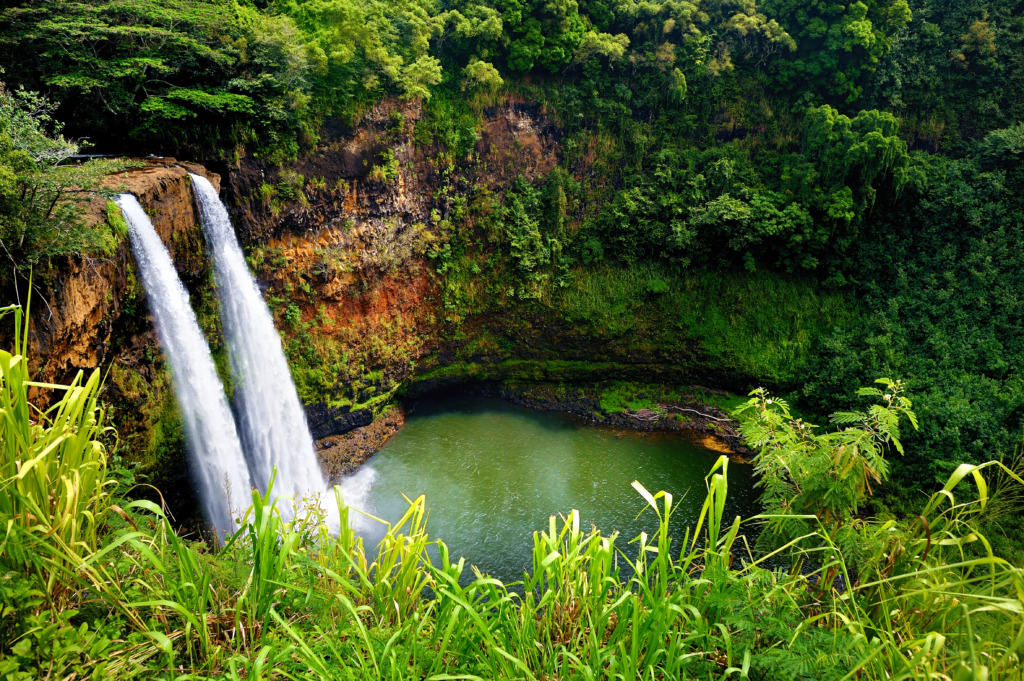 If you really want to get away, then take a trip to Hawaii and experience the luscious green tropical mountains. Near Koke State Park in Kauai, you can find the Nu'alolo Trail that crosses the Ku'la Natural Area Reserve.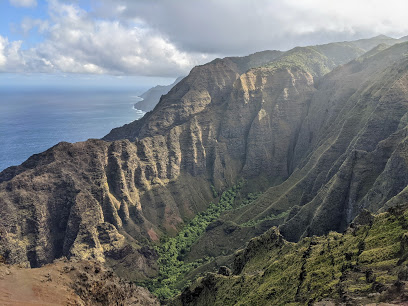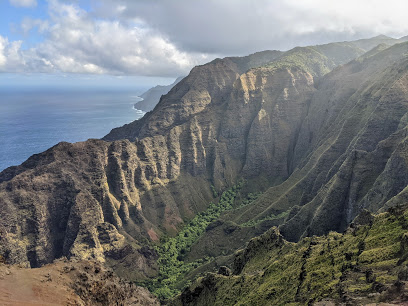 Arguably the best aspect of this trail is the very end of it. At the very end of the trail, you'll find the Nu'alolo Trail Vista which overlooks the ocean and is definitely a sight to see. This view is worth making this destination one of the best mountain vacations for hikers.
Best Mountain Timeshare Vacations in Hawaii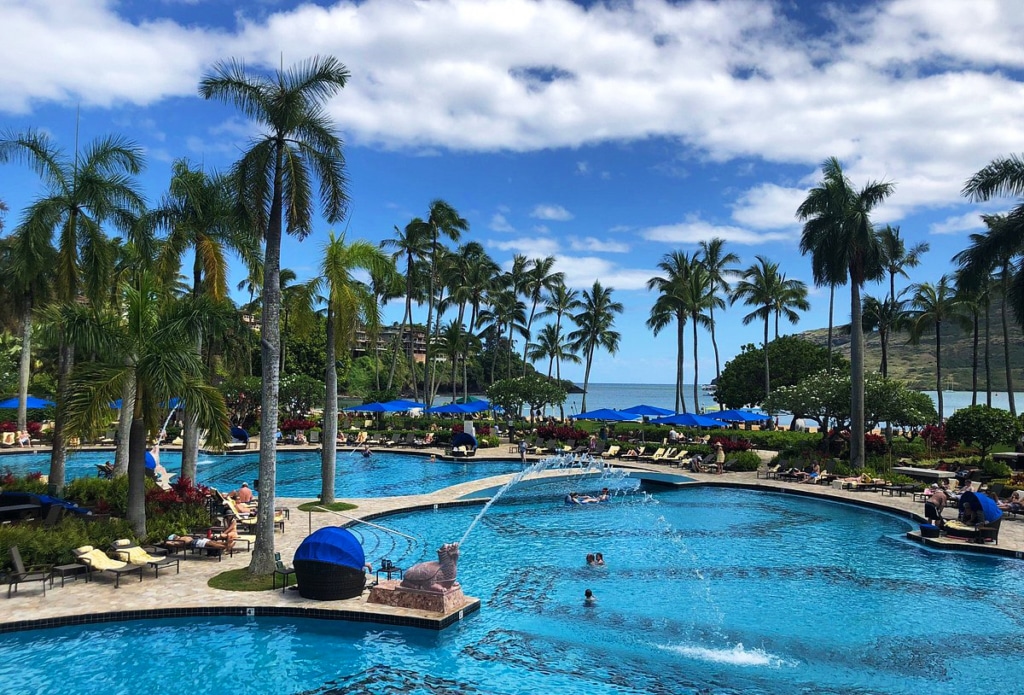 Some of the best timeshares in Hawaii are a part of the Marriott Vacation Club. With a ton of different options across Hawaii's islands, you'll find a picture-perfect getaway no matter which resort you stay at. When you stay at any of these resorts, not only will you enjoy incredible amenities but you will also have endless natural beauty to explore.
Mountain Vacation Timeshares For Sale
If you're looking to purchase a timeshare so you can have the best mountain vacations for hikers each year, be sure to check the timeshare resale market first. You can find timeshare resales available at a fraction of the cost as opposed to when you buy directly from the brands. Check out timeshares for sale now and make an offer online today. Need help? Contact one of our licensed real estate agents when you call us at 407-465-5188 or email team@fidelityresales.com.
Contact Form
Gravity Form to SFDC