Although a majority of the vacation world operates by points, there is still value in having a fixed week timeshare. If you are someone who likes to have your travel plans on a set schedule for the same time every year, fixed week timeshares are the way to go. Fixed week timeshares are a type of vacation ownership where a person owns a specific week or weeks at a timeshare resort.
If you want to know more, keep reading as we break down all you need to know about fixed week timeshares and how it works.
What Is A Fixed Week Timeshare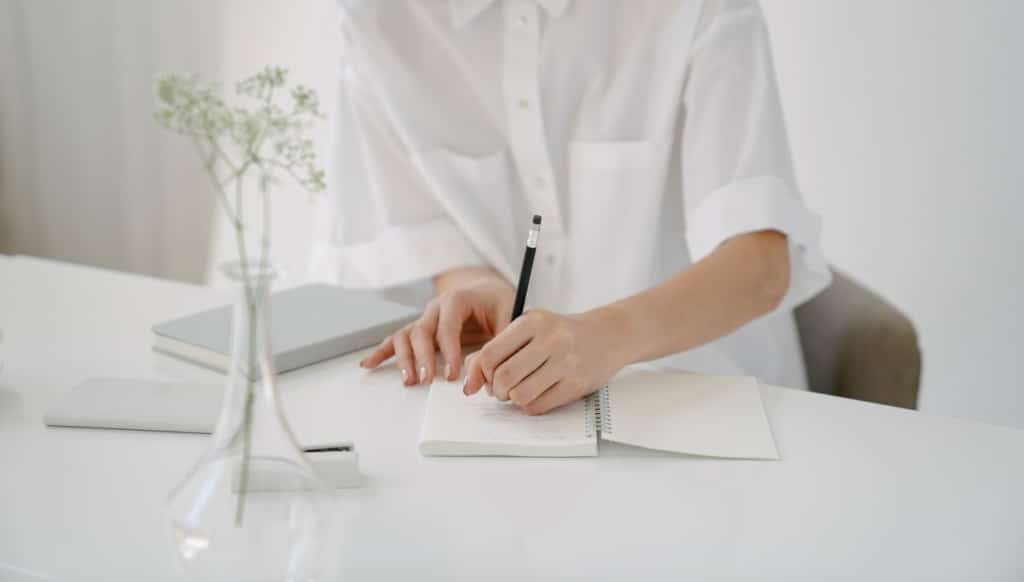 In simple terms, a fixed week timeshare is fractional ownership at a resort, typically one week out of 52 weeks in a calendar year. Meaning that during a specific week of every year, you are the owner of that particular unit or room at your resort. Fixed week timeshares are a great option if you are looking to plan your vacations around school, anniversaries, holidays, and more. If you typically travel at the same time every year, fixed week timeshares are always convenient because they are your guaranteed week.
How Does A Fixed Week Timeshare Work
Fixed week timeshares give owners the right to sell, use, or bequeath their ownership. It is also considered a deeded contract. Furthermore, whichever dates you choose to visit each year, you are assigned by the year's week number. In some cases, there are 53 timeshare fixed weeks. If you own a week 52, you are lucky. Week 52 owners will sometimes own two weeks due to that technicality.
Pros and Cons of Fixed Week Timeshares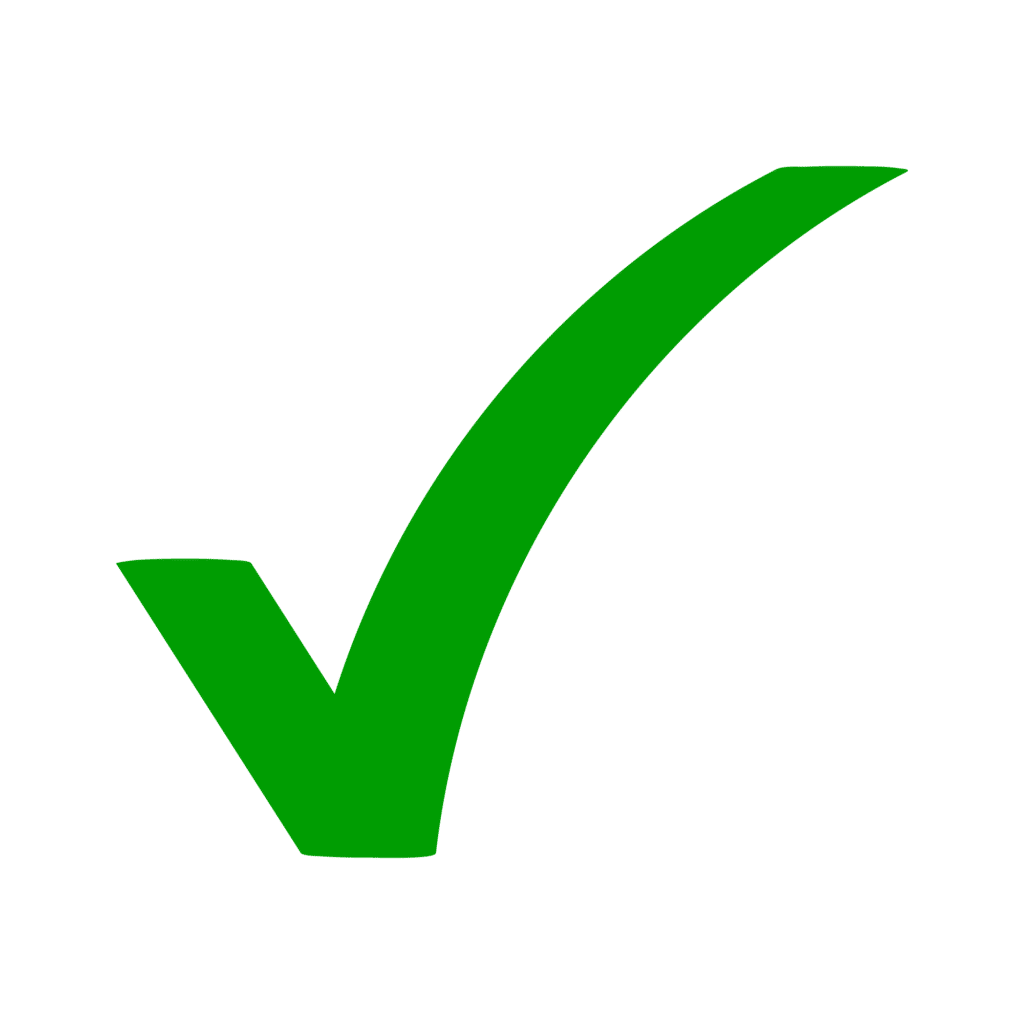 Pros Of Timeshare Weeks
Create family traditions
Can be exchanged on RCI or II
Guaranteed vacation time
No need to plan ahead
Cons Of Timeshare Weeks
No flexibility
Rigid vacation time
Predictable
Same week, same resort, every year
Benefits Of A Fixed Week
Many benefits come with having a fixed week timeshare, but it all comes down to the individual. If you like to do little to no planning, fixed timeshares are for you. Additionally, with a fixed week timeshare, you know that every year you will be at the same resort, on the same week. Assuming you love the resort you own, this gives you something to always look forward to. Therefore, creating a tradition each year.
As said previously, a fixed week takes away the hassle of planning and lets you do more enjoying. If you have to plan around your work schedule, fixed week timeshares allow you to be months/years ahead to get that time off.
Exchange Weeks For Points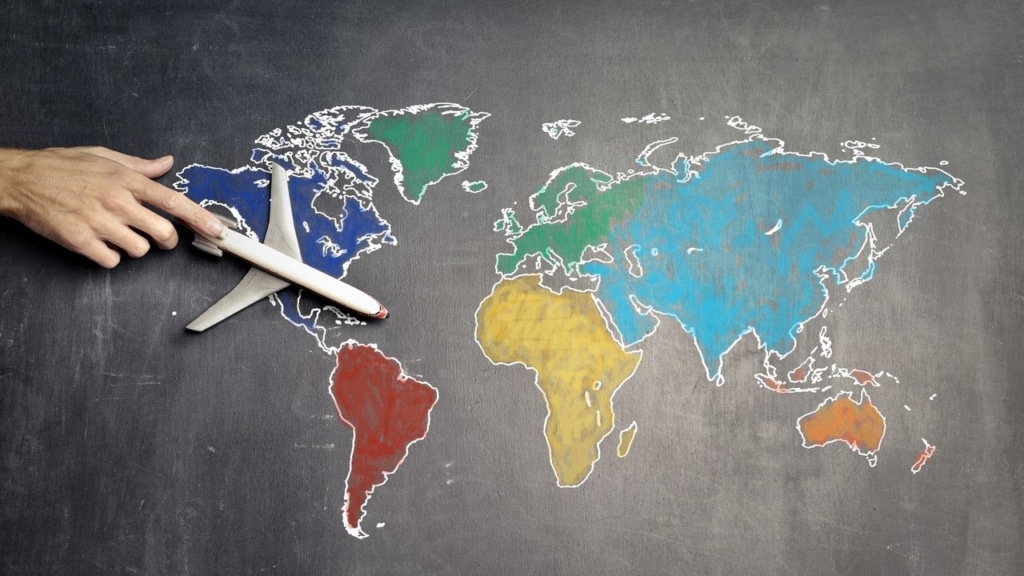 In addition to the benefits named above, being able to exchange your week for points with exchange networks like RCI and II is a big plus for many people. When owners enroll in a vacation exchange platform, they can travel to resorts outside of their brand's network, as well as out of the country.
Exchange networks like RCI and Interval International allow owners to switch up their vacations without sacrificing ownership. If you decide to travel to a new destination outside of your normal time, vacation exchange lets you do so.
Timeshare Brands To Make Your Home Resort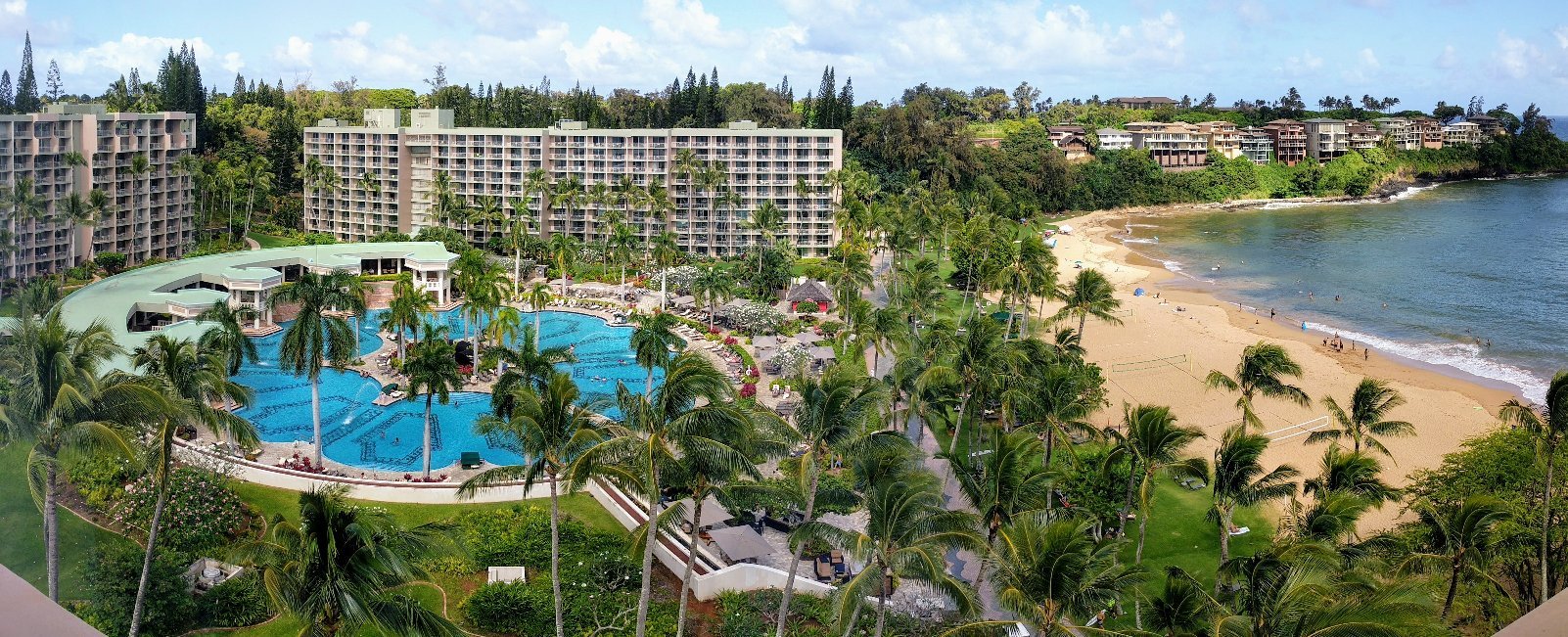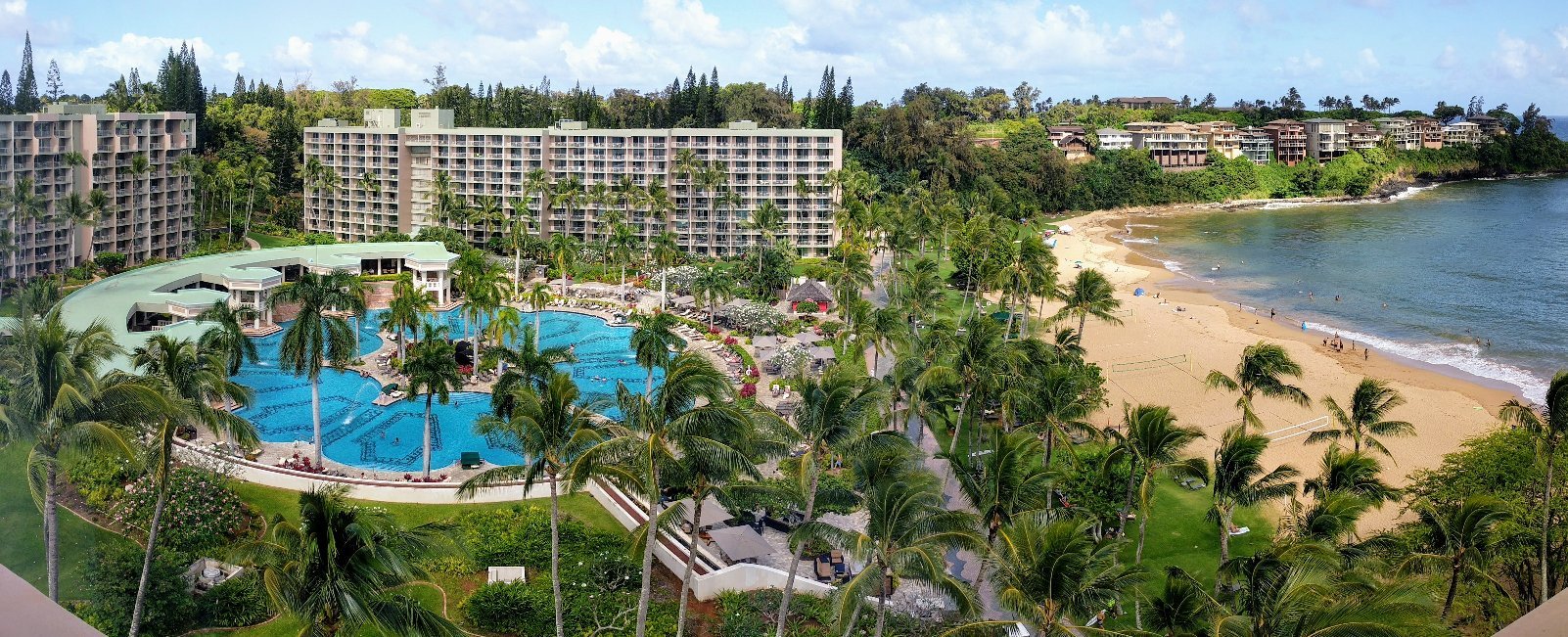 By having a fixed week, you can make your favorite resort your forever home away from home. As a timeshare owner, many perks and discounts come with your ownership. That includes priority access to booking, extended vacations, and top of the line amenities.
Resorts To Visit: