Father's Day is a day set aside every year to celebrate your father, grandfathers and any other father-like figures in your life. June 19 is quickly approaching and what better way to show your dad how much you appreciate him than going on a vacation catered to his favorite things? Timeshares are the perfect place to stay on vacation because there is plenty of room for the whole family. Whether your dad is into golf, attending sports games or fishing, keep reading to find the best father's day vacations to celebrate dad this year.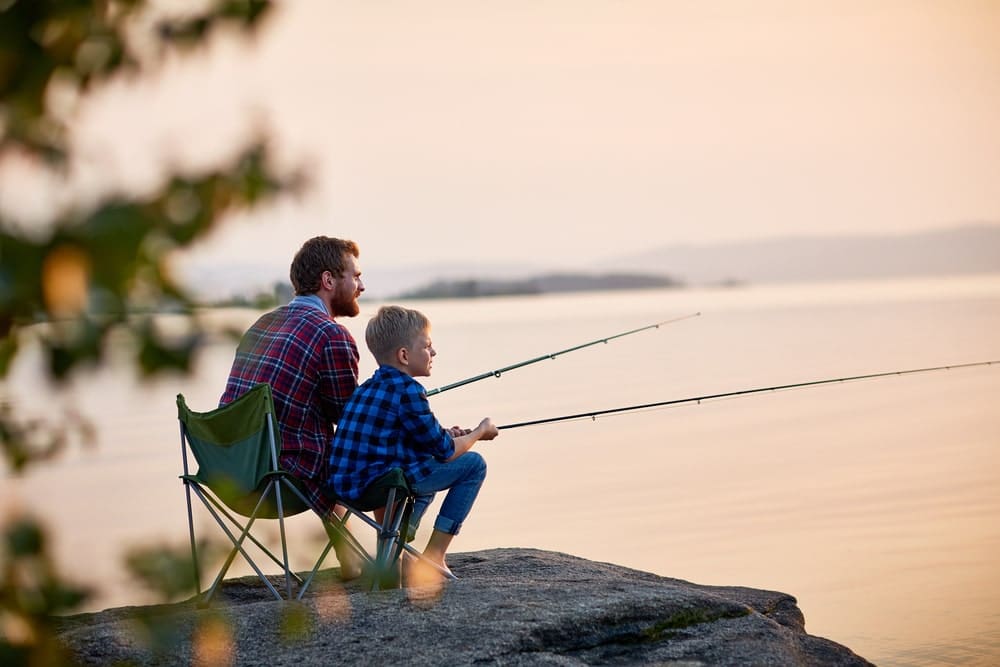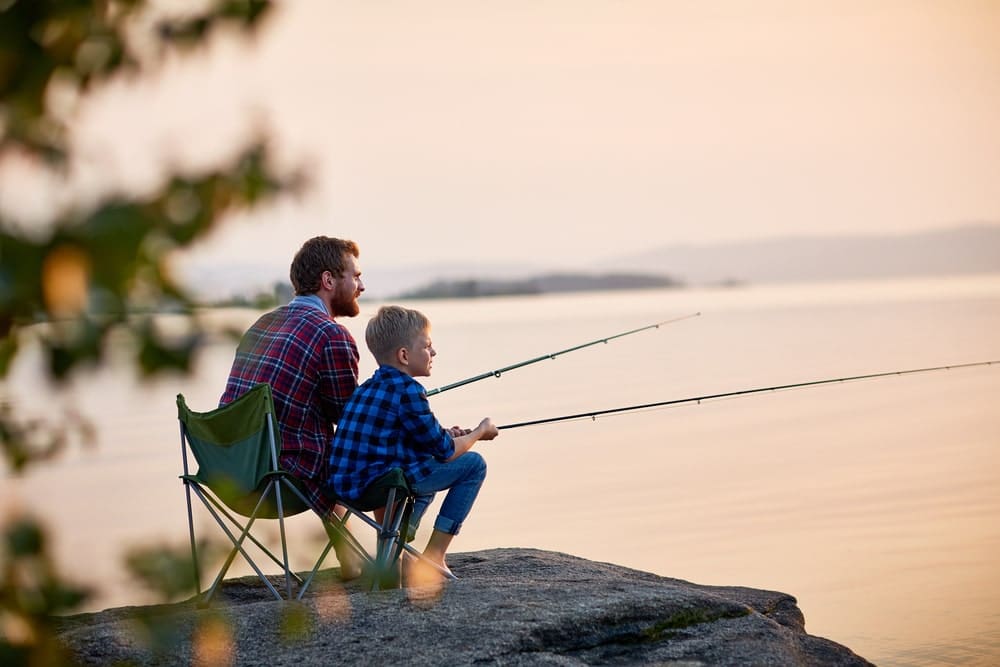 Resort to Stay At For Best Father's Day Vacations
Best Father's Day Vacations for Golf
If your dad is an avid golfer, finding a great course to tee off during vacation is crucial. There are so many excellent golf courses in the U.S. Your dad will love taking on a new golf course that he's never been to while vacationing with the whole family.
Hyatt Highlands Inn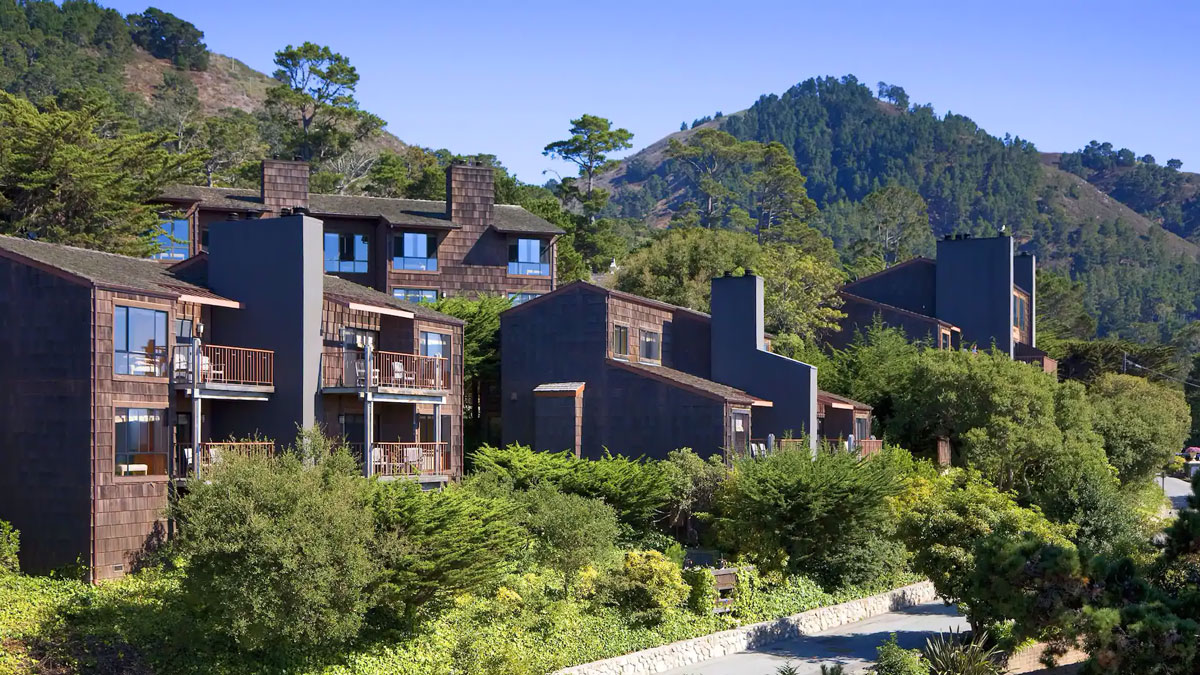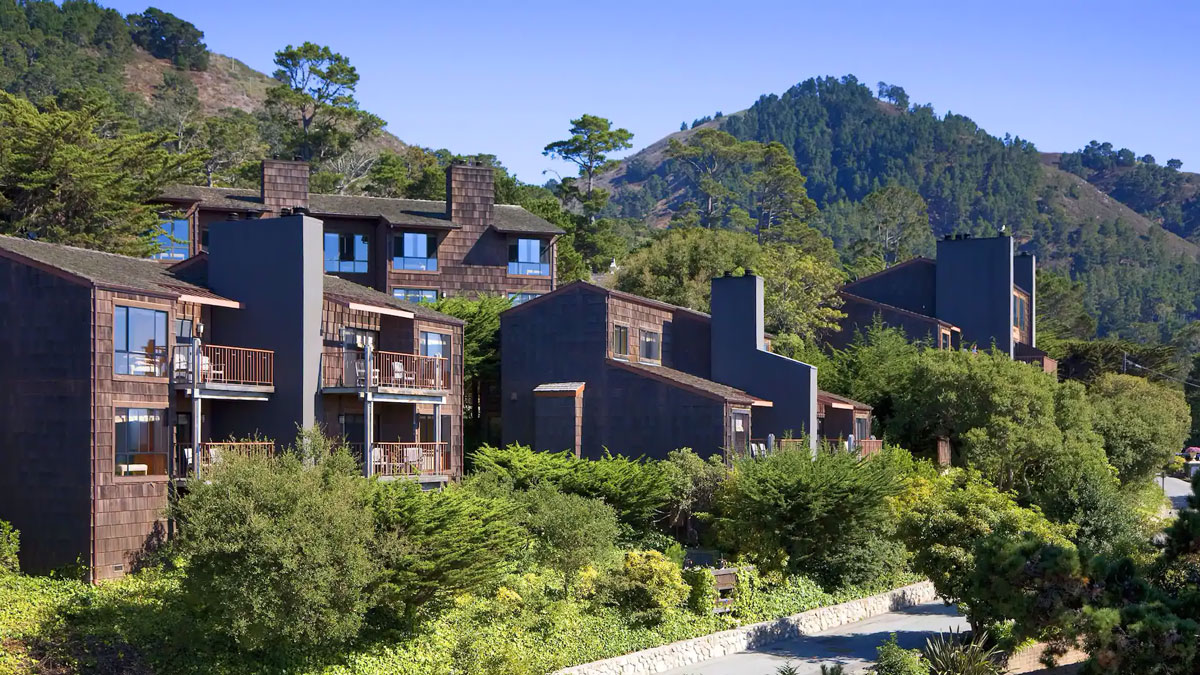 Pebble Beach Golf Links Pebble Beach is often referred to as the number one public golf course in America. Since its founding in 1919, it has hosted the U.S. Open six times. Hyatt Highlands Inn is just a short drive away from the course. This resort offers both one and two-bedroom villas that include full kitchens, fireplaces and incredible views of the Pacific. Unwind in the heated pool or full spa after a long day spent out on the golf course. Stay at this Hyatt Residence Club resort and play where the pros have on your next vacation.
Club Wyndham Ocean Boulevard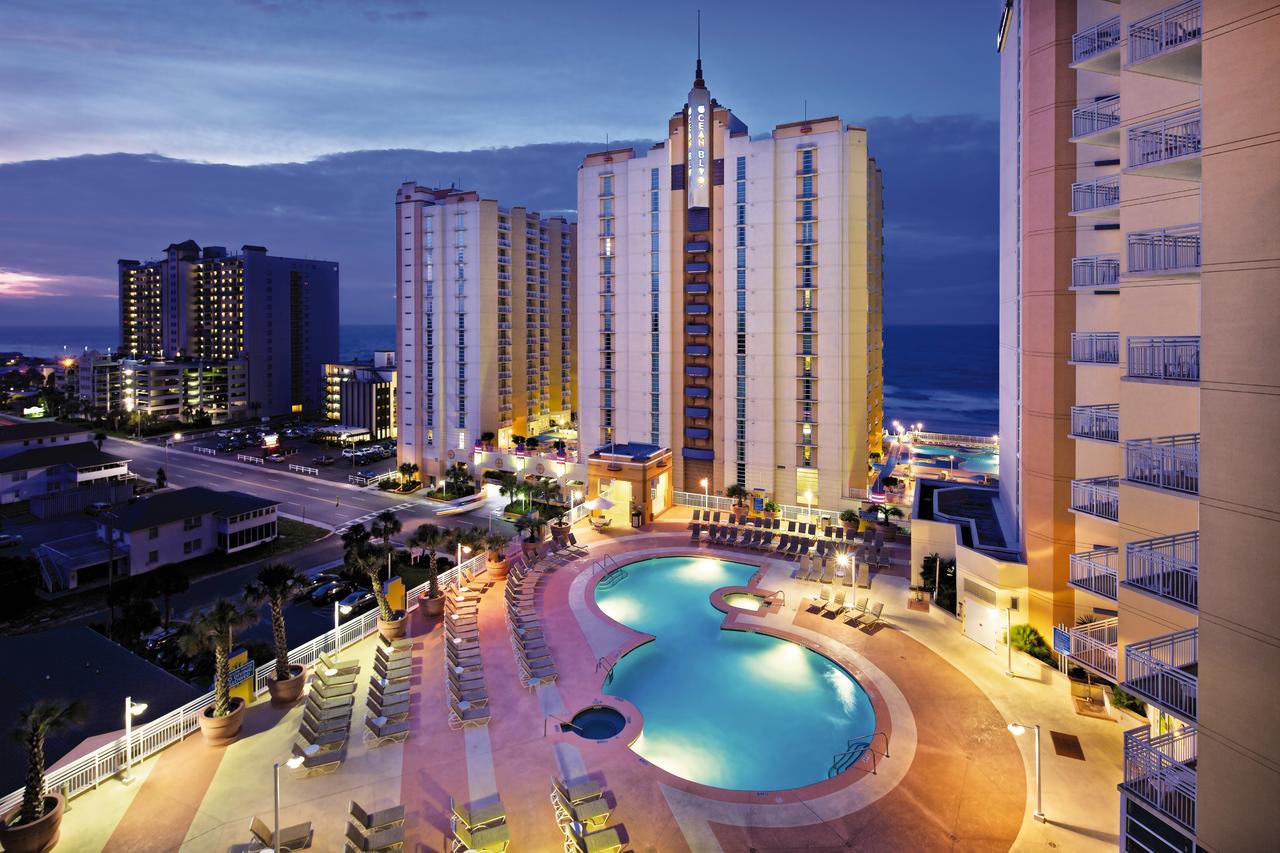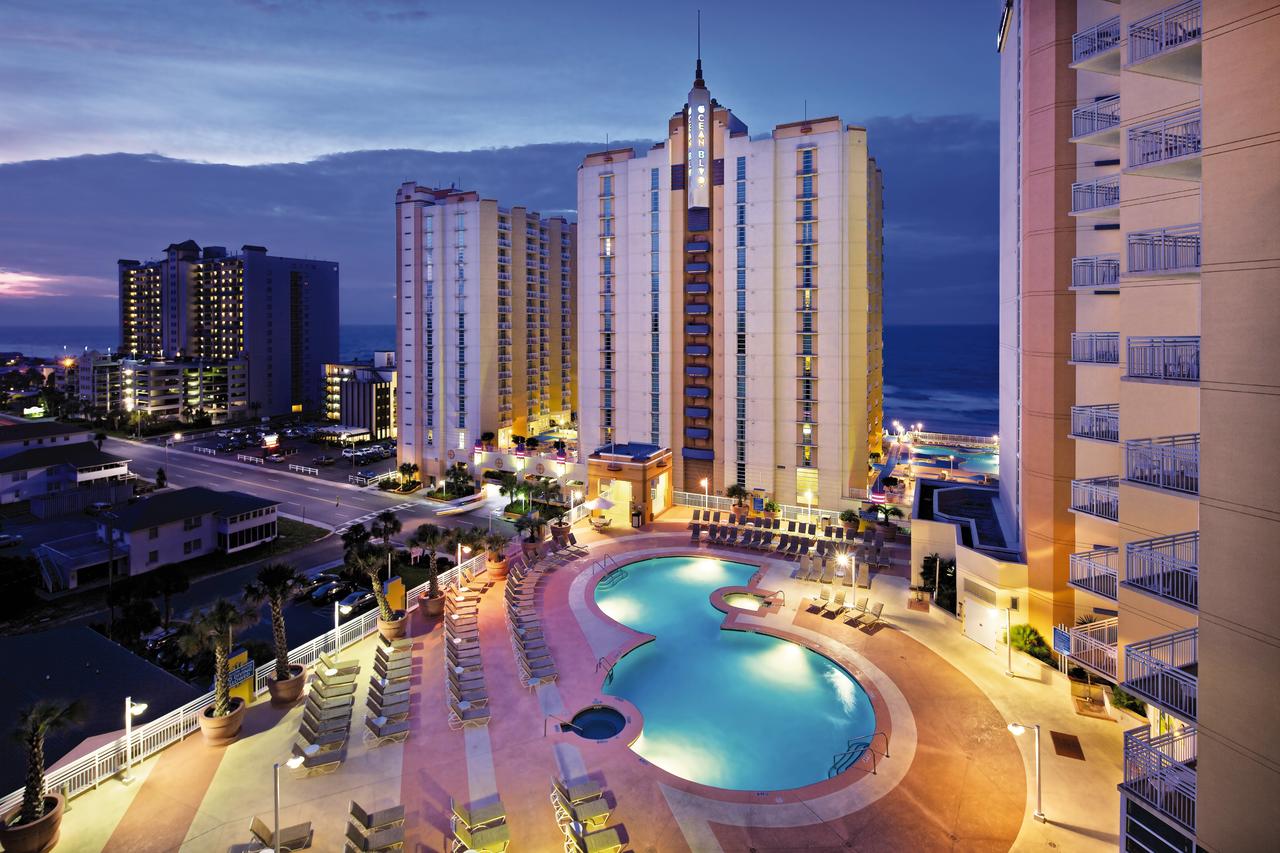 There are four golf courses at Barefoot Resort and Golf in Myrtle Beach all designed by and named after hall of fame players. Located 15 minutes from the golf course, Club Wyndham Ocean Boulevard is an award-winning resort overlooking the beach. Choose from one of their eight hot tubs to wind down from your golf day. Other on-site amenities include full kitchens, whirlpool tubs, in-unit washer/dryers, indoor/outdoor pools, exercise facilities, a playground and planned activities for the kids. Not to mention, Myrtle Beach is one of America's favorite vacation destinations.
Best Father's Day Vacations for Sports Games
Baseball is in full swing, and your dad will love visiting his bucket list stadium on your next vacation. Whether he gets to cheer on his favorite team or watch the game he loves, your dad will love a trip with a baseball game on the itinerary. So, take a look at resorts near baseball fields.
Chicago Magnificent Mile, a Hilton Grand Vacations Club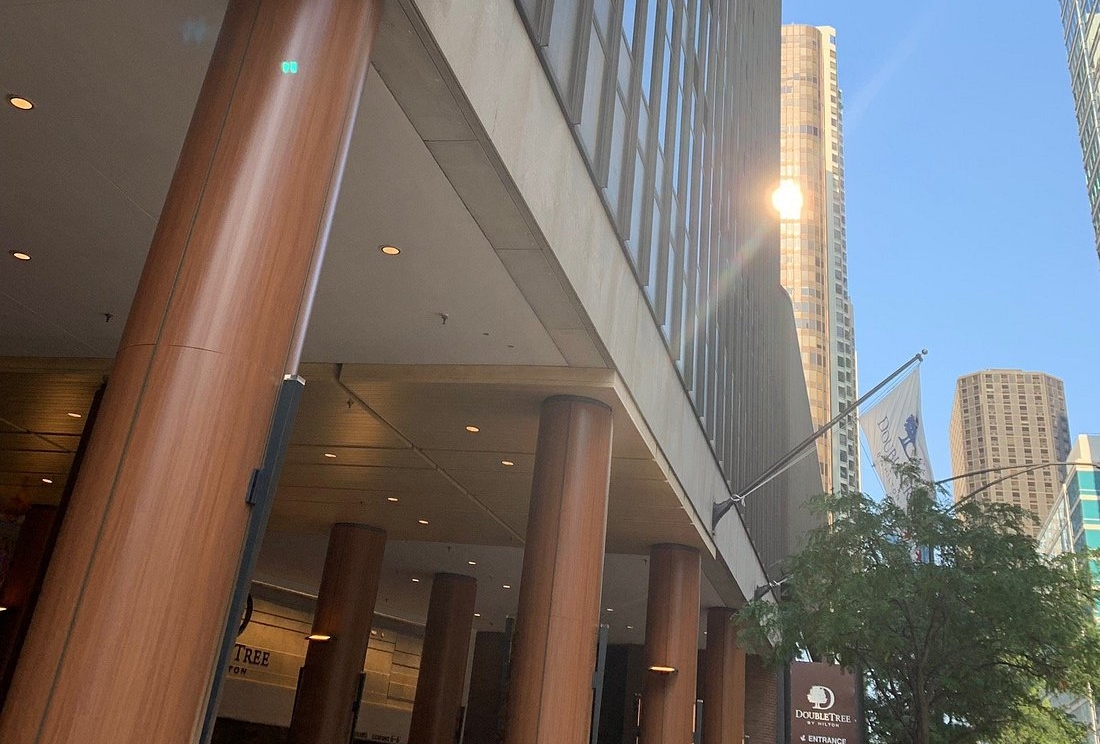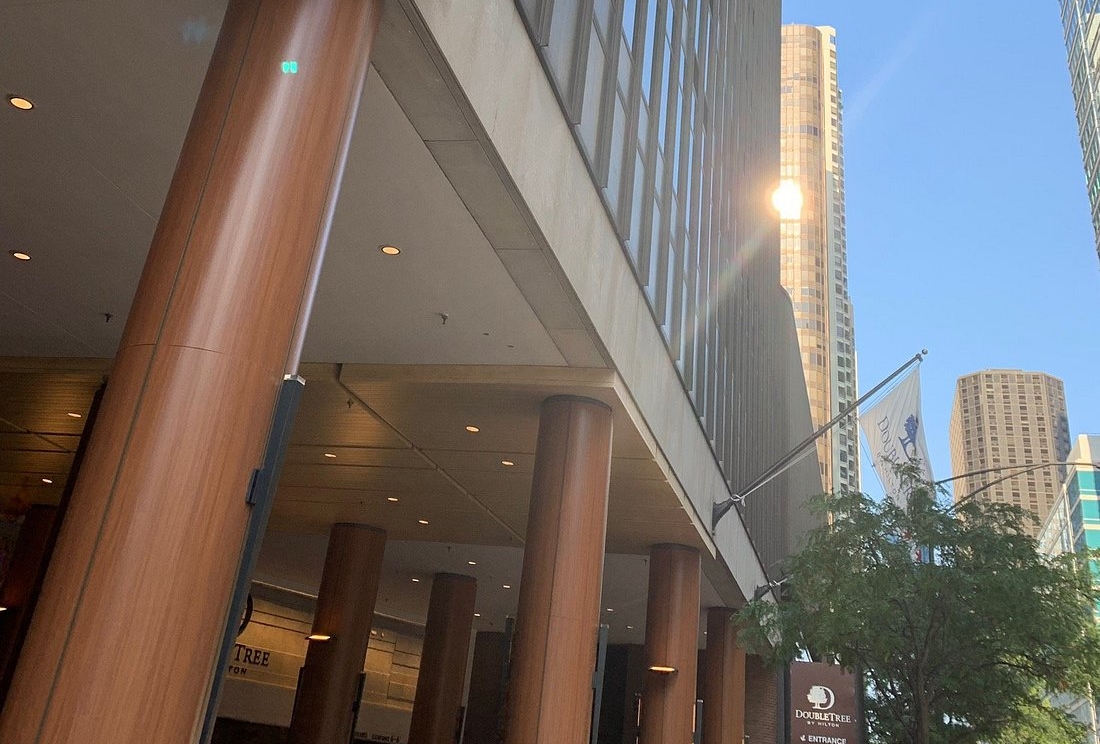 Head to the Windy City and see a baseball game at Wrigley Field. Chicago Magnificent Mile, a Hilton Grand Vacations Club, is located amidst the big city of Chicago. For the whole family, book a one-bedroom suite that can accommodate up to four guests with a king-size bed in the private bedroom and a queen sleeper sofa in the living room area. Amenities at this Hilton Grand Vacations Club resort include a fitness center, pool, business center, on-site restaurant as well as bars. Have the opportunity to see Willson Contreras, Jesse Chavez and Clint Frazier play in person at a Cubs game.
Wyndham Canterbury At San Francisco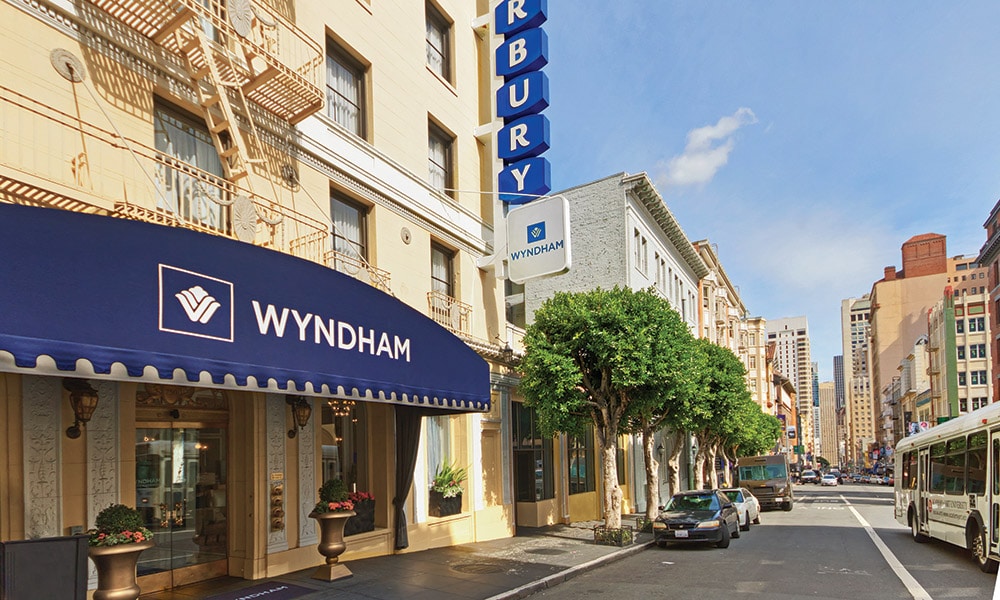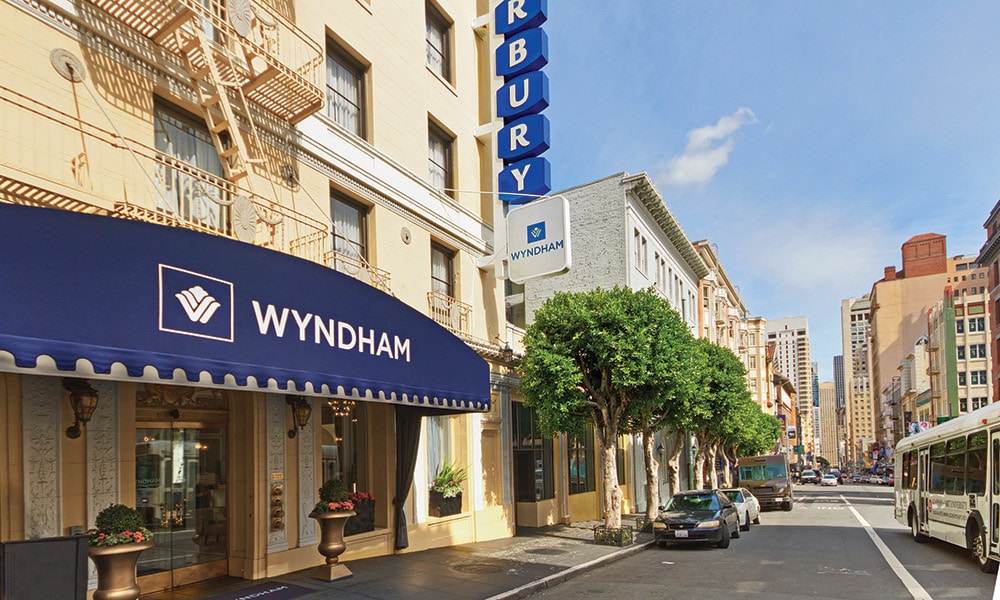 Oracle Park is another excellent baseball field on many sports fans' bucket lists. So cheer on the San Francisco Giants at one of the premier ballparks in baseball while staying at Wyndham Canterbury At San Francisco. Since this resort opened in 2009, it has upheld the hospitality standards of every Wyndham resort. This 116-unit resort will feature presidential suites, studios and one-bedroom villas with great amenities like a game room and business center. In addition, guests are within minutes of iconic San Francisco landmarks like the Golden Gate Bridge, the Painted Ladies of Alamo Square and Fisherman's Wharf.
Best Father's Day Vacations for Fishing
There's no more incredible feeling than catching the first fish. Adventure on the water with the whole family will leave everyone with great memories and laughs. Whether deep-sea fishing or fly fishing, you will enjoy catching a fish while being in stunning scenery on your next family vacation.
Marriott's Streamside At Vail-Birch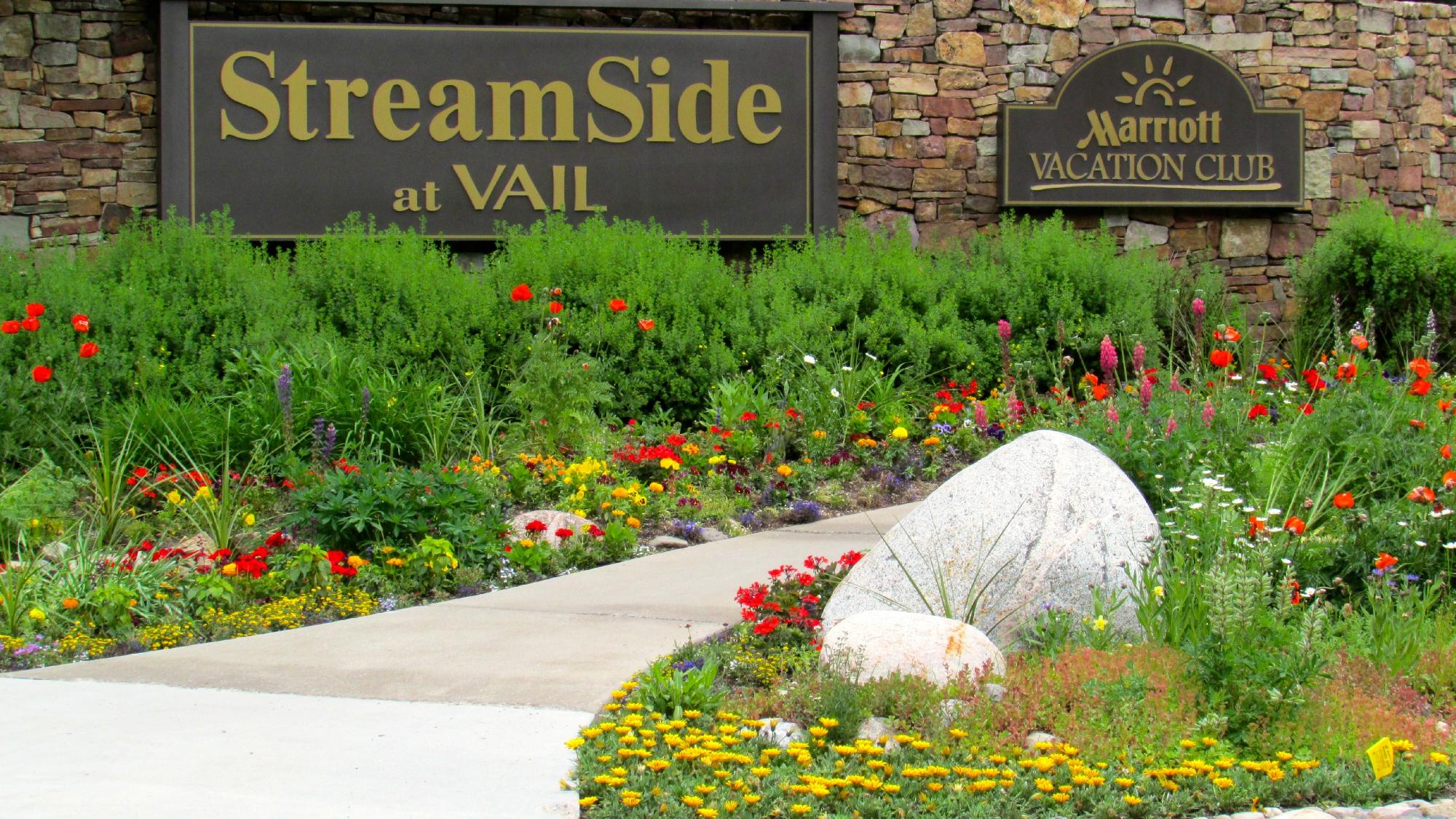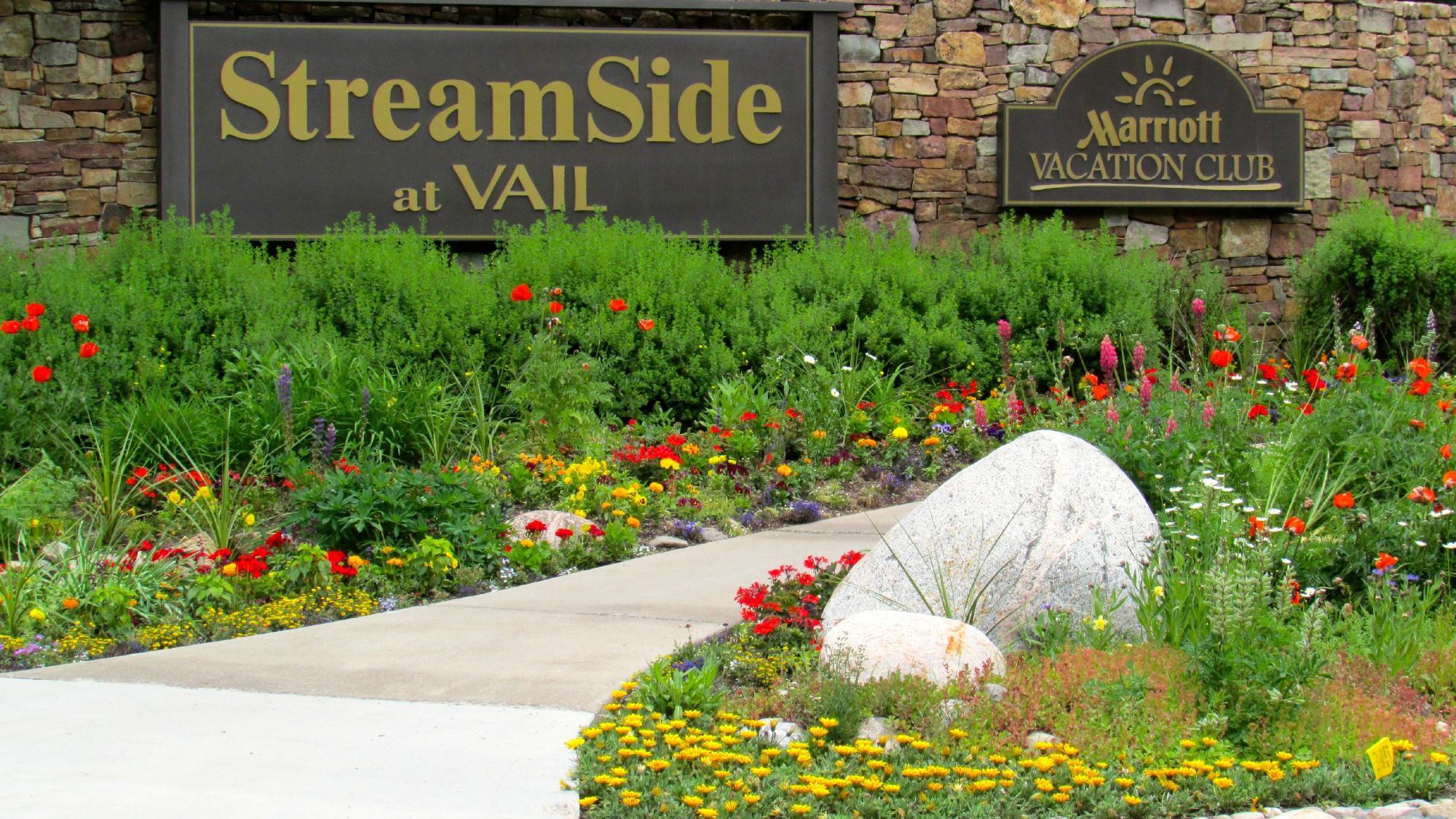 You can fly fish year-round in the rivers around the Vail Valley area. Yes, even in the winter, there is excellent fishing. Marriott's Streamside At Vail-Birch is a gorgeous mountain resort surrounded by places to go flying fishing. Each unit in this Marriott Vacation Club has a kitchen and fireplace. Additional resort amenities include a hot tub, sauna, racquetball, game room, and an indoor and outdoor pool. So book a trip, put on wader pants and get ready for a great day of fishing. Then, spend the rest of your trip exploring Vail's fantastic dining and shopping.
Wyndham Destin At Majestic Sun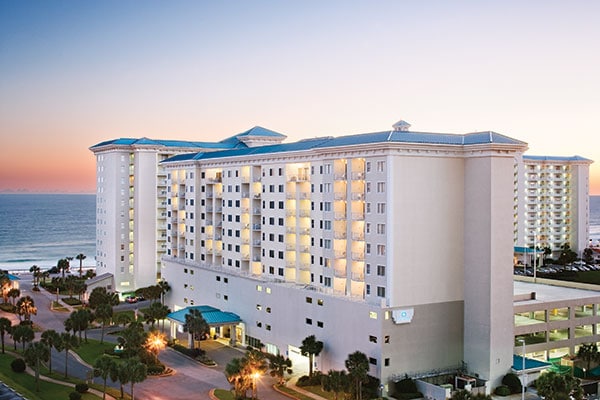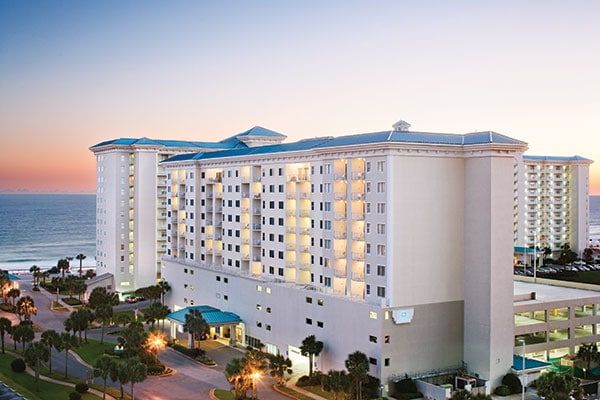 Although fishing is overall great in Florida, Destin is nicknamed the "World's Luckiest Fishing Village" and is appreciated as one of the best fishing spots in Florida. Trout, Redfish, Flounder and Mullet are a few species you might find yourself catching on your deep-sea excursion. Guests will love staying at a fabulous Gold Crown Resort-like Wyndham Destin At Majestic Sun. On-site amenities include golf, a full-service health club, planned activities and a gorgeous pool area featuring five pools. This Wyndham resort features a relaxed beach decor paired with the Gold Coast atmosphere. 
Find the Best Father's Day Vacations Timeshares For Sale at Top Resorts
Treat dad to a trip of his dreams this Father's Day. He will love his gift whether you book it as a future vacation or over the holiday itself. We have timeshares for sale in destinations with great golf courses, sports games as well as fishing. It is easy to contact our real estate agents today via email at team@fidelityresales.com or call us at 1-800-410-8326.