The Magic Kingdom is one of, if not the most, iconic park at Disney World. From classic attractions like Pirates of the Caribbean to newer rides like the Seven Dwarfs Mine Train, there's plenty of excitement to be found at the Magic Kingdom. With so much to do in so little time, why not stay close to the park so you can get there as early as possible? That's where the Bay Lake Tower Disney comes in. This resort is just a short walk away from the Magic Kingdom. Plus, the tower's amazing dining options and stellar amenities are sure to leave you satisfied when you come back from a great day at the park.
Amenities at the Bay Lake Tower Disney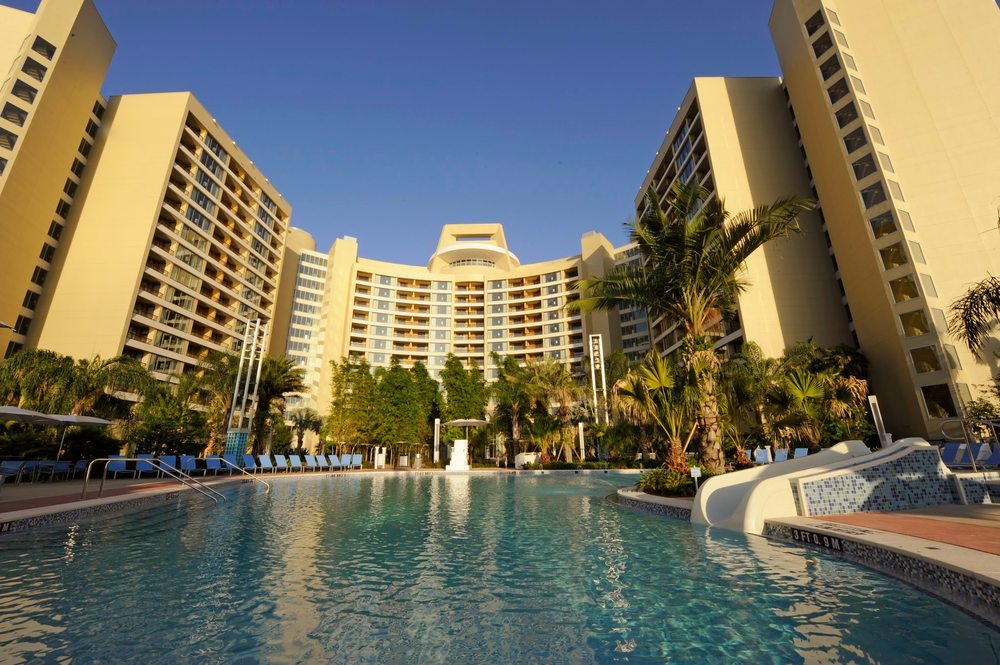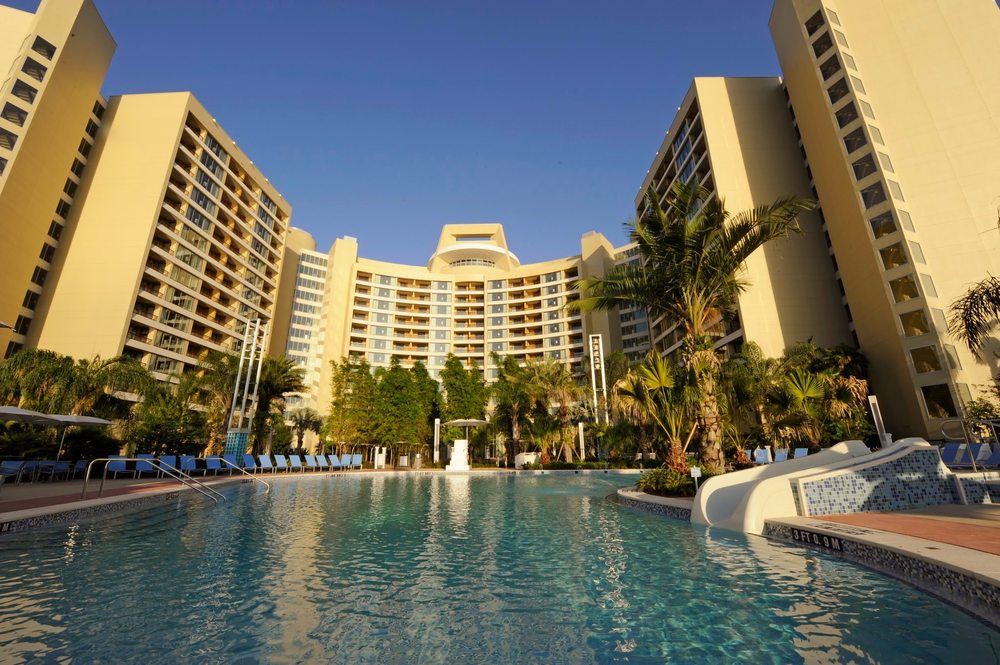 Much like the other Disney Vacation Club resorts, the DVC Bay Lake Tower has plenty of excellent amenities to enjoy. The fact that the Bay Lake Tower is nestled within Disney's Contemporary Resort means it has access to even more great amenities to enjoy. Guests have their choice of three pools. The Bay Lake pool is a round leisure pool with poolside cabanas available to be rented. If you'd like to experience something more fast-paced, check out the Main Pool. This pool has a 17-foot high, 131-foot curving waterslide. The Main Pool also has two whirlwind spas. If the Main Pool's water slide sounds exciting, then the Bay Cove Pool is a must-see. The Bay Cove Pool boasts a 148-foot-long water slide as well as a whirlpool spa and water play area for kids.
For an experience with a little less water, check out the movies under the stars. Every night, the resort plays Disney movies on the lawn near the Sky Way Bridge. Perfect for a fun family event to end your day. Additionally, there's a community hall that hosts a variety of activities from ping-pong to video games.
Dining at the Bay Lake Tower Disney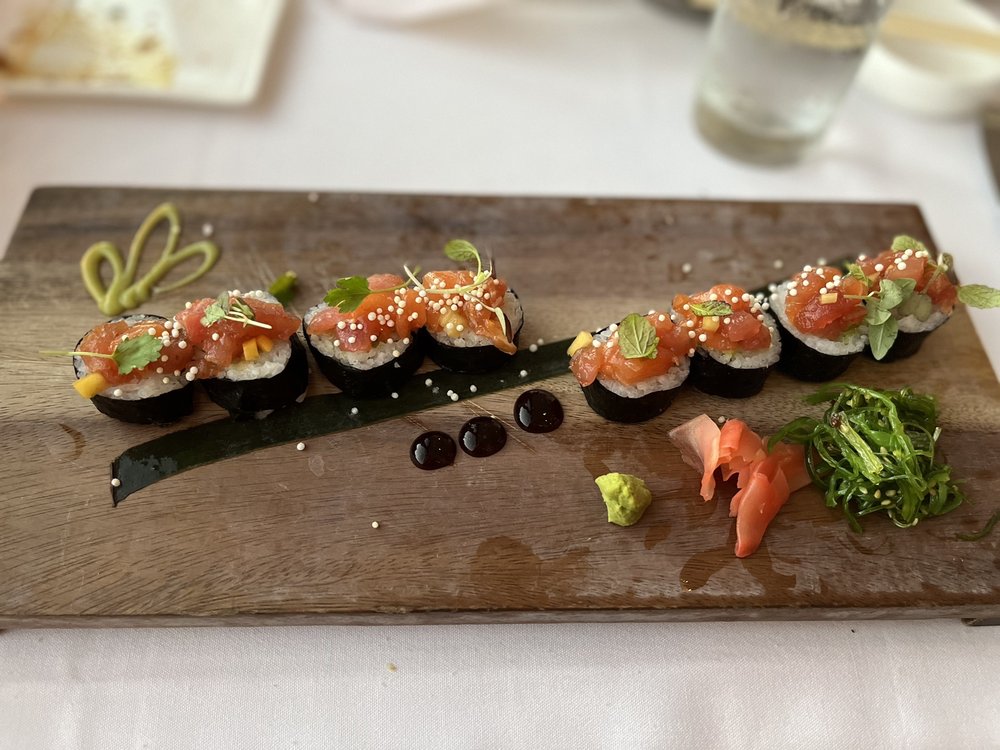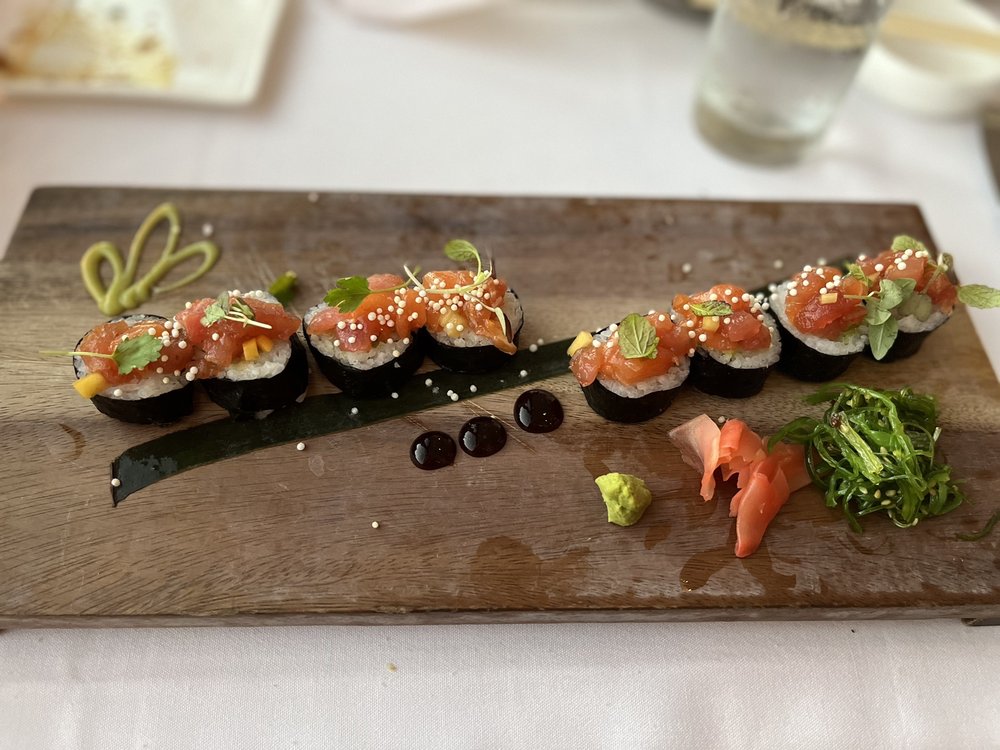 California may be a long way from Florida, but at the Bay Lake Tower Disney, its food is just around the corner! One of this resort's best perks is that it features on-site access to the California Grill. At the California Grill, you'll be able to take in a great view of the Seven Seas Lagoon and Magic Kingdom park while savoring delicious Californian cuisine. Steakhouse 71 offers a stylish, casual experience for breakfast, lunch, and dinner. Plus, there's comfortable lounge seating and a menu inspired by some of Walt Disney's favorite dishes here. For an all-you-can-eat breakfast, be sure to check out Chef Mickey's. This restaurant offers character dining with family-style meals. If you want a great breakfast with the little ones, Chef Mickey's is an excellent choice.
Accommodations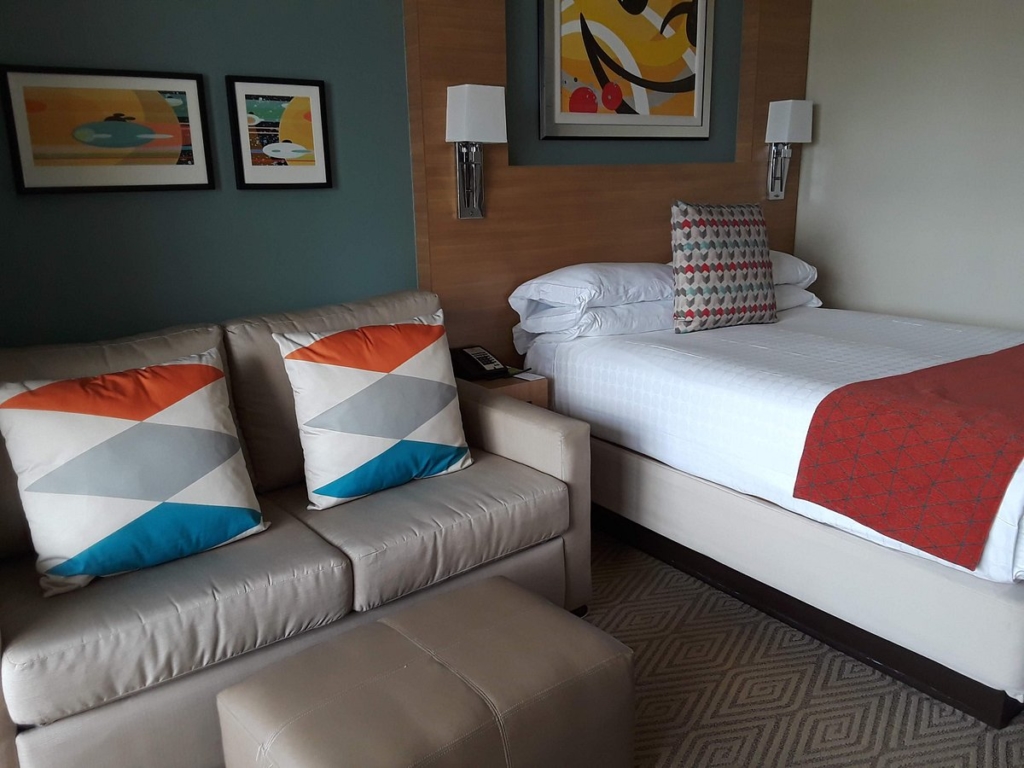 After a great day at Disney World, guests can relax in one of the Bay Lake Tower Disney's deluxe studios or villas. Some of these villas and studios even come with a balcony and a view of the Bay Lake or the Magic Kingdom. The deluxe studios come with a kitchenette, queen-size bed, and double-size sleeper sofa. Overall, these studios can accommodate up to five adults, so there's plenty of room for you and your family. As for the villas, the resort offers one, two, and three-bedroom villas. Whichever you choose, you'll have a full kitchen, living and dining areas, and a washer and dryer. The one-bedroom has a king bed and queen sleeper sofa, as well as two full bathrooms.
The two-bedroom offers an additional queen bed and an extra bathroom, and the three-bedroom adds two more queen beds and brings the total of full bathrooms up to four. Finally, Bay Lake Tower Grand Villa fits up to 12 adults. It features a king bed, four queen beds, as well as a queen-size sleeper sofa.
Things to do Nearby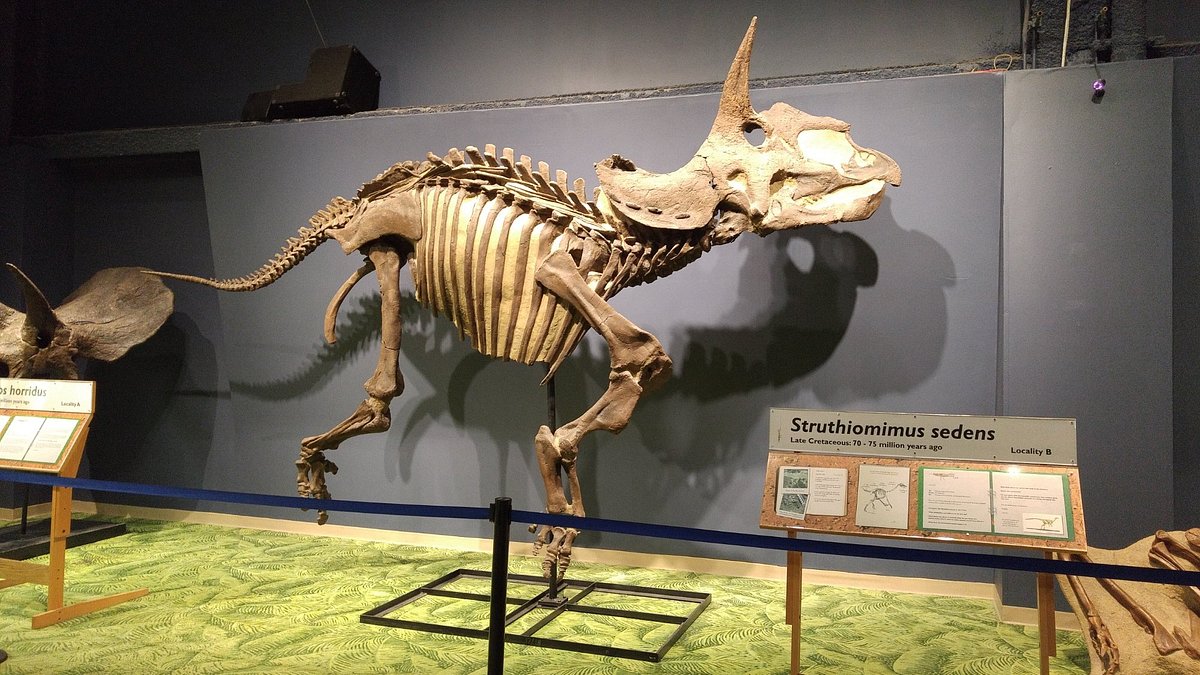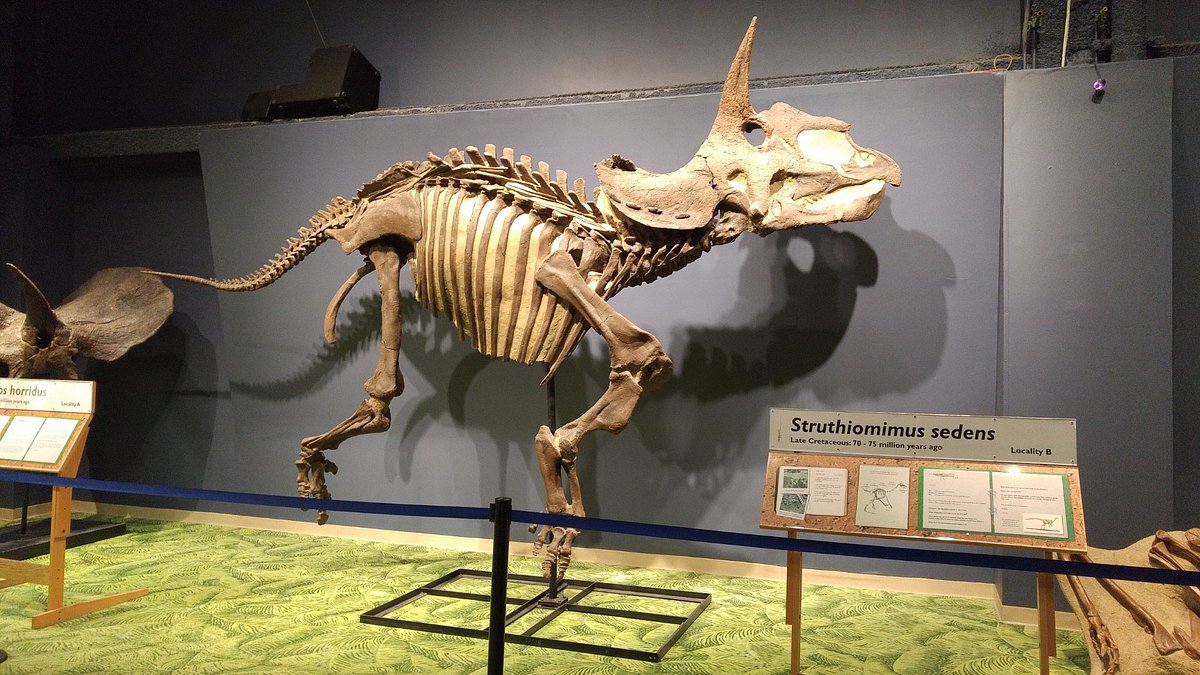 Having the Magic Kingdom so close by is great, but you might be wondering what other things you can do in Orlando. Fortunately, the answer is quite a lot! The Bay Lake Tower Disney is a great home base to explore Orlando. Both the Orlando Museum of Art and the Orlando Science Center are just a 35-minute drive away. If you like to learn and see new things, these are both attractions you'll want to visit, especially if you have kids. Downtown Orlando is another great area to see while you're in town. Located in the city's central business district, this area is a hub for community activities. Anyone who likes the performing arts should check out the Dr. Phillips Center. This venue hosts tons of events, from Broadway shows to orchestral concerts. 
Buy or Rent a Timeshare at the Bay Lake Tower Disney
The Bay Lake Tower Disney has a lot to love. A great location, tons of amenities, as well as spacious accommodations, make this a great place to stay. If you'd like to buy a timeshare here, simply find one you like and make an offer! It's just that simple. If you have any questions, give us a call at 1-800-410-8326 or email us at team@fidelityresales.com. Our team of licensed agents is always happy to help.