If you're looking for a relaxing tropical vacation, Aruba is waiting for you. With its coastline of beautiful beaches and abundance of local culture, it's no wonder that almost two million people travel to Aruba each year. Owning timeshares in Aruba means that owners get to experience unforgettable beauty year after year.
Why People Buy Timeshares In Aruba
Aruba is a small and safe island that has more sunny days than any other Caribbean island, earning it the nickname "The Happy Island." The island has enjoyable temperatures all year, meaning there are more days to explore all of the adventures that Aruba has to offer. From exploring ancient sites and snorkeling over a shipwreck to enjoying some local Aruban cuisine with your loved ones or relaxing on the beach, there is never a shortage of fun in Aruba.
Things to Do In Aruba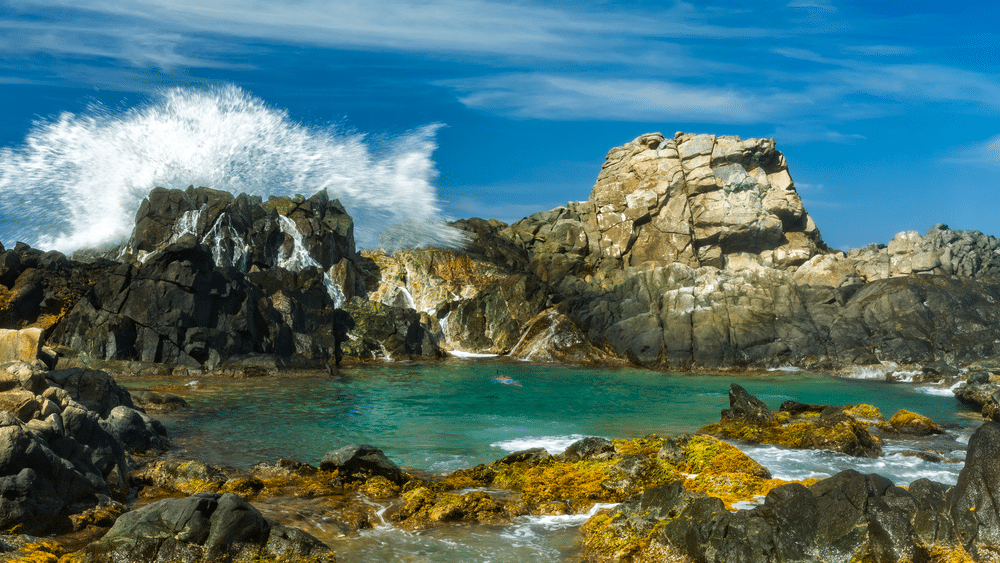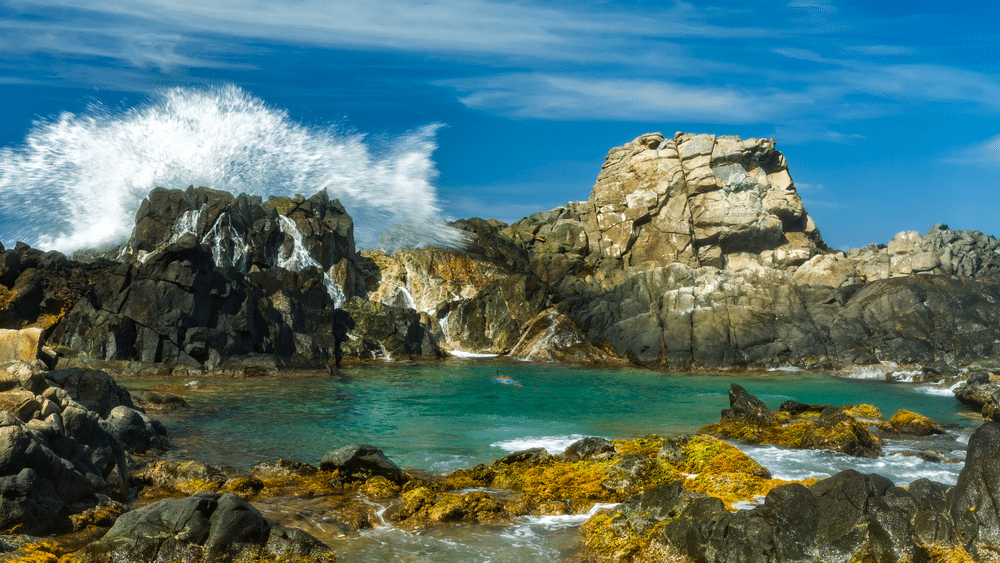 Experience the rich culture in Aruba by visiting its landmarks, churches, and museums. Oranjestad, the capital city, is home to many government buildings and traditional buildings that are perfect for a day of delving into Aruba's history. Visit Fort Zoutman, Aruba's oldest building, where you can explore the grounds or attend the Bon Bini Festival. If you're looking to really experience Aruba's culture, be sure to visit during Carnival. Visit your timeshare in Carnival season and you'll get to enjoy the sights and sounds of the lively festival.
Aruba is also known for its natural beauty and owning timeshares in Aruba will allow you to explore all of it. A game of golf at one of the island's courses provides fun with incredible views. Snorkel over the reefs, swim in the island's natural pool or explore the ancient caves and boulders inland. Arikok National Park contains caves, sand dunes, limestone cliffs, and a natural pool. Be aware, however, that a lot of the park can only be explored in a 4-wheel drive vehicle! Arikok is a nature preserve filled with local wildlife, so you'll be sure to catch a glimpse of some local lizards and birds. This is one of Aruba's most unique and beautiful spots and is definitely a must-do for vacationers!
Unique Dining in Aruba
If you're really looking for a taste of Aruba, there are over 250 restaurants on the island to choose from. Aruba's diverse heritage comes alive through its food! Enjoy dishes inspired by their Dutch, Asian, African, and Caribbean cultures. Of course, as Aruba is an island nation, you'll be able to dig into some amazing, fresh seafood. For an unforgettable fine dining experience, head to 2 Fools and a Bull. Found on Palm Beach, you and the other restaurant guests will enjoy a 5-course meal at one U-shaped table. This unique experience will allow you to mingle with locals or other visitors, all while enjoying one of the best meals found on the island.
Our Favorite Timeshares in Aruba
Renaissance Aruba Beach Resort and Casino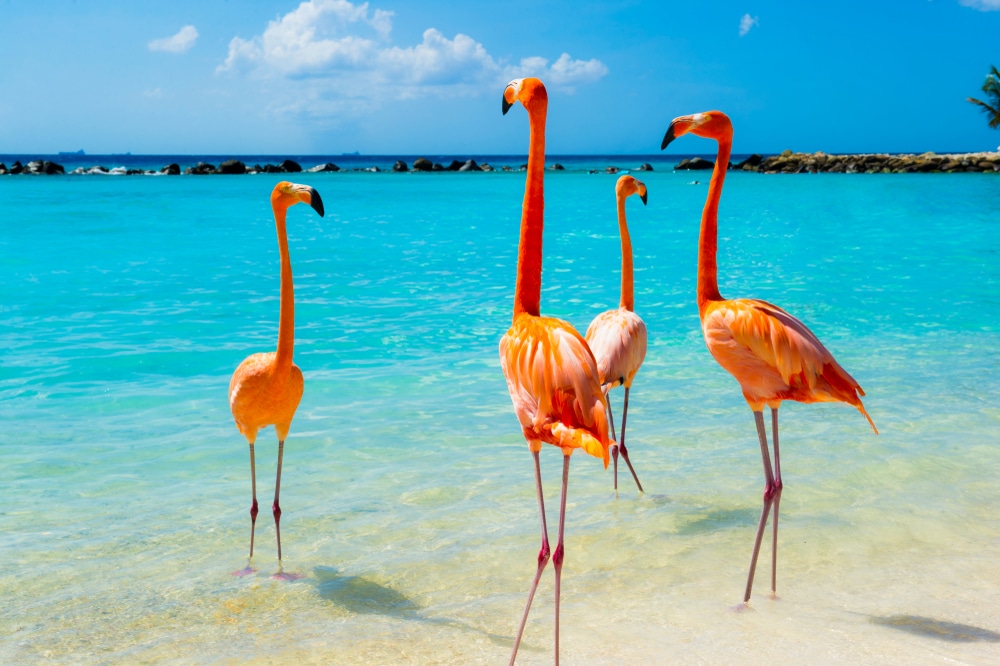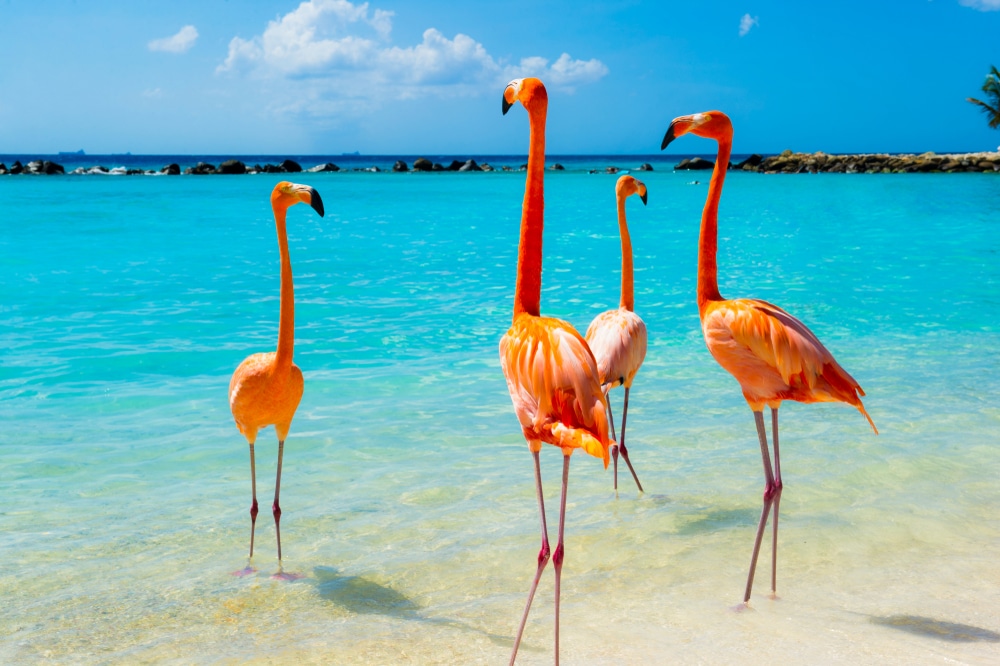 Renaissance Aruba Beach is the kind of resort that inspires owners to return to their timeshares year after year. This is the only resort in all of Aruba that offer's guests a private island. Renaissance Island is made up of stunning private beaches, including Flamingo Beach. As the name suggests, flamingos roam freely around the beach, making for an unforgettable vacation memory for you and your family. You'll also find plenty of options for food and drinks on the private island, so you can kick back to enjoy the views from your private cabana without worrying about finding a meal for the family. The island is easily accessible by a short, complimentary water taxi trip.
The main resort is also full of amazing amenities for guests including water sports, pools, and a 24-hour casino. Renaissance Aruba Beach is in the heart of downtown Oranjestad, so there is always fun nearby in the bright, bustling city. Right next door to the resort, you'll find the Renaissance Mall which is the spot for some luxury shopping. Renaissance Marketplace, where you'll find restaurants and a movie theater, is also just a short walk away. There is never a dull moment for those who have timeshares at Renaissance Aruba Beach Resort.
Marriott's Aruba Ocean Club and Marriott's Aruba Surf Club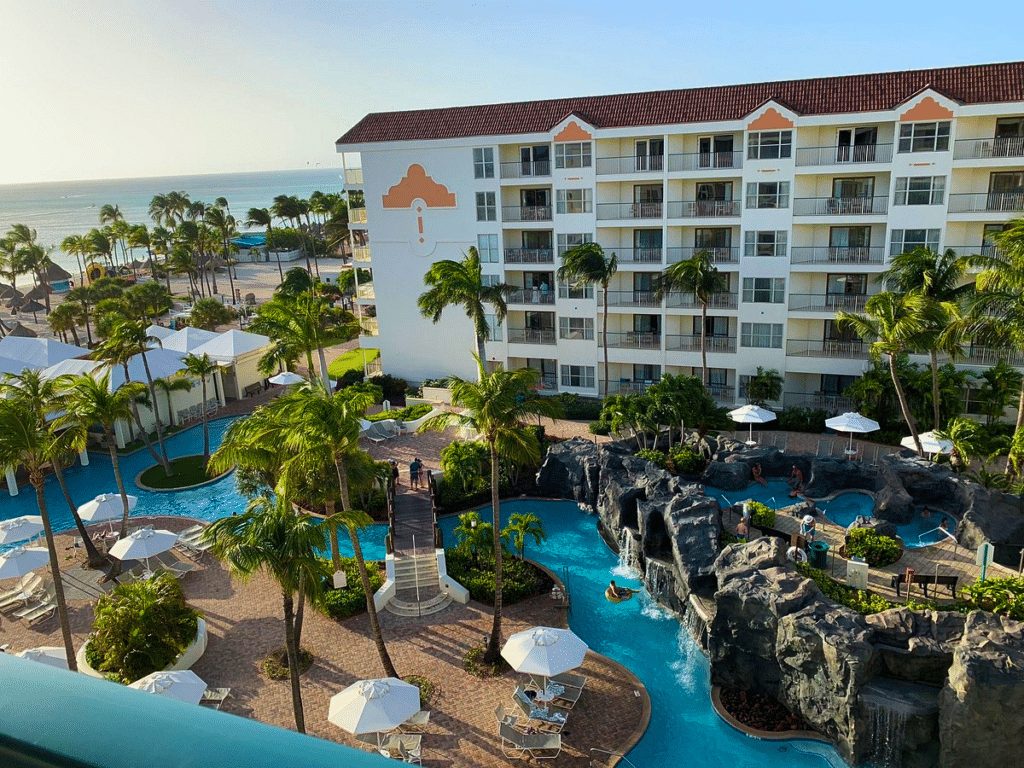 Marriott Vacation Club has two incredible resorts for timeshares in Aruba. Both Aruba Ocean Club and Aruba Surf Club are found on Palm Beach, a world-renowned white sand beach. These resorts both feature the incredible service and amenities that you expect at a Marriott resort. Aruba Ocean Club offers activities for the whole family, including salsa dancing and beach volleyball. Relax by the pool at Aruba Ocean Club or unwind at the Mandara spa with a massage or facial. Aruba Surf Club is also perfect for all ages and even offers hangouts for the teens in your travel party. Everyone in your family will love the Surf Club's lazy river.
Both resorts feature delicious restaurants that guests of both resorts can enjoy. In fact, guests of both resorts can use the amenities at either property. You'll be able to completely relax at the end of a fun-filled day in your spacious villa. Both resorts offer guests fully-equipped kitchens and comfortable living areas. Take in the beauty of an Aruba sunset from your timeshare unit's private balcony.
Divi Village Golf and Beach Resort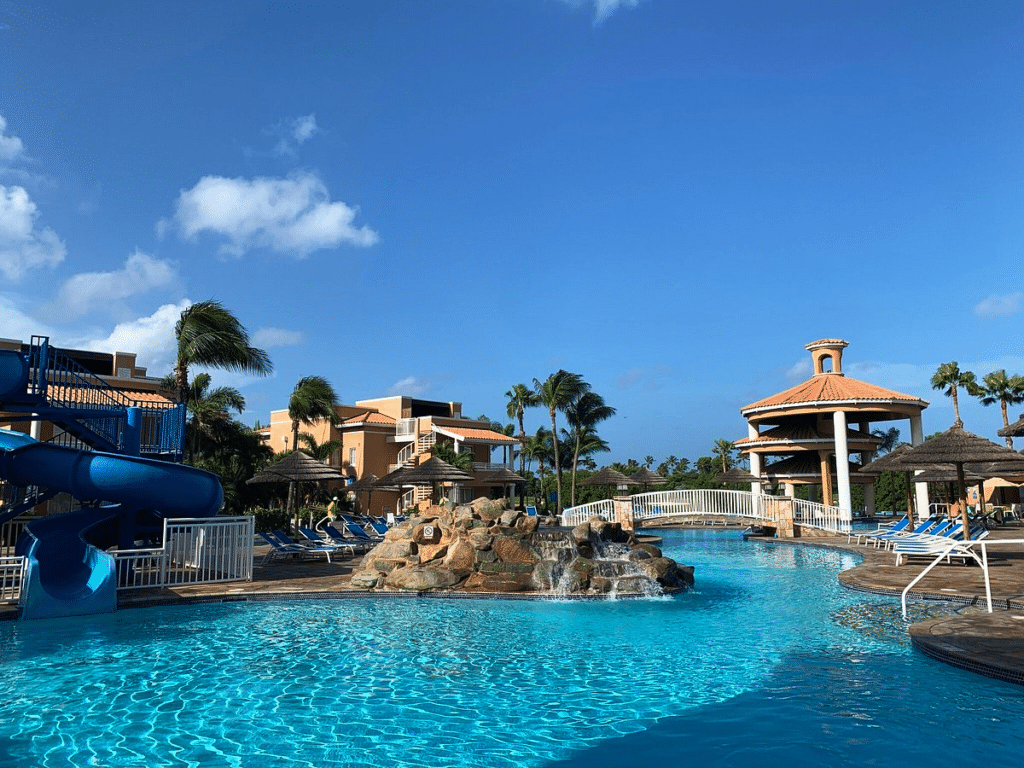 A stay at timeshares in Divi Village Aruba is filled with sun and relaxation. Spend your days relaxing by the pool or get out in the open waters on a catamaran. Your days will be overflowing with activities, entertainment, and delicious food! Guests can enjoy beverages at one of the resort's 8 bars or have an amazing meal at one of the 10 dining options. You can also even get a drink or snack without leaving your lounge chair with the resort's poolside service.
After all of those snacks, you might want to partake in some physical activity and this resort has a ton of fun options! As the resort name suggests, golf enthusiasts can enjoy the on-site course and clubhouse. Guests can join in on a Zumba class, go kayaking in the sparkling ocean, or even bike up to some iconic attractions. The fun doesn't stop when the sun goes down because Divi Village Aruba has tons of nightly fun. Enjoy live music, Carnival-themed shows, or walk to the nearby Alhambra Casino to press your luck. After a long day at Divi Village Aruba, guests can return to their timeshare villas that are furnished with all of the comforts of home.
Casa Del Mar Beach Resort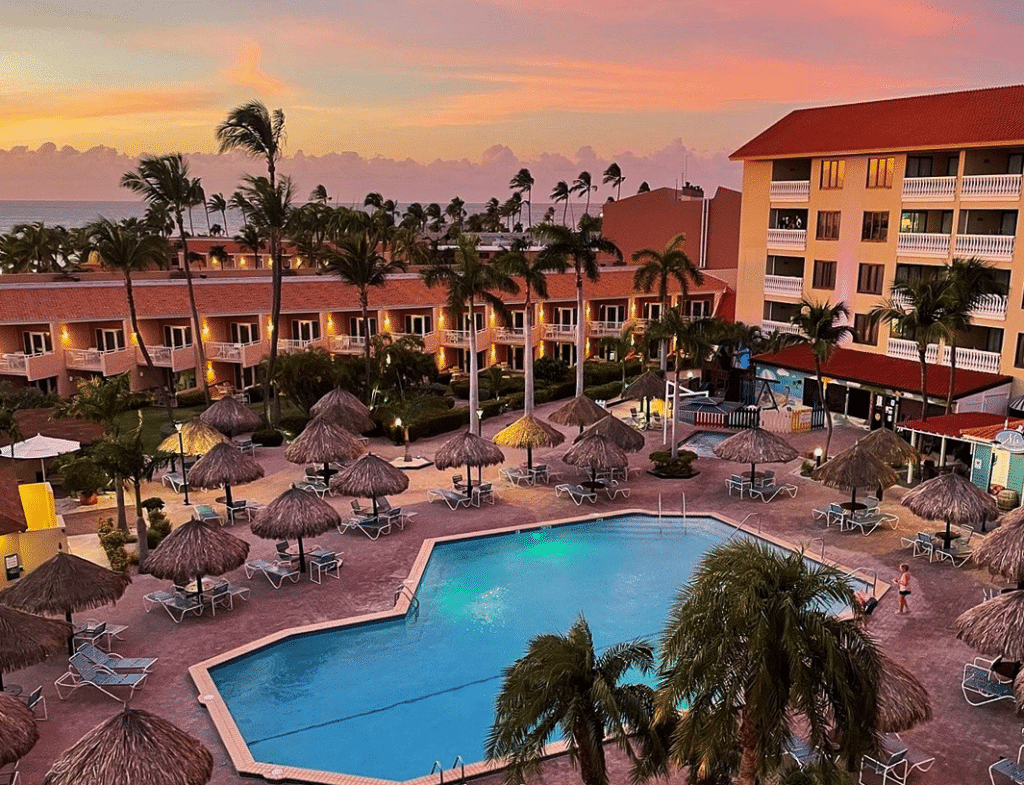 Casa Del Mar Beach Resort is next door to Divi Village and just over a mile from Oranjestad. Spend a day in the colorful capital by shopping, eating, and dancing your way through the city. Enjoy the beauty of Aruba's southern shore at this stunning timeshares resort on Eagle Beach. This resort is conveniently located to the Queen Beatrix airport, so getting to the resort will be a breeze and you'll be on the beach in no time! Relax by the resort's oceanside swimming pools and jacuzzis.
Casa Del Mar provides guests with amenities that will make them feel right at home. These amenities include a small grocery store, a coffee shop, and a fitness center. The resort also features a restaurant, a souvenir shop, a beauty parlor, and a bagel shop. For the little ones, the resort also has a children's activity center. Guests can enjoy the beautiful beach in one of the resort's private beach huts. Timeshare villas include full kitchens and spectacular views of Aruba's beauty.
Aruba Timeshares for Sale
Are you ready to discover why Aruba is known as The Happy Island? Timeshares in Aruba are the perfect way to explore the island, all while enjoying spacious and fully-equipped accommodations. Firstly, browse our selection of available Aruba timeshares for sale here or by simply typing "Aruba" into the search bar on our website. Then, when you find the right one for you and your family, simply make an offer! Deciding to buy a timeshare can be overwhelming, so we're here to help. Contact us today at (407) 465-5188 or at team@fidelityresales.com. Our team of licensed real estate agents has the experience and knowledge to make buying a timeshare in Aruba simple!