Browsing the timeshare resale marketplace can feel overwhelming when you're looking for something specific. Whether it's a certain resort, a specific amount of points, week number, or price range, it can feel like finding a needle in a haystack. Not to mention, hot listings don't normally last long before they're sold. That's why our new website will have Advanced Filters and the ability to save your searches.
Browse Timeshares for Sale Using Advanced Filters
Our new website will make it easier than ever to find specific listings that you are looking for. Filter out listings by annual timeshare maintenance fees, use year, week number, price per point, season, and more!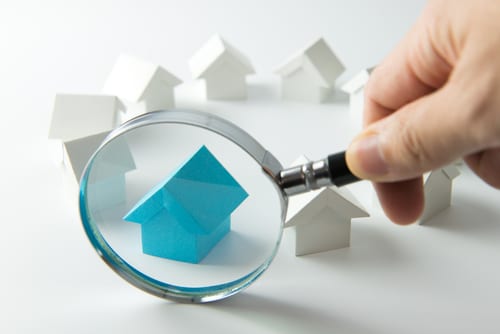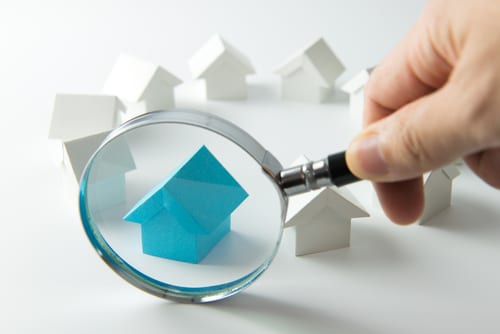 Users that create an account will also be able to save their search to refer back to later. Saved searches will alert you via email when new listings come on the market that match your filters. This way, you can be the first to know and make an offer right away.
Customize your email alerts by selecting weekly updates, or get alerts for new listings daily. You can also "Favorite" listings or resorts as well. These features will replace our DVC Priority Blast, so you don't have to see any listings that you're simply not interested in.
What's more, you will be able to delete your saved searches or un-Favorite the resorts you no longer want to see updates from. It's as easy as that! If you have any questions about the new site features, creating an account, or navigating our new and improved marketplace, you will also be able to contact a timeshare expert via live chat.