Weston, Florida, is a hidden gem nestled between the Everglades and Fort Lauderdale's bustling beaches, restaurants, as well as nightlife. If you're looking for an upscale community that offers golf, tennis, spas, and more, you're in luck. Vacation Village at Weston is perfectly situated to enjoy everything this beautiful area is famous for! As an RCI Gold Crown resort and part of the Bonaventure Resort community, you'll be in good hands here. In this blog, we will discuss everything Vacation Village at Weston has to offer!
Vacation Village at Weston Amenities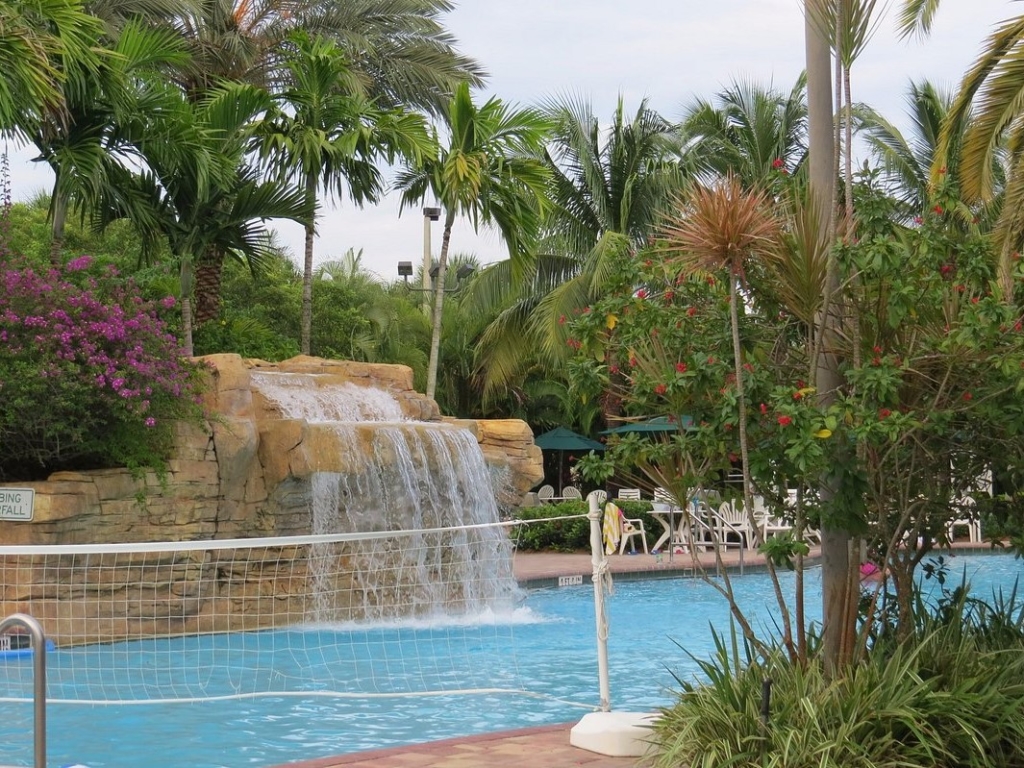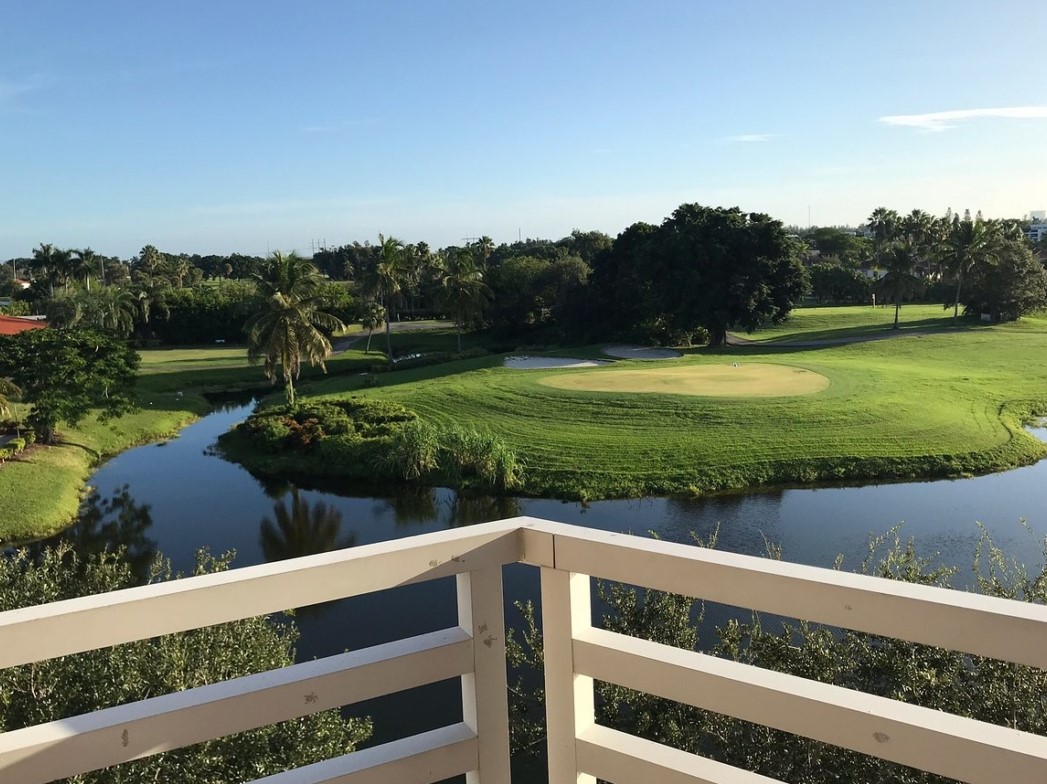 Get ready to be treated like royalty when you stay at Vacation Village at Weston! Indulge in a truly unique experience at this luxury resort, perfect for a romantic getaway, family reunion, or group trip with friends. Take in the sunshine while lounging by the pool, and cool off with a refreshing swim whenever you need to. Craving something sweet and tasty? Head on over to the poolside bar for a delicious smoothie, then sink into the hot tub for some much-needed relaxation. In contrast, if you're looking to have some friendly competition, hit up the tennis courts or play cornhole. So no matter how you spend your stay, this luxurious resort is the perfect place to escape it all and enjoy the ultimate vacation experience.
At check-in, a $30 resort fee (one fee per reservation) will be collected, but trust us when we say it's worth every penny. With this fee, you'll enjoy perks like free WiFi, discounts at participating merchants, and limited local transportation via shuttle service, in addition to access to all of the resort's amazing amenities. So, you can take a dip in the aqua fitness pool, play some poolside cash Bingo, catch a concert by the pool, work out at the fitness center, grab a cup of morning coffee, and use the in-room safe, all for a 30-dollar fee.
Vacation Village at Weston offers the following amenities:
Activities (Details at the Front Desk)
Barbecue Grills
Cornhole Boards
2 Fitness Centers
Deli
Gift Shop
Picnic Areas
Smoothie Bar
Weston Tennis Center
Heated Outdoor Pool
Hot Tub
Children's Pool
Business Center
Computer Stations & Printer
Vacation Village at Weston Accommodations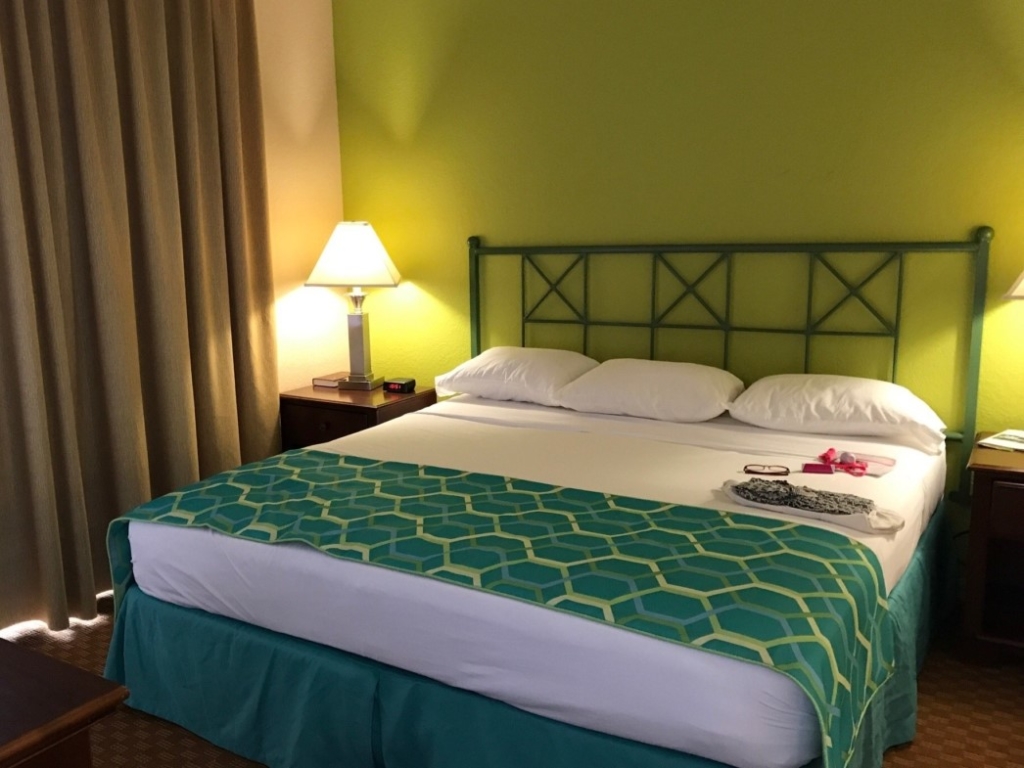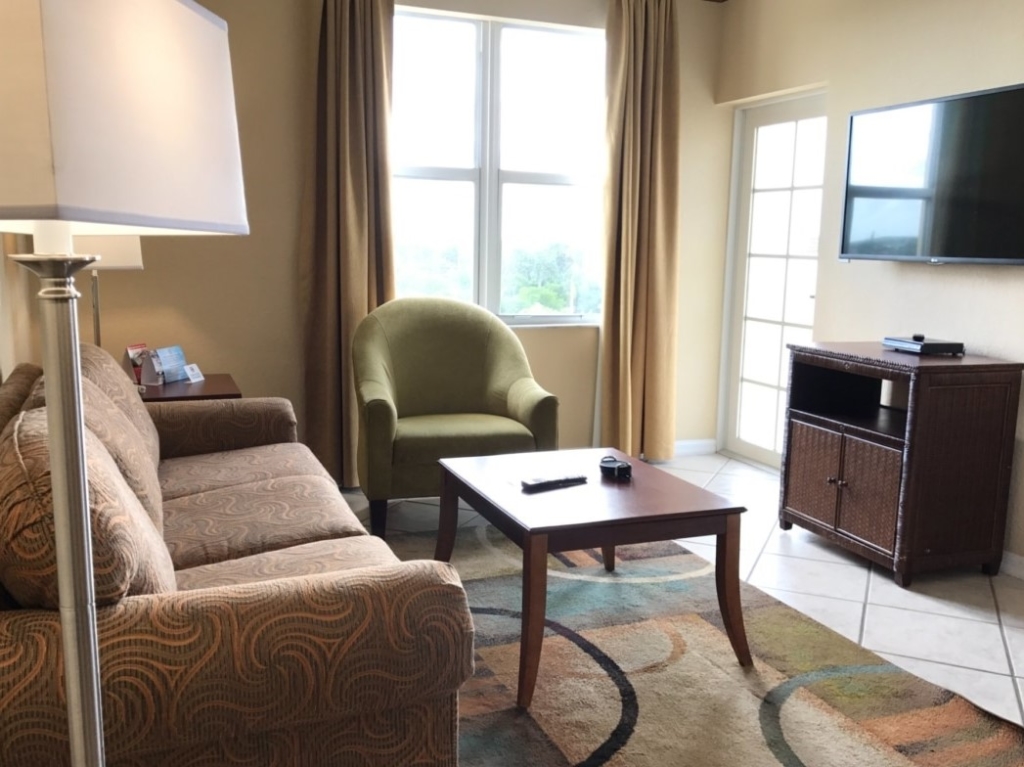 Timeshare accommodations offer many advantages over a hotel room, the most notable being the extra space available. When staying in a hotel room, you are typically limited to the size of the room, but with a timeshare, you can get much more space. Vacation Village at Weston is no exception. The resort offers a variety of accommodations for guests to choose from.
The one-bedroom suites come in two different types, A and B, which both can sleep up to four guests. Each of these suites is equipped with a kitchen, dining room, as well as living spaces, making them perfect for families or groups of friends who want to enjoy a home-away-from-home experience. In contrast, for those who prefer a bit more space and convenience, two-bedroom suites are available. The two-bedroom suites consist of two connecting one-bedroom A and B suites and can accommodate up to eight guests. It is 1,500 square feet in total. Whether traveling solo or with a group, these spacious and well-appointed suites are sure to provide a comfortable and enjoyable stay.
Vacation Village at Weston one-bedroom suites A and B feature the following:
One-Bedroom (A Suite)
875 Square Feet
King-Size Bed
Queen-Size Sleeper Sofa
Jetted Tub
Double Sink Vanity
Enclosed Walk-in Shower
Kitchen (Full)
Balcony or Patio
Washers & Dryers (Shared & in Some Suites)
One-Bedroom (B Suite)
625 Square Feet
Queen-Size Bed
Queen-Size Sleeper Sofa
Tub/Shower
Kitchen (Partial)
Balcony or Patio
Washers & Dryers (Shared & in Some Suites)
Nearby Attractions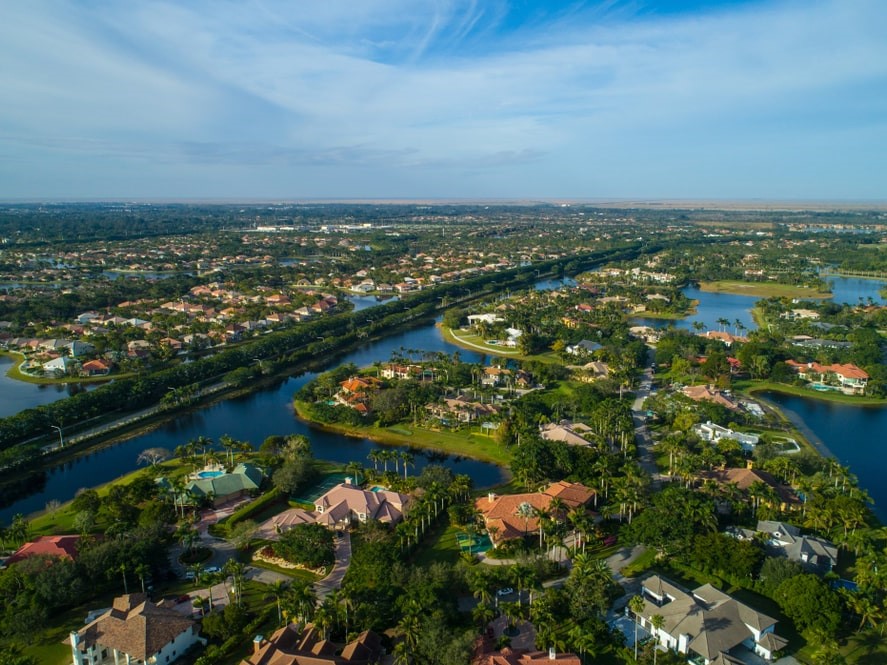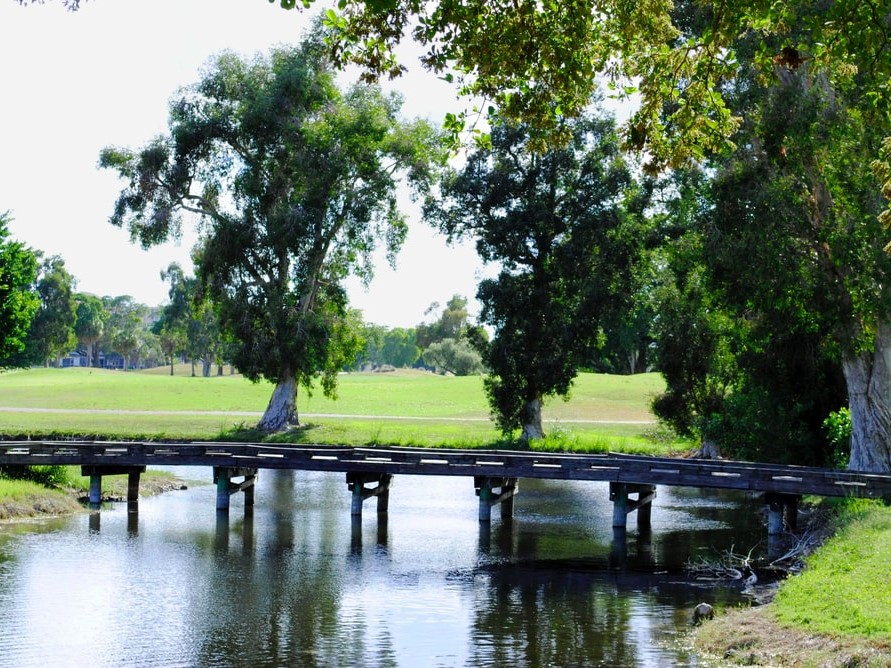 The city of Weston, Florida, is located in Broward County, just outside of Miami and Fort Lauderdale. People looking to escape the city's hustle and bustle flock to it as a tourist destination. With its beautiful landscapes, outdoor recreation, delicious dining, and plenty of activities, it's easy to see why so many choose to make Weston their travel destination.
The city is full of lush greenery and is home to some of the best parks and outdoor recreation areas in the state. From the Everglades Wildlife Management Area to the Bonaventure Town Center, there is plenty to explore nearby Vacation Village at Weston. So, visitors can take a stroll along the winding trails of Peace Mound Park, take in the beauty of the Everglades, or escape to the beach at ease.
Weston also offers plenty of options for those seeking a little bit of adventure, like going air boating. In addition, the city is also home to some of the most beautiful golf courses in the state, including the Weston Hills Country Club and the Bonaventure Country Club. When it comes to dining, Weston has some of the best restaurants in the area. Make sure to try out Baires Grill and Angelo Elia Pizza Bar Tapas.
Exchange with RCI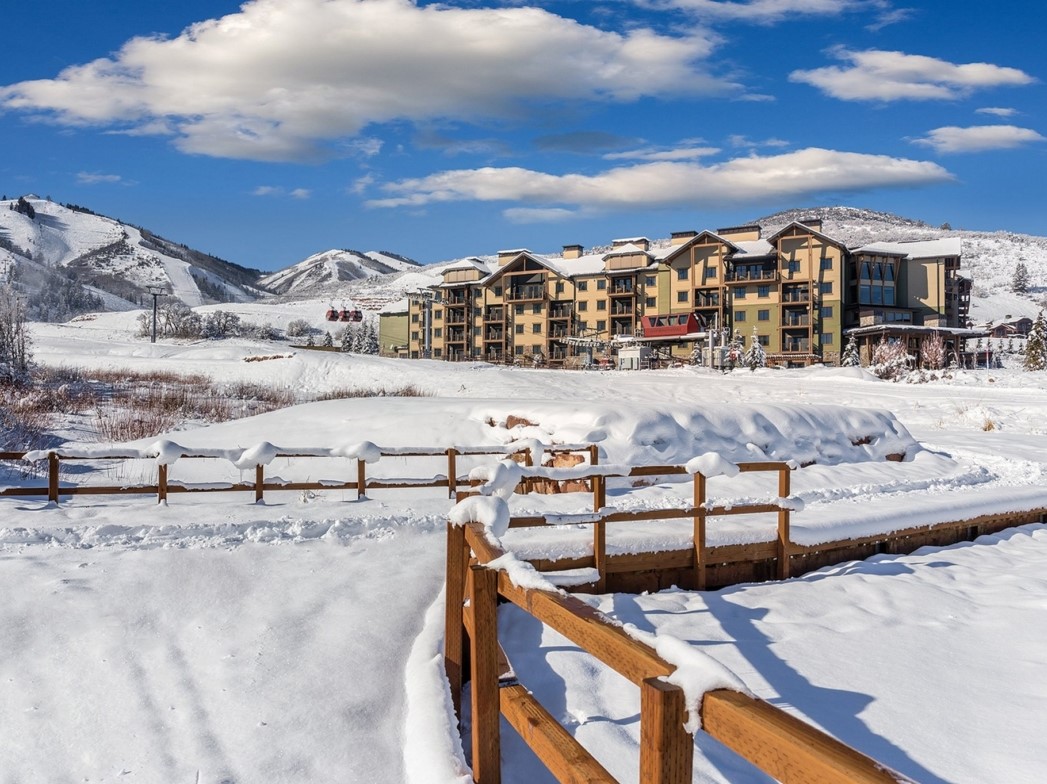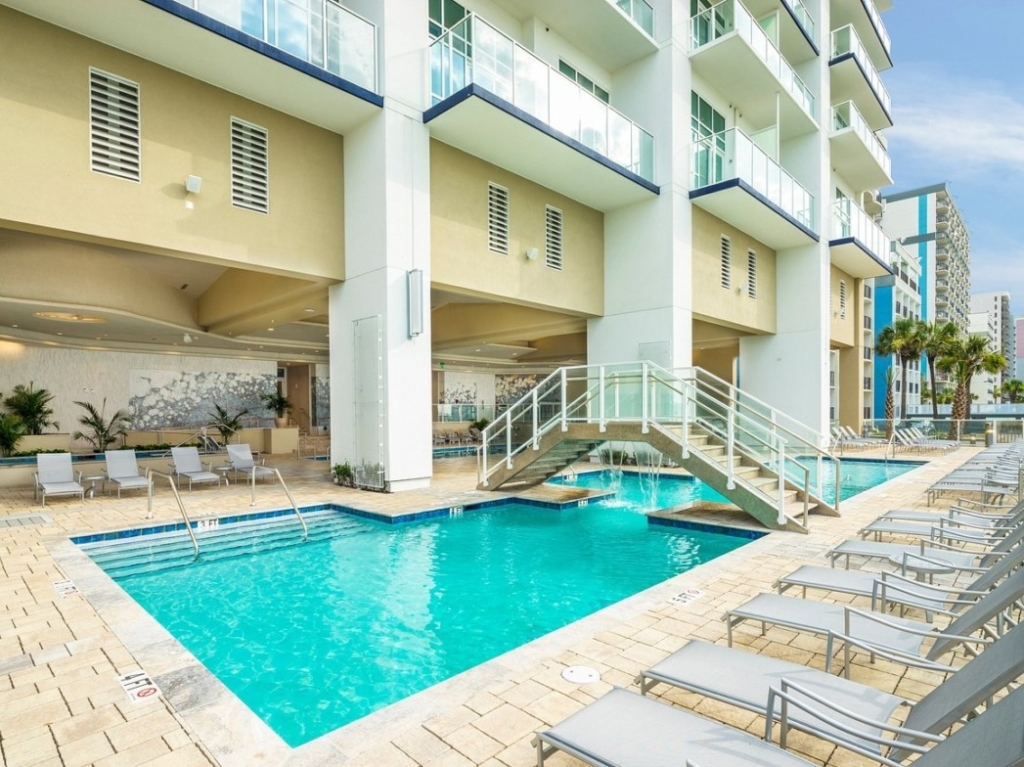 Vacation Village at Weston has been honored as an RCI Gold Crown Resort since 2001. This prestigious award is given to resorts that have consistently maintained the highest standards of hospitality, housekeeping, maintenance, and unit facilities. Guests have been delighted by the quality of service and accommodations that consistently exceed expectations. With its beautiful location and high-quality amenities, Vacation Village at Weston has become a popular destination for both leisure and business travelers.
RCI is one of the world's leading vacation exchange companies, offering travelers access to more than 4,300 vacation properties around the globe. With RCI, you can exchange your Vacation Village at Weston for a vacation at any of their affiliated resorts, hotels, as well as condominiums located in over 100 countries. RCI's exchange program is easy to use in addition to being highly flexible. You can choose to exchange your timeshare for a similar one at another resort or opt for a different vacation experience altogether. Not to mention, you can also use RCI Points to purchase additional getaways or even book cruises, flights, and car rentals.
Timeshare Brands Affiliated with RCI
Top RCI Gold Crown Resorts
Buy a Timeshare at Vacation Village at Weston
As you can see by now, Vacation Village at Weston offers fabulous accommodations, amenities, as well as location. This stunning resort complex offers something for everyone in your family on your Florida vacation! If you want to become an owner here, you can save hundreds of dollars by buying a resale instead of going into debt when you make your initial purchase.
Our team of licensed real estate agents has the experience and knowledge to make the process of buying a timeshare simple and straightforward. No matter where you are in the buying process, we are here to provide you with the information you need to make an informed decision. Contact us today at (407) 465-5188. Or click the button below to take a look at our selection of Vacation Village at Weston listings!