As many states start to lift restrictions, resorts and hotels in some areas are beginning phased re-opening plans. Disney also recently announced their plans to re-open, making more families and individuals more comfortable with going out again. Will you be planning to travel again this year? Take a look at some of the timeshare resorts re-opening.
Wyndham Destinations Updates
For Wyndham owners, Wyndham is re-opening timeshare resorts in phases starting May 26, 2020. Depending on the state and resort, you will notice some will open later than this, or with limited occupancy and strict cleaning standards. If you have a reservation with a Wyndham resort, Wyndham will let you know if your vacation will be affected via email. You will not need to call to cancel, and all points or credits will be returned to your account within 72 hours of notification.
Furthermore, Wyndham is prioritizing owner reservations currently. Many guest reservations are being canceled due to limited occupancy and safety guidelines.
Read More: Best Wyndham Resorts to Own in 2020
Cancelling Your Wyndham Reservations
If your planned vacations are on hold right now, that's 100% understandable. Wyndham is upholding a flexible cancellation policy until June 30th, 2020. Any owners have an arrival date reservation before June 30th will have up to 24 hours to cancel for a full refund.
Wyndham Timeshare Resorts Re-Opening
Wyndham is upholding full transparency for owners and their vacation needs. We've seen most resorts open in Arizona, Florida, Colorado, Idaho, Missouri, Montana, Nevada, Tennessee, Texas, and more.
As of right now, all Wyndham California and Hawaii resorts have not announced any re-opening plans. However, many of them will be accepting new reservations at the end of June or July. You can see a full list of Wyndham resorts that are re-opening or accepting new reservations here.
Re-Opening of Hilton Grand Vacations Club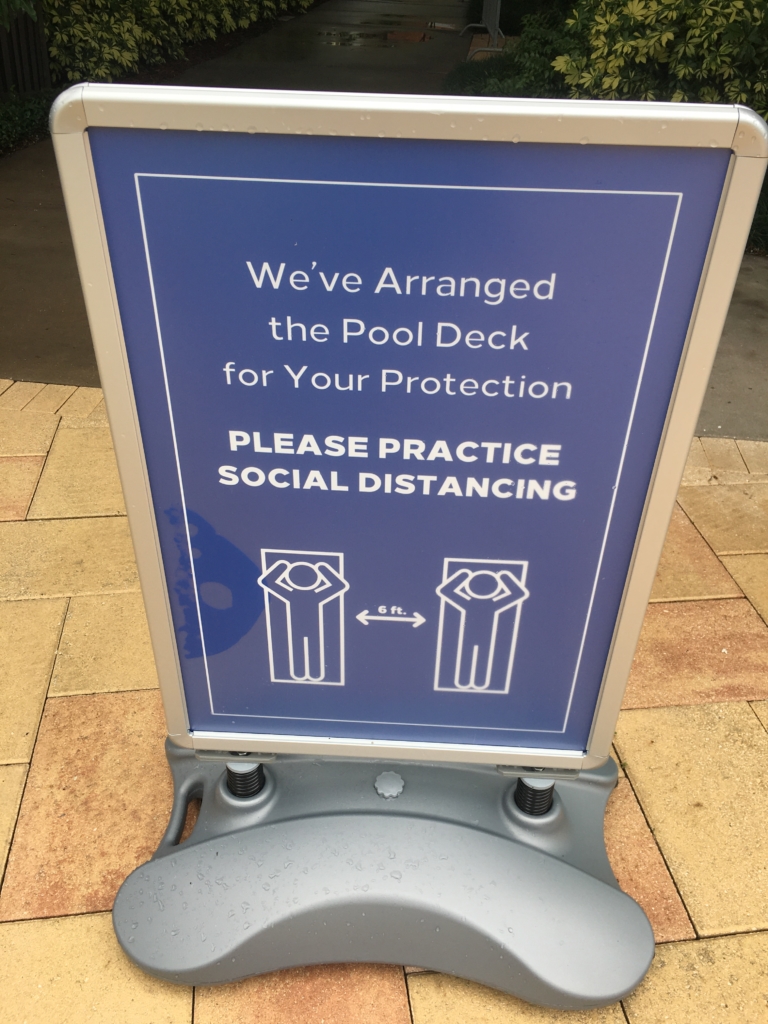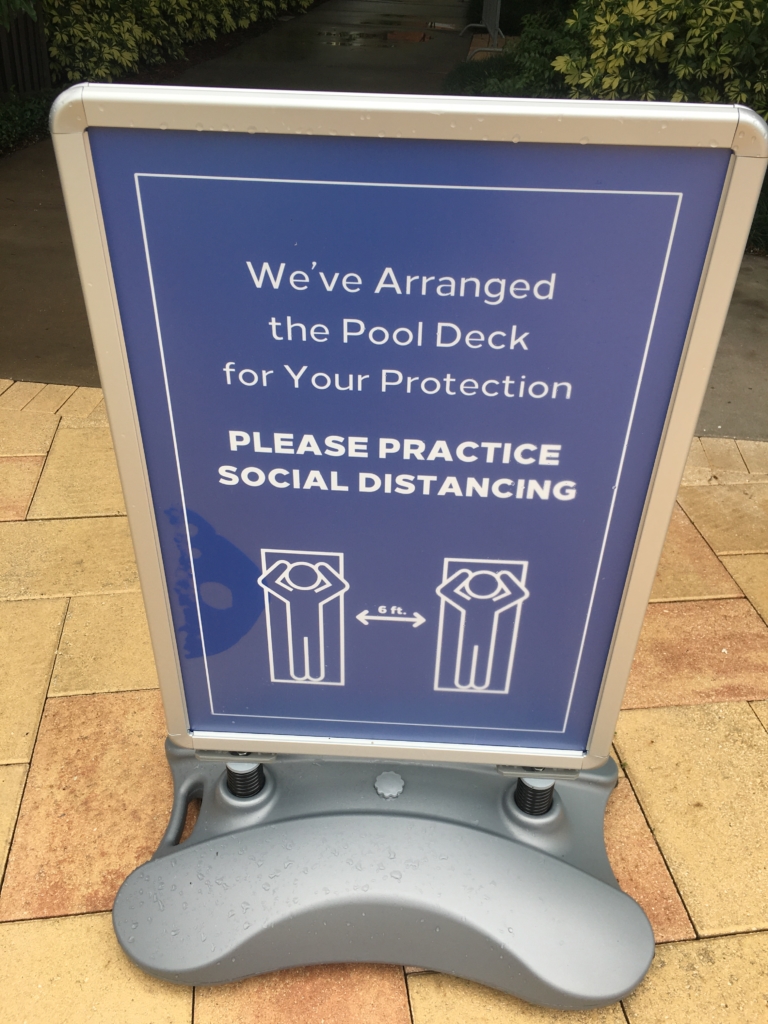 Similarly, Hilton Grand Vacations Club is also upholding extended cancellation policies and enhanced cleaning procedures. HGV Club Members are able to cancel or modify their existing reservations until June 15, 2020 with full refunds. Specific properties have extended date extensions.
Any reservations made through June 30 will receive a full refund of Points and Open Season fees for cancellations. Any reservations made through a third-party or vacation exchange company will need to contact the original booking provider.
Most Hilton Grand Vacations resorts in Florida, Nevada, South Carolina, Utah, California, Colorado, New York, and Washington D.C. are open now, or opening by the end of June. Keep in mind, some amenities at each resort, such as pools, fitness centers, and on-site restaurants may be closed to adhere to social distancing guidelines or safety.
Read More: Why You Should Buy Hilton Grand Vacations Club Timeshare
Top Hilton Resorts Open Now
Holiday Inn Club Vacations
For your safety, Holiday Inn Club will be re-opening resorts in phases to accommodate social distance guidelines. Holiday Inn is expecting all resorts to be open by June 15, 2020, but this is subject to change.
Currently, some of the top Holiday Inn Club Vacations destinations are open. Owners can travel to South Beach Resort, Orange Lake, Cape Canaveral Beach Resort, Desert Club in Las Vegas, and many more. Take note that each resort will have reduced occupancy for the time being and some amenities may be closed.
Read More: All About Holiday Inn Club Vacations Flagship Resort: Orange Lake
Safe Travels
Holiday Inn Club Vacations will also be implementing a new program that will literally check off every box to make guests feel safer and more comfortable to travel, post-COVID. President & CEO Tom Nelson even took his family to vacation at Holiday Inn's South Beach Resort in Myrtle Beach to ensure the quality of the new Safe Travel program.
You'll know if you're the first to walk into your villa, with new door seals to confirm the villa has been cleaned and uncontaminated. Fewer people will be in shared resort spaces, like pools or lobbies. Holiday Inn has also implemented virtual check-ins, so each guest can have limited contact.
Marriott Vacation Club
Marriott Vacation Club is promoting its "Next Level of Clean" with its resorts beginning to re-open. Amenities may be closed or limited while safely opening properties in phases. They are also allowing lenient cancellations for owners.
Reservations more than 60 days away from arrival can be canceled without penalty, and you will receive your full refund of Marriott points. If you have a reservation coming up within the next 60 days, your points will be returned to a Holding Account. If your points in a Holding Account are expiring any time in 2020 or 2021, the expiration deadline is extended through December 31, 2021.
Marriott weeks owners will receive an Interval International week deposit in their account for future use, with a reduced exchange rate of $99.
Marriott Vacation Club Resorts Re-Opening
As Marriott Vacation Club resorts begin to accommodate guests again, owners or exchanges are given priority before other guests. Marriott's Aruba Surf Club and Ocean Club resorts will be open only for owners and exchange guests until June 15, 2020. The same goes for Marriott's St. Kitts Beach Club.
Currently, all Marriott Vacation Club resorts in Orlando are open with limited amenities and availability. As international travel is on hold, most MVC international resorts are closed until further notice. Additionally, Hawaii requires any persons entering the state to self-quarantine for 14 days. This is in effect until June 30, 2020.
Read More: Why You Should Buy Marriott Points
MVC Resorts Open Now
For a full list of Marriott Vacation Club resorts opening, click here.
Looking to Buy a Timeshare?
Now maybe a great time to buy a timeshare from the resale market. Although timeshare resorts are just re-opening, some owners will be deciding to sell their points or weeks. You can browse our listings by brand, destination, and more. If you're interested in buying a timeshare resale, call us at 407-465-5188 or email team@fidelityresales.com.
Read More: How to Buy a Timeshare
Are You Selling Your Timeshare?
No matter the circumstance, we understand if you are looking for a way out of your timeshare ownership. Our Licensed Real Estate Brokerage has over 20 years of experience in the timeshare resale industry. We are also a Member of ARDA, and have an A+ Rating with the BBB as an Accredited Business. Please reach out to us at 407-465-5188 or email team@fidelityresales.com. We never charge up-front fees, and we will give you a free one-on-one consultation at no obligation to you.
Read More: How to Sell Your Timeshare Without Upfront Fees