Timeshare maintenance fees are an essential (and inevitable) part of vacation ownership. If you're curious about what exactly your timeshare maintenance fees cover, or how much they cost each year, you're in the right place. Below we break down the most FAQs about timeshare maintenance fees. The most important thing to keep in mind when you buy a timeshare for the first time is that these fees and dues are a required part of ownership.
What Are Timeshare Maintenance Fees?
Timeshare maintenance fees are required for owners to pay to maintain their timeshare resort. They go towards employee wages, upkeep, and upgrading or enhancing resort units and amenities. Anyone who owns a timeshare pays maintenance fees. What's more, these dues are divided among all owners of a timeshare. Annual dues are used to keep the resort attractive, clean the resort and provide everyone with an amazing vacation experience every year.
Just as you would pay monthly or annually on upgrades and care for your car or house, timeshares also need to be maintained and renovated over the years. Additionally, in the event of a natural disaster, some resorts save a portion of their owner's maintenance fees in case of an emergency.
You might also like RCI Fees
How Much Do These Fees Cost?
According to the American Resort Development Association, the 2018 average timeshare maintenance fees annually are $1000. However, the cost can vary by the resort, developer, how many points you own, or the size of the unit you own. For example, the State of the Industry study conducted by E&Y for the AIF found that the average maintenance fee for a Studio was $640 annually, while a three-bedroom unit's average was $1,290.
When Are Timeshare Maintenance Fees Due?
The due date for maintenance fees varies by resort and developer. In most cases, owners pay their dues once a year. They may also be due monthly, quarterly, or biannually. Typically, developers and resorts start sending out maintenance fee bills to owners in November, due by January 1st. You can refer to your contract to check the frequency you will be billed for your maintenance fees, and when they are normally due.
What Do They Cover?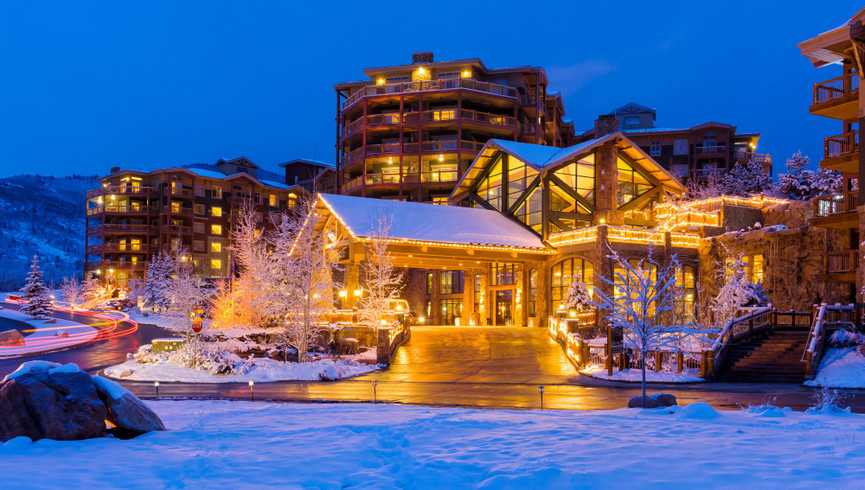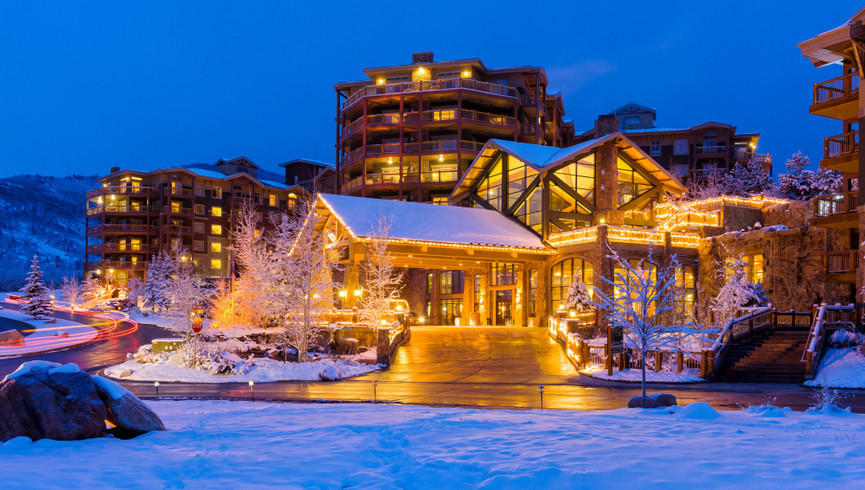 Timeshare maintenance fees go to several projects at your resort—all that benefit you! A few of the most common things timeshare fees cover are the beautification of your resort, aka maintaining the grounds and covering the labor of those who do. Upgrades and maintenance to your unit: new appliances and upkeep of existing ones are essential to make sure your unit is ready to welcome when you arrive. In addition, your dues help keep security up to date. Not to mention, you're allowing the resort to bring new amenities to the resort and maintain the existing ones. This includes spas, pools, recreation centers, and amusements.
Did you know maintenance fees also go towards an emergency fund, such as the case of a natural disaster? If your resort experiences structural damage from a storm or other natural disaster, your maintenance fees go towards making repairs. This is good news and means owners don't have to pay any extra out of pocket when inclement weather affects their resort.
By paying your maintenance fees, you can rest assured that your resort will be ready to welcome you when you arrive! Just like homeowners must budget for maintenance around their property, the same goes for timeshare ownership.
Need help choosing your home resort? Check out:  How to Choose Your Home Resort Like A Pro
What Happens if I Stop Paying My Fees?
If you are no longer interested in owning your timeshare, or you are unable to afford your maintenance fees this year, you might be considering what would happen if you stop paying your timeshare maintenance fees. Scam companies, like a timeshare cancellation company or exit company, may advise that you stop paying. But there are other options to get out of your timeshare.
You should never stop paying your annual fees on your timeshare. If you do, you will default on your ownership and it will affect your credit. Timeshare ownership is somewhat similar to owning real estate. If you were to stop paying on your mortgage for your house, or the HOA to upkeep the neighborhood, your credit will be affected (and that doesn't look good to the bank!)
How to Get Out of Maintenance Fees
If you are unable to pay your timeshare maintenance fees, the best options are to contact your resort/developer or sell your ownership. Undoubtedly, your developer will have suggestions to help you, like an in-house rental program or legitimate timeshare resale company referrals. Selling your timeshare is a safe option, should you decide to do so.
Walking Away From Timeshare Maintenance Fees
When you're ready to sell your timeshare, Fidelity Real Estate is here to help. Fidelity Real Estate is a full-service resale brokerage with over 20 years of experience in the timeshare resale industry. Our licensed resale experts will give you a free consultation at no obligation to you. Get started today with NO upfront fees, ever. Contact us now at 1-800-410-8326 or email us at team@fidelityresales.com. You can also check out our video below about how to sell a timeshare without any upfront fees.