When you are looking to sell your timeshare, you might feel intimidated after hearing myths about the timeshare resale market. However, you can find relief in knowing that there are reputable and reliable resale services out there that will help guide you through the process. Fidelity Real Estate is a trusted source that has a team of experts with decades of experience in the timeshare industry. A licensed real estate agent will help you navigate the complexities of the resale market. Through proper guidance, you can take the necessary steps to ensure a safe, successful timeshare resale — without falling victim to the myths and scams that cloud the market. Read on to find out the best way to sell a timeshare by owner.
How to Sell a Timeshare By Owner
Whenever you're ready to sell, it's always wise to reach out to your developer first. Developers are often the ones most familiar with the resort brand's requirements and regulations. They can help owners understand their options and provide the best advice on how to move forward. This is especially true if owners are looking for a way out of their contract. In the event they can't offer you a solution you like, they may recommend reputable timeshare resale companies like Fidelity Real Estate. Additionally, Fidelity Real Estate is equipped to answer any questions you have about the process to make sure you feel comfortable and confident in your decision.
If you aren't an expert at reselling timeshares, we don't recommend selling a timeshare yourself. With a licensed real estate brokerage, you can rest assured that the process of selling your timeshare will be conducted in a professional and secure manner.
A change in lifestyle is a common reason for selling a timeshare. Some resale companies do not charge upfront fees, which can provide some financial relief. Sellers will benefit greatly from this. Despite this, even reputable agencies charge upfront fees. Most often, it comes from a company that advertises timeshare resales. An owner can choose this route instead if they are behind on their maintenance fees or want to sell their timeshare without an agent.
Check out this video to learn How to Sell Timeshare Without Upfront Fees:
Avoiding Common Scams
Following our discussion of how to sell a timeshare by owner, we must warn you of a few things. There are several reliable timeshare resale companies available, but there are also several scams to be aware of. Be sure to do your research thoroughly and stay vigilant when choosing a timeshare resale company to ensure you don't fall victim to a scam.
High up-front fees. Be aware that while up-front fees can be legitimate, you should be wary if someone asks for a high fee via wire transfer without a clear explanation of why it's necessary.
Promise to "cancel" your timeshare contract. "Exit" teams or lawyers. If you are selling a timeshare, you need to be aware that you cannot cancel the contract. A few days are usually allowed for you to revoke your timeshare purchase when you first buy it. You cannot cancel your timeshare contract after the rescission period has passed because you are legally bound to it.
Stop paying your timeshare maintenance fees. In the event that you are instructed to stop paying your annual dues by a real estate resale agent, exit company, or attorney, you should take notice. Ignoring these fees can put you in financial jeopardy. Even if you are no longer interested in keeping the timeshare, you are still legally obligated to keep up with payments until the developer releases you from the agreement.
Out of the blue phone calls or emails. If anyone contacts you claiming to have a potential buyer for your timeshare out of the blue, it is illegal. Do not trust any resale company that approaches you without you initiating contact first.
Sell Timeshare By Owner Q&A
Who Buys Timeshares?
People often wonder if selling your timeshare on the secondary market is possible. A resale market is a place where many people buy timeshares, despite claims from many that this is impossible. Our team at Fidelity receives inquiries about Wyndham, Disney Vacation Club, Marriott Vacation Club, and other top resort timeshares daily. There's no need to worry about who will purchase your timeshare. Many buyers add to their existing ownership through the resale market in order to get a better deal. With that in mind, it's important to find a timeshare resale company that is experienced, trusted and familiar with the current market value of timeshares. That way, you can be sure you are getting a fair price for your timeshare.
What is the Value of My Timeshare?
Keeping your expectations low is important when selling your timeshare. Since timeshares are not investments, you probably won't get as much as you paid for them. Values of timeshares rarely increase. Therefore, it is critical to remember that timeshares are not a source of profit but rather a means of guaranteeing a vacation each year. If you are no longer using your ownership, selling is the best way to say goodbye to maintenance fees and annual dues forever.
What is the Cost of Selling a Timeshare By Owner?
The cost of selling your timeshare shouldn't be high. It is imperative that you pay off any outstanding timeshare maintenance fees or dues if you are behind. In most cases, the buyer of your timeshare will pay for closing costs. It is possible to negotiate these terms as well, so you may have to pay commissions or other closing fees. You have the choice of accepting or declining an offer.
The Reasons You Should Sell Your Timeshare Through Fidelity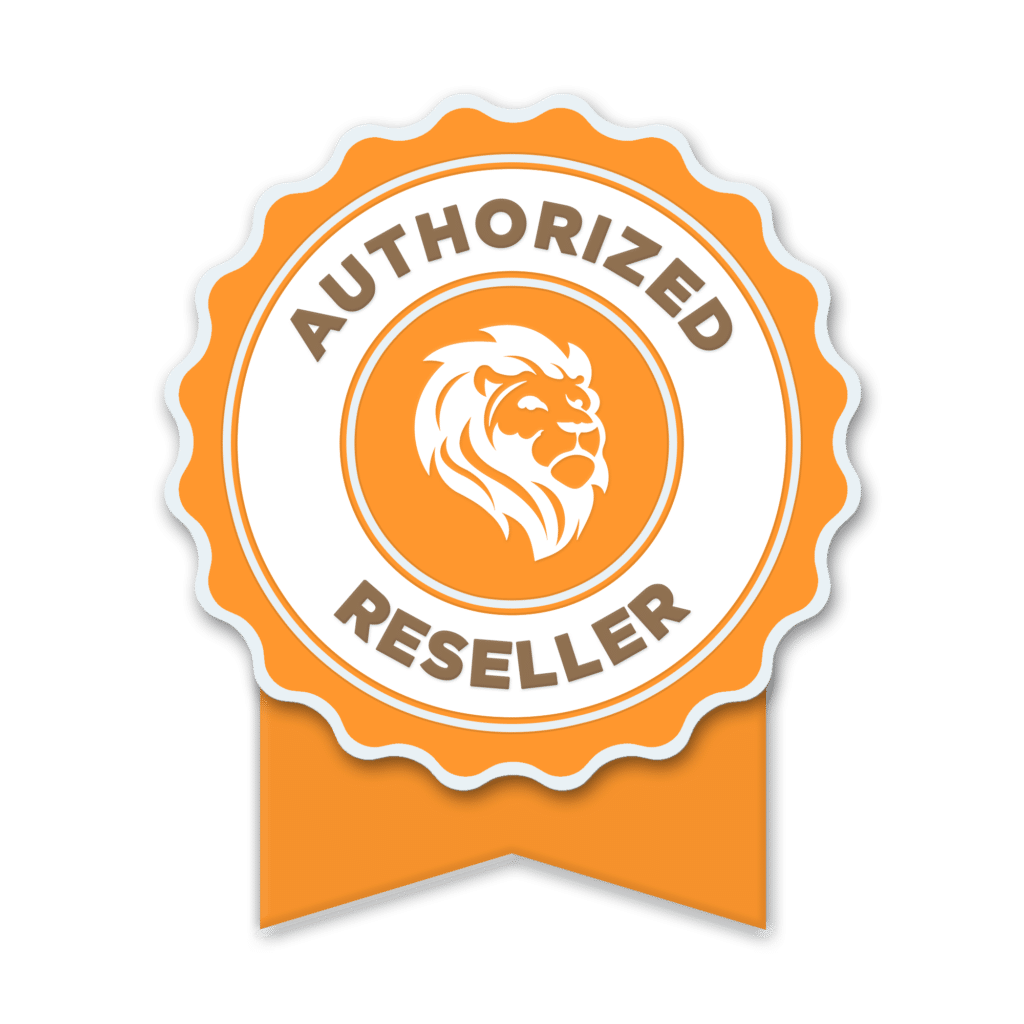 You can trust Fidelity Real Estate to handle your timeshare selling needs without having to pay any upfront fees. Our commitment to accountability, integrity, and transparency is unwavering, ensuring that our customers receive the highest quality of service. Each of our licensed agents is an expert in all brands and products, as well as the complete resale process. Our company is a legitimate resale company since we are a licensed real estate brokerage and a member of the American Resort Development Association. As a timeshare resale company, we adhere to all regulations and ARDA guidelines. Additionally, we are an Accredited Business with the Better Business Bureau.
We have helped sellers connect with buyers for over 20 years. Additionally, we have been Disney Vacation Club's Recommended Resale Broker for over 15 years.
Contact Fidelity Real Estate
Our team is here to assist you throughout the selling process. To get started, fill out the form below or call us at 1 (800) 410-8326 to speak with one of our agents. During a free consultation, we can discuss how we can help you.