After hearing myths about the timeshare resale market, you may feel intimidated when you are looking to sell your ownership. Thankfully companies like Fidelity Real Estate are here to help you through the process and avoid scams. Keep reading for the ultimate guide to the best way to sell a timeshare.
The Best Way to Sell a Timeshare
When getting started, we always recommend reaching out to your developer first. In the event that owners require a way out, your resort brand likely has options and solutions. If they don't have a solution for you or a solution you like, they may even recommend a reputable timeshare resale company like Fidelity Real Estate.
A licensed real estate brokerage with a history of helping timeshare owners is the best way to sell a timeshare if you don't have any other options. It is possible to sell a timeshare yourself, but we don't recommend you do so unless you are an expert in reselling timeshares.
A common reason for selling a timeshare is a change in lifestyle. For those looking for some financial relief, you will be happy to know that some resale companies require no up-front fees. This is a major perk for sellers. Despite this, even the most reputable companies charge up-front fees. This usually comes from a company that advertises timeshare resales, not a real estate brokerage. This route can be chosen instead if an owner is behind on their maintenance fees or wants to sell their timeshare without an agent.
Watch this video to learn How to Sell Timeshare Without Upfront Fees:
Common Scams to Avoid
Now that we just looked at the best ways to sell a timeshare, we must warn you about a few things. While there are several reliable timeshare resale companies to choose from, there are just as many scams to be aware of as well.
High up-front fees. Just because a company charges up-front fees doesn't mean they are a scammer. However, this is a common tactic for scammers. If someone requires an outrageous up-front fee from you with a wire transfer. Please proceed with caution. Don't send someone money unless you know exactly what it's for and why it's needed.
Promise to "cancel" your timeshare contract. "Exit" teams or lawyers. When you sell a timeshare, it is important to know you can't cancel a timeshare contract. When you first purchase a timeshare, most states offer a rescission period of a few days. Once this rescission period is over, you cannot cancel your timeshare because you are legally bound to your contract.
Stop paying your timeshare maintenance fees. You should take a warning if a real estate resale company, exit company, or attorney instructs you to stop paying your annual dues. Your credit standing will be severely harmed if you follow this advice and default on your timeshare ownership. As long as the developer hasn't notified you that the timeshare is no longer owned by you, you must keep paying these fees.
Out of the blue phone calls or emails. It is illegal for anyone to contact you out of the blue, informing you that they have an interested buyer for your timeshare. You should never respond to unsolicited contact from a resale company unless you have given them permission to reach out to you.
Why You Can Trust Fidelity to Sell Your Timeshare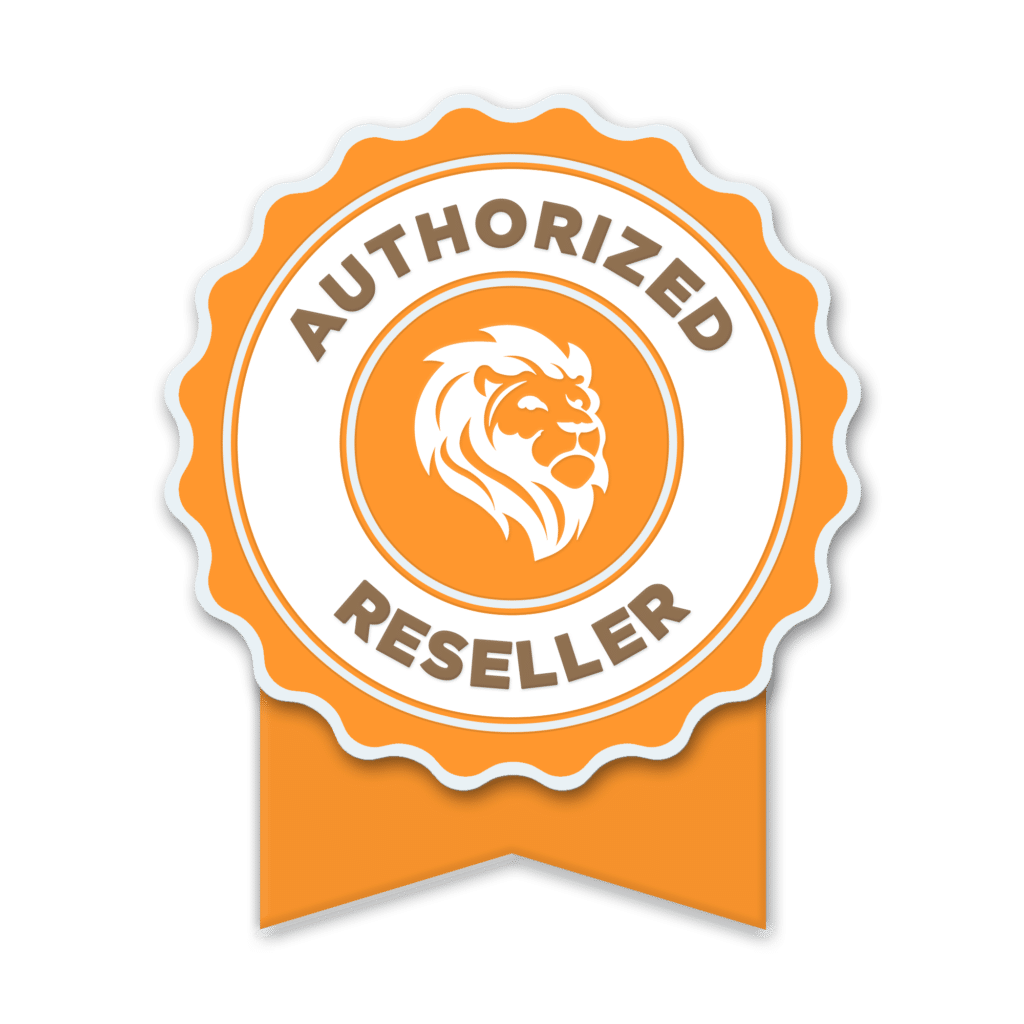 If you want a reputable company that has no upfront fees, Fidelity Real Estate is the business for you. By partnering with industry leaders and committing to excellence, we have become the best in our field. All of our licensed agents are experts on all brands and products, as well as the entire resale process. As a licensed real estate brokerage and member of the American Resort Development Association, we are a legitimate resale company. It is our policy as a timeshare resale company to follow all regulations and the ARDA Code of Ethics. In addition, we hold an A+ Rating as an Accredited Business with the Better Business Bureau.
For over 20 years, we have been helping connect sellers with buyers. Not to mention, for over 15 years, we have been the Recommended Resale Broker for Disney Vacation Club.
Contact Fidelity
Whether you are looking to sell your Wyndham timeshare, sell your Marriott timeshare or sell any timeshare, we are here to help you through the selling process. You can get started today by filling out the form below or calling one of our agents at 1 (800) 410-8326. We'll provide you with a free consultation to discuss the services we can provide.