When it comes time to decide if you should get out of your Welk resort timeshare, you may be asking if it's possible. The first step to selling your timeshare should always be to contact your resort. Welk may have referral programs or owner resources to help you weigh your options. In addition to this, we can offer a little more insight to help you sell Welk resort timeshare. Fidelity Real Estate is an expert in the timeshare resale industry.
Welk Resorts Timeshare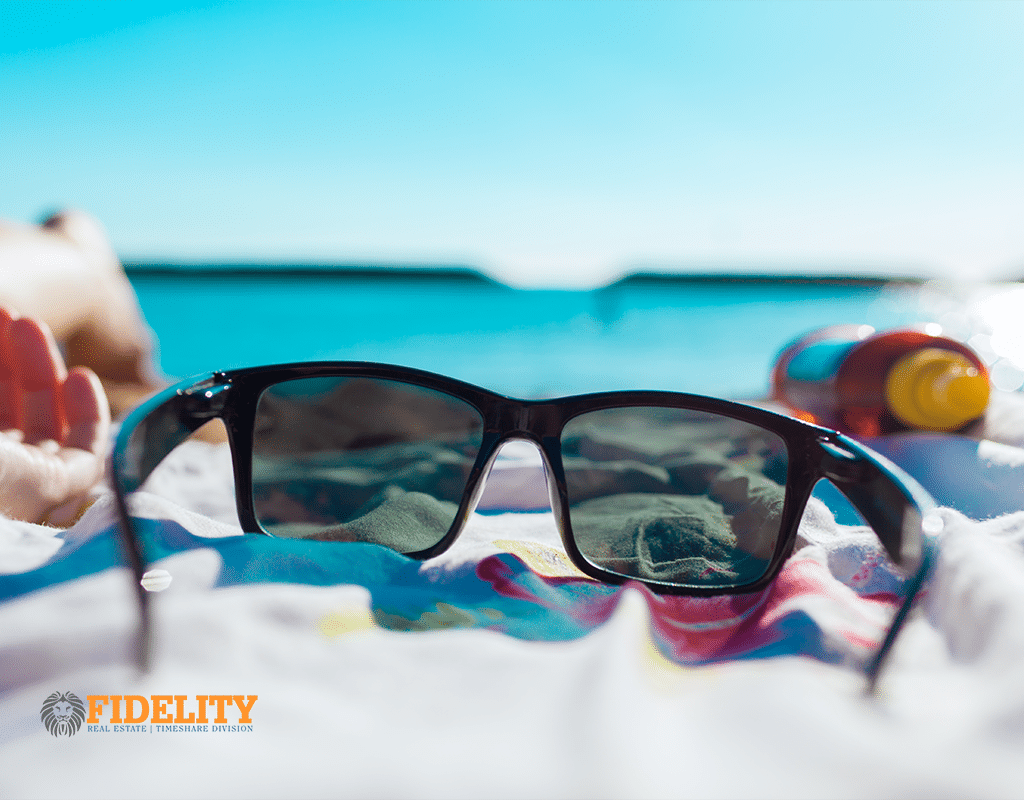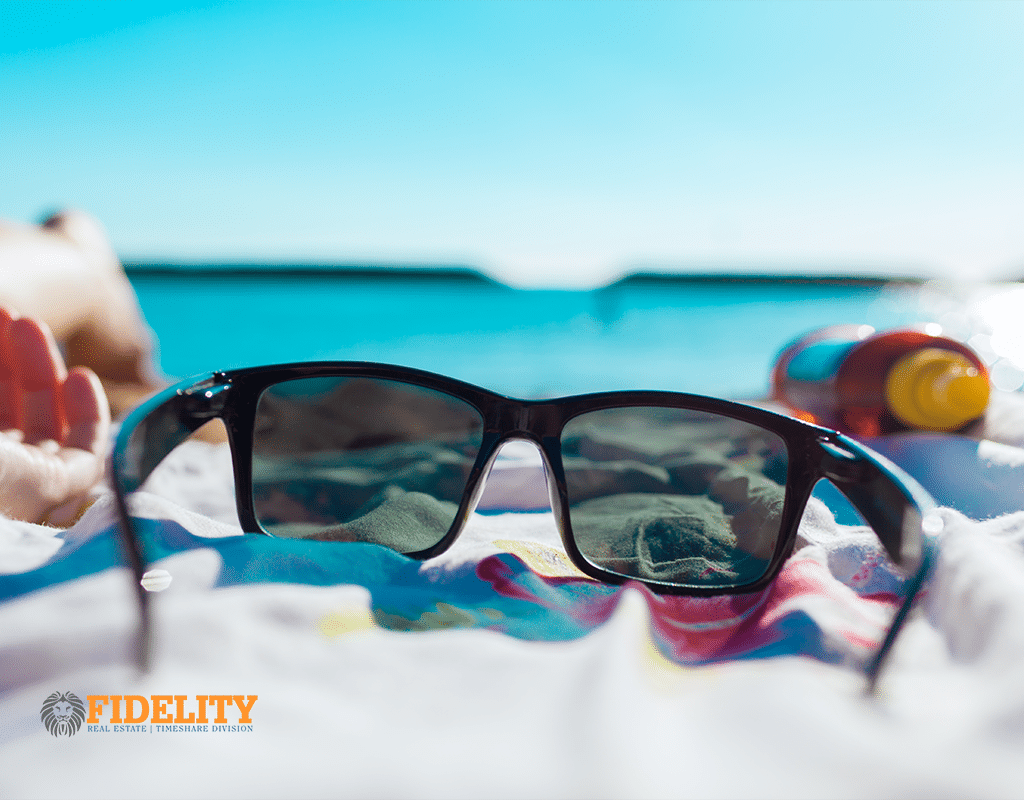 Unlike most names in the timeshare industry, Welk is a family-owned company. Additionally, Welk is an RCI affiliated timeshare brand with seven resorts that are well-known for providing a luxury travel experience. Welk has locations in Mexico, California and Missouri to name a few.
RCI Vacation Exchange
Since Welk is an RCI affiliated resort, owners can use the RCI vacation exchange network to trade time at their home resort for time at another. Before you start selling your timeshare, consider if you're really ready to part with it. Have you tried using vacation exchange? Perhaps you're looking for somewhere new to travel. RCI can help. Contact them or contact your resort to see if your Welk timeshare resort is eligible.
Rent Out Your Timeshare
Did you know you can let others rent your timeshare? Consider letting friends or family members cover the maintenance fees for a year and let them use your timeshare if you won't be able to. By renting your timeshare, you can still own it for the years you are ready to use it. Or, alternatively, you can rent it out while you wait for the right buyer.
Can I Sell My Welk Timeshare?
If you've already called your resort and you have decided you want to sell your Welk resort timeshare, we can help you get started. Our process is simple. At Fidelity Real Estate, we have over 20 years of experience in connecting buyers and sellers. While no one can guarantee how fast your timeshare will sell, we can guarantee that we will be with you every step of the way.
How Do I Sell My Welk Timeshare?
We can assist you in selling Welk timeshare if you are current on your timeshare payments and do not have any outstanding loans. Our process is simple. Get started by filling out a form on our website or calling one of our agents at 1-800-410-8326 (410-TEAM). One of our licensed real estate agents will give you a free consultation to go over the services we can provide to you.
Then, we will create a listing for your Welk timeshare. Should you decide to accept our services, there are zero up-front fees. We will work together to create your Welk timeshare listing and set the offer price. This is up to you, but your agent can give you an estimate of what other Welk timeshares are selling for at your resort. Throughout this process, you will have direct communication with your agent and we can adjust purchase prices and such accordingly.
Accepting an Offer on Your Welk Timeshare
Once an offer is made on your listing, we will contact you to go over the details. Fidelity Real Estate agents can facilitate the negotiations for you.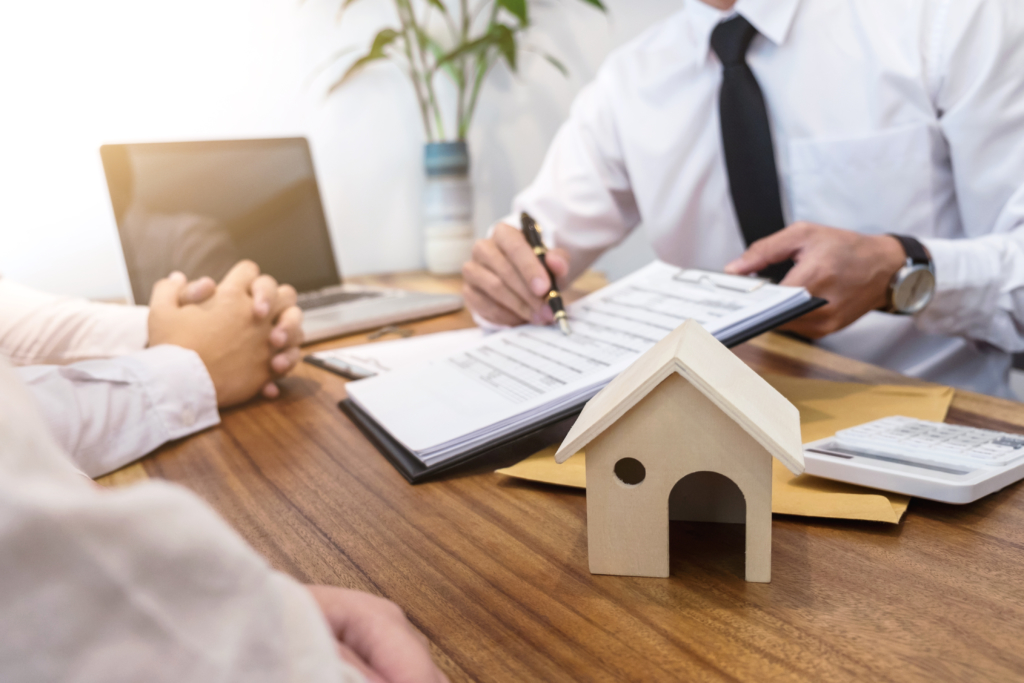 If you decide to accept the offer, we will draft up the contracts of sale for both parties to sign.
Once contracts are written and signed, it's not over yet! The resort that your timeshare is associated with has the Right of First Refusal (ROFR), which means they can step in as the buyer. If this happens, the resort will become the buyer of your timeshare and accept the terms of the contract. If the resort refuses the offer, the sale continues with the initial buyer.
Navigating the Right of First Refusal
Once the ROFR is waived by the resort, we can direct you to a trusted title company that will transfer the title out of your name. The title company will process the title transfer and send the new title and documents to the resort and the county the resort is located in. This can take a little while depending on the title company and the county your resort is located. Be patient, though, because it's almost done! And, your Fidelity Real Estate is with you every step of the way to keep you updated on the process.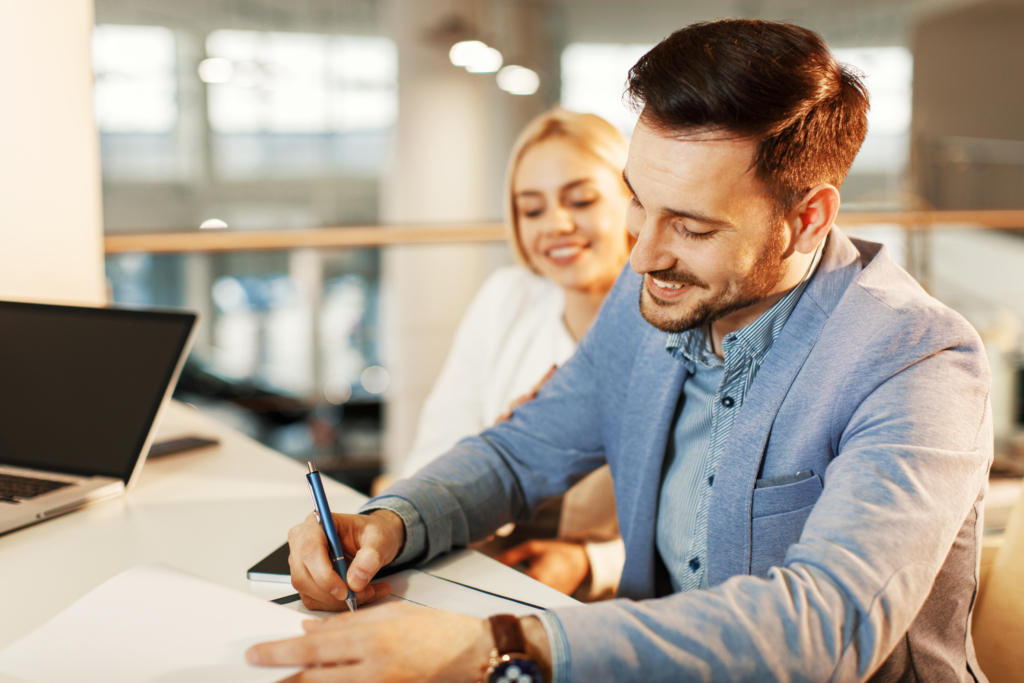 After the title is transferred out of your name, you should contact the resort (Welk in this case) to confirm. Do not stop paying your maintenance fees until you confirm with the resort, HOA or mortgage lender that the ownership is no longer tied to you. Until this is done, you will still be responsible for paying the maintenance fees.