When you stay at a Tennessee resort, you'll experience the incredible hospitality and charm that is synonymous with the Southern tradition. No matter if you are in the heart of Nashville or set among the breathtaking Smoky Mountains, there is so much to enjoy in Tennessee. This year-round vacation state has it all, but where should you stay? Below we highlighted the top resorts at some of the best vacation brands, so you know you are in good hands.
Resorts in Crossville, Tennessee
1. Wyndham Fairfield Glade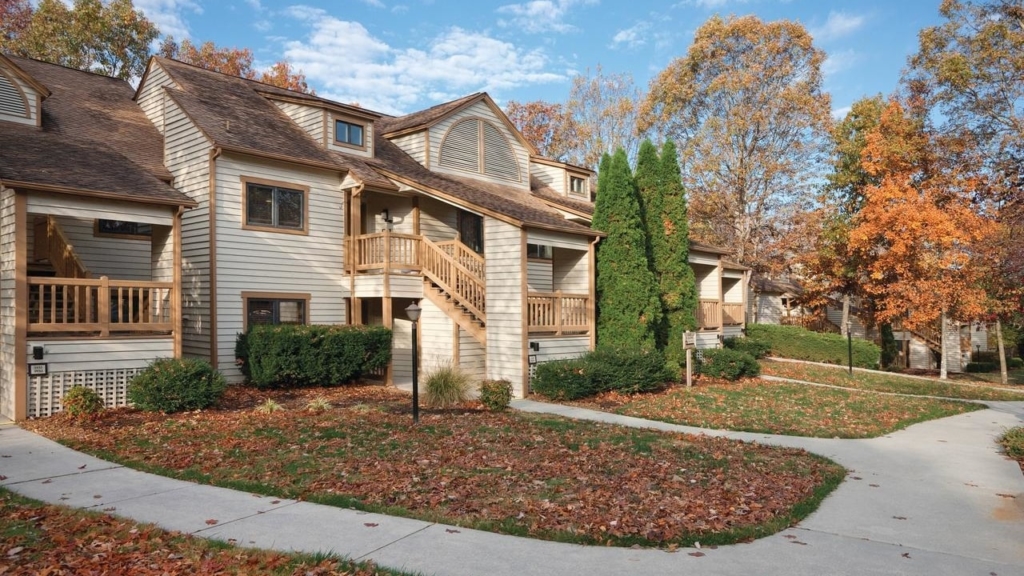 In a mountainous region just outside Knoxville, this resort offers a variety of elegant accommodations and many attractions. Wyndham Fairfield Glade has a vast amount of amenities on-site, including a lake, tennis courts, mini-golf, live entertainment, a game room, children's activities, a salon, shopping as well as childcare. In addition, each unit boasts a kitchen, washer and dryer. Golfers will enjoy the four renowned courses nearby, including Stonehenge, one of the 75 top courses in the US.
Resorts in Gatlinburg, Tennessee
2. Westgate Smoky Mountain Resort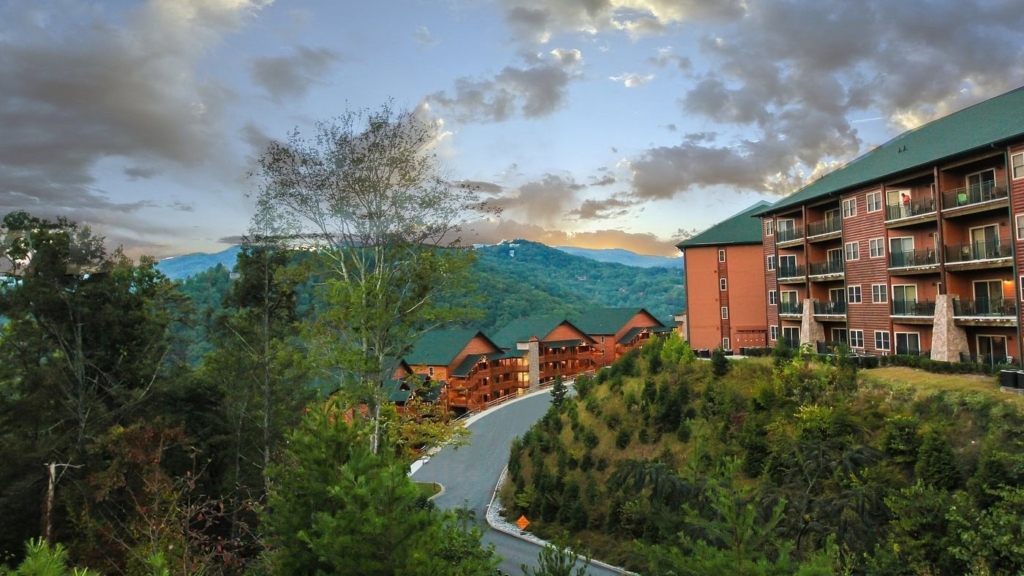 The mountains are calling, and there is no better place to stay than the fabulous Westgate Smoky Mountain Resort. This family-friendly resort boasts Wild Bears Falls indoor water park, hot tubs, a fitness center, and a playground. Every one- and two-bedroom villa features a fireplace, whirlpool tubs, and private porches to elevate your experience. Not to mention, the location of this Westgate resort is set just a few minutes from all the fabulous attractions and recreational opportunities.
3. Tree Tops Resort Of Gatlinburg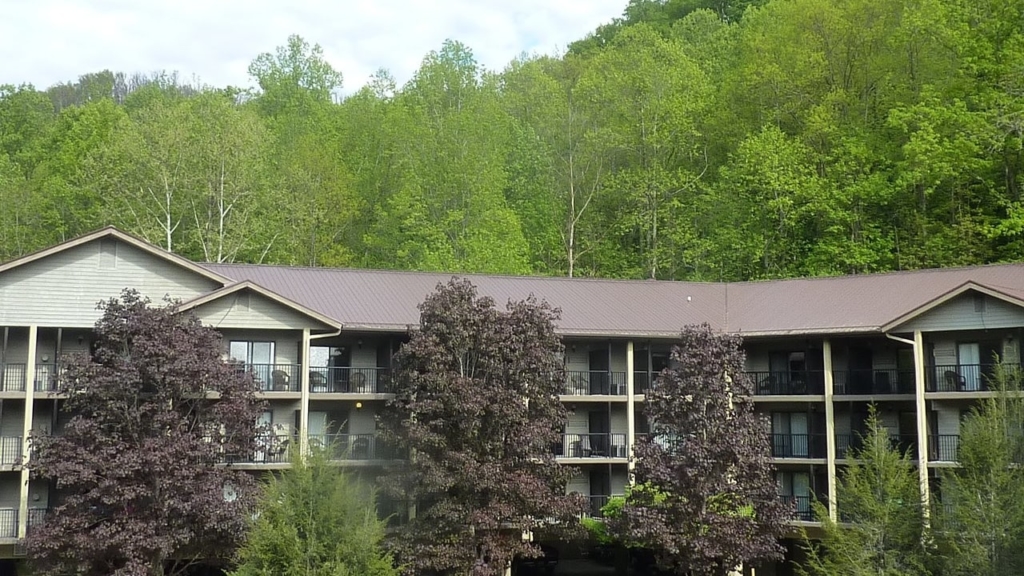 Tree Tops Resort Of Gatlinburg is a fabulous RCI Gold Crown resort set among the beautiful Smoky Mountains. There are 900 miles of hiking trails near the resort, and a winding stream stocked with trout flows throughout it. Accommodations come with in-unit fireplaces and fully-equipped kitchens. In addition, the amenities are vast, including children's activities, exercise facilities, a spa, sauna, swimming pool, hot tubs, and live entertainment.
4. Mountain Loft Resort, A Bluegreen Resort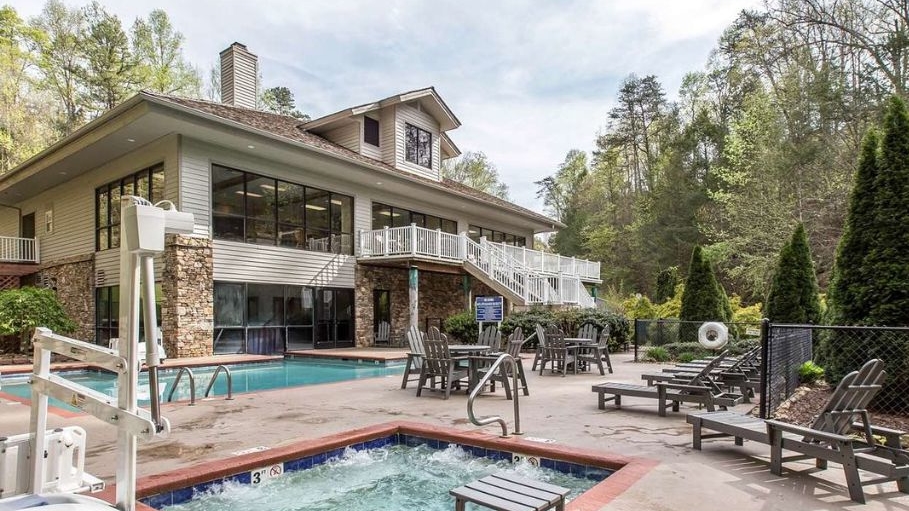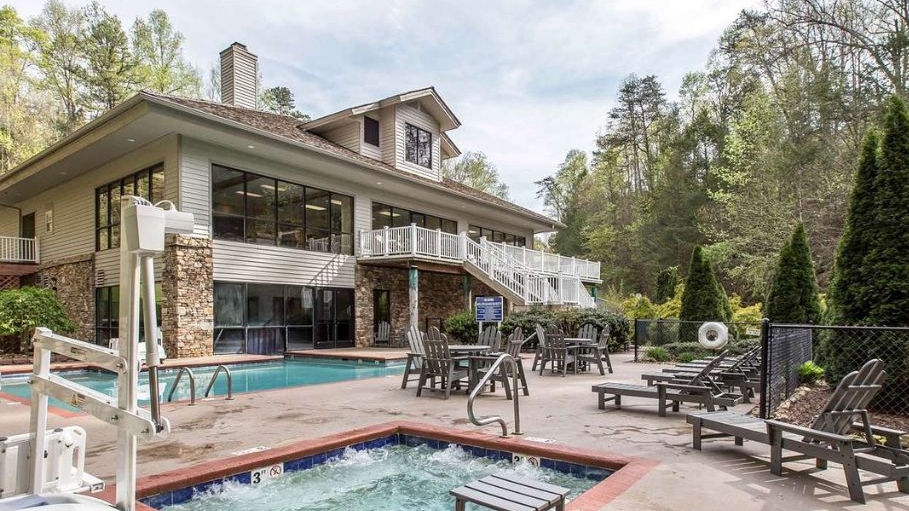 Mountain Loft Resort, A Bluegreen Resort, takes luxury to a new level. The resort's individual cabins and modern high-rise units are both elegantly furnished and feature whirlpool baths, private balconies, and gas fireplaces. Additionally, the amenities are fabulous, as you would expect from a Bluegreen timeshare. On-site amenities include swimming pools, a sauna, a fitness center, an outstanding clubhouse as well as child care referrals.
Resorts in Nashville, Tennessee
5. Wyndham Nashville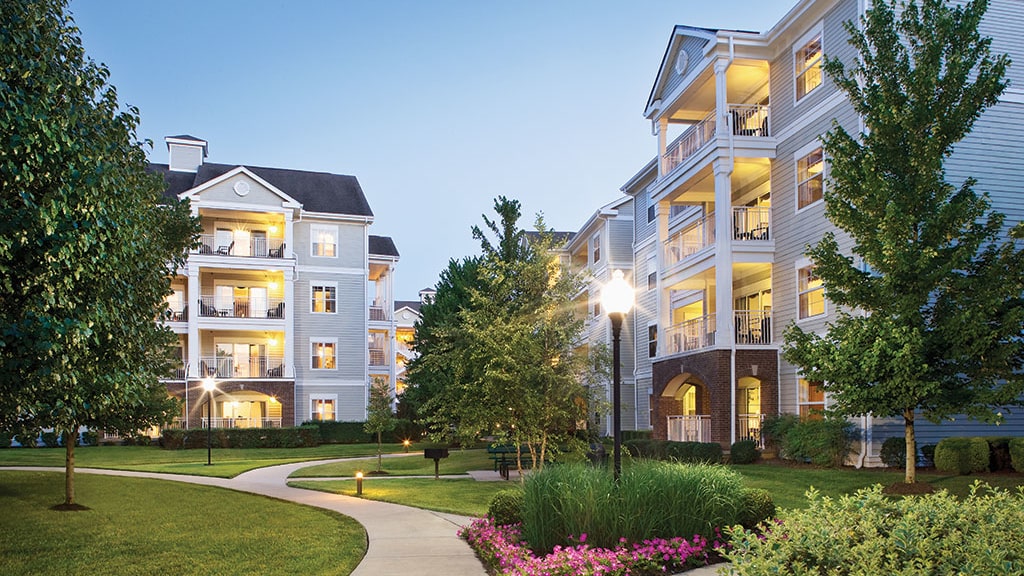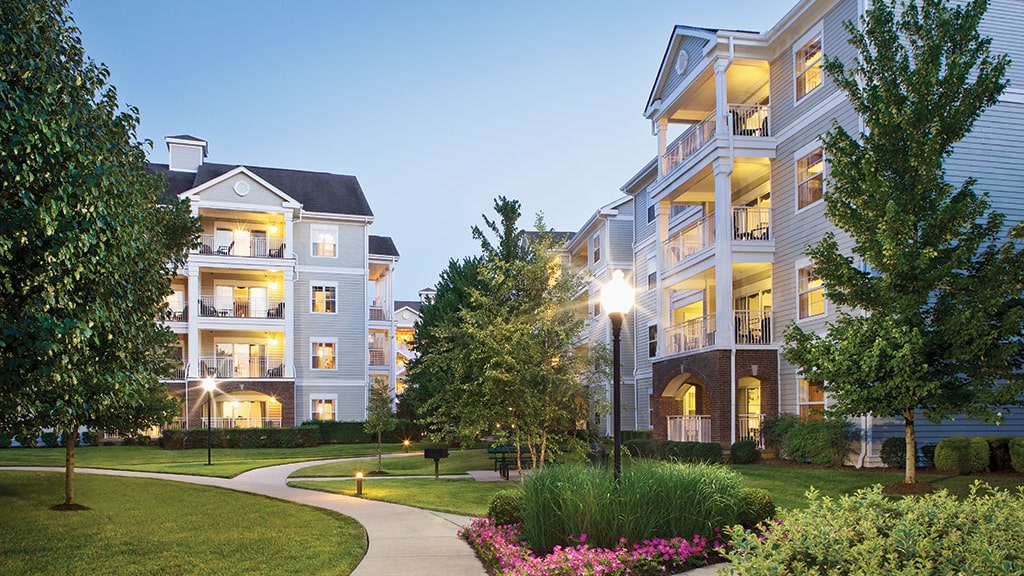 While staying at the Wyndham Nashville resort, you can explore the capital of Tennessee in style. Nashville's best music halls, bars, and historical landmarks are just minutes from this resort. Try your hand at horseshoes or swim in the indoor and outdoor pool while staying here. Additionally, there is a fitness center, a playground, picnic areas and an activity center. Accommodations at this Wyndham resort include one-bedroom suites, one-bedroom deluxe, and two-bedroom suites.
Resorts in Pigeon Forge, Tennessee
6. Margaritaville Island Hotel Pigeon Forge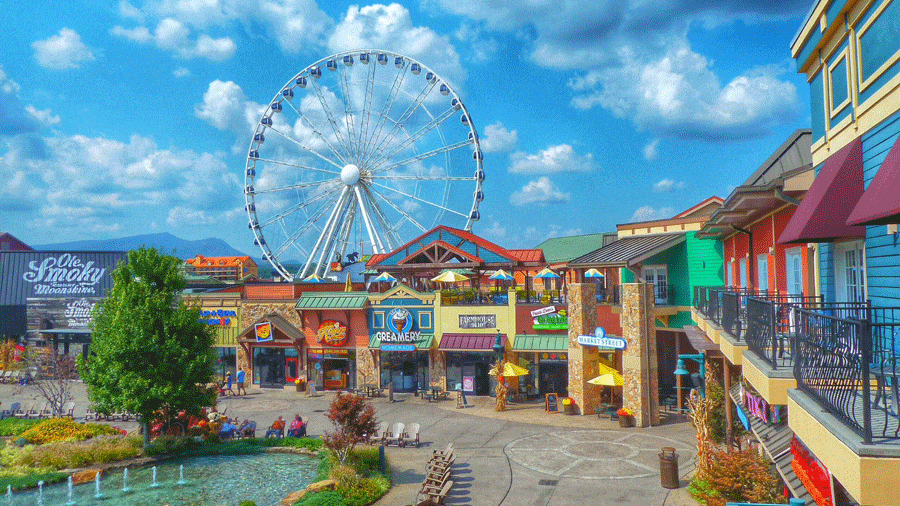 Inspired by Jimmy Buffett's laid-back lifestyle, Margaritaville Island Hotel Pigeon Forge allows you to be pampered and relaxed in Pigeon Forge. To enhance on-site accommodations, each unit has a walk-in "rain showers," fireplaces, private balconies, and a Margaritaville frozen concoction maker. The Margaritaville Island Hotel provides guests with numerous dining, shopping, and entertainment options onsite at the Island entertainment complex. Enjoy two bars, a restaurant, and a coffee shop.
7. Laurel Crest, A Bluegreen Resort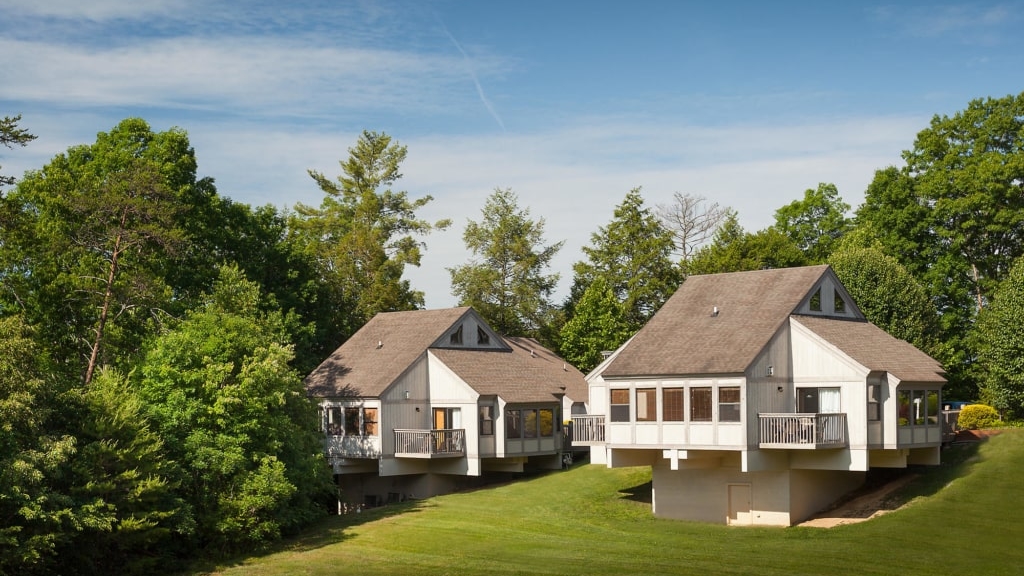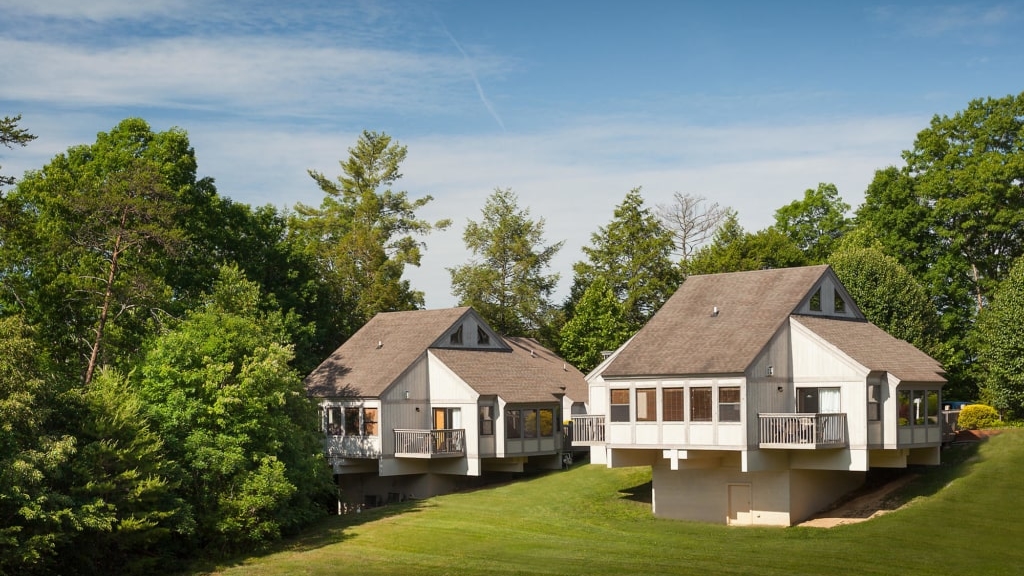 Laurel Crest, A Bluegreen Resort, is set at the gateway to the Smokies. The resort is about a mile away from downtown Pigeon Forge. So, you are close enough to the fun but far enough away so you can escape the crowds. Not to mention, Dollywood, one of the best theme parks in the U.S., is just 10 minutes from the resort. Laurel Crest has townhouses ranging from one bedroom to three bedrooms, all fully equipped with kitchens, patios, and baths. On-site, enjoy the hot tubs, swimming pool, and fitness center.
Resorts in Sevierville, Tennessee
8. Wyndham Vacation Resorts Great Smokies Lodge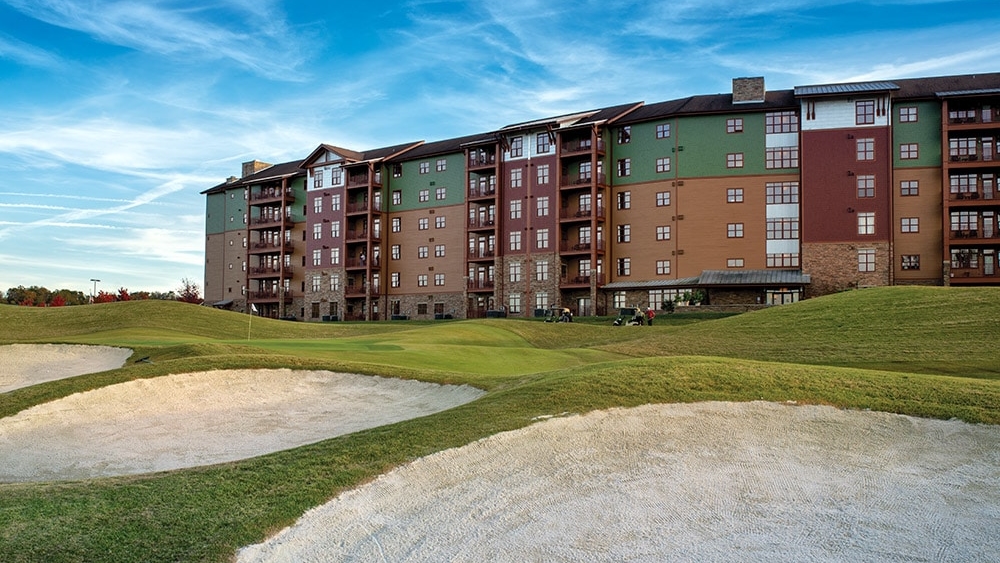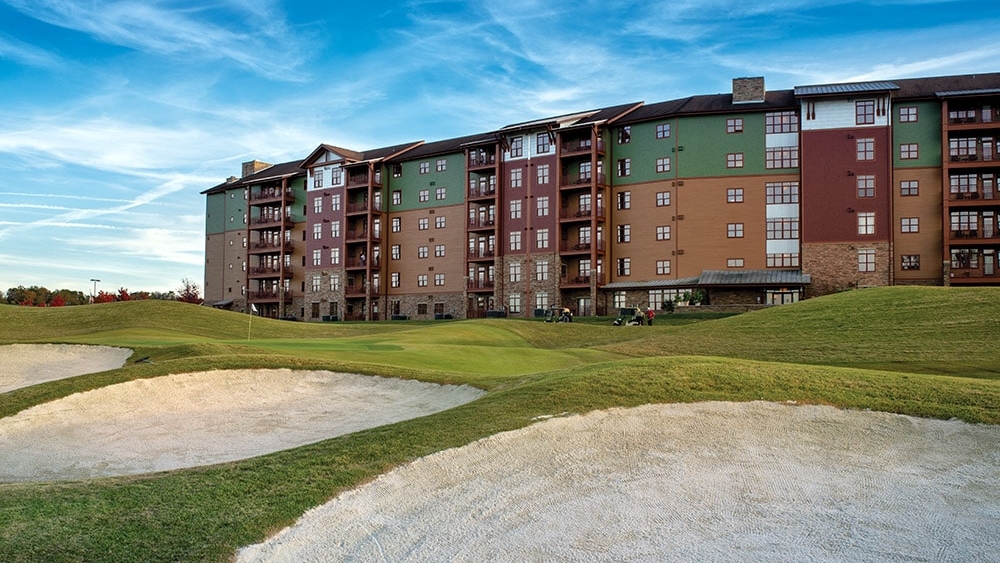 If you want to be nearby Pigeon Forge but a little further from the crowds, Wyndham Vacation Resorts Great Smokies Lodge is the resort for you. Accommodations range from one- to three-bedroom suites, so no matter if you are traveling solo, with the whole family, or just the two of you, the suites provide enough space for you. The amenities here are grand, even including an indoor water park. In addition, right next door, there is an 18-hole golf course for all you golf fanatics.
Buy a Timeshare at the Top Resorts in Tennessee
If you want to become a proud timeshare owner at any of the resorts above, you have come to the right place. At Fidelity Real Estate, we make have a large marketplace of timeshares at low prices compared to buying directly. Start the process of buying a timeshare today by looking through our list of timeshares for sale and simply making an offer on the one for you. If you have any questions, feel free to give us a call at 1-800-410-8326 or email us at: team@fidelityresales.com.