RCI, formerly known as Resort Condominiums International, is the largest vacation exchange company in the world for timeshare owners. In this blog, we'll break down RCI timeshares, how RCI works, and other frequently asked questions. In short, timeshare owners that have an affiliated RCI resort are able to become members on the exchange platform and trade their points or weeks for thousands of other vacation destinations.
About RCI Resorts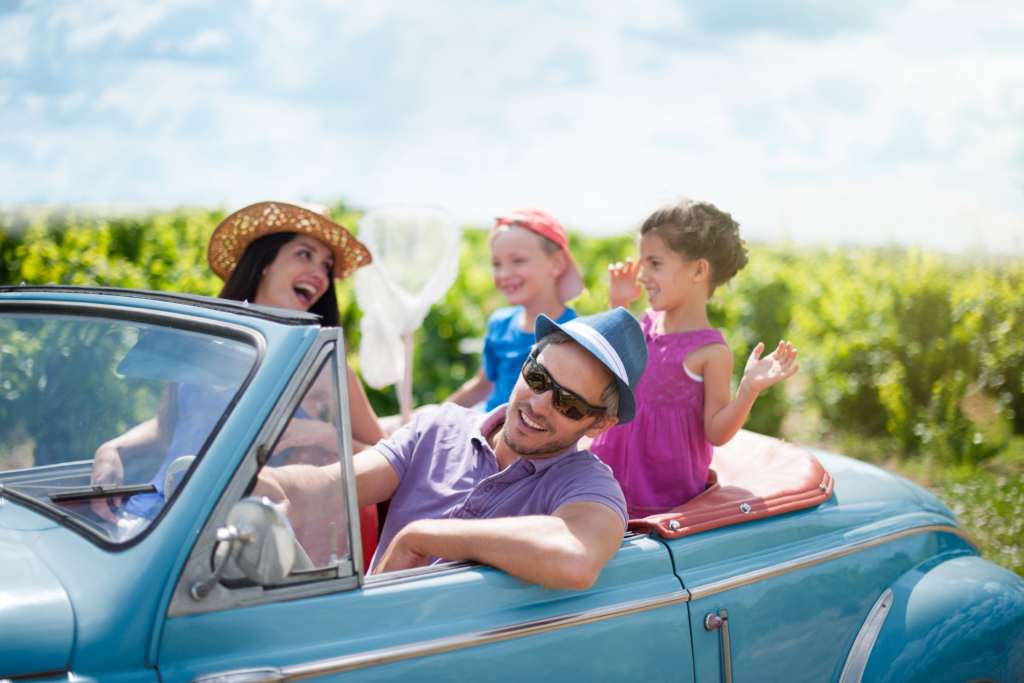 A lot of people ask which resorts are owned by RCI. The answer to that question is none. RCI actually does not develop or own any resorts. The company is simply a vacation exchange network. However, there are timeshares affiliated with RCI. What does this affiliation mean? It generally means that a particular resort has trading power in the RCI network and is eligible for exchange. In order to exchange with RCI, you must have a timeshare and a membership with the company. Many of the world's top timeshare brands are affiliated with RCI such as:
While these brands are affiliated with RCI, that does not necessarily mean every resort in each brand is available on the network for exchange. Whether a resort is eligible or not is up to RCI and your developer, so give them each a call. In the meantime, you can check the availability of your resort here.
Can You Buy RCI Timeshare?
As we mentioned before, you cannot necessarily buy RCI timeshares since the company doesn't own any timeshares. However, you can browse our listings and find a resort you love. Then, you can give RCI a call and they can let you know if it would be eligible on the network before you buy.
International Resorts & Destinations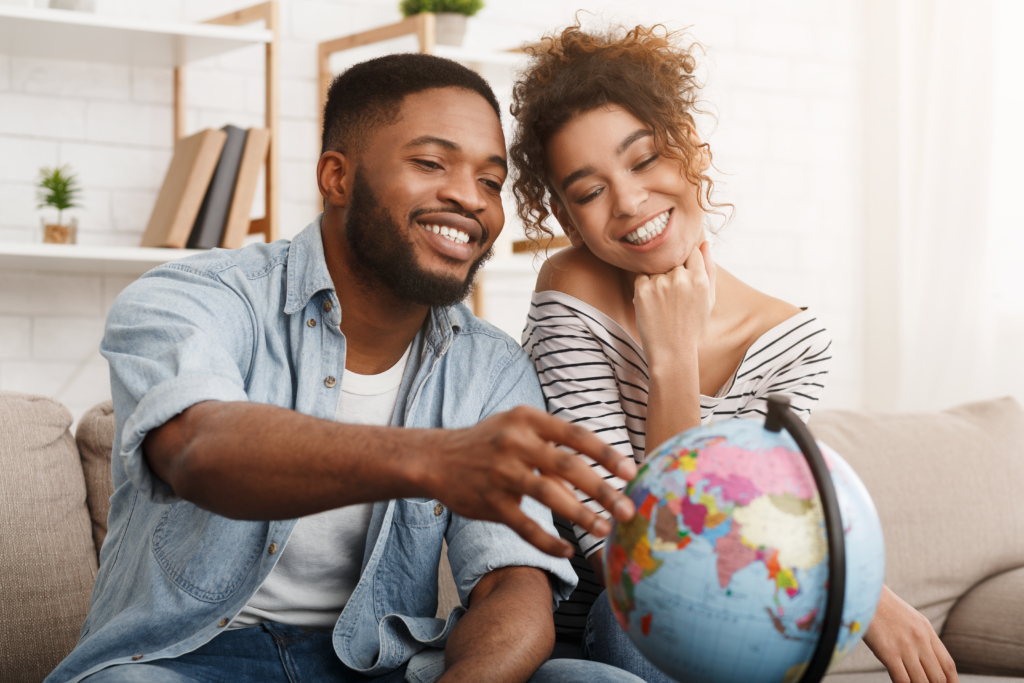 Members can find qualifying resorts in all different parts of the world. From the Caribbean to Australia, there are tropical destinations to explore as well as snow-capped treasures in Canada and Colorado waiting for guests. RCI members also get deals on cruises, flights, and car rentals.
How Does RCI Work?
So, if you're new to the vacation exchange realm, you may be wondering "how does RCI work?" Well, simply explained, members deposit their Points or Weeks and can then choose between RCI timeshares that are available at other resorts. The type of timeshare you can exchange for is dependent on the Trading Power of your ownership.
Generally, larger units at popular destinations will have more Trading Power than others. However, you can always pay the difference or buy more points to garner the vacation you want in the event you don't have enough Points from your membership.
Weeks and Points
As you may know, RCI uses Points and Weeks as trading power on their network. Which type of membership you have is based on the timeshare you own. If you have a points-based timeshare, you will have RCI Points, and if you have a week-based timeshare, you will have RCI Weeks. Different timeshares have different trading power on the network, but both options are great for finding new vacations each year. If you're not sure which type of ownership you have, call your resort or RCI and they can help you determine the answer.
Fees and Dues
If you have any questions regarding your membership or fees, contact RCI. There is a yearly fee to continue membership through the network as well as some exchange fees. If you're looking for the latest RCI fees and dues with your membership, we've got you covered.
Guest Certificate
The RCI Guest Certificate enables your friend or family member to check in to a vacation that was booked through RCI. This is a great way to gift a vacation to your friends and family.
What is RCI Vacations?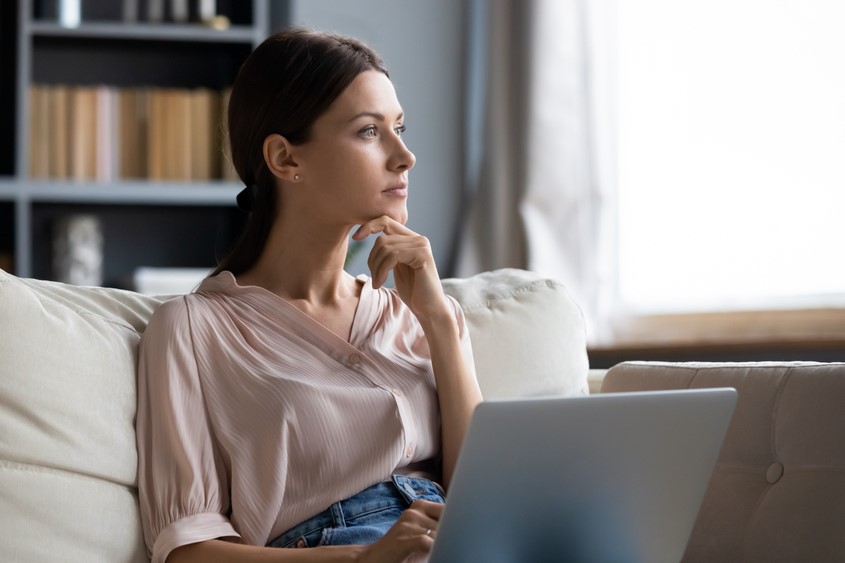 RCI vacations offer incredible experiences to their members. 'RCI Vacations' is a term that members use to describe and search for vacations offered through the company. Interested in taking your holidays to the next level? RCI offers cash-only booking options for exclusive trips, great pricing, and member-only travel benefits.
RCI Extra Vacation Getaways
Did you know as a member of RCI, you may be able to take week-long vacations without exchanging your week? That's what Extra Vacation Getaways offer. You can book these getaways with cash similar to the way you would book a hotel. The great thing about these trips is that there is no limit to the number of them you can take a year. What's more, you can book an Extra Vacations Getaway and give an RCI Guest Certificate with it, so your loved one can have a nice vacation.
RCI Last Call
Similar to the Extra Vacation Getaways, RCI Last Call are week-long vacations that can be booked using cash and do not affect your points or weeks. What makes Last Call stays a little different is that they are discounted greatly and can be booked within 45 days of checking in. To view more about this program, log in to your RCI account.
RCI timeshares to exchange for now
RCI has a catalog of so many beautiful resorts, so it's quite a tough decision choosing which one you want to vacation at. Here are a few of our favorites that all just so happen to be RCI Gold Crown resorts! Gold Crown resorts indicate that the resort has been deemed excellent in many areas. Whether that's for unit housekeeping, concierge procedures, or resort amenities, you can be confident that your stay will be of superior quality. Gold Crown Resorts aren't necessarily always at the higher end of the price scale and can often be of great value! It's always a good idea to pay attention to sales and for points discounts so you don't miss out on the opportunity to book a Gold Crown resort at a reduced rate.
The Manhattan Club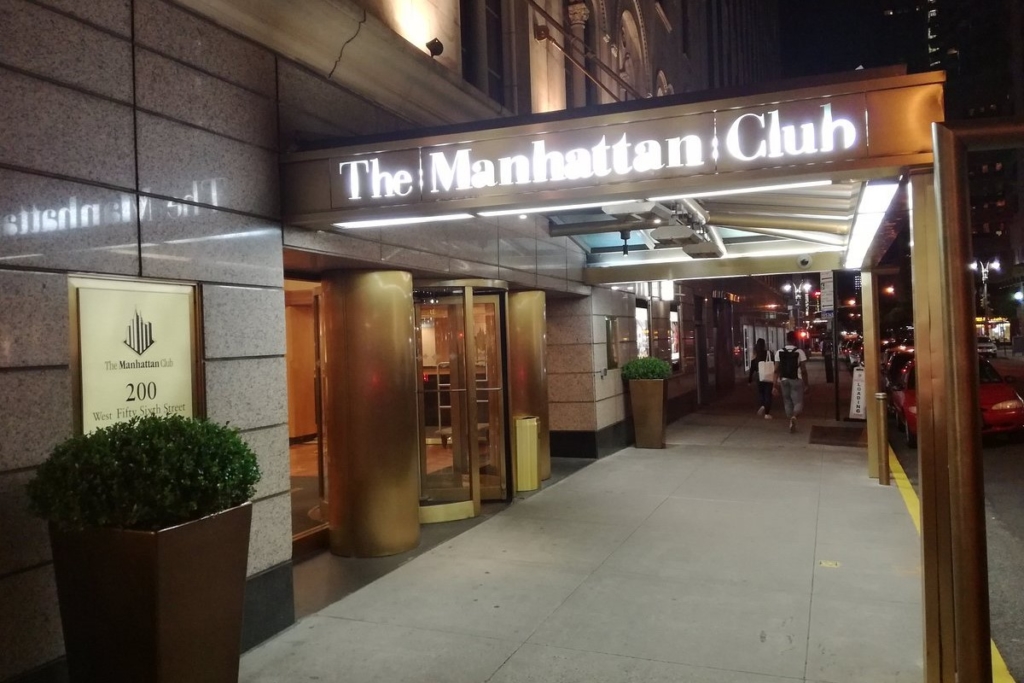 Enjoy the lively hustle and bustle of New York City and then escape to the luxurious comfort of The Manhattan Club. You'll be just a few blocks away from Central Park, Times Square, and the Theater District. Take in a Broadway show, shop on 5th Avenue or grab a slice of New York pizza. Immerse in the arts at the MoMA and Carnegie Hall. New York has it all and it's just right around the corner from this luxury hotel. When you want to relax and get away from it all, The Manhattan Club can provide a quiet escape from the buzz of NYC. Enjoy time in your stylish suite or relax in the resort's private club lounge with a cocktail in hand.
Club Wyndham Park City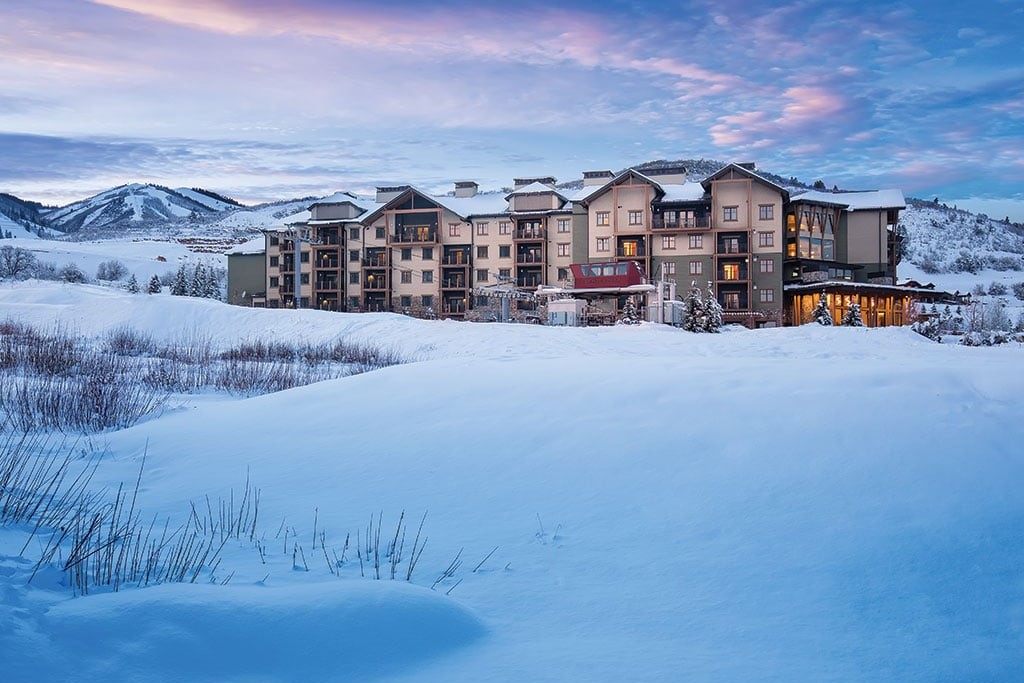 Are skiing, hiking, biking, or golfing some of your vacation must-dos? If so, Park City is calling your name. Club Wyndham Park City is nestled in the mountains and puts you right in the heart of year-round adventure. Park City is blanketed with snow in the winter, but the summer mountain breezes create the perfect atmosphere for spending all day basking in the sun. Spend your days outdoors and relax all evening with Club Wyndham's signature hospitality. After a long day exploring all that Park City has to offer, retreat back to your spacious timeshare villa. The one- and two-bedroom suites feature fully-stocked kitchens and modern appliances throughout!
Holiday Inn Club Vacations at Orange Lake Resort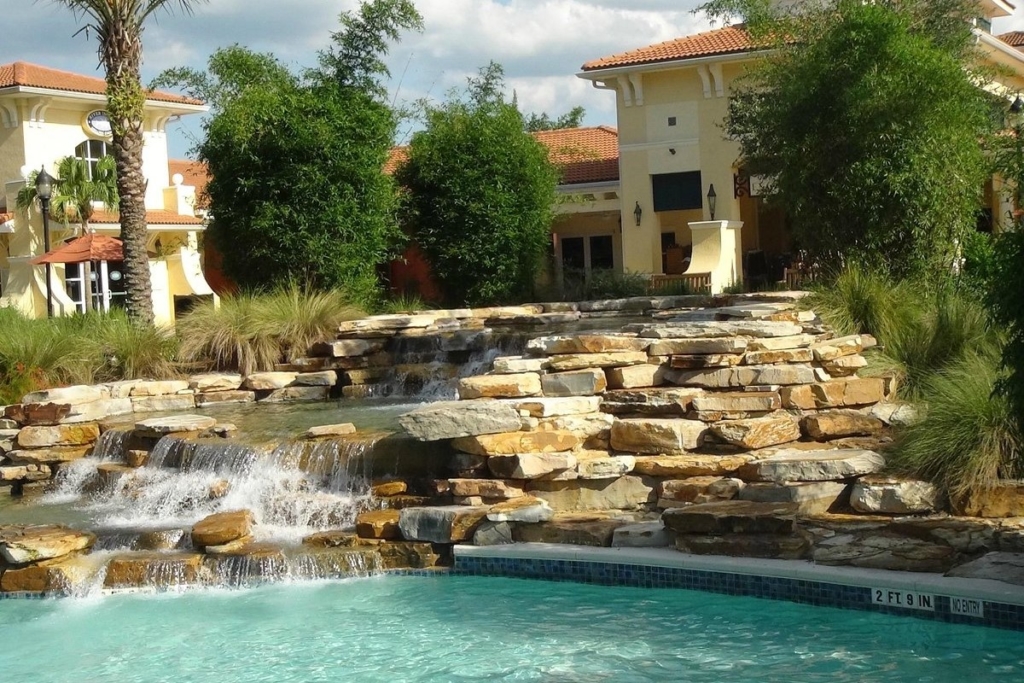 For your next family vacation to Orlando, exchange for a stay at Holiday Inn Club Vacations at Orange Lake Resort. This sprawling resort is comprised of four villages; North Village, East Village, West Village, and River Island. Each village is jam-packed with amenities such as golf courses, arcades, pools, boat rentals, dining options, and more. Plus, at River Island, you'll find water slides and a 1,200-foot lazy river! If amazing amenities aren't enough, accommodations at Orange Lake are spacious enough for the whole family and include full kitchens as well as laundry units. This amazing resort is located just a few minutes from Walt Disney World, so a magical day of fun is right around the corner!
RCI Timeshares for Sale
Looking for RCI timeshares for sale? You may be surprised to know that the company doesn't actually own any timeshares. When people refer to an RCI timeshare, they often mean one that is eligible for RCI membership (aka vacation exchange). To see the latest RCI timeshares for sale, we recommend looking at some of the brands RCI works with. A few include Wyndham, Holiday Inn, and Hilton. For fast assistance, you can also call 407-477-7987 to speak to one of our agents about RCI-eligible timeshares.
Fill out the form below to contact our team today. Don't forget to check us out on Instagram, Facebook, and Twitter.