With all of the perks and benefits that come with Disney Vacation Club ownership, it's no wonder why DVC members love their timeshares. Especially with Moonlight Magic, a special event that most Disney park-goers don't get the chance to experience. See the parks after dark for a once-in-a-lifetime experience.
Moonlight Magic Returns In 2022!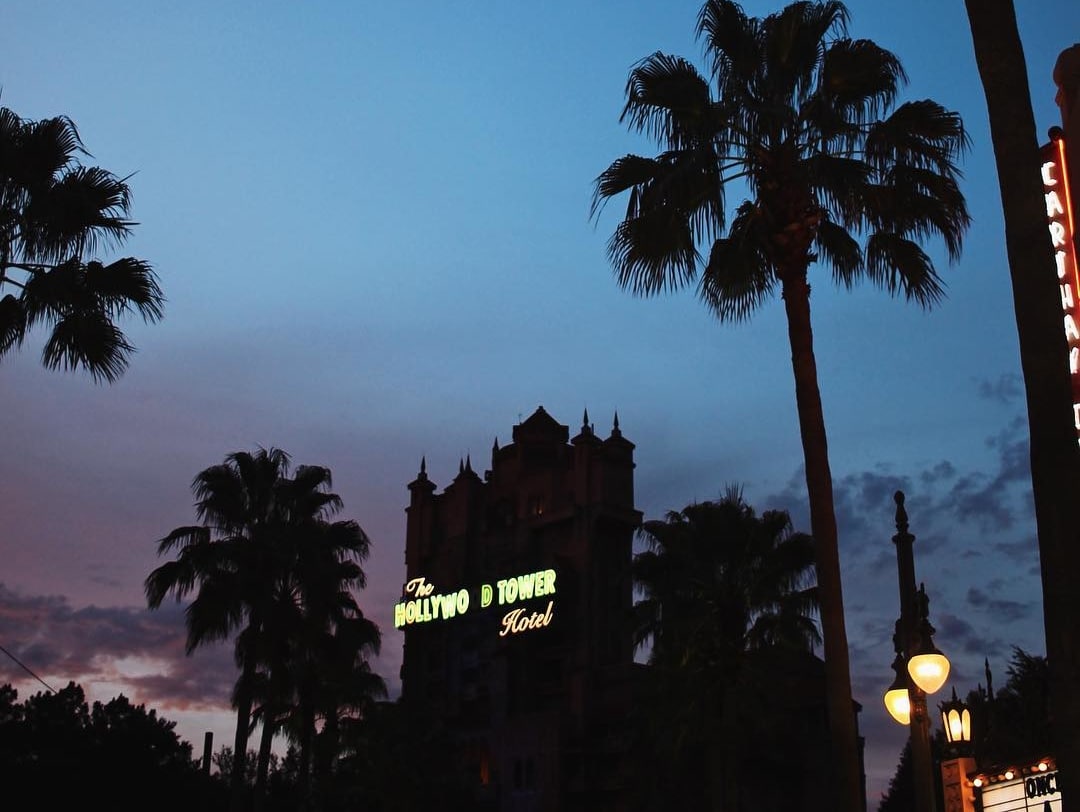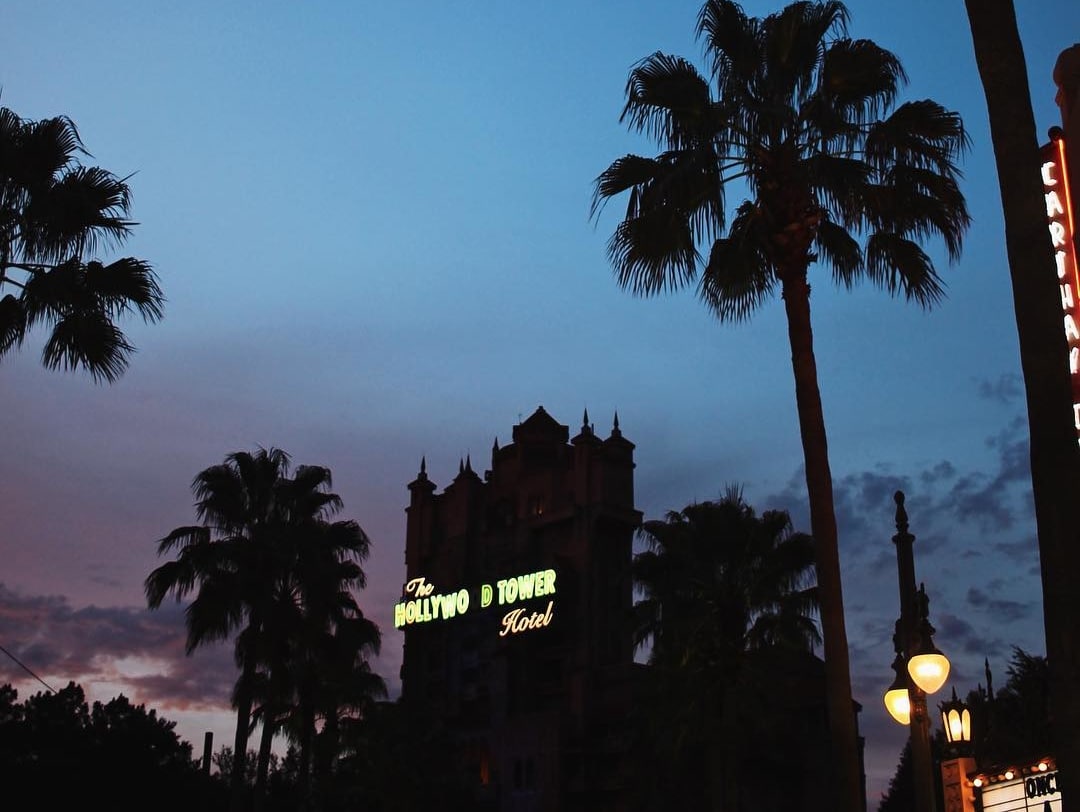 For the first time since the 2020 pandemic, Moonlight Magic is back and is looking to bring you a magical night of fun. Beginning March 17th, eligible members and special guests can experience a night full of excitement at these complimentary events as well as exclusive after-hours access. Members can enjoy select new and classic attractions with shorter than usual wait times. See all of your favorite characters, witness exceptional entertainment, and eat delectable food; all during the world's most magical celebration.
What is Moonlight Magic?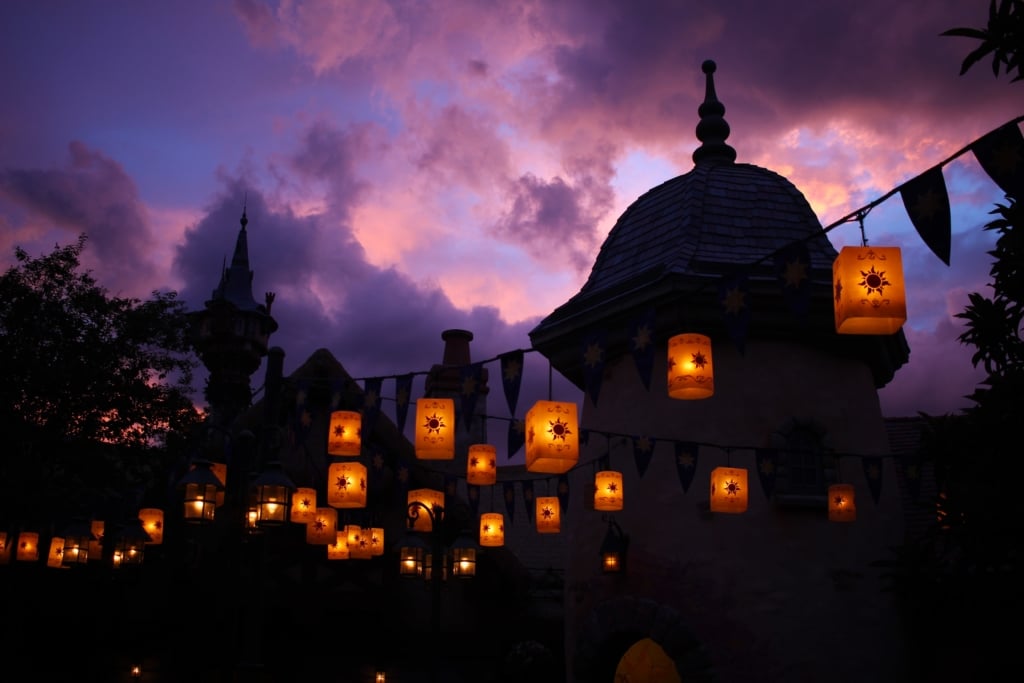 Moonlight Magic is an exclusive, free event just for Disney Vacation Club owners. It's just one of the many benefits of DVC that every member should consider taking advantage of. Disney guests can see the Disney parks after dark on certain dates, with shorter ride times, complimentary beverages, character meet & greets, as well as fun dance parties. It makes a big difference being in Epcot, Animal Kingdom, or Magic Kingdom when the weather is cooler and the ride lines are shorter. Do keep in mind that Moonlight Magic is only available to owners that have at least 150 points that were directly purchased from DVC.
DVC Moonlight Magic Dates 2022
Moonlight Magic dates for 2022 are different for each park in Orlando. At the moment, the registration dates for Animal Kindom and Hollywood Studios are still to be announced. It has not yet been announced if Magic Kingdom will be holding Moonlight Magic dates in 2022.
Make sure to follow up on updates for when to register for these parks and plan ahead if you're looking to experience this once-in-a-lifetime event.
Park
Registration
Event Dates
Epcot
February 23 for owners with resort reservations.
March 8 open to all owners.
March 17
March 31
Animal Kingdom
TBA
July 26
August 31
September 28
Hollywood Studios
TBA
May 24
June 16
July 14
Know Before You Go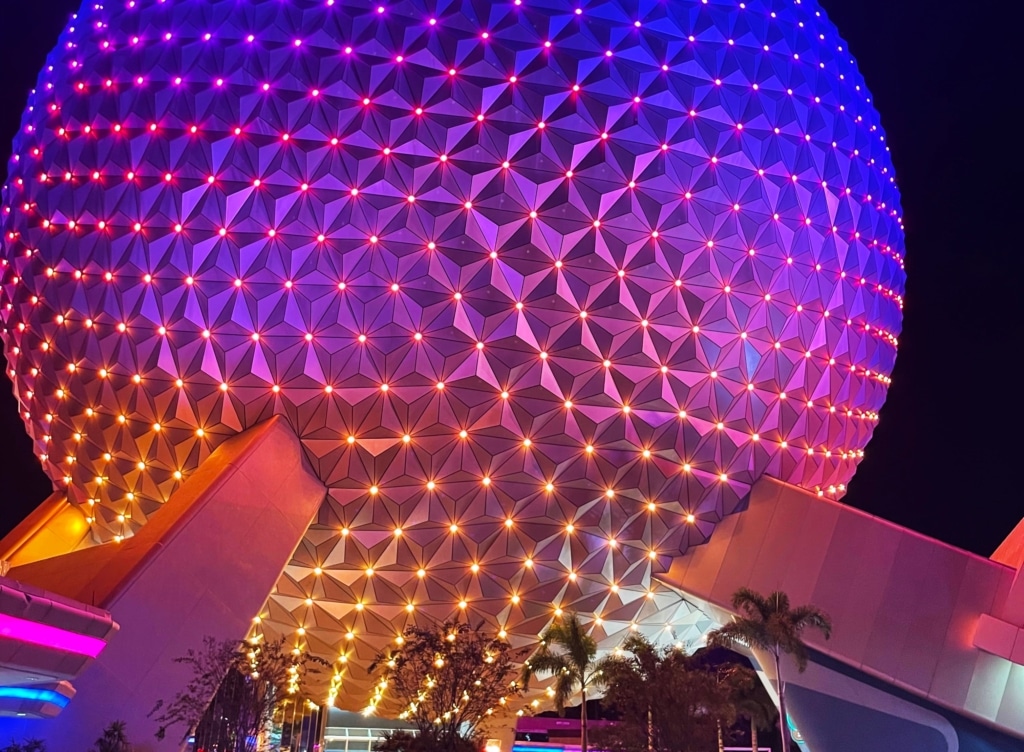 As previously mentioned, Moonlight Magic is completely free for owners of Disney Vacation Club with at least 150 points purchased directly from DVC. Members can register themselves and up to four more guests (for a total of five). Children three years old or younger do not need to be registered for this event. Registration is required before attending. It's best to have a resort reservation before registering, so you have the best possible chance of getting in. Resort reservations at a Disney Vacation Club Orlando resort or Disney's Vero Beach Resort must be completed by February 20th, 2022 in order to receive early registration for the EPCOT Moonlight Magic dates.
Although there are fewer people inside the park during Moonlight Magic, there may still be long lines for popular attractions and rides. Plan ahead for which rides you want to definitely make it on—just in case! Members can only register for one event date for each park. Furthermore, note that health and safety measures and operational guidelines are subject to change without notice.
How To Register
If you are an eligible member with a Disney Resort Hotel Reservation (including Disney's Vero Beach Resort) on the event date, you should receive an email on February 22nd, 2022 with instructions to register for the EPCOT Moonlight Magic events. Event Registration is open to all eligible members on March 8th, 2022.
Steps To Register
Visit the registration page that was provided in your email and select RSVP Online.
Enter the virtual waiting room and do not refresh the page.
When it's your turn, you'll be sent to the registration form to sign up for a night of Moonlight Magic!
How to Buy DVC Points
If you're interested in all of the benefits that come with DVC membership (like Moonlight Magic), becoming a DVC owner is an amazing vacation opportunity. You can buy DVC points directly from Disney Vacation Club, or buy DVC points on the resale market. There are pros and cons of each, one being the major price differences, and another being flexibility and freedom.
Please note: Moonlight Magic is a special perk for eligible DVC members. If you do not own at least 150 points purchased directly from Disney Vacation Club, you will not be able to participate in Moonlight Magic with resale points.
DVC has certain resale restrictions for owners that don't buy directly from them. For some owners, however, these restrictions are a non-issue. There are also workarounds, as DVC is affiliated with Interval International, one of the leading vacation exchange platforms.
For more information about Disney Vacation Club, take a look at our blog for more resources.
DVC Resorts in Orlando
For your Moonlight Magic experience, it's best to have reservations at a DVC resort with your points. There are several DVC resorts in Orlando, making it simple and easy for you to get as much time at the parks as possible. Take a look at all of them:
If you have an existing reservation at Disney's Vero Beach Resort during the EPCOT Moonlight Magic event, you will also be eligible to register early and will receive an email on February 22nd to do so.