Not everything we love stays fun forever. From hobbies to types of food, it's perfectly normal to enjoy something at first only to slowly lose interest. This can even happen with vacation clubs. Joining a vacation club is a great way to take amazing trips year after year. The timeshare industry is growing, and vacation club members love visiting their timeshares. However, sometimes owners feel like they've used their timeshare enough times or just don't find that it fits into their lifestyle anymore. Or, they decide the commitment simply doesn't work for them anymore. Sometimes life gets in the way, and a vacation club membership becomes too much to handle financially. If you've been thinking about parting ways with your vacation club, this is for you! Here's how to sell a vacation club membership.
What Is A Vacation Club?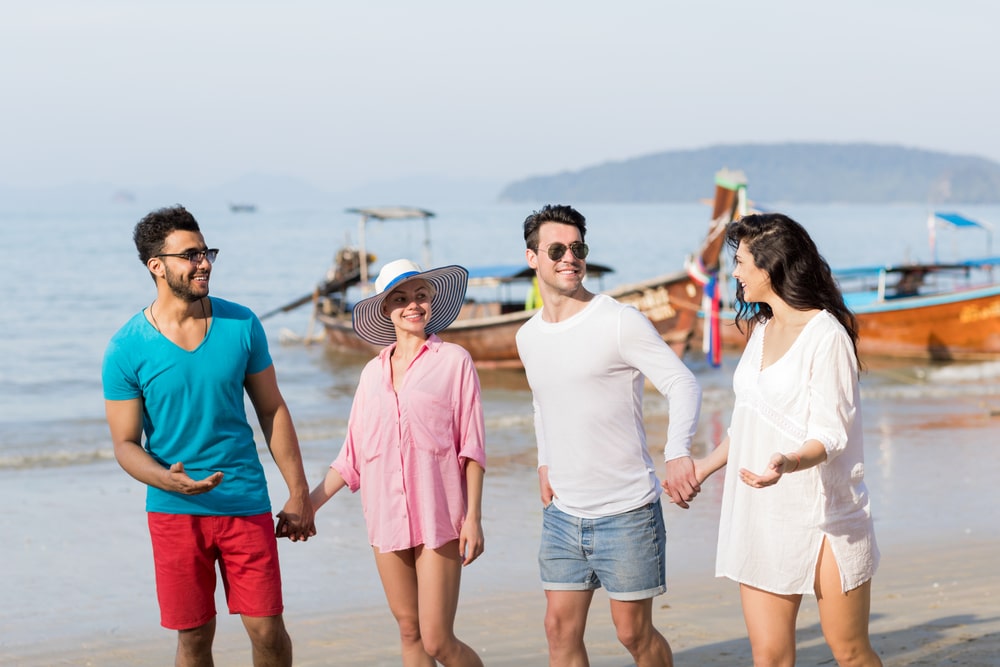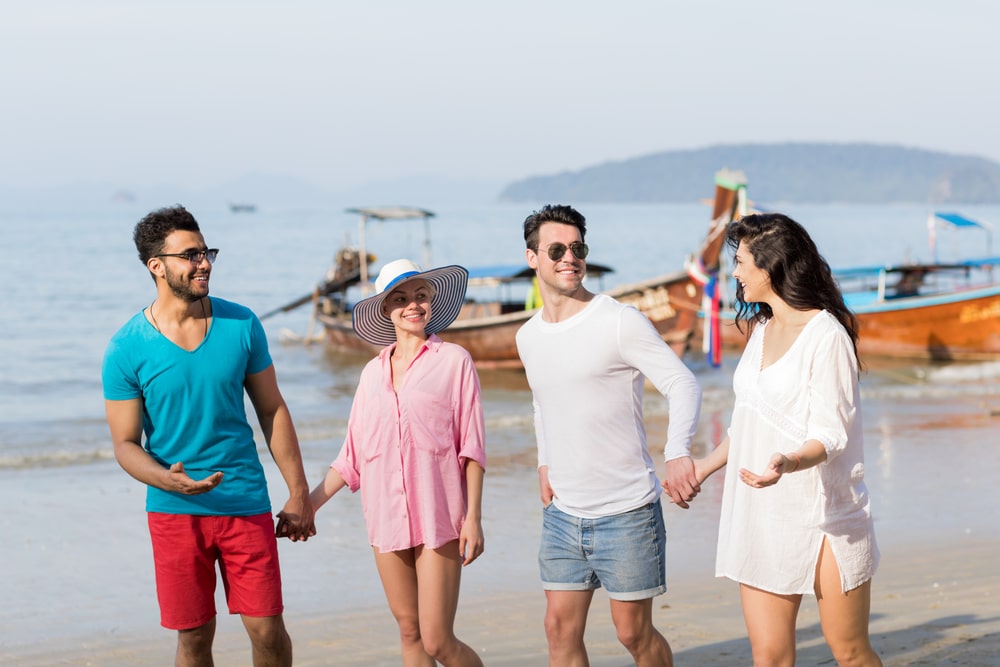 Vacation clubs are a popular way to own timeshares. Instead of staying at the same resort each year, like timeshare owners used to, vacation club memberships are much more flexible. In fact, with a vacation club, you can typically visit any resort that's part of the club. To join a vacation club, members purchase either a specific week or a number of points to use towards yearly vacations. The type of vacations you can take with your points will depend on the vacation club you join. Some of the biggest names in the travel industry have their own vacation clubs. For example, Disney Vacation Club, Club Wyndham, Marriott Vacation Club, and Hilton Grand Vacations Club are some of the best vacation clubs to join!
What To Do Before Selling Your Vacation Club Membership
Before you try to sell your vacation club membership, there are some things to consider. If you feel like you've been to every resort you're interested in within your vacation club's catalog, maybe vacation exchange is right for you! Many of the best timeshare companies are affiliated with vacation exchange networks like RCI and Interval International. Members of these networks can trade their vacation club points or weeks for a vacation at a new resort. It doesn't have to be within your vacation club's family of resorts, so you can experience something totally new! In addition to exchanging for a vacation, these networks offer special benefits for members, including discounts on flights and rental cars. There are many benefits to using vacation exchange networks!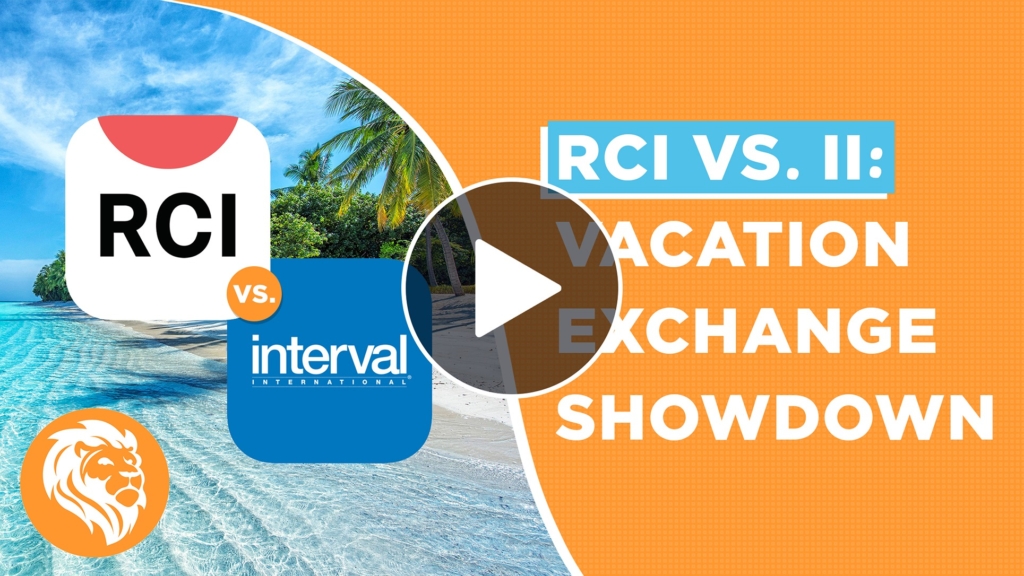 If you want more info on vacation exchange, our video, "RCI vs. Interval International: Vacation Exchange Showdown," is a great resource.
Another alternate option for selling your vacation club membership is to offer your points or week to a friend or family member. They can rent your timeshare from you for a specific amount of time, which could help you pay for maintenance fees if that's something you're struggling with. Alternatively, you can gift the vacation club membership points or weeks to them. Contact your developer to find out their policy on gifting. If you're really ready to sell your vacation club membership, then we highly recommend that you contact your developer first! They will be the best first point of contact and will have information about how to sell memberships for their vacation clubs.
How To Sell A Vacation Club To Your Developer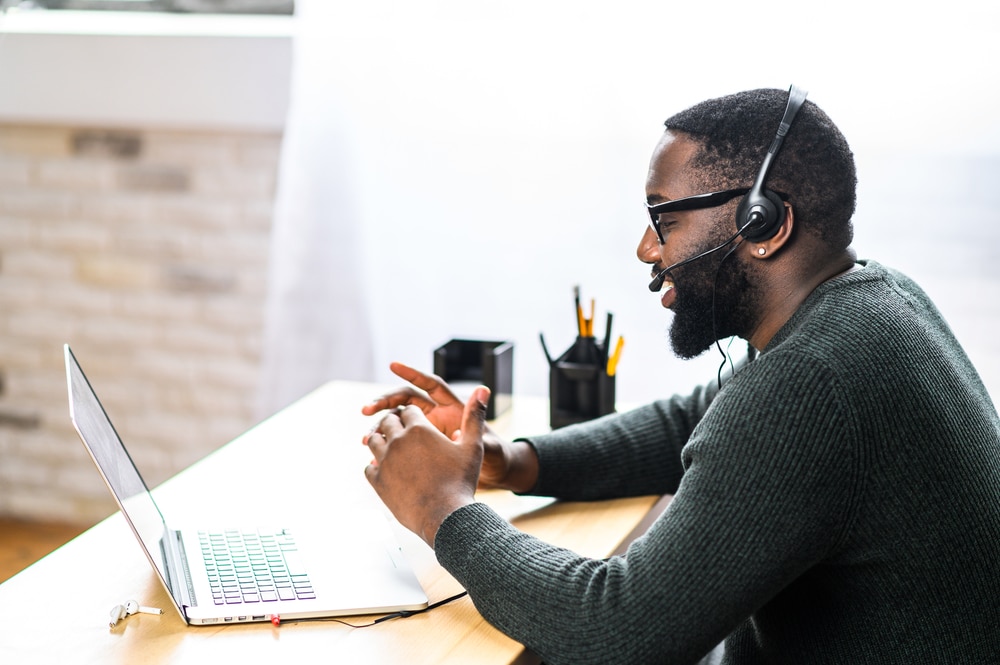 Some of the biggest timeshare brands have in-house options for selling vacation club memberships. These vacation club brands often are members of ARDA and participate in the Coalition For Responsible Exit. This means that affiliated brands abide by a strict code of ethics. These legitimate brands are amongst the most trusted names in the timeshare industry. Here is how some of the biggest vacation club's in-house solutions for selling vacation club memberships work. Note: this is not a full list, so it is still recommended that you contact your developer directly about selling your timeshare.
Wyndham Cares
Whether you are just trying to find info on how to make your membership better or are looking to sell your vacation club membership, Wyndham Cares is there for you. This in-house program can help you with any questions you have about your membership. They can even assist you with renting out your points! Wyndham Cares is a free service that aims to help members plan vacations or safely exit their timeshare.
Horizons by Holiday Inn
Horizons is a simple service for Holiday Inn Vacation Club members looking to sell their timeshare. Their team will look into each case individually to determine the best timeshare exit solution. They are the experts in everything Holiday Inn, so they can provide the best guidance.
Diamond Resorts Listens
Diamond Resorts Listens is a way for Diamond members to get the most value out of their ownership or safely sell their membership. By filling out the form on their site for a free consultation, a Diamond representative will reach out to discuss your solutions. Transitions by Diamond Resorts will be the suggestion for those looking to exit their timeshare.
The Legacy Program By Westgate
If you are looking to sell your Westgate timeshare, they also provide an in-house program called The Legacy Program. Their goal is to help owners find a safe way to sell their timeshare. They want to help owners avoid common timeshare resale scams.
How To Avoid Scams When Selling A Vacation Club Membership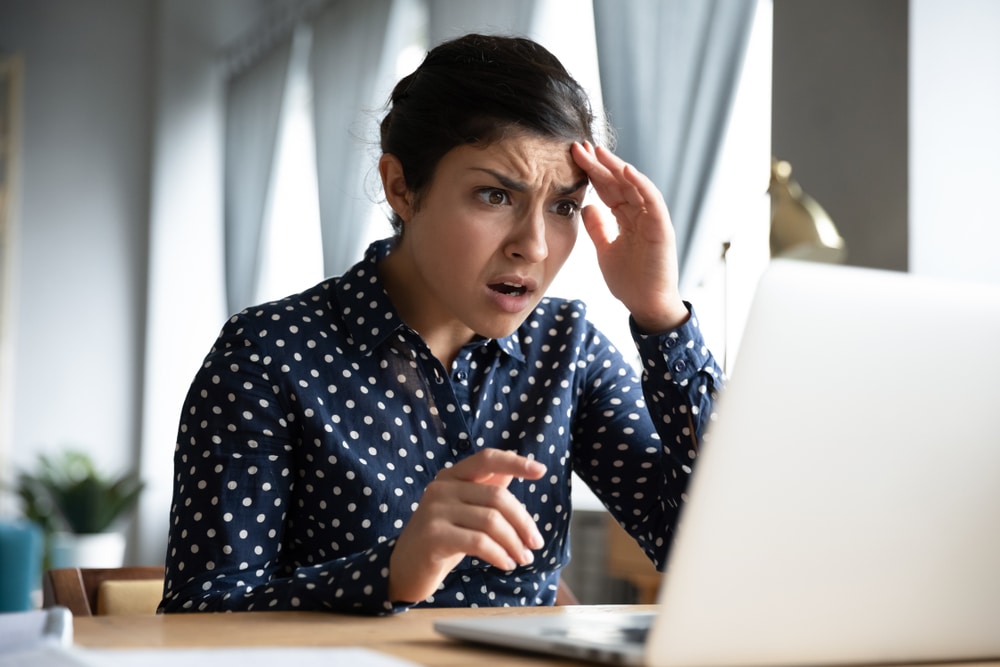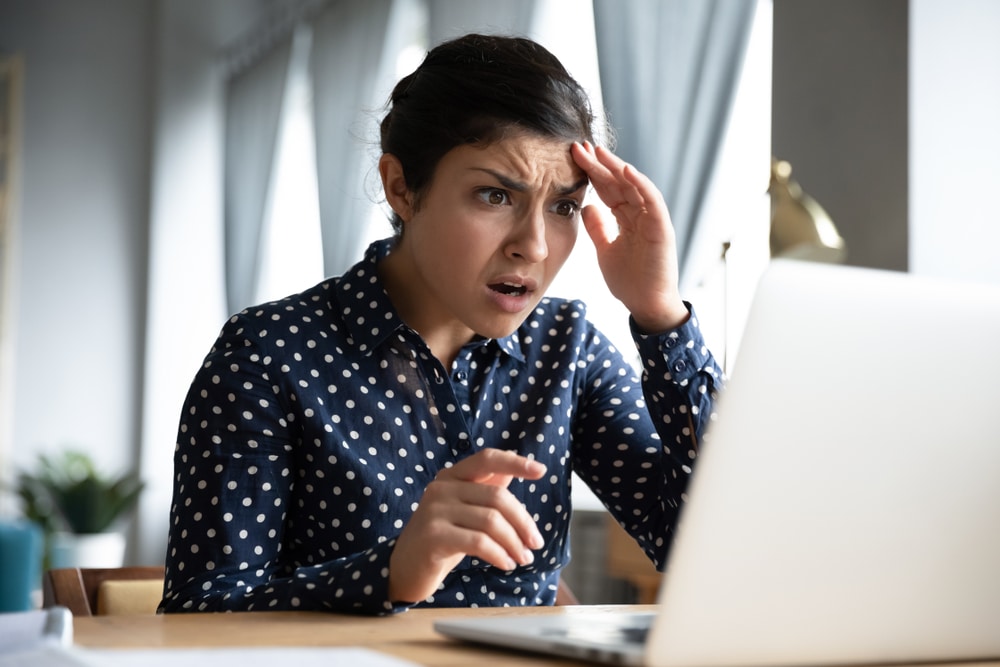 Selling your vacation club membership on the resale market can be a great option for many people. Unfortunately, many people fall victim to scammers who just want to take their money. It may seem difficult to find a timeshare resale company that you can trust. There are many red flags to be aware of within the timeshare industry.
Timeshare owners sometimes receive cold calls from someone claiming they have a potential buyer and offer. This is likely a scam, as it is illegal for resale companies to call out of the blue. A trusted timeshare resale company will never call you unsolicited. Oftentimes, these so-called "offers" are much higher than what the timeshare was originally bought for. This is a significant red flag because timeshares do not typically appreciate in value. If you receive a call like this, we suggest that you research the company on the Better Business Bureau or at ResponsibleExit.com.
Sometimes a representative from an exit company will suggest that an owner should stop paying their maintenance fees. This is bad advice from timeshare resale scammers and will result in trouble for the timeshare owner. A timeshare contract is a legal contract, and if you stop paying your fees, your timeshare will go into foreclosure, and it will negatively affect your credit. When giving out personal or financial information to a timeshare resale company, be sure that they are a legitimate company. Double-check phone numbers and emails, making sure that they match exactly with a trusted company. If you're unsure that you're communicating with a real representative, hang up and call the company directly.
Who Will Buy My Timeshare?
A common misconception about timeshares as a whole is that reselling a timeshare just can't be done. Some people claim that no one will buy a timeshare off of the resale market. Fortunately, that's not true! Plenty of people buy off of the resale market, and part of the reason is that the prices are often better. At Fidelity, we get inquiries from major timeshares every day. The important thing to keep in mind is that you have to keep your expectations for how much money you make from selling your timeshare in check. Timeshares aren't an investment, so you might not get too much for selling it, but if you're looking to part ways with your vacation club membership, selling it is a good way to do so.
How To Sell A Vacation Club Membership On The Resale Market
Our recommendation is to choose a timeshare resale company that has approval from ARDA so that you know it is legitimate. Companies approved by ARDA are the safest to work with and work hard to protect timeshare owners. Fidelity Real Estate is an ARDA Member and BBB-accredited company. Our team of licensed real estate agents are experts in timeshare and have helped people around the world sell their timeshares. There are no upfront fees for listing your timeshare with us!
Sell Your Vacation Club Membership With Fidelity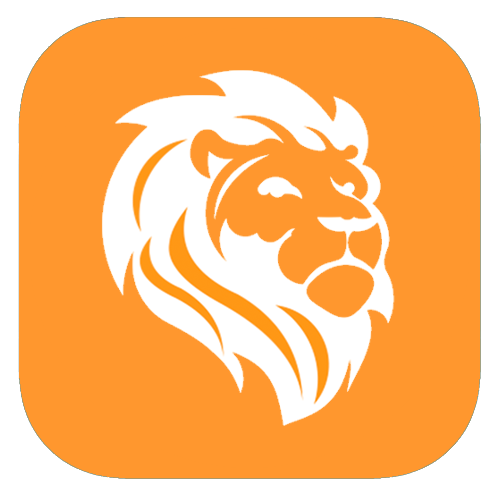 If you are interested in selling your timeshare, call us at 1-800-410-8326, or email us at team@fidelityresales.com. Consultations to go over our services are free. Then, if you accept our services and how our business works, we will work with you to create a listing to sell your vacation club membership. We can give you some insight into what timeshares similar to the one you're selling are listed for.
When an offer is made, we will discuss the details with you and help facilitate negotiations. For example, who pays for commissions, transfer fees, closing fees, etc. Once finalized, Fidelity will write up the contracts and have them securely signed via an e-signature website. Resorts have the Right of First Refusal (ROFR), which means that they can review the resale of their timeshare. So if they choose to, the resort can buy back your timeshare. Even if they do, there's no need to worry! You'll still be selling your ownership, just to a different party. If they waive the ROFR, your sale with Fidelity can continue.
After that, transfer the title out of your name, which you can do through a title company that we recommend. Once the title is transferred, we recommend contacting your developer to confirm that the vacation club membership is out of your name. You should not stop paying fees on your timeshare until you have done this step!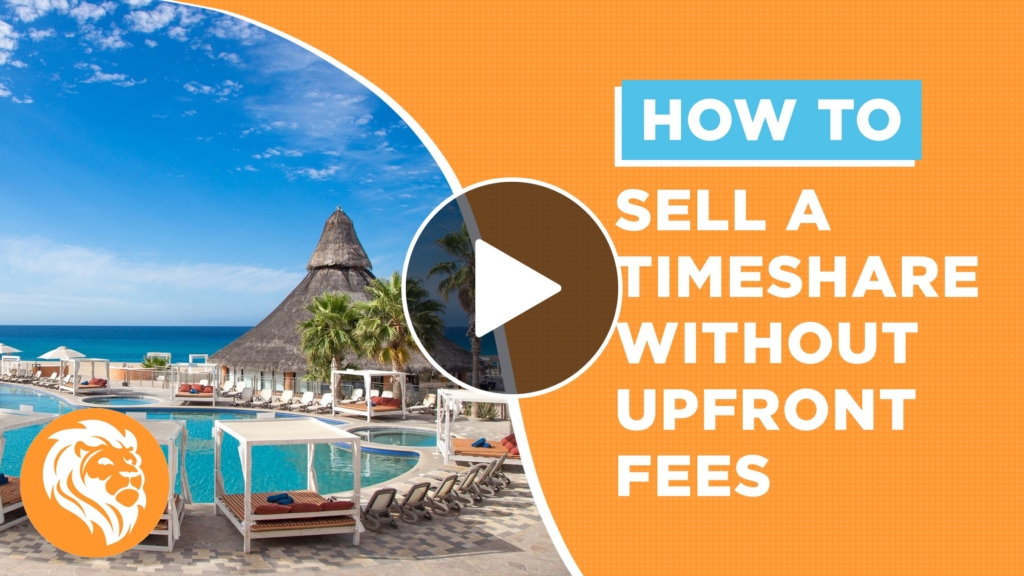 Want to know more about selling your timeshare? Then check out our video, "How to Sell a Timeshare Without Any Upfront Fees."
Work With Fidelity to Sell Your Vacation Club Membership Today
Sometimes, the love for things we enjoy doesn't last forever. While vacation clubs come with plenty of benefits, if it's no longer right for you, we're happy to help! When you work with Fidelity, you will be working with a team of licensed agents who are as experienced as they are dedicated to helping you. If you've weighed out the pros and cons, then what are you waiting for? Fill out the form below to get started on selling your vacation club membership today.