Ready to sell your Diamond Resorts timeshare? You've come to the right blog. First, we recommend calling your developer. Once you make that important phone call, reading our quick guide for recent tips on selling your vacation ownership is your next step.
Before You Sell Your Diamond Resorts Timeshare
You might feel like you've gotten everything out of your ownership with Diamond Resorts but before you sell your timeshare, you should consider all of your options. There are a few ways to breathe new life into your vacation ownership! Diamond Resorts' goal is to give owners a timeshare experience like no other. There are many benefits to being a Diamond member and a few different ways owners can use their points!
Benefits For Diamond Resorts Owners
In addition to the world-class accommodations and amenities at Diamond Resorts, owners have access to one-of-a-kind benefits by simply using their points. Of course, Diamond focuses on the owner's vacation experience and is well-known for providing incredible entertainment options. These exclusive concerts, parties, and events make Diamond ownership unique and members should definitely take advantage of them! Beyond those events, Diamond owners can use their points to enhance their vacation experiences. Points can be used to book select cruises, so instead of staying at your home resort one year, you can book a cruise! This is a great way to keep your vacations with Diamond fresh and exciting! Points can also be used to book flights and rental cars, which takes away some of the stress when booking trips. Once you're on vacation, you can enjoy exclusive guided tours. This is an amazing benefit and can make each vacation unique.
Banking Diamond Points
If you are just looking to take a year off of traveling, there are options for saving your points for next year. Just because you are not interested in or unable to travel for a year, doesn't mean that you have to sell your Diamond Resorts timeshare points. Diamond allows owners to save 100% of their points if they elect to do so by a certain date. As the year goes on, owners can bank a smaller percentage of points, so be sure to bank your points as soon as possible. In addition, if an owner is looking to upgrade their vacation one year then they can borrow their own points from the following year. This is a great way to make a trip special and to keep vacation ownership exciting.
Exchange Your Diamond Ownership
If the reason you're ready to walk away from your timeshare is that you want more freedom, vacation exchange may be the answer. Before you sell Diamond Resorts timeshare, you should look into becoming a member of Interval International. II is one of the top vacation exchange networks in the world with over 3000 resorts worldwide. Since Diamond Resorts are affiliates of II, owners can sign up to join the network and start exchanging! Owners simply their Diamond points into Interval International's network and then choose their next getaway! You can book vacations outside of Diamond's catalog with II, which means that the vacation of your dreams is possible! You don't have to sell your timeshare to experience new destinations or timeshare brands. Many owners love the new opportunities for travel made possible by companies like Interval.
Sell Diamond Resorts Timeshare
Undoubtedly, there may come a time when you're ready to sell your Diamond timeshare. If you're here to learn how to sell a timeshare, we can help. We also want to offer up some great tips to get more out of your timeshare before you do decide to part with it.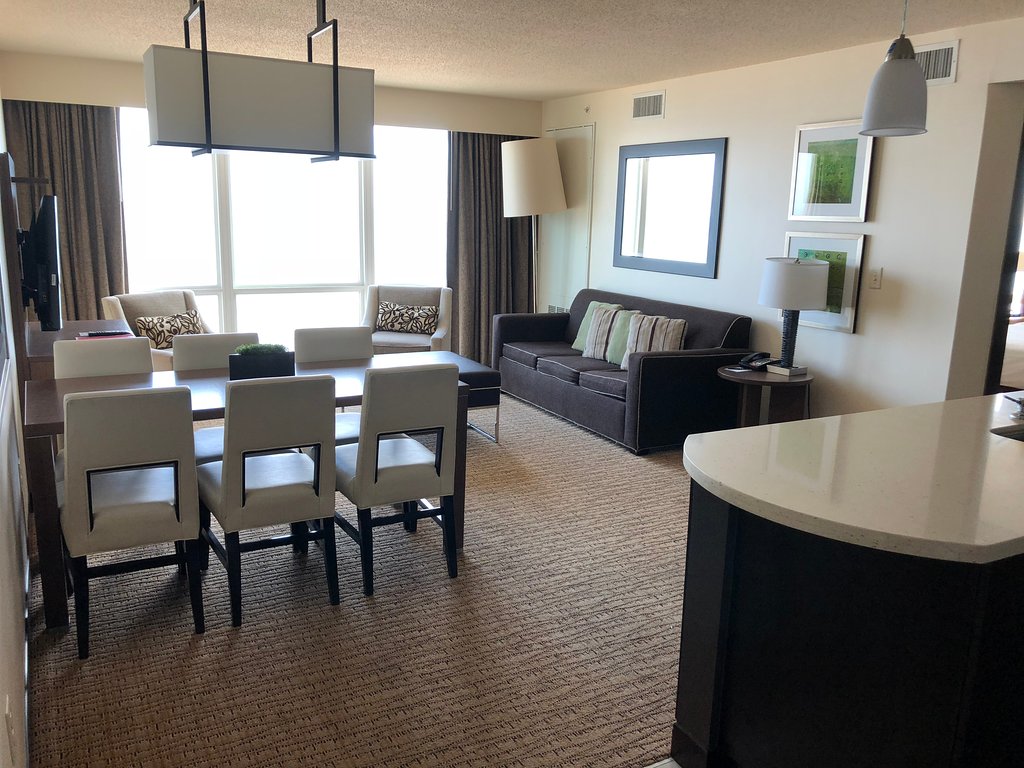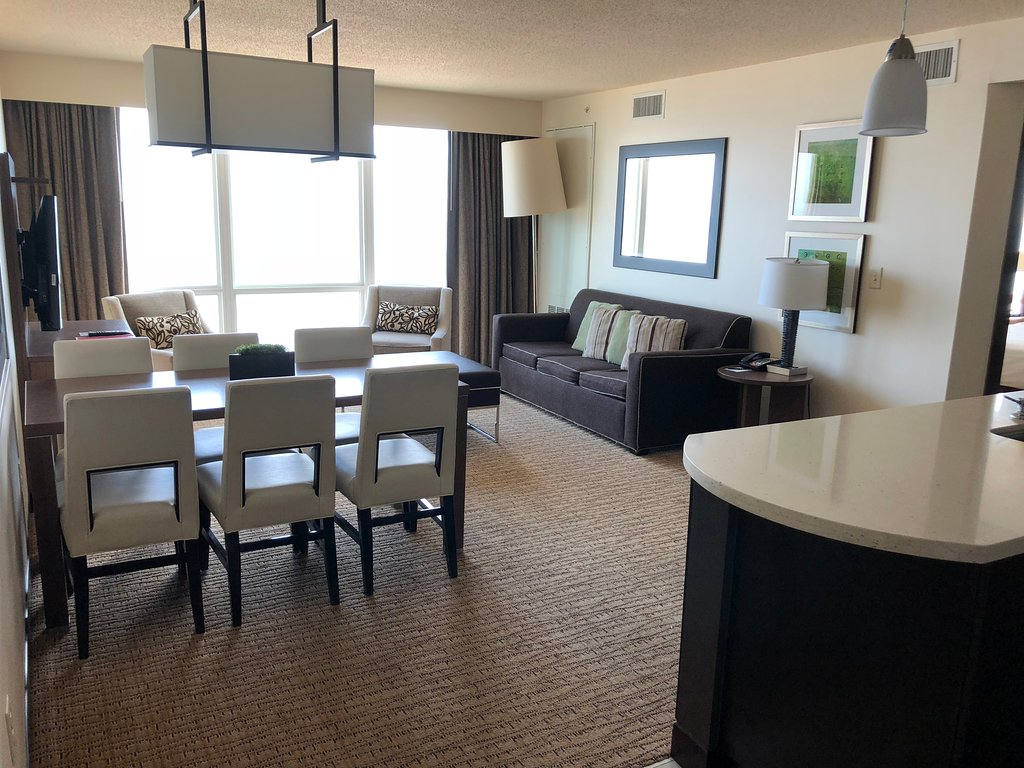 As a Diamond Resorts owner, it's important that you call them first when looking to sell. Developers, like Diamond, care for their owners and want to help them either fall back in love with their ownership or exit it responsibly. Even if you've fallen behind on payments, it's worth calling Diamond. They have a relief program in-house called Transitions to help you and your family. Transitions representatives are ready to help you figure out the right solution to your unique situation. Owners can call to receive a free consultation about the future of their timeshare ownership. They can provide advice on how to improve your timeshare experience or help you exit your timeshare responsibly. Reaching out to Diamond Transitions directly will help you avoid falling victim to a timeshare resale scam.
How to Cancel Timeshare?
Many owners are curious about how to cancel their timeshares or their timeshare contracts. It's important to note that timeshares are usually deeded properties or ownerships that are contractual. Just as you can't cancel a house deed, you are unable to simply cancel a timeshare deed.
How to Exit Your Timeshare (Responsibly)
If you've been searching for ways to exit your timeshare, you've probably come across the term "timeshare exit team." These teams will generally charge a large number of fees to "cancel" your timeshare for you. As we mentioned before, timeshares are not something you can just cancel. If you receive assistance from a timeshare exit team, please be careful. There are many common scams by teams who promise owners that they can cancel their contracts, resulting in a great loss of money and grief. Consulting ARDA is the best way to confirm that you're working with a trusted source when trying to exit your timeshare.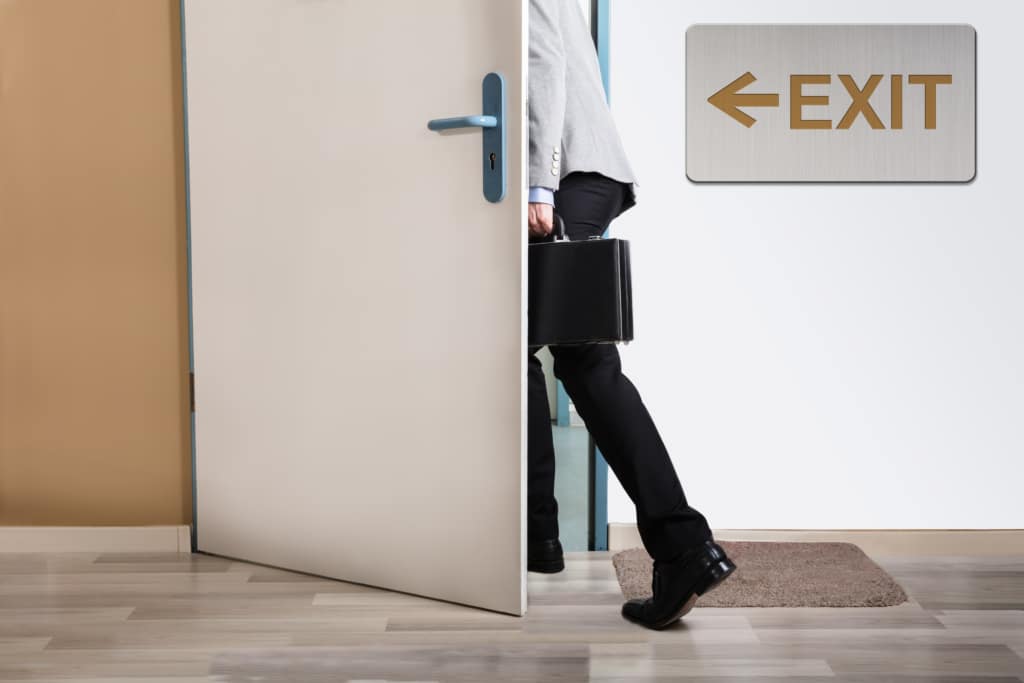 The American Resort Development Association is the trade association that represents the vacation ownership (timeshares) and resort development industry. It seeks to provide owners and developers honest and useful resources to make the vacation industry great for everyone. In addition, ARDA has a full suite of resources for owners who want to exit their timeshare in a responsible way. Visit ResponsibleExit.com to view brands and companies who participate in supporting the honest exit of timeshares.
Our Process to Sell Diamond Resorts Timeshare
Listing your Diamond Resorts timeshare for sale with us is an easy process. As a Licensed Real Estate Brokerage, we can help you list your timeshare for sale, as well as guide you through the title transfer process.
If you are ready to sell your timeshare, call us at 1-800-465-5188, fill out an online form, or email team@fidelityresales.com. Consultations to go over our services are free. Then, if you accept our services and how our business works, we will work with you to create a listing to sell your vacation club membership. We can give you some insight on what timeshares similar to the one you're selling are listed for. Of course, there is always room for adjusting prices, just contact us!
When an offer is made, we will discuss the details with you and help facilitate negotiations. For example, who pays for commissions, transfer fees, closings fees, etc. Once finalized, Fidelity will write up the contracts and have them securely signed via an e-signature website. Resorts have the Right of First Refusal (ROFR), which means that they can review the resale of their timeshare. If they choose to, the resort can buy back your timeshare. If they waive the ROFR, your sale with Fidelity can continue.
After that, transfer the title out of your name, which you can do through a title company that we recommend. Once the title is transferred, we recommend contacting your developer to confirm that the vacation club membership is out of your name. You should not stop paying fees on your timeshare until you have done this step!
If you'd like to know more about how to sell your timeshare, be sure to check out our video down below.