Life can be unpredictable, and things change. Because of this, you may be ready to learn how to sell your Bluegreen timeshare. No matter your reason for selling, we can help guide you through the process. Find out how to start selling your timeshare the right and responsible way.
Bluegreen Timeshare
The Bluegreen Vacations brand of timeshare is loved by many vacationers around the world. With options to travel to exciting and exotic destinations, it's easy to see why. Offering affordable and fun vacations is something Bluegreen timeshares do best.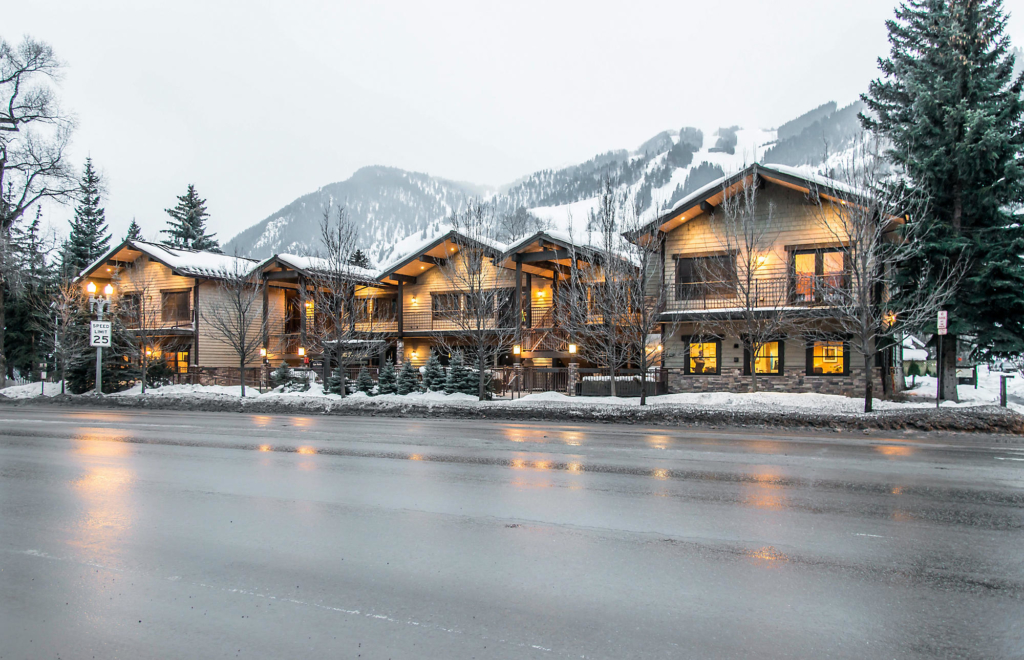 How To Sell A Time Share
Learning how to sell a timeshare can feel like a tricky process, so we'll do our best to make it clear. The first thing you should do if you want to sell a time share is to call your resort. Your developer can direct you on the right path to getting out of your ownership.
Most likely, they will refer you to a recommended reseller, like Fidelity. Sometimes resorts buy back timeshares from their owners, so if you're curious about this option, ask Bluegreen. When you call your resort, they can help you determine if selling is the best option. Additionally, you can visit ResponsibleExit.com, a great resource for owners who want to get out of their timeshare. We've put together some other avenues you can take before or while selling your timeshare below.
Travel More with Vacation Exchange
Did you know Bluegreen is affiliated with RCI? This means you can trade your Bluegreen timeshare for others on the RCI network. Not to mention, RCI has tons of exciting resort options for members to visit. If you haven't yet tried vacation exchange, it may be worth considering if you want to fall back in love with your timeshare. Next, we'll discuss more options on how to sell Bluegreen timeshare.
The Best Timeshare Resale Companies
If you're looking at different timeshare resale companies to help you sell, we have a few pointers to help you make the right decision for your family and your situation. The best timeshare resale companies are out there, you just have to know what to look for.
ARDA
When perusing your resale company options, be sure the company you choose is approved by ARDA and the BBB. ARDA is the American Resort Development Association – the trade association for the vacation ownership industry. Undoubtedly, ARDA works hard to ensure owners are protected from scams and only accepts companies who have high standards of integrity. Not to mention, ResponsibleExit.com was actually created by ARDA to give owners reliable options for exiting their timeshare.
Selling Timeshare with Fidelity Resales
When you're ready to sell Bluegreen timeshare, our team at Fidelity Resales is ready to help. Our process for owners is simple, not to mention, we have expert agents who specialize in all brands of timeshare, Bluegreen included. The first step to selling your timeshare with us is to fill out a form online or give us a call. Then we work with you to create the perfect listing to advertise your timeshare.
List Your Bluegreen Timeshare For Sale
Once the listing is made, we get to work marketing it online to people who are looking for their new timeshare with Bluegreen. Then, when an offer is made on your timeshare, we'll let you know. It's up to you to decide what offer you want to take.
When you accept an offer, we can refer you to a licensed title company that can transfer the title out of your name. The best thing about working with Fidelity Resales? There are NO UPFRONT FEES for listing with us. Additionally, you can call us now for a free, zero commitment consultation about how to sell your Bluegreen timeshare.