When you visit the Historic Powhatan Resort in Williamsburg, you will be transported to the heart of Colonial America. On your trip here, you'll be surrounded by rolling hills and the true spirit of Williamsburg. Learn about the nation's history at Colonial Williamsburg, discover even more history at Jamestowne, or experience the city with a thrilling twist. Staying at Historic Powhatan Williamsburg by Diamond Resorts will put you in the center of all of the fun!
Historic Powhatan Williamsburg Resort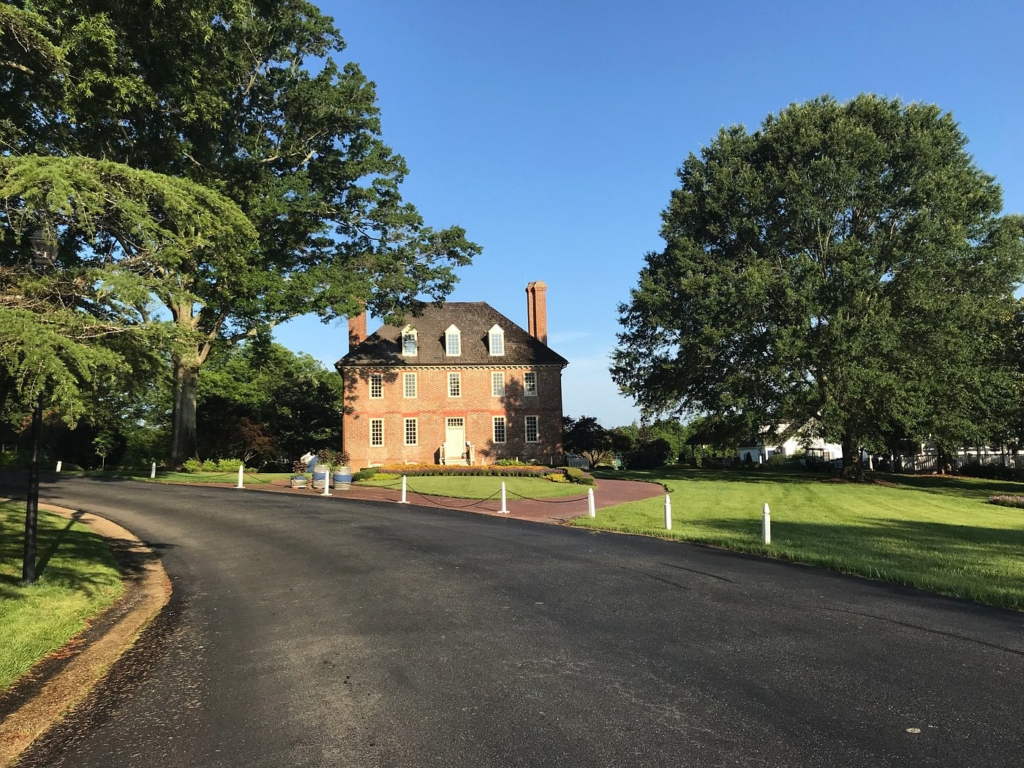 Historic Powhatan Williamsburg Resort is on 256 acres of woodland hills and is the perfect spot to immerse yourself in the nation's history. As with any Diamond Resort, guests of this resort will experience amazing amenities and luxurious accommodations. When you're ready to explore the surrounding areas, this resort is the perfect jumping point. Many of the area's best attractions are just minutes away. This resort even features historic elements right onsite, including a manor house built in 1735. Whether you want to spend your days enjoying the resort's amenities or are looking to explore the area's beauty, your vacation to this resort will be one for the history books.
Amenities at Historic Powhatan Williamsburg
You may feel like you're stepping back in time while visiting Historic Powhatan Williamsburg, but the amenities are anything but old-school. The modern amenities at this resort will keep guests entertained and there are even educational activities available onsite. Amenities include pools, a playground, mini-golf, a fishing dock, a fitness center, and more! There is even an activity center where guests can participate in fun events like scavenger hunts or arts and crafts.
Accommodations at Historic Powhatan Williamsburg
Guests will appreciate returning to the comfort of their spacious timeshare villa after spending a long day exploring Williamsburg. Guests can choose from one-, two-, three-, and four-bedroom villas that will provide enough space for the entire family. Each villa has a full kitchen, so preparing a homecooked meal while on vacation will be easy! Everyone can gather around the dining table together to reflect on the amazing vacation memories of the day and plan the next fun activity. The privacy that timeshare villas provide makes them the perfect place to spend some quality time with the family.
What To Do When Visiting Historic Powhatan Williamsburg
Williamsburg, Virginia is a popular vacation spot because of its unique attractions. Historic Williamsburg is a one-of-a-kind destination that is great for history buffs or for those just looking for something a little different for their next getaway. Nearby Jamestowne is another great place to learn more about the nation's vibrant history. If you're looking for something a bit more adventurous, a visit to Busch Gardens Williamsburg should definitely make it to your vacation itinerary. Whether you're looking to take a step into the past or want to enjoy more modern attractions, Williamsburg is sure to provide a vacation you won't soon forget.
Tour Historic Colonial Williamsburg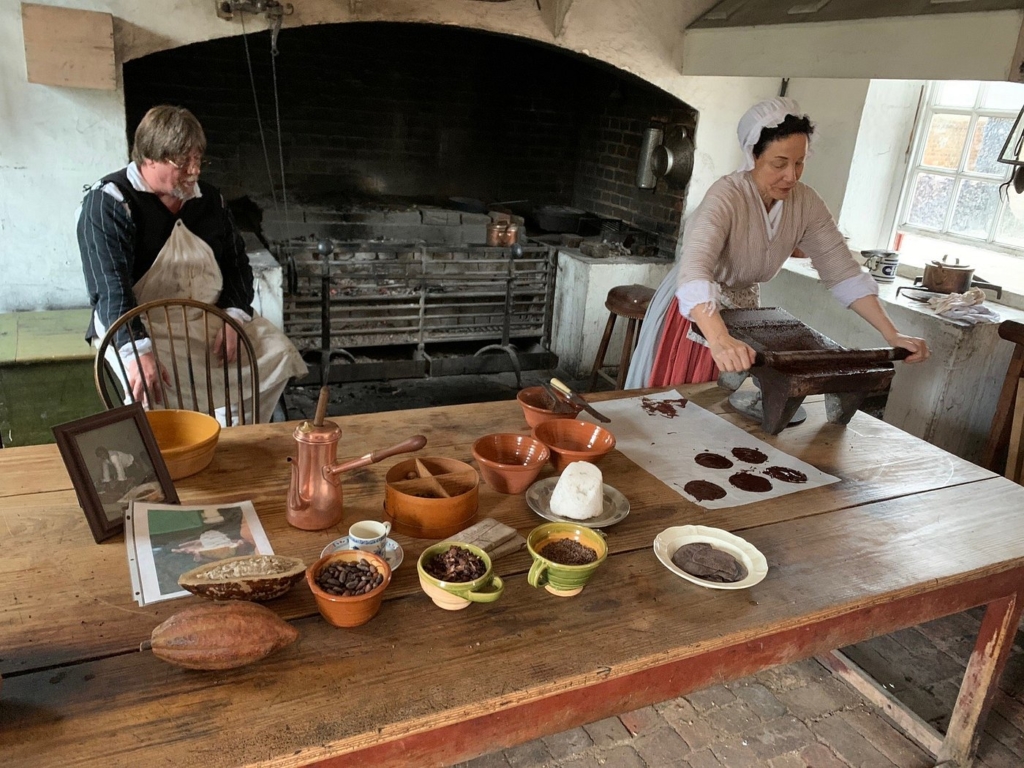 The main reason that people visit this area is to visit the grounds of historic Colonial Williamsburg. Colonial Williamsburg is the historic area of the city, where you can visit authentic government sites and other important areas. Williamsburg was one of America's first planned cities and many of the city's first sites are still standing. Colonial Williamsburg is one of the largest educational living museums in the country. Guests can transport back in time to see how the early settlers lived and experience it for themselves. Visit an authentic apothecary, see how a blacksmith shop was run, tour government buildings, and experience how meals were prepared in Colonial times. Many areas of Colonial Williamsburg are open for free to the public, but there is a fee to gain entry to the historical sites and shops. This is a great place to explore with the whole family!
Visit Historic Jamestowne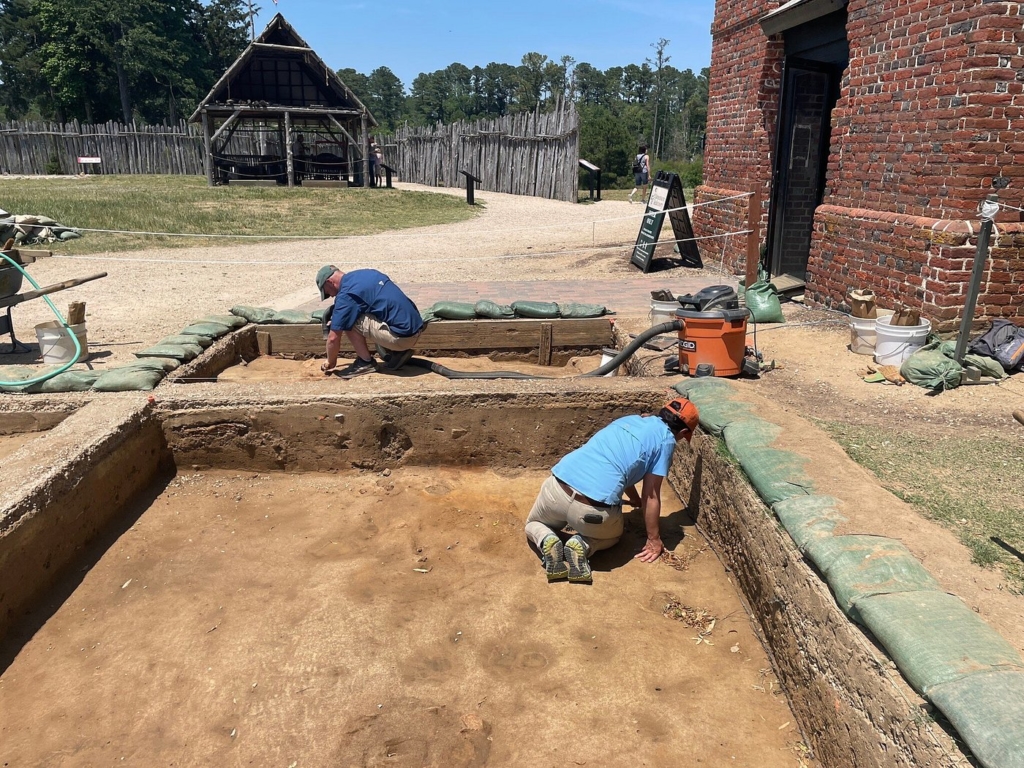 If you're interested in learning even more about the history of this area, a visit to Historic Jamestowne might be a great option. This exciting site is less than five miles from the Historic Powhatan Resort in Williamsburg. Touring Jamestowne will teach you even more about the early residents of this part of Virginia. Visiting Jamestowne means getting to see all of the archaeological work that has been done in the area. Scientists continue to excavate the area to this day and have found some fascinating artifacts that you can see during your visit. Some items that they have dug up recently include armor, rubble from early construction, and ceramics from the Native Tribes of the area. There are many monuments and statues to visit in Jamestowne, as well as the James Fort. You don't have to be a history buff to have an unforgettable time at Jamestowne!
Busch Gardens Williamsburg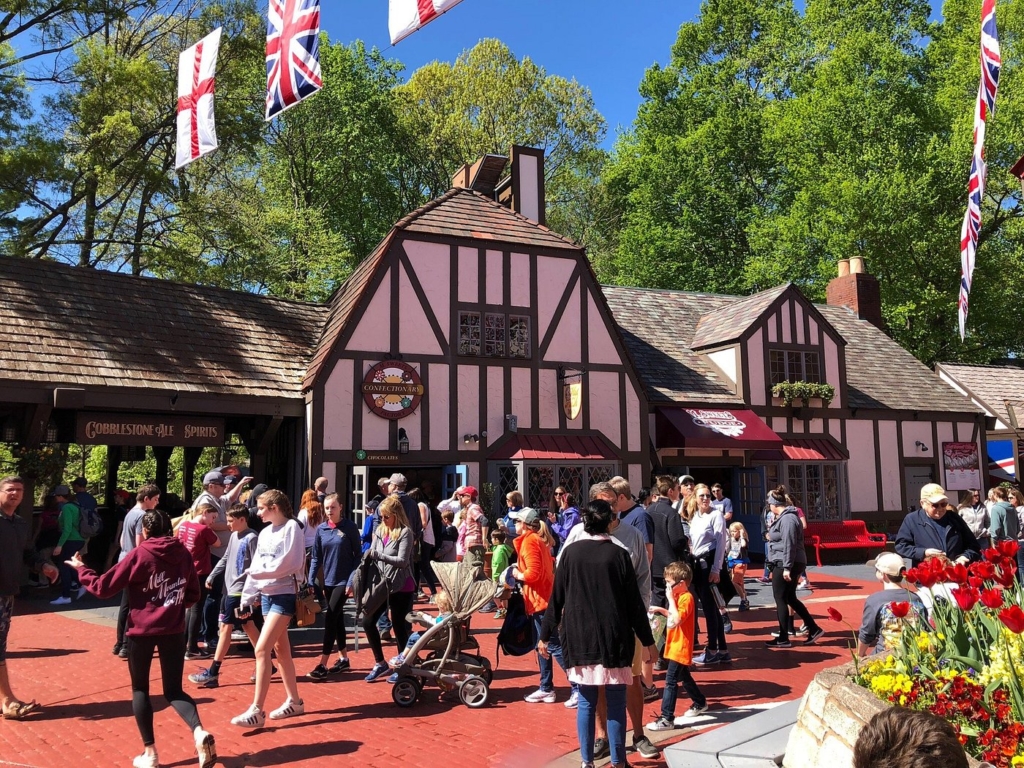 Williamsburg isn't all historic sites and educational experiences, there are plenty of thrills here too! Busch Gardens Williamsburg is a theme park less than ten miles from the Historic Powhatan Resort. The park offers guests awesome rides, live entertainment, tasty snacks, and animal exhibits. Each area of the theme park represents a different country in Europe. One of the most popular rides at Busch Gardens Williamsburg is Verbolten, an Autobahn-themed roller coaster that races through the German Oktoberfest section of the park. In the Ireland area, you can catch Celtic Fyre which is a showcase of traditional Celtic storytelling through dance. Animal lovers will have a blast here too! There are quite a few opportunities to encounter wild animals through the park. Secret Life of Predators showcases the beauty of wolves, foxes, owls, and more! There is fun for everyone at Busch Gardens Williamsburg.
Buy A Timeshare With Fidelity Real Estate
Ready for a historic vacation in Williamsburg? Firstly, browse our site for Historic Powhatan Resort timeshares for sale. Then, when you find the perfect listing, simply make an offer. Fill out an online form and then one of our Licensed Real Estate Agents will reach out regarding the next steps. We know that deciding to buy a timeshare can be a big decision, but we can answer any questions you may have along the way. We're here to help, so contact us at 407-465-5188 or send an email to team@fidelityresales.com.