If you aren't planning on using your timeshare this year, or perhaps you are looking for a responsible way to get out of your ownership, gifting your timeshare can be a great option. Whether you are just looking to give the gift of vacations this year to a loved one, or you want to gift them away for good, read on. There are a couple of ways you can give the gift of vacations.
Before You Gift Your Timeshare
If you are trying to gift your timeshare to a family member as a means of getting out of your ownership, make sure the recipient is ready to take on the responsibility of it. It's important to understand that when you gift your timeshare, you're also giving the recipient annual fees. Of course, receiving a lifetime of vacations is a great gift but there are costs that come along with vacation ownership. It's crucial that the maintenance fees continue to be paid, even after you give away your timeshare. So, be sure that they are ready and willing to commit to the financial aspect of owning a timeshare. Certainly, you wouldn't want your good-intentioned gift to become a burden to your loved one!
How to Gift a Timeshare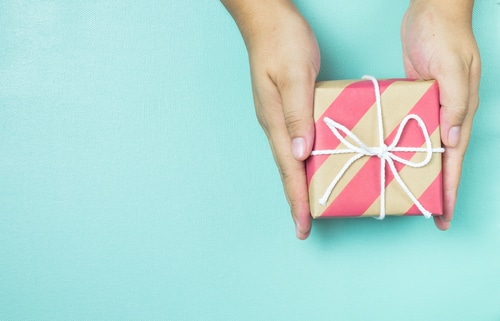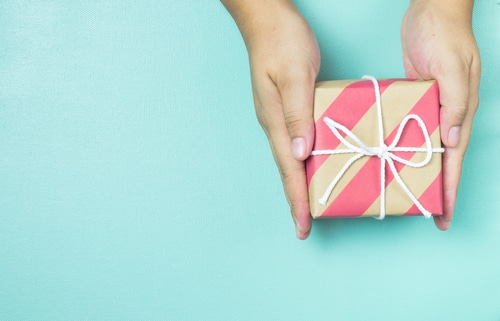 It gets more and more difficult each holiday season to come up with the perfect gifts for friends and family. Sometimes a bottle of wine just doesn't hold the same appreciation as a sparkly present or even a trip somewhere new. Why not treat them to yearly vacations to a resort with incredible amenities that they can't get by visiting a regular hotel?
In short, as an owner, you have control of your timeshare and who uses it. There may also come a point when you're considering selling your timeshare, maybe because you don't get the same use out of it anymore.
If you have a loved one that is interested in taking on your ownership, contact your developer to find out the process of gifting your timeshare to them completely. Most developers will allow you to transfer your ownership out of your name if it is going to a friend or family member. They will work with you and a title company to ensure a smooth process.
You can also try out gifting a timeshare vacation before completely cutting the cord. Ask your resort about their guest policy and let them know if you are making a reservation for someone else. Some resorts may have restrictions or an age requirement for check-in. So, be sure if you're gifting a timeshare vacation to your children that they are old enough!
If you are a member of a vacation exchange network like RCI or Interval International, you can also buy a guest certificate. Your friend or family member doesn't even have to stay at your Home resort with exchange! You can trade your points or weeks for vacations in hundreds of other locations.
Cost To Gift Your Timeshare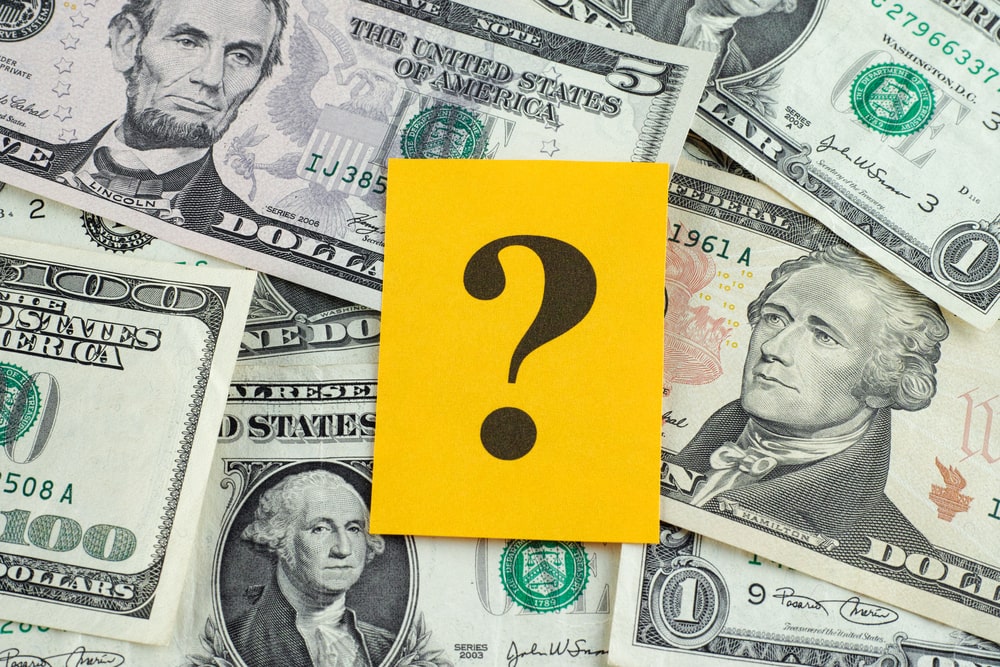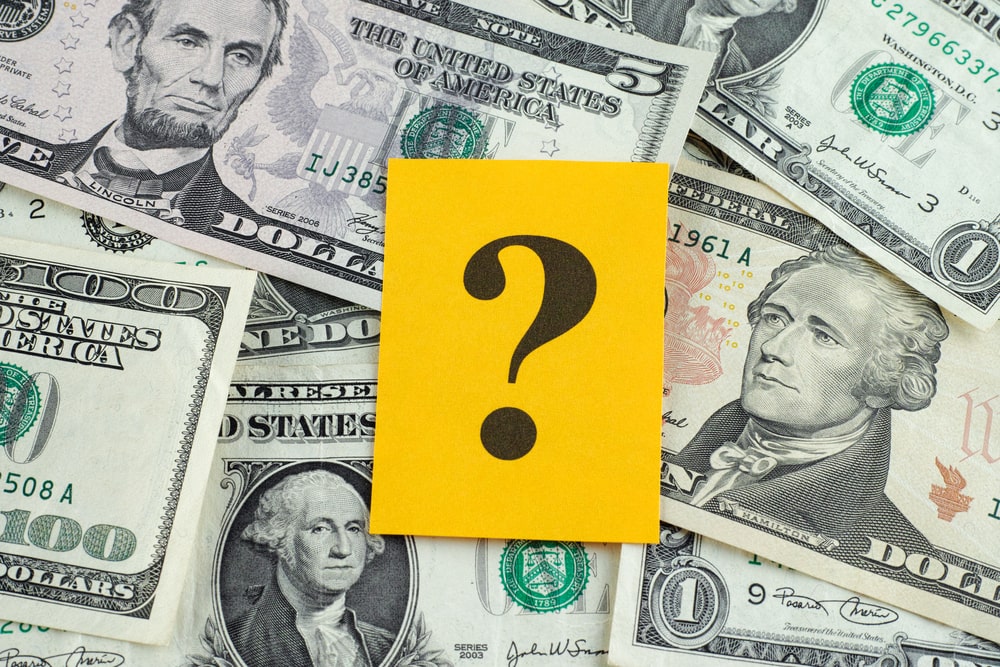 Each situation is different, so always be prepared to run into some costs that you didn't expect when you are looking to gift your timeshare. Each developer has its own associated transfer fees, so it's important that you contact them directly to find the exact costs. Also, keep in mind that the country where the timeshare is located determines the laws of how transferring works. That's why getting the opinion of your developer is vital to the process of giving away your timeshare as a gift.
If you are gifting one vacation to a friend or family member, your resort may have a guest fee. RCI also sells guest certificates for $99 (as of 2022).
Alternatives To Gifting Your Timeshare
Gifting your timeshare is a great thing to do if you are certain that you no longer want to be an owner. However, if you aren't completely set on permanently getting rid of your timeshare, there are options! From renting out your timeshare to finding a new way to enjoy vacation ownership, here are some alternative options for you to consider.
Rent Out Your Timeshare
Giving away your timeshare isn't the only way to get it off your hands for a while. For example, if you are just looking to not use your timeshare for a few years, then you should consider renting it out. This could be to a loved one or through a company that handles timeshare rentals. Renting out your timeshare is a great temporary solution for not using your timeshare. Just because one year you aren't going on vacation or you have some leftover points doesn't mean it has to go to waste. Oftentimes, people use the money they get from renting out their timeshare to cover their yearly maintenance fees.
Vacation Exchange Networks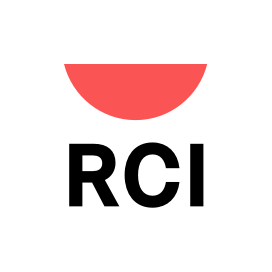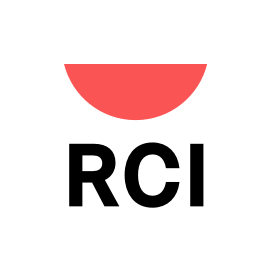 If you're an owner of a fixed-week timeshare or your brand doesn't have a ton of options for adventure, a vacation exchange network has just the fix. Through RCI and Interval International, the most popular timeshare trading platforms, there is a world of new traveling opportunities. Check with your resort so you know which platform they're affiliated with so that you can sign up to take advantage of their services. Members can exchange their timeshare week or points for a similar resort of equal trading power. They even allow members to buy gift certificates, making it as easy as ever to give the gift of travel this holiday. Members of RCI and II can also gift a timeshare vacation. II has certain programs that allow members to get a gift certificate at no cost.
Gift A Timeshare In Orlando
Of course, you can't go wrong with a vacation to Orlando! Theme parks, beaches nearby, shopping, and the excitement of the city, gifting your timeshare here is fool-proof.
Disney Vacation Club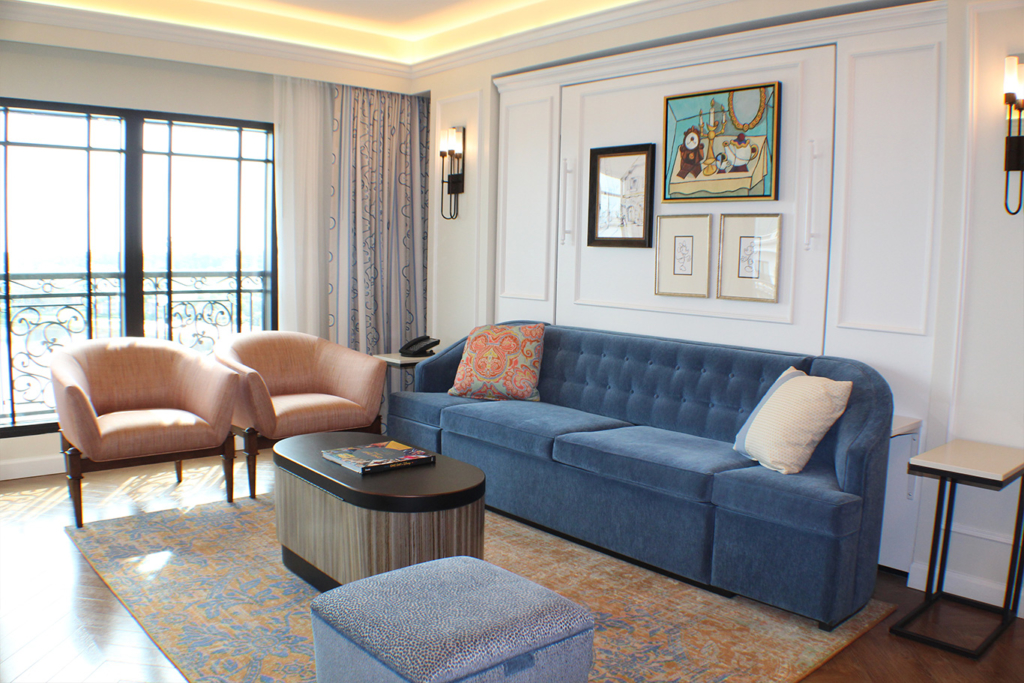 Disney Vacation Club has eleven of the best resorts in Orlando. For families or even adults that love the parks, DVC has a ton of options. DVC owners use their points as currency, so if you have some leftovers for the year or want to "borrow" some from next year, you can give your loved ones an incredible vacation. Check out BoardWalk Villas, the Polynesian, Saratoga Springs, or even the newest Riviera Resort.
Hilton Grand Vacations Orlando Resorts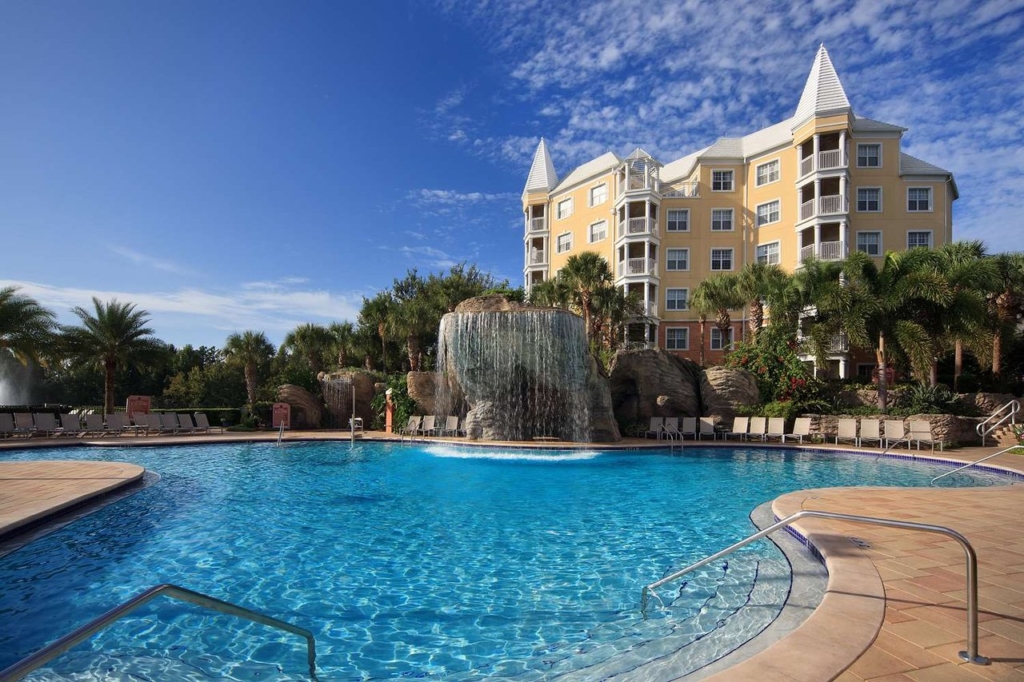 There are four incredible Hilton Grand Vacations Orlando resorts to choose from. Hilton Grand Vacations at Seaworld and Hilton Grand Vacations at Tuscany Village provide a more upscale, classic atmosphere. Choose from Parc Soleil or Las Palmeras as well. Each is within a short distance to the parks and has excellent accommodations.
Wyndham Bonnet Creek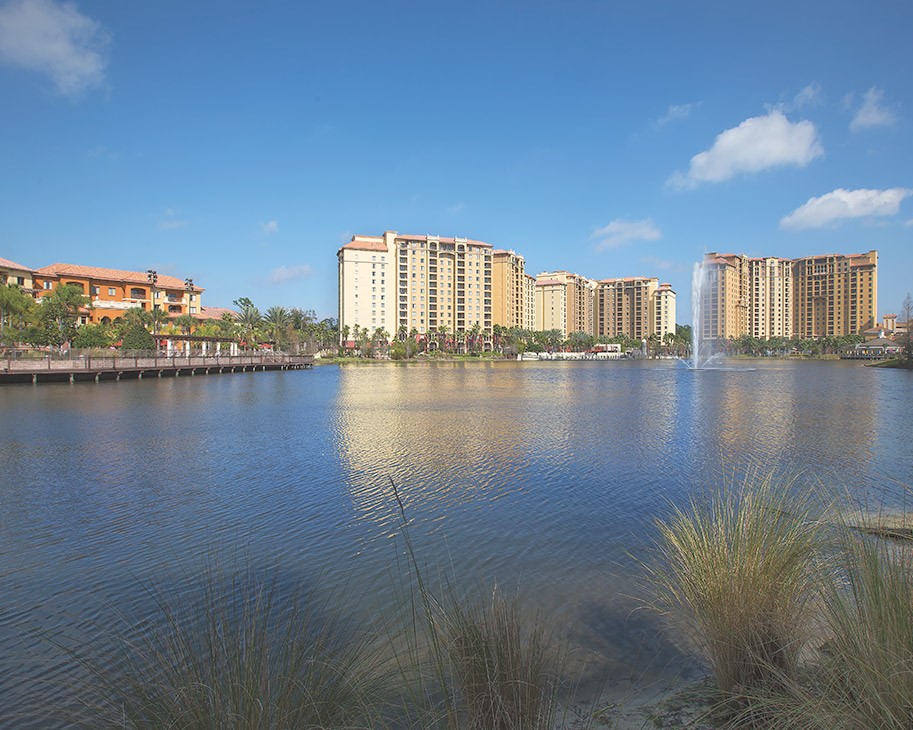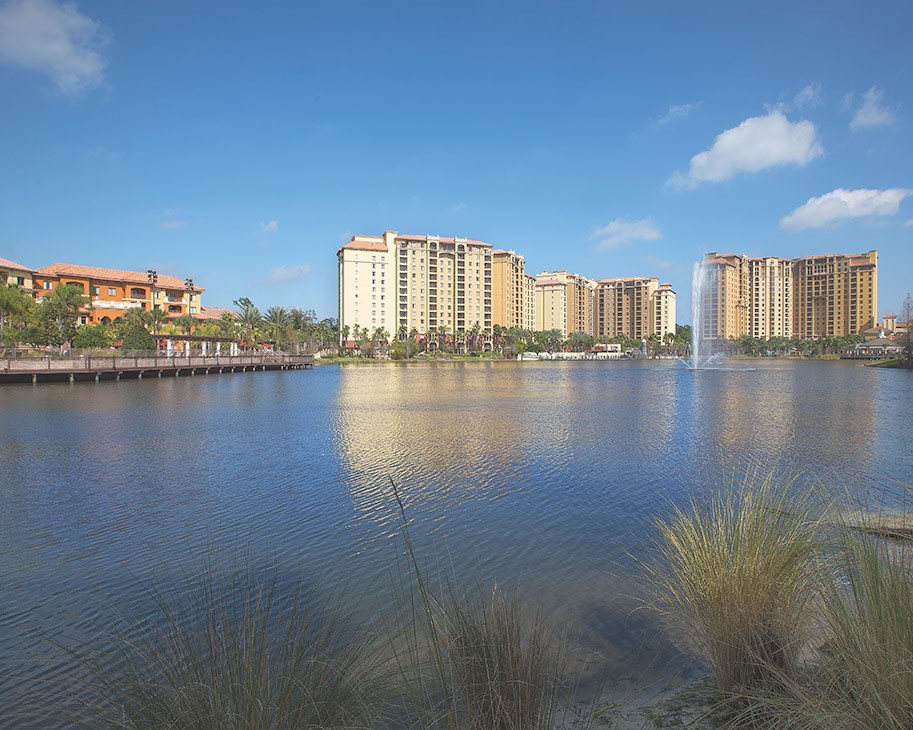 With prime real estate close to the Disney theme parks, Wyndham Bonnet Creek resort is a perfect spot for an Orlando vacation. Swimming pools, horseback riding, and golf will keep guests' schedules jam-packed.
Gift A Timeshare In Las Vegas
Why not send your friends or family off to the City of Lights? There are several incredible resorts along the Strip in Las Vegas. So, you can take your pick between luxury, family-friendly, and fun.
Holiday Inn Desert Club Resort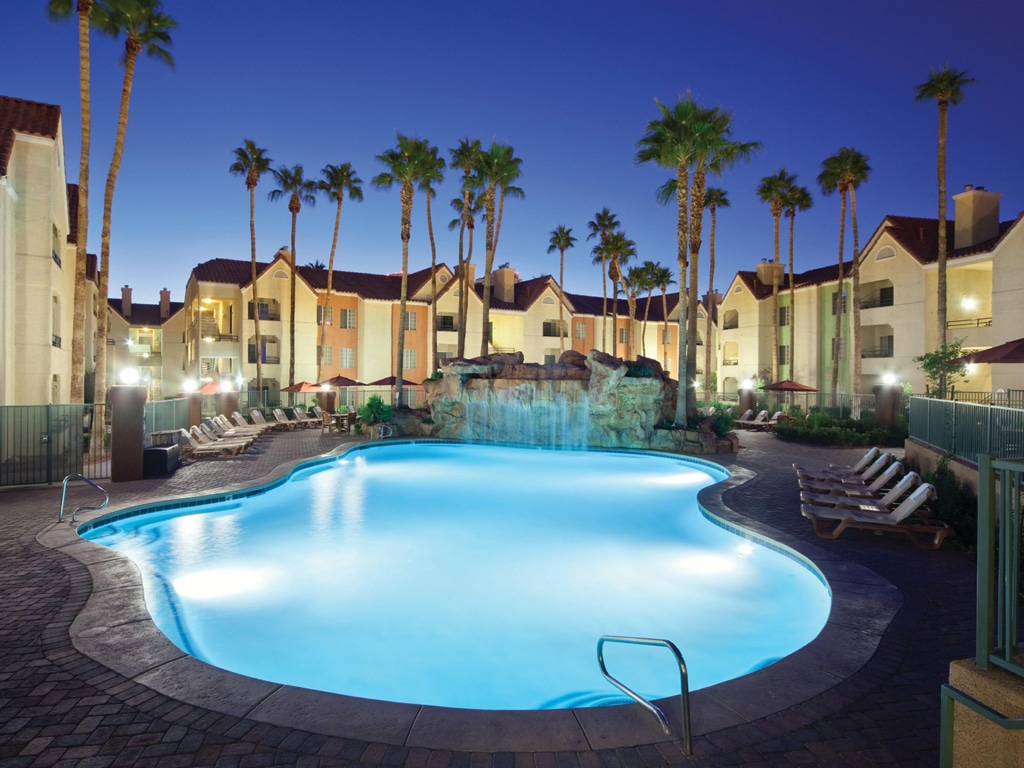 The Holiday Inn Desert Club Resort is an affordable resort that is just far enough away from the Strip to have a stress-free vacation. This resort is a family-friendly oasis in the desert, so the whole family will enjoy a vacation here. Guests can enjoy five heated swimming pools, a free shuttle to the local fun, and enjoy all the condo-style amenities.
Wyndham Grand Desert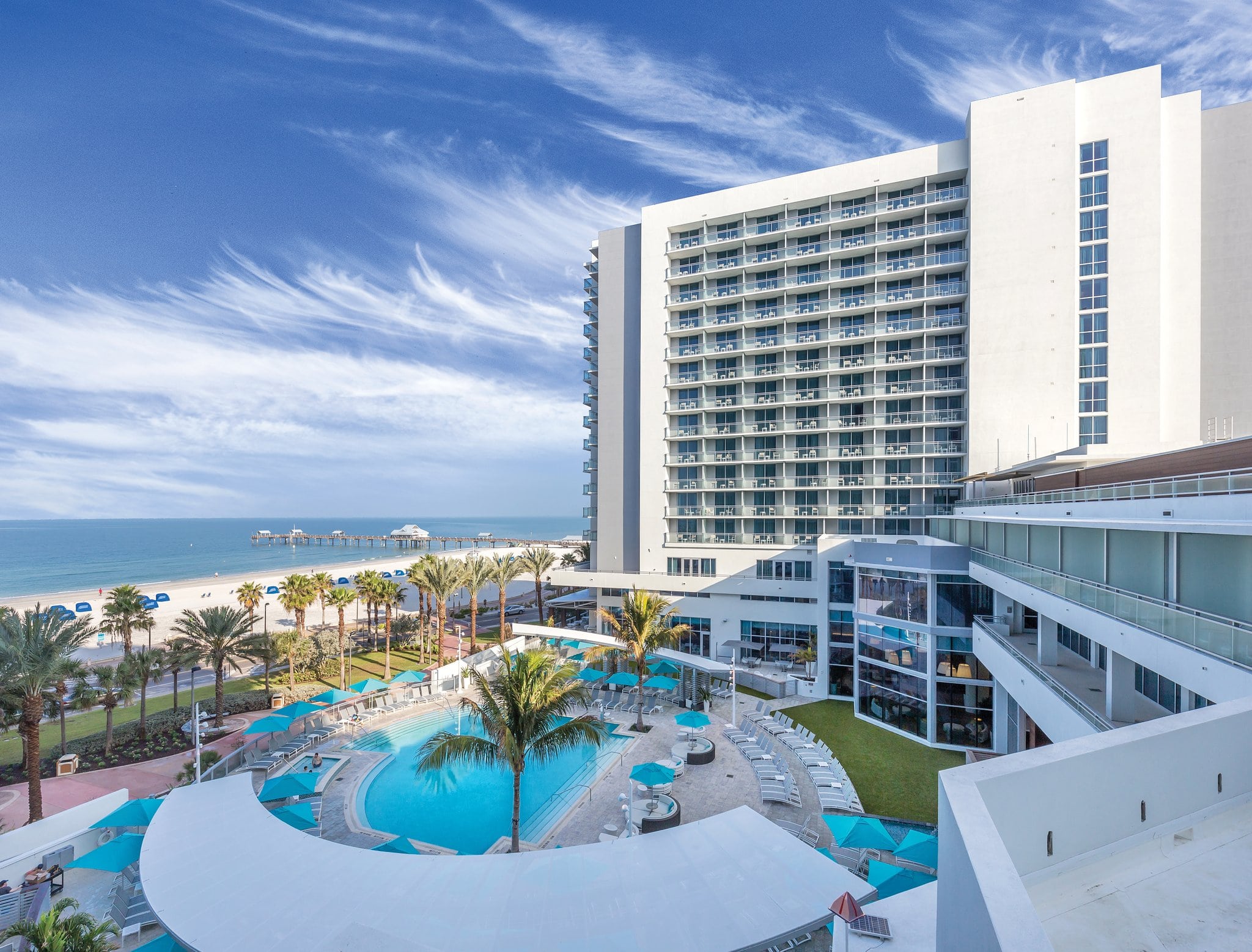 This mega-resort has three soaring towers that provide sweeping views of the mountains, cityscape or the courtyard, and pool on-site. Another family-friendly property just off the Strip is the Wyndham Grand Desert. Guests will enjoy spa services, a luxurious pool with a sun deck, and a free shuttle service.
Hilton Grand Vacations Las Vegas Resorts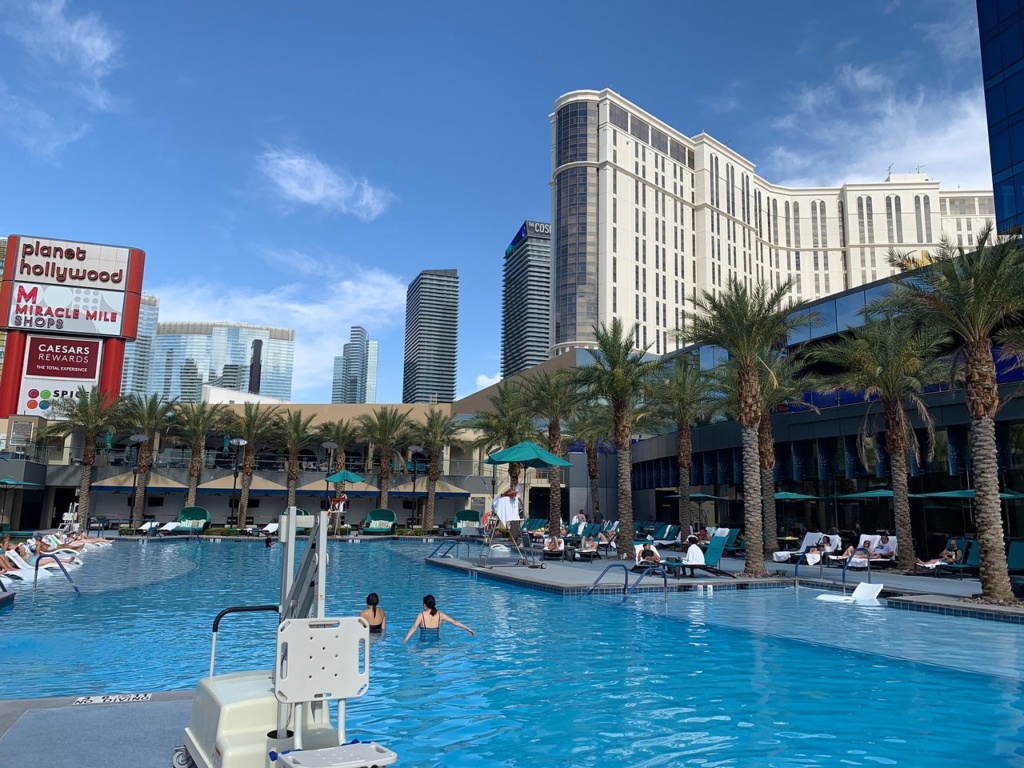 Hilton Grand Vacations Club owners have some of the best options to stay in Las Vegas. The Elara is adjacent to the Planet Hollywood Resort and Casino, which encompasses nine restaurants and a state-of-the-art luxury spa. If you want to give loved ones a lavish experience, the Trump Tower has private cabanas and a world-class spa.
Give the Gift of a Timeshare This Year
A timeshare can be a great gift to give your loved ones. They act as a great home base for vacations and can help save money on trips over time. With that said, if gifting your timeshare seems a little intimidating, our licensed agents are happy to help! Feel free to give us a call at 1-800-410-8326 or email us at team@fidelityresales.com.