You don't need to find a magic lamp to grant your wish for a vacation at the happiest place on earth, you just need to know about the Disney Vacation Club. With the Disney Vacation Club, you can travel to any one of the numerous worldwide locations offered and start creating magical memories to last a lifetime.
Disney's Saratoga Springs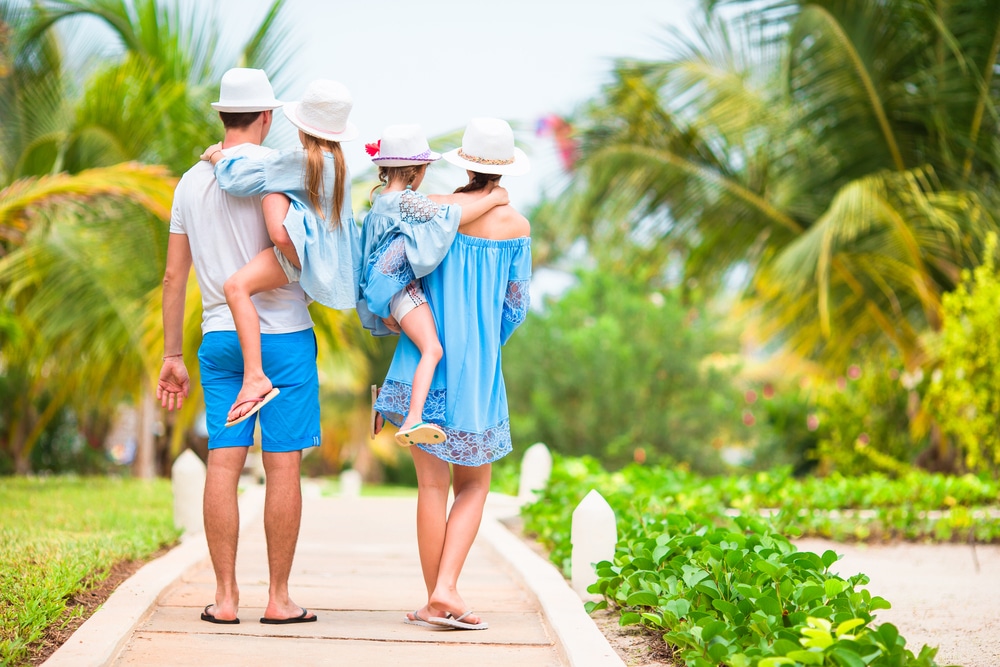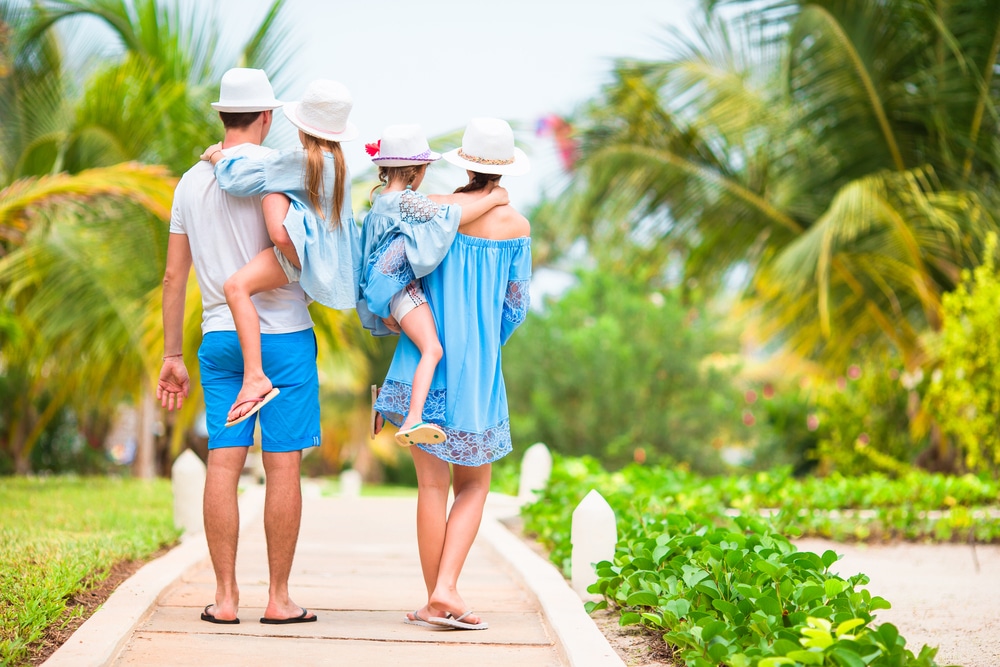 If you're looking to visit the sunshine state, and have the traditional Disney World experience, a stay at Disney's Saratoga Springs Resort is just what the mouse ordered. Designed to be reminiscent of the historic New York Saratoga Springs retreat, which is famous for horse racing, this Disney resort sits on 65-acres of beautiful Florida landscape.
Saratoga Springs Resort offers the kind of quality amenities and recreational activities that have become synonymous with Disney. Cool off in one of the five resort pools, complete with waterfalls, aqua-play areas for the kids, and a 146-foot-long pool slide. After a day walking around the parks take a moment to relax at Senses, a full-service spa, where you will feel a million miles away from the crowds.
Getting the Best of Both Worlds
For those looking to keep up with their healthy lifestyle while on vacation, Saratoga has plenty to choose from. Start off the morning at a sunrise yoga class so you can enjoy the rest of your day focused and recharged. Or if you're looking for something more fast paced you can pick up a game of tennis or basketball with complimentary equipment. Saratoga Springs Resort also offers nightly campfires where you and your loved ones can roast marshmallows, and watch popular Disney movies under the stars. Whatever your interest Disney's Saratoga Springs aims to deliver.
Location, Location, Location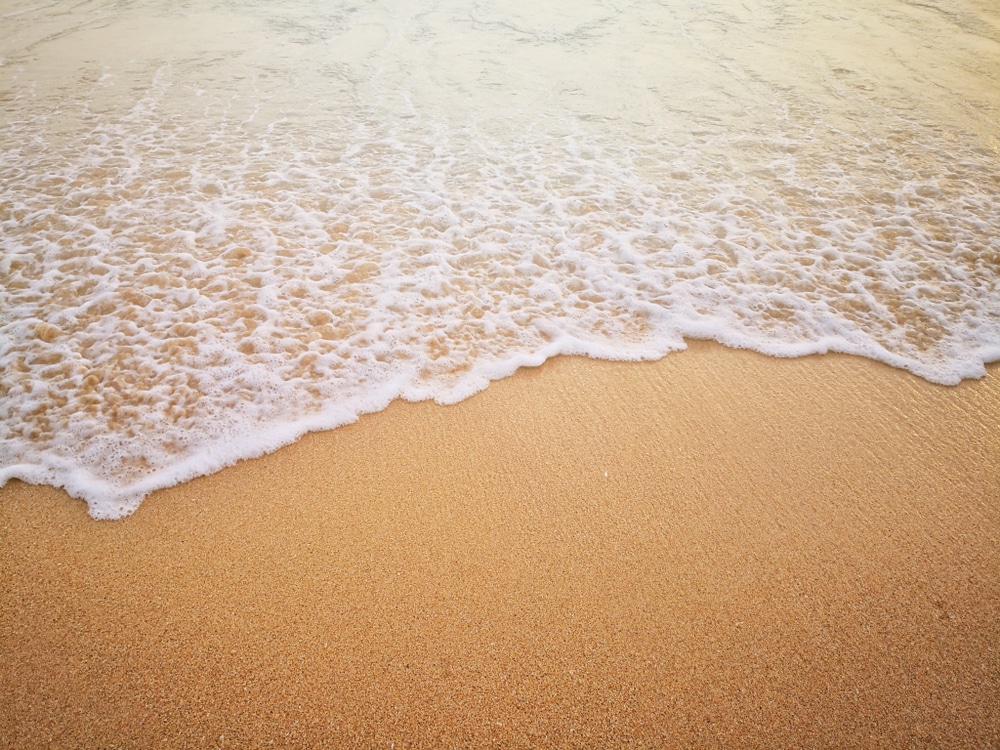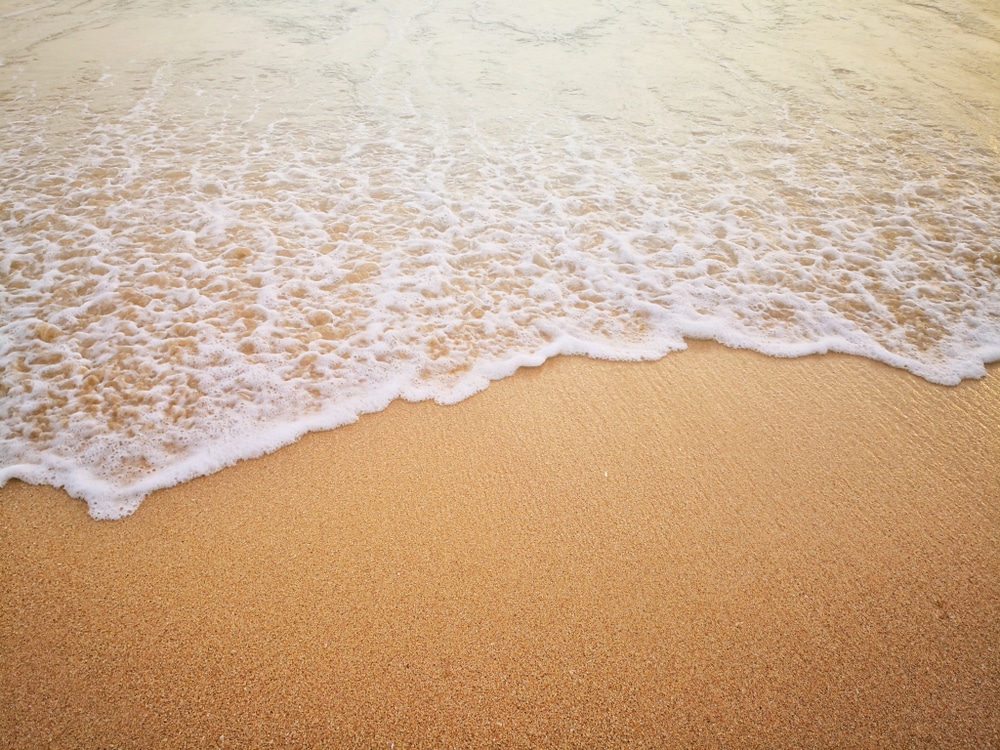 One of the most appealing things about this Disney resort destination is its prime location on Disney property. Just a short boat ride away sits Disney Springs, one of Orlando's premier entertainment destinations full of upscale and boutique shopping, multiple dining options, and fantastic live shows.
In-room babysitting is available, so feel free to venture out for an adults only excursion.
When it's time to head to any one of the four famous Disney World parks all you have to do is hop on a complimentary Disney bus. Enjoy the parks during the cool morning hours. Then head back to the resort and take a break by the pool. When you're so close it's easy to go back to the park in the evening and watch one of the spectacular fireworks shows. Staying at Saratoga Springs means staying close to the action! All while still being able to get away from it all. This has made it one of the more popular choices for DVC members.
Purchase DVC Points
The beauty of purchasing points through DVC resale is the strong resale value. You can enjoy years of Disney vacations with family and friends and when the time comes to sell your DVC membership Fidelity is there to help you get it sold. Fidelity Real Estate is the leading resale broker of Disney Vacation Clubs memberships. In the past ten years, they have sold more DVC memberships than any other company. Fidelity is able to offer their services with only a 6% commission. (The lowest you'll find in the industry!) The licensed experts at Fidelity Real Estate can help you sell DVC points quickly and easily.
Working with Fidelity gives you the benefit of using digital marketing to promote your Disney Vacation Club points for sale. Avoid the hassle and stress of navigating the resale timeshare market and allow one of our DVC experts at Fidelity to help.
Fidelity Real Estate
Whether you are buying or selling a Disney Vacation Club membership working with a company you can trust is essential. Fidelity Real Estate's unparalleled customer service has made them a recommended resale broker of Disney Vacation Club since 2005. They focus on getting you the best price for your DVC points fast. When you choose to work with Fidelity Real Estate you can rest assured. Know that you are working with the number one resale broker for Disney Vacation Club.