One of the perks of being a Disney Vacation Club member is access to a vast vacation exchange network. For the last 11 years, DVC has been an affiliate of RCI. However, Disney recently announced that they are changing networks. DVC announced that they are switching to Interval International (II) and with that switch comes a few things members need to know about.
What DVC Announcing Switch to II Means For Current RCI Members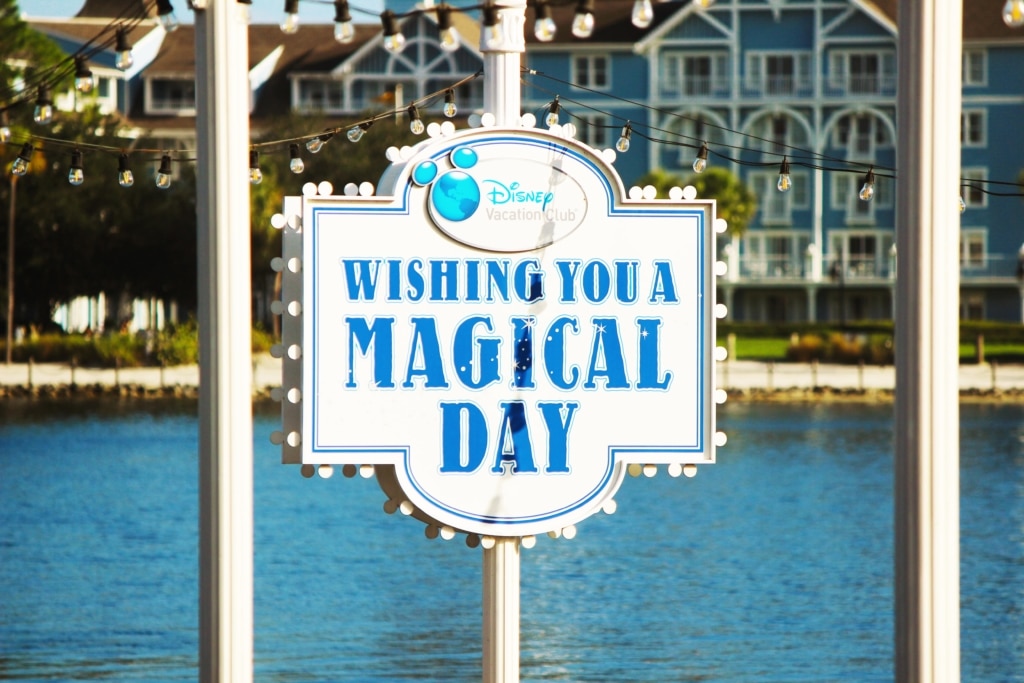 Starting January 1, 2022, Disney Vacation Club will be an affiliate of Interval International. This means that DVC owners that are also RCI members will no longer be able to make vacation exchanges with RCI. If current members have confirmed RCI reservations or already have DVC points deposited into their network, no need to worry. Both of these will be honored through 2023. However, if current DVC members are looking to join an exchange network, it will be Interval International. If you're looking for more information about II after DVC announced the switch, keep reading!
About Interval International
Interval International is one of the biggest timeshare exchange networks in the world. II is a service that is only available to timeshare owners. Vacation exchange networks are where timeshare owners can go to trade their week at their home resort for a week at another. Members of Interval International can exchange for stays are over 3,000 resorts around the world. So, DVC members will be able to travel to incredible resorts worldwide after the switch to II. Interval International is affiliated with some of the best vacation clubs including Marriott Vacation Club, Diamond Resorts, Hyatt Residence Club, and now Disney Vacation Club. In fact, Interval International is owned by Marriott. So, with II, you can expect the same excellence in customer service that you would experience at a Marriott resort.
Every DVC member will be able to use II, no matter if they bought points directly from Disney or if they bought them on the resale market.
How II Will Work For DVC Members After Switch
Starting in 2022, DVC members will be able to become members of Interval International. DVC's announcement of the switch to II may lead to many questions about how the network even works. After joining Interval International, DVC members can either deposit their points or request a reservation. II members who are sure that they want to exchange their timeshare for a stay at a new destination can immediately deposit their points. If a member isn't fully sure they want to give up their points, they are able to use II's Request First function. Request First allows members to put in a request for the vacation they want before depositing their points. After members deposit their points and find the perfect resort to exchange for, then they simply make the exchange! Once everything is confirmed, then the countdown to vacation begins!
Benefits of DVC's Switch To II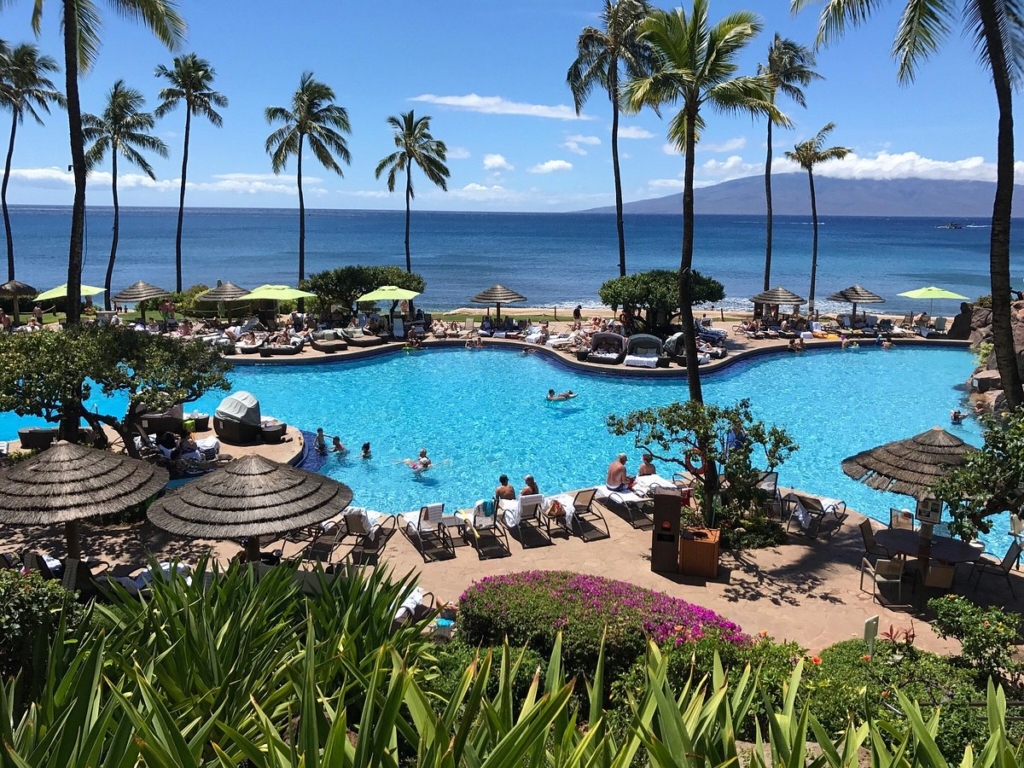 Access to incredible resorts worldwide is the biggest benefit that results in the announcement of DVC's switch to II. DVC members will be able to trade their points for a stay at one of Interval International's best resorts! Without having to buy a new timeshare or spend tons of money for resort stays, DVC members can travel to destinations all over the world. For example, DVC members who own at Saratoga Springs Resort can trade their points for a stay Hyatt Residence Club Ka'anapali Beach. Disney's Hilton Head Resort owners can use their points to travel to Marriott's Mountain Valley Lodge in Breckenridge. The opportunities for incredible vacations for DVC members are almost endless with Interval International.
DVC Points For Sale
If you're wanting to become a DVC member or want to add points to your current ownership, check out DVC resale listings from Fidelity. As Disney Vacation Club's Recommended Resale Brokerage since 2005, our licensed real estate agents are experts on DVC. You can browse by resort, point allotment, Use Year, and more. If you can't find what you're looking for, make sure to create an account on our website and create a saved search. This will ensure you get all of our latest listings that match your preferences. We know that deciding to buy a timeshare can be daunting, but we're here to help. Contact us today at (407) 465-5188 or team@fidelityresales.com.