Sometimes it may seem there are more types of timeshares than there are fish in the sea, and that's only slightly true. There are a few different types of timeshares and vacation ownership, so it can be a bit overwhelming trying to decipher it all. This is a quick list of the different types of timeshares.
Different Types of Timeshare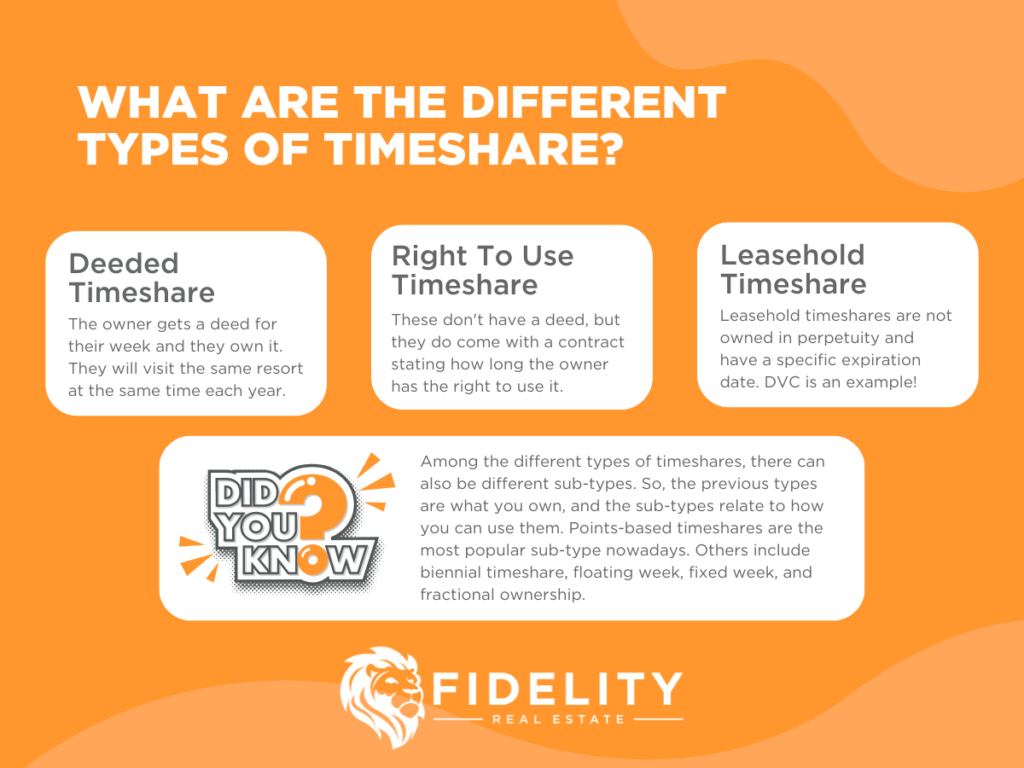 This first list pertains to the general types of contracts and ownerships available with timeshares. There are many different types of timeshares, from deeded ownerships of real property, right-to-use ownership that expires, or even leasehold ownerships that are a blend of the two.
Deeded Timeshare
A deeded week timeshare means that the owner literally gets a deed for their week and they own it. It is commonly called fee simple in real estate terms. Since it is a deeded week, the owner has the option to sell their timeshare, rent it out and give it away if they wish to. Deeded week timeshares were the most common when timeshares originated. There are still timeshares like this available but many companies have moved away from deeded weeks in favor of flexibility.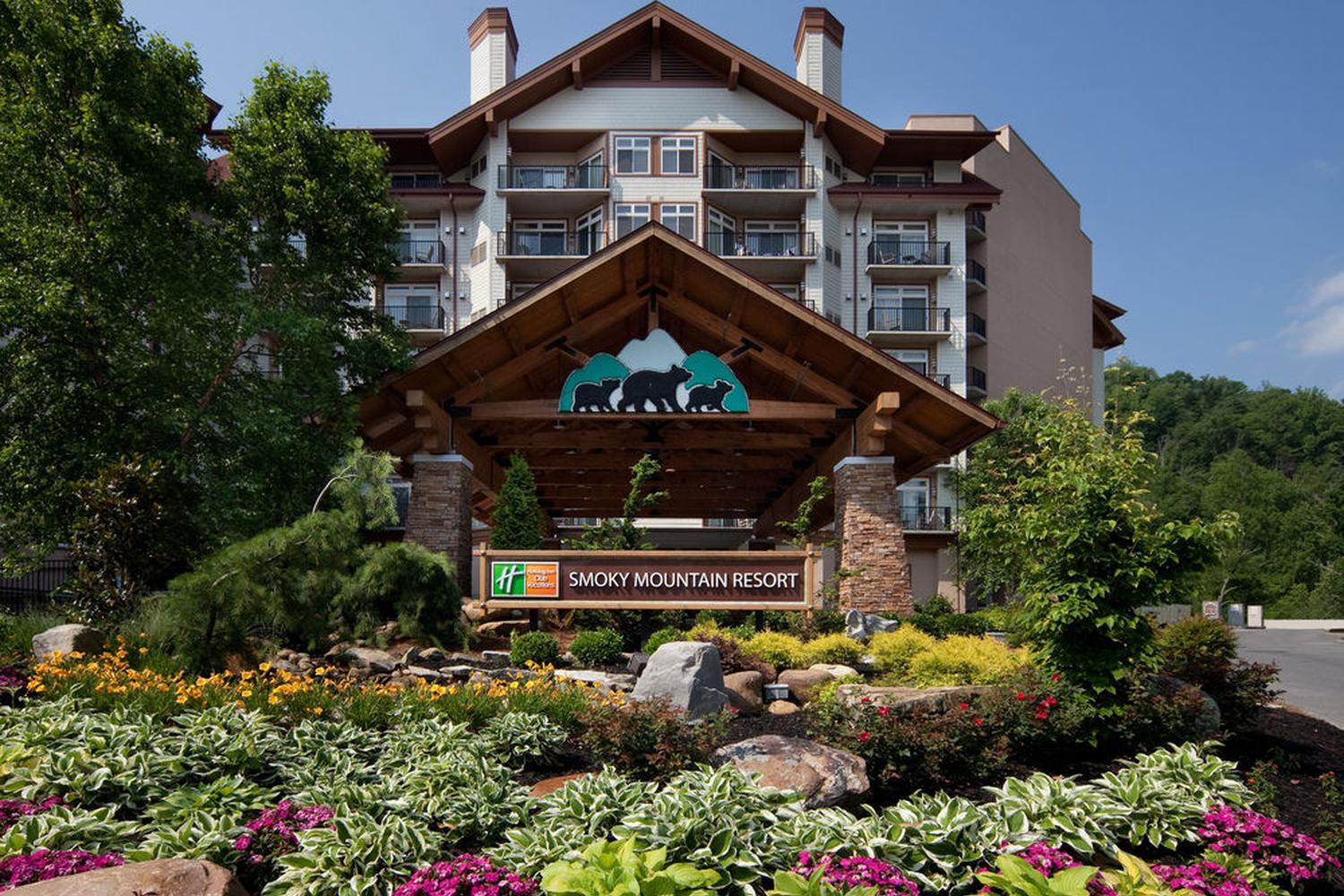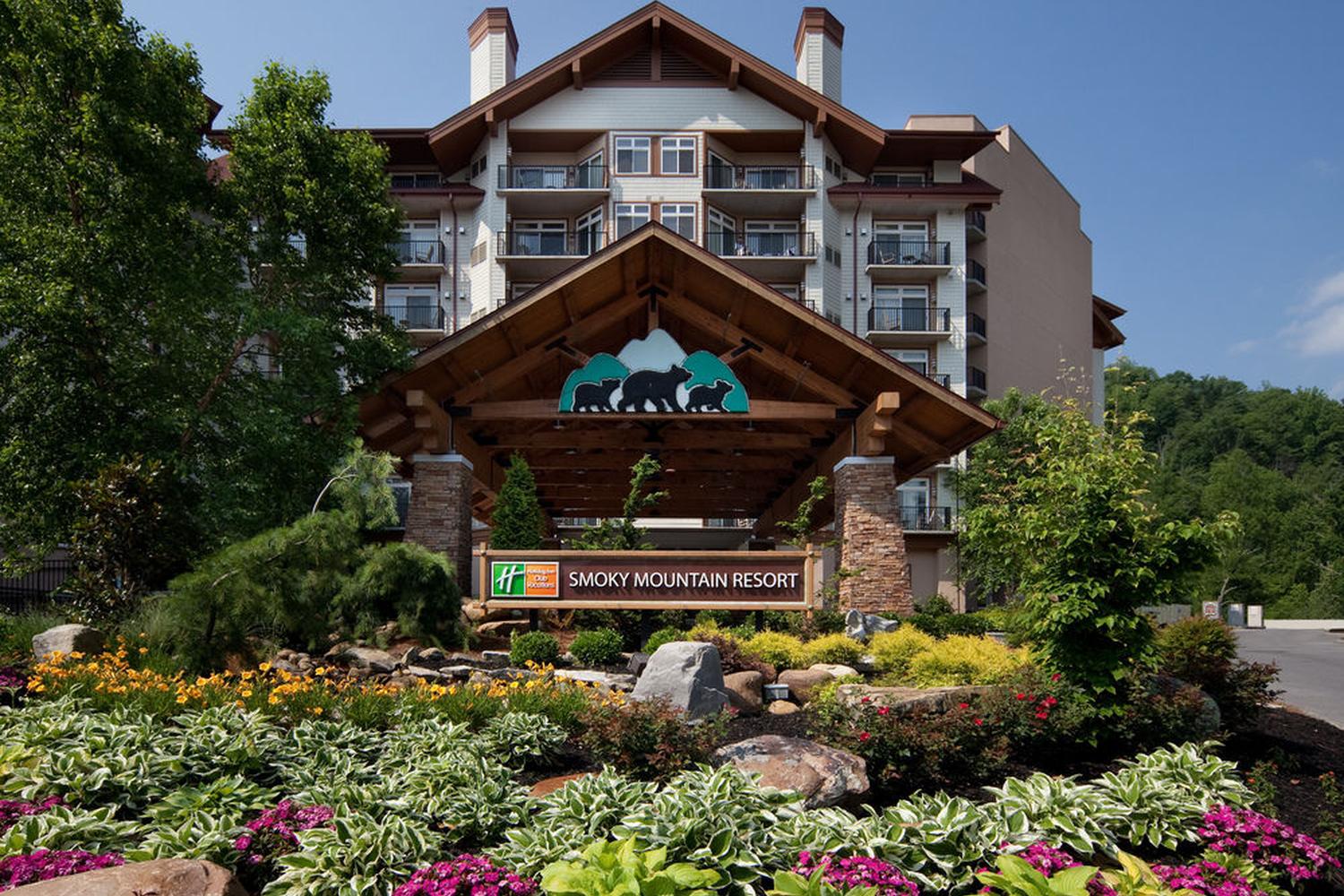 Right To Use Timeshare
Right to use timeshares do not come with a deed, but they do come with a contract stating how long the owner has the right to use the timeshare. Most right-to-use leases are over after 30-99 years depending on what is specified in the original agreement. However, owners can still sell their ownership to somebody else on the resale market.
Leasehold Timeshare
Leasehold timeshares are not owned in perpetuity and have a specific expiration date. They do however hold the same benefits and rights as other timeshares. Disney Vacation Club is the most prominent example of a leasehold timeshare.
Different Timeshare Sub-types
Among the different types of timeshare, there can also be different sub-types. So, the above categories are what you own, and the below sub-types are the types within those timeshares and some terms that relate to how often you can use them. For example, DVC is a leasehold but it is also a points-based timeshare.
Points-Based Timeshare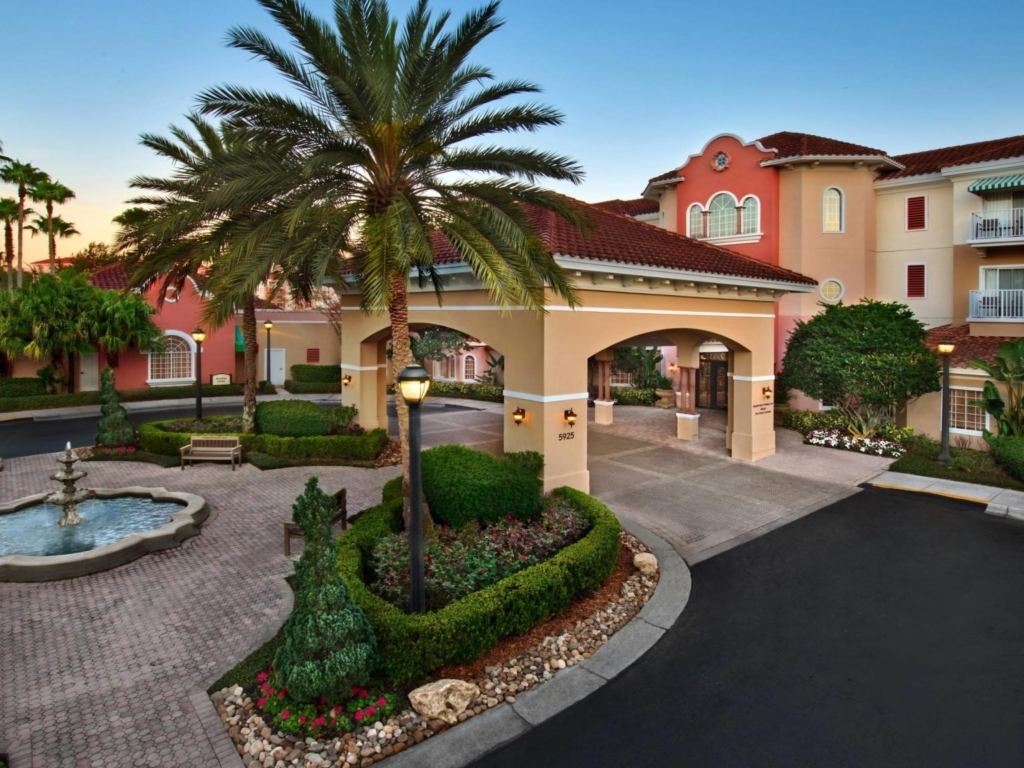 The most popular (and most common) type of timeshare today is the points-based timeshare. An owner will purchase a timeshare in the form of points for their home resort. The points can then be used to stay at the owner's home resort or exchanged to stay at other resorts in the brands' network. Disney Vacation Club is a points-based timeshare vacation club, along with most Wyndham and Marriott timeshares.
Biennial Timeshare
A biennial timeshare is a timeshare that has usage rights every other year. Biennial timeshares are differentiated by the year they can be used: odd-year and even-year! These can be great for travelers who only want to timeshare every other year.
Floating Week
A floating week is a term for timeshare use when an owner has the ability to choose the week they stay at a resort within a specified season. Usually, if an owner purchases a summer season floating week timeshare, they can visit their unit during any one available week as long as it is in the season they purchased.
Fixed Week
The traditional timeshare usage — fixed week timeshares mean you have the right to visit your property during the same week each year.
Fractional Ownership
Fractional ownership is similar to timeshare but each owner purchases and has rights to a much larger portion of a resort. Instead of the unit and time being split by 52, it is divided by fourths, eights, or even thirteenths. This is a rare occurrence, but worth mentioning.
Best Timeshare Brands with Different Types of Timeshare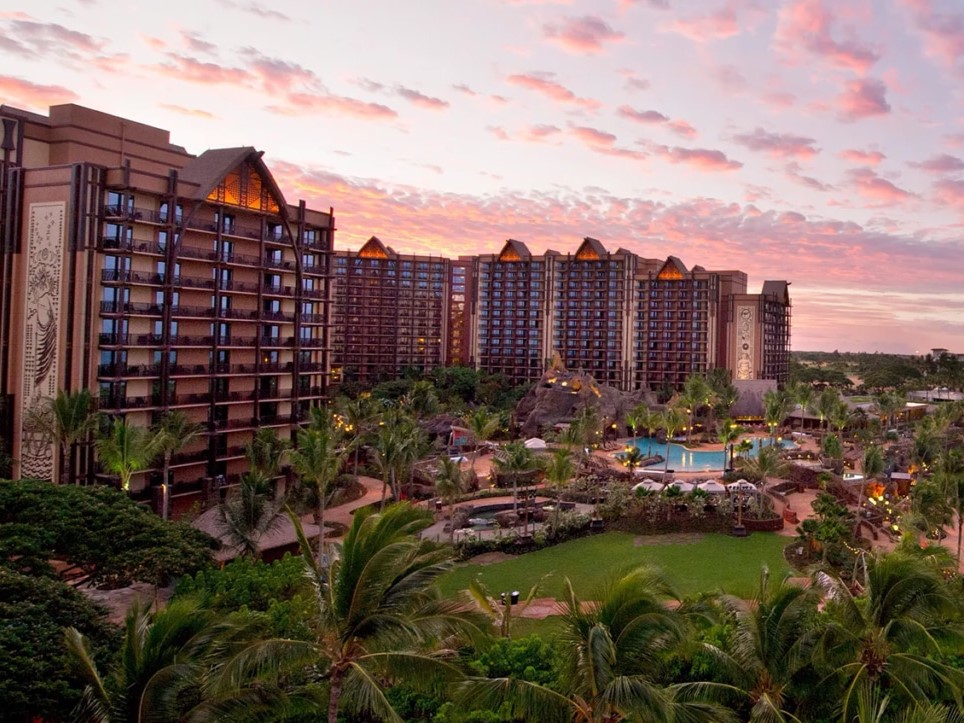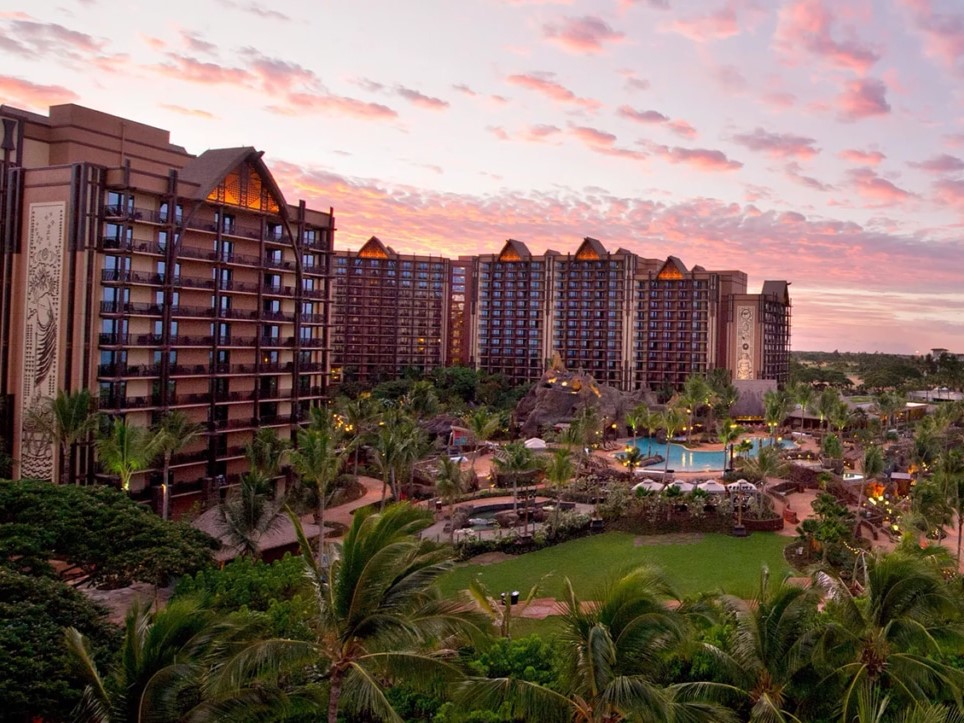 The best hospitality brands offer world-renowned timeshares that vacation owners love year after year. Check out some of the great brands below… not to mention they're available for resale, too!
Check out this video to learn more about the different types of timeshares:
Browse Timeshare Resales with Different Types of Timeshare
There are so many different types of timeshare options to meet your vacation lifestyle needs. What's more, our timeshares for sale span across Orlando, California, Hawaii, and even internationally. If you'd like to buy a timeshare, simply find one you'd like on our marketplace and make an offer. It's just that simple! If you're thinking of selling your timeshare for any reason, we're happy to help. Our licensed agents are ready to assist you! Feel free to give us a call at 1-800-410-8326. You can also email us at team@fidelityresales.com