The Caribbean is one of the most beautiful places on earth. Its crystal clear waters and white sandy beaches make it an ideal vacation spot. Whether you are looking to escape the cold weather or planning ahead for summer 2023, we've got you covered with the best Caribbean resorts. Keep reading to find the dream resort location for you.
1. Divi Village Golf And Beach Resort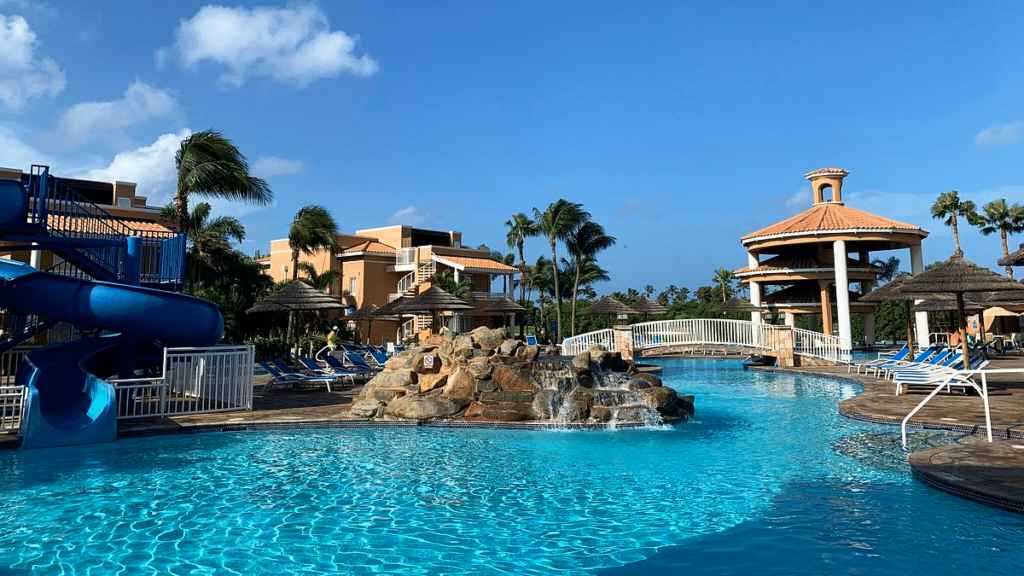 As usual, Divi delivers! Visit this lush Aruba resort to discover the scintillating sands of the Caribbean. Within walking distance of the Alhambra Casino and Bazaar, this vacation paradise is well-known for its friendly people and warm hospitality. Receive the special treatment of a lifetime, and create memories to last a lifetime when you stay at Divi Aruba!
Learn more about Divi Village Golf And Beach Resort in Oranjestad, Aruba.
2. Marriott's Aruba Ocean Club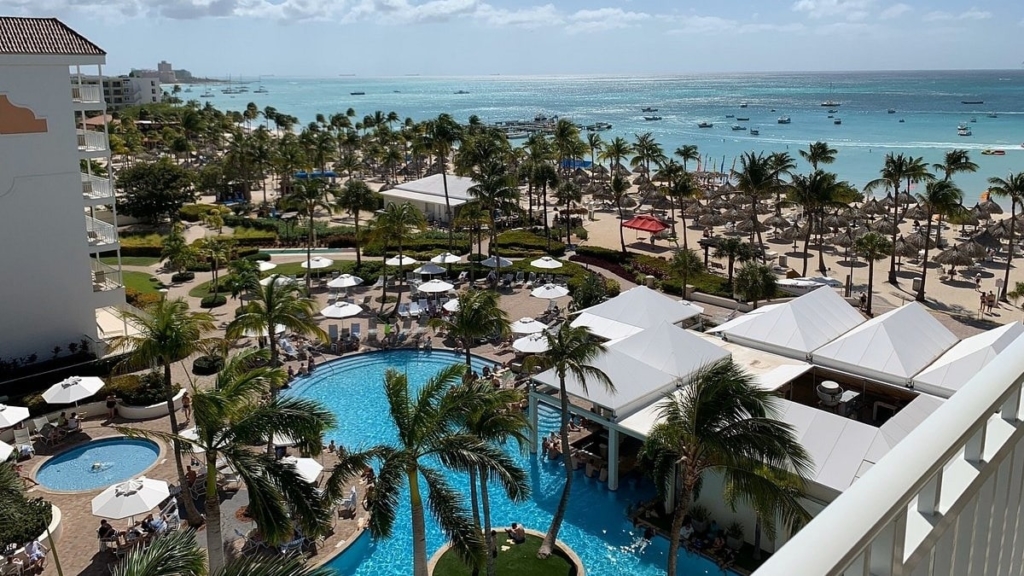 With its array of amenities, this Marriott resort is the perfect destination for families, couples, or groups who wish to have a luxurious and relaxing experience. The villas offer stunning views of the Caribbean Sea, while the Marriott Aruba Resort and Stellaris Casino provide endless entertainment. For an unforgettable experience, Aruba's mainland also boasts a variety of activities, from water sports to horseback riding and an unbeatable selection of shopping opportunities.
Learn more about Marriott's Aruba Ocean Club in Noord, Aruba.
3. La Cabana Beach & Racquet Club Aruba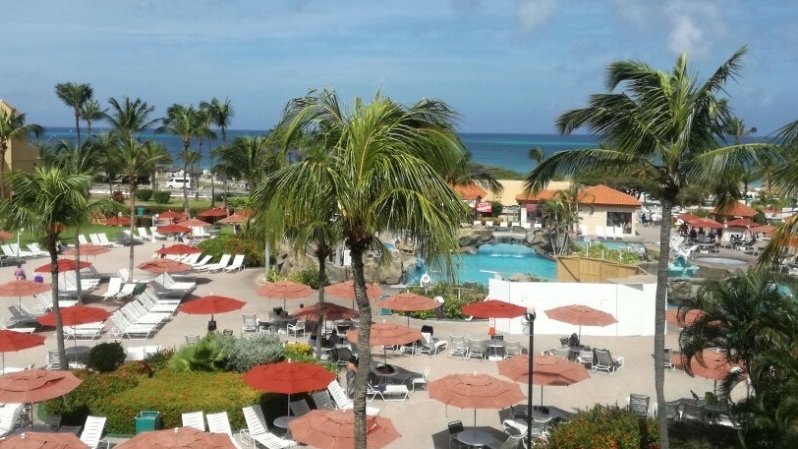 Located on Eagle Beach, La Cabana Beach & Racquet Club Aruba offers a luxurious romantic getaway and a variety of recreational activities for the whole family. The resort is able to provide a customized experience for each individual. This is due to its vast array of amenities. These include tennis, racquetball, a casino, a gymnasium, a beautifully landscaped pool area, and private beach cabanas. Plus, with its affiliation with the Bluegreen family of resorts, you know you're getting an experience that is both luxurious and reliable.
Learn more about La Cabana Beach & Racquet Club Aruba in Oranjestad, Aruba.
4. Occidental Grand Aruba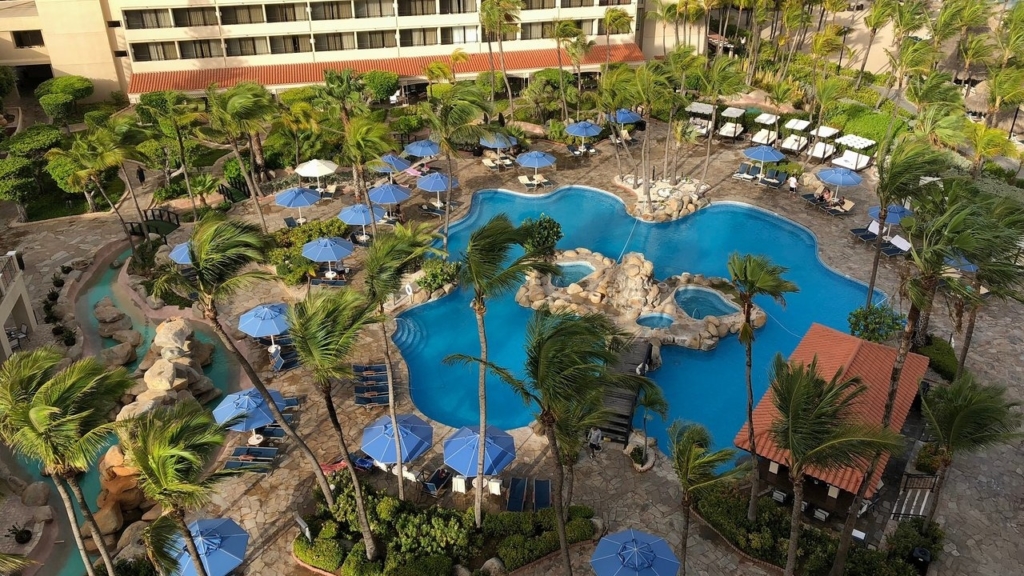 Occidental Grand Aruba offers a wide range of activities, services, and amenities that can suit any family's needs and wants. From direct beach access to a world-class casino, it truly has something for everyone. Plus, with all-inclusive packages available, guests don't have to worry about searching for meals and activities as all their needs are taken care of. This Caribbean resort features direct beach access, a world-class casino, boat rentals, diving excursions, child care, a large grocery store, a salon, a full-service spa, tennis courts, free-form pools, and great restaurants.
Learn more about Occidental Grand Aruba in Oranjestad, Aruba.
5. Harborside Resort At Atlantis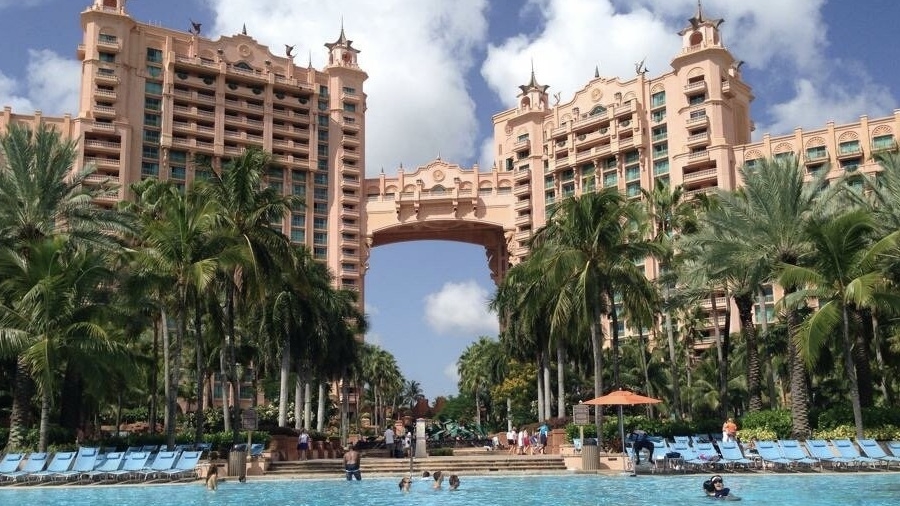 One of the world's most prestigious island destinations, Paradise Island is home to this awe-inspiring resort complex. The ultimate island getaway awaits you at this oceanside masterpiece! The villas at this Caribbean resort offer a wide range of features and amenities that make it the perfect place to relax and unwind. From the private spa and sports center to the world's largest marine habitat, there is something for everyone. Plus, the seven tropical courtyards and security gates ensure that you have complete privacy and the freedom to explore the island in complete safety.
Learn more about Harborside Resort At Atlantis in the Bahamas.
6. Bluewater At Guanahani Village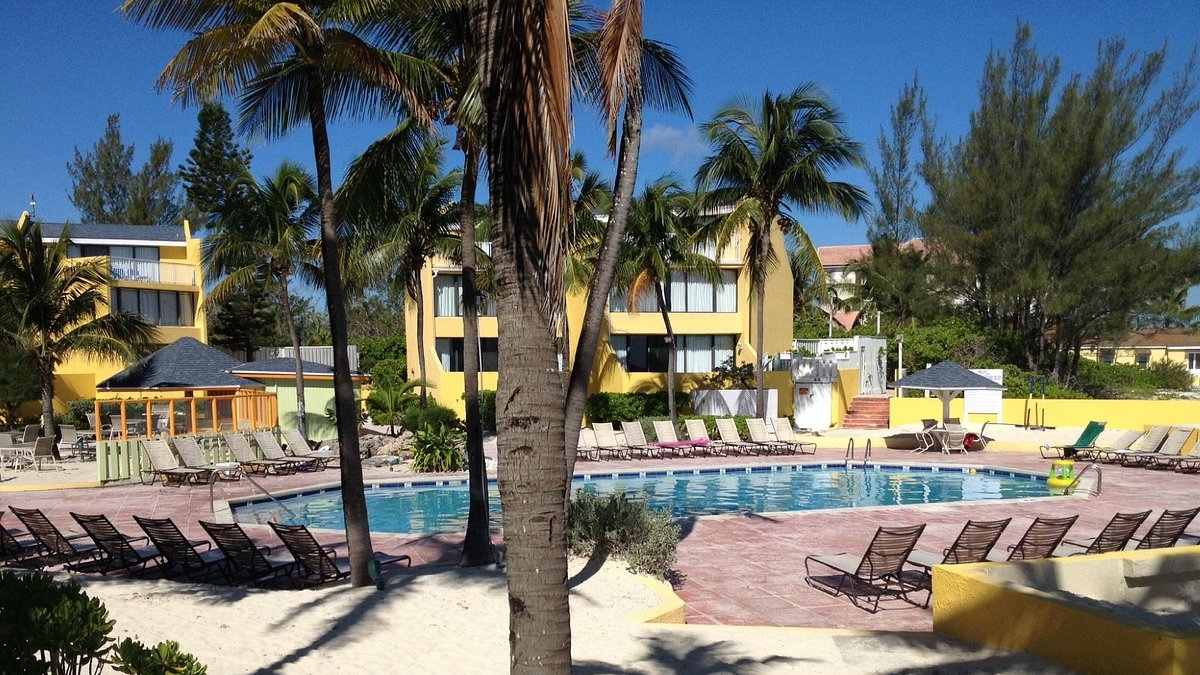 On sunny Cable Beach in the Nassau suburbs lies Blue Water Resort, the best-kept secret in the Bahamas. This tropical escape is situated on the island's pool-blue surf, surrounded by crystal white sands. This Caribbean resort is an ideal place for visitors to experience the best of Cable Beach. With its nearby attractions, it's a great spot for those looking for a luxurious yet fun beach getaway. The villas provide guests with a comfortable home away from home, and the amenities make it easy to relax and enjoy the beauty of the beach.
Learn more about Bluewater At Guanahani Village in Nassau, Bahamas.
7. Hilton Grand Vacations at The Crane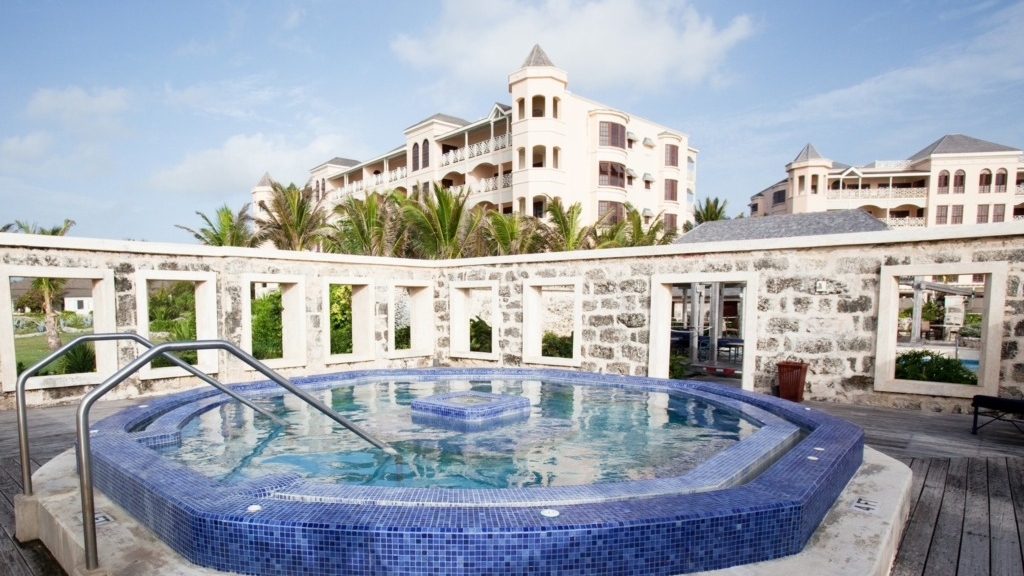 Crane Resort is a secluded Caribbean beach hideaway located on the shores of beautiful St. Philip. This luxury resort offers the perfect combination of a breathtakingly beautiful setting, exquisite amenities, and a variety of leisure activities. Guests can enjoy the stunning views of the ocean, sandy beach, and coconut grove while lounging by the Roman pool or dining at the panoramic restaurant. They can also cool off with a refreshing drink at the bar or stay active by hitting the courts for a game of tennis at this Hilton resort.
Learn more about Hilton Grand Vacations at The Crane in St. Philip, Barbados.
8. Hyatt Hacienda Del Mar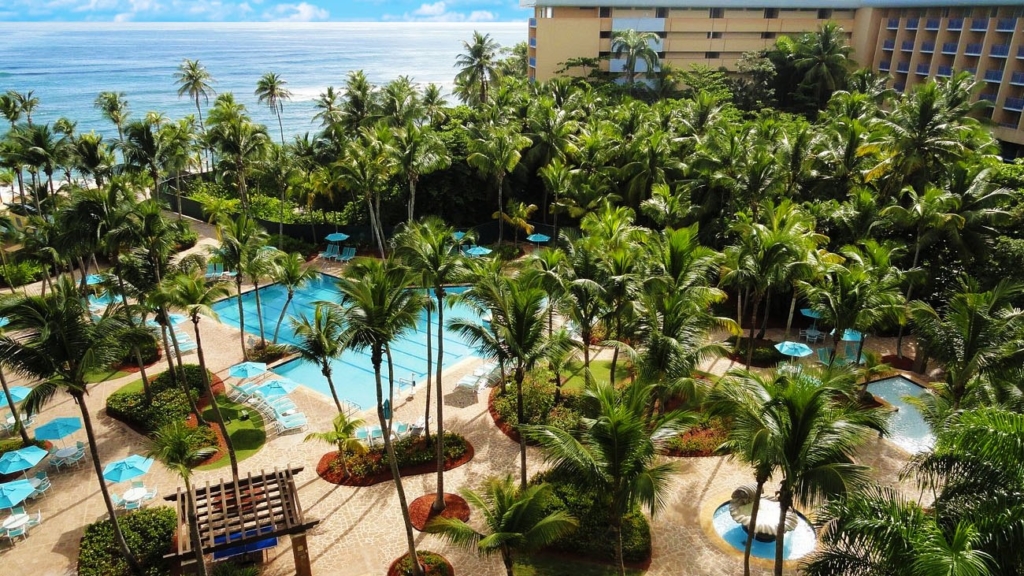 On the north shore of Puerto Rico, this delightful seven-story ocean resort can be found. Featuring contemporary luxury amenities in every unit, these units are spacious and comfortable. The hotel offers a quiet pool area as well as a tiki bar with a limited menu. Also nearby are two fantastic golf courses. With its modern amenities and convenient location, this breathtaking resort is the ideal spot for a luxurious getaway. Hyatt Residence Club operates this resort.
Learn more about Hyatt Hacienda Del Mar in Dorado, Puerto Rico.